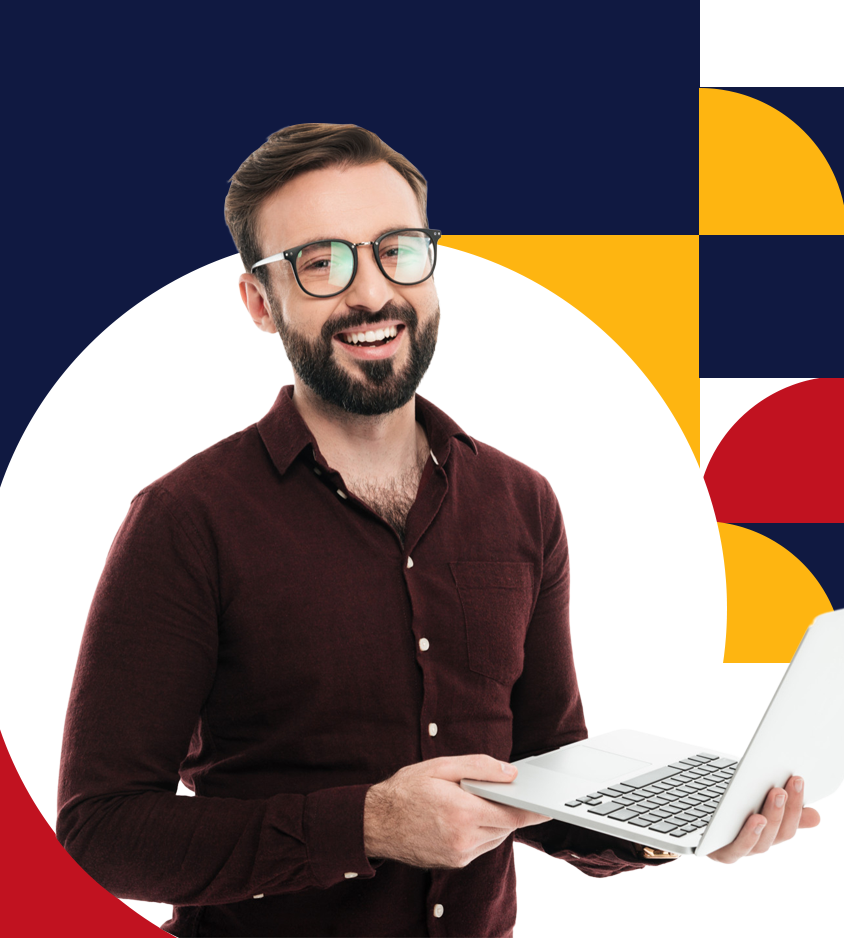 Quick and easy visa services
Connect Resources, as your trustworthy visa agency in Egypt, can help you find the required work permits and visas for your employees. Furthermore, we help you comply with all the legal formalities to start the application process. Our goal is to help you build your team successfully and in a hassle-free way.
We have a team of immigration experts that are well-versed with the local regulations. Therefore, you can rest assured that your workers will always stay in compliance, even from the moment they arrive in the country to finish the procedure.
Work Visas in Egypt
The process to obtain work visas in Egypt can be complex and difficult for those employers that are not familiar with it. You need to obtain these legal documents for your international staff that is planning to work for you in Egypt. In this regard, receiving Visa outsourcing in Egypt can be the perfect solution.
If you want to avoid going through the lengthy process of collecting documentation and applying for a work permit, here in Connect Resources we can do it on your behalf. Doing this process by yourself can take too much time, even a whole year before you receive the document. For this reason, we are your best option.
Do not go through an arduous process of applying for work permits without success, because we can help you. Thus, your HR team can relieve its burden and focus on core activities that will boost your current operations.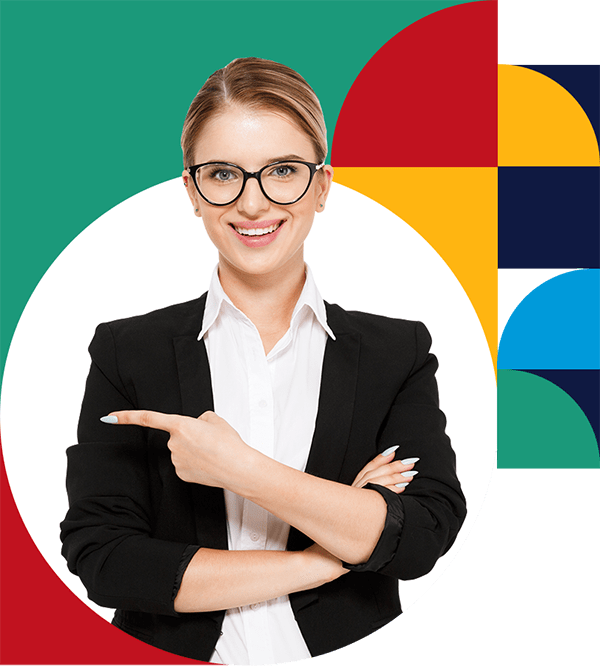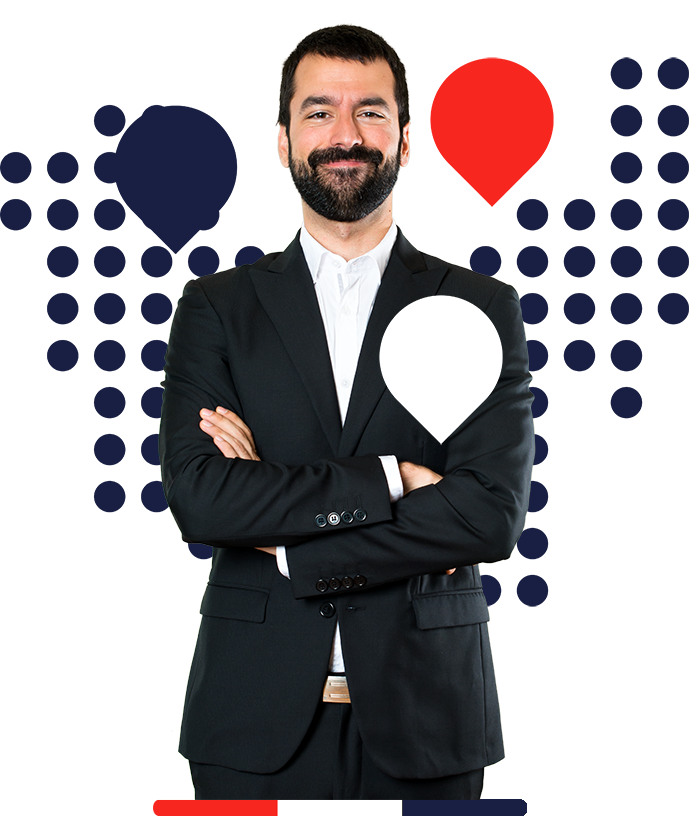 Support with the application process
As your outsourcing visa company, we can help you obtain the work permits from the beginning. We provide support with the formal request and once it gets approved, we will help you receive the visa. After that, your employees can travel to Egypt to finalize the process.
Although it is not a complex procedure, it is important to make sure you make no mistakes in your application process. Similarly, we can help your employees with the required documentation so the application gets processed faster and they can start working for you in no time.
Onboard international employees
Here in Connect Resources, our mission is to help you build your workforce. When it comes to international employees, we can offer you our visa outsourcing services in Egypt. This way, they can have everything they need to start working for you. We go a step further since we help them with the application once they are in the country.
Furthermore, once they travel to Egypt, we will offer our onboarding service, so they can get to know more about your company. This way, they will be ready to start giving their best performance for the best of your business. We can also help you overcome the quota system, and hire as many foreign employees as you need.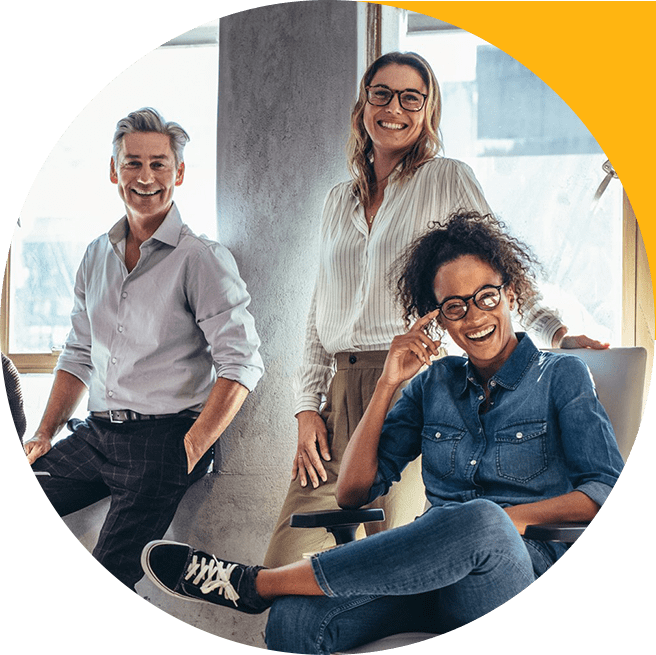 Support with your hiring needs
Hiring international workers in Egypt may be daunting for many employers. However, if you have a foreign prospect that you would like to hire and bring to the country, you can do it with our support.
We offer our service of contract Visa outsourcing, so you can get the necessary documents for your employees in no time. Therefore, we provide outstanding support with your hiring needs since you can hire anywhere and ensure they will get to the country in total compliance and start working for you legally.
Furthermore, we are the key to a quick and easy expansion, since we can even help you relocate your entire team to Egypt. Whether you need the work visa and permit for a single individual or an entire team, we got you covered. You can start taking your business to the next level with compliant international staff.
Benefits of Visa Outsourcing Services with Connect Resources
Connect Resources, as your visa outsourcing PEO can provide the following advantages:
We help you fill out the application that you have to submit to the relevant authority to ensure there are no mistakes
Assistance to gather the required documentation to submit it along with your application.
Once the employee has arrived in the country, we help them to secure the work permit
We help you employees with the registration to the Egyptian Police so you do not have any trouble with the law
We can assess your current needs regarding immigration and provide an unmatched support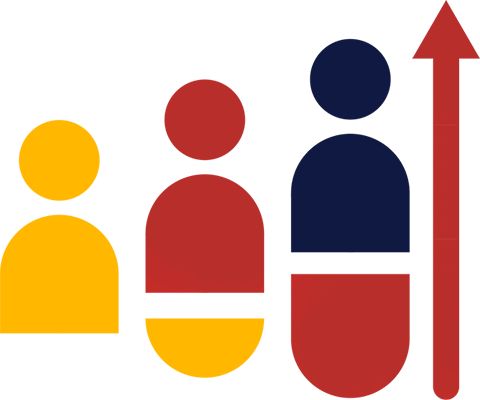 Connect Resources assesses your specific needs
If you are looking for assistance to get work permits and visas for your foreign employees, Connect Resources is your go-to option. Moreover, we offer our visa outsourcing EOR services, where we can handle several aspects of your business. Contact us to receive a tailored solution.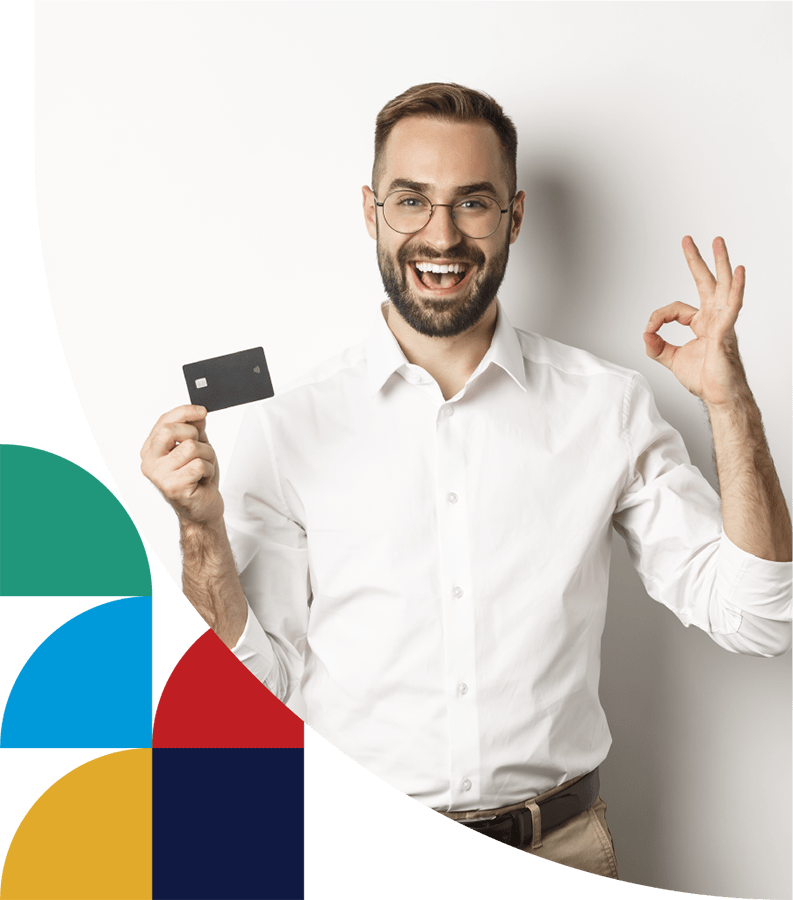 We have achieved great Funfacts.