What Is It?
This is in effect from January whereby registration to WPS must be done for all employees with active employment visas or Personal Identity Cards (PIC) under each company in DMCC Freezone before February 15, 2023.
What is WPS?
The WPS is an electronic salary transfer system that allows UAE DMCC Freezone member companies to pay employees' wages via banks, exchange houses, and financial institutions that are approved and authorized to provide the service by the UAE Central Bank.

 How can we help?
Connect Resources can assist with the payroll services of companies having a Corporate Bank Account or enable enrolment in Exchange Bureaus to be WPS compliant and handle the full payroll process including reporting and auditing.
Connect Resources is the UAE's leading Workforce Solutions Company in Dubai and an official alliance of Randstad. We offer PEO – EOR– HR Payroll – Staff outsourcing and Talent Acquisition services to our clients in United Arab Emirates, Saudi Arabia, Egypt, Lebanon, Jordan, Qatar, Kuwait, Oman, and Bahrain
How to get in touch?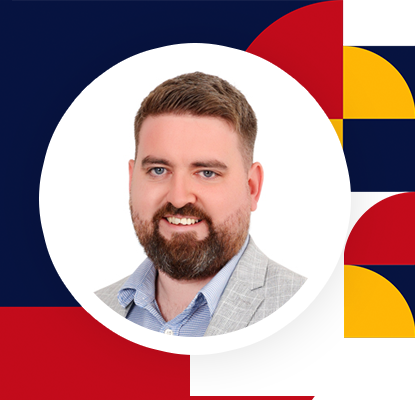 Please make an article for the website so we can share it based on the above.