On the western shore of the Persian Gulf, there is an island country called Bahrain. Although this Arab country is relatively small in size, it has a lot to offer in terms of sights and experiences, including UNESCO World Heritage Sites, bustling bazaars, and the upscale Formula 1 Grand Prix. The best part is that it is only a short flight from Dubai, resulting in an excellent option for a quick trip. However, if they want to visit it, they must obtain a Bahrain visa for UAE residents.
In this article, we will talk about Bahrain visa for UAE residents, consequently, giving you every detail about it. Except visitors that are from one of the nations exempt from visa requirements or those that qualify for visa on arrival, visitors to Bahrain have to get a visa in advance. Therefore, let us see here all about it!
Step-by-Step Guide: Bahrain Visa Application Process for UAE Residents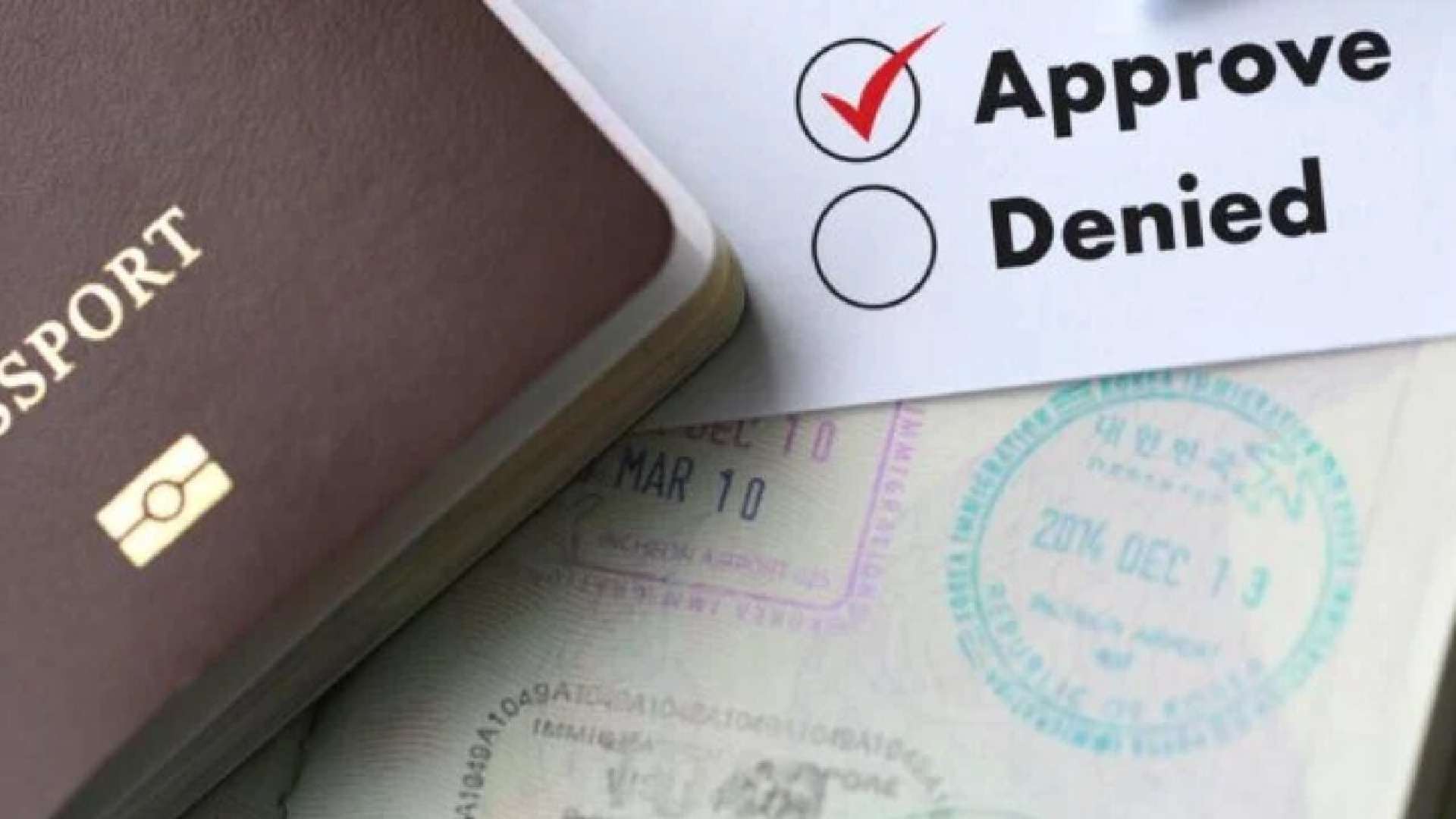 Depending on your country of citizenship and the length of your intended stay in Bahrain, you may qualify for a visa using one of the methods listed below:
From the moment you arrive at the airport.
Online, via the eVisa website.
If you are not qualified for a Bahraini visa on arrival or a Bahraini eVisa, you can apply at the closest Bahrain embassy.
Bahrain visa on arrival:
At the local International Airport, you can submit your application for a visa. At the Bahrain visa for UAE residents application counters, you must present the necessary paperwork and pay the price.
You can extend your visa by submitting an application to the Nationality, Passport, and Residency Affairs (NPRA) Division of the Bahrain Minister of Interior. You will either be granted a 14-day or 30-day visa. Typically, this is a tourist visa.
Bahrain eVisa:
You can apply for a Bahrain eVisa on your own through the government's official website, if you are eligible. You must complete the following procedures in order to obtain an electronic visa for Bahrain:
Firstly, your information, including your nationality, passport number, and other personal details, must be put in the application form.
Then, include the necessary files in PDF or JPG format.

Your passport scanned.
Duplicate of your ticket for the return flight.
A duplicate of your hotel booking.
Copy of the CPR Reader printout if you are going to stay with a relative.

Consequently, use a credit or debit card to pay the Bahrain visa fees. There will be no refunds for visa application fees.
You will be given a reference number that you may use to find out how your application is doing.
The processing time for a Bahrain eVisa is 3 to 5 business days.
You can print your Bahraini visa if it has been approved and utilize it to enter Bahrain.
Embassy visa:
You must submit a visa application for Bahrain at an embassy if:
Neither a permit on arrival nor an online visa are available to you.
You desire to stay in Bahrain for a period of time longer than what the visa online or on arrival allows (i.e., more than 30 days).
The Bahrain Embassies are listed here on the Ministry of Foreign Affairs website. The multiple entry visa is granted by the Bahraini Embassy. With this visa, you can have a three-month stay in Bahrain of up to 30 days.
Even if you choose to submit a request for a Bahrain visa through an embassy, you must still fill out and send an online form to the chosen embassy. You must fill out this online application by stating your nationality and reason for visiting. According to your responses and nationality, you will see an outline of the visas you are eligible to apply for.
You will be taken to the application page after clicking "Apply now," where you must enter your personal information and upload digital copies of your headshot photo and your passport. As necessary, you can also add more documents by attaching them. The consular personnel of the Bahraini Embassy you chose to apply to will then inform you of the next steps.
Understanding Bahrain Visa Requirements for UAE Residents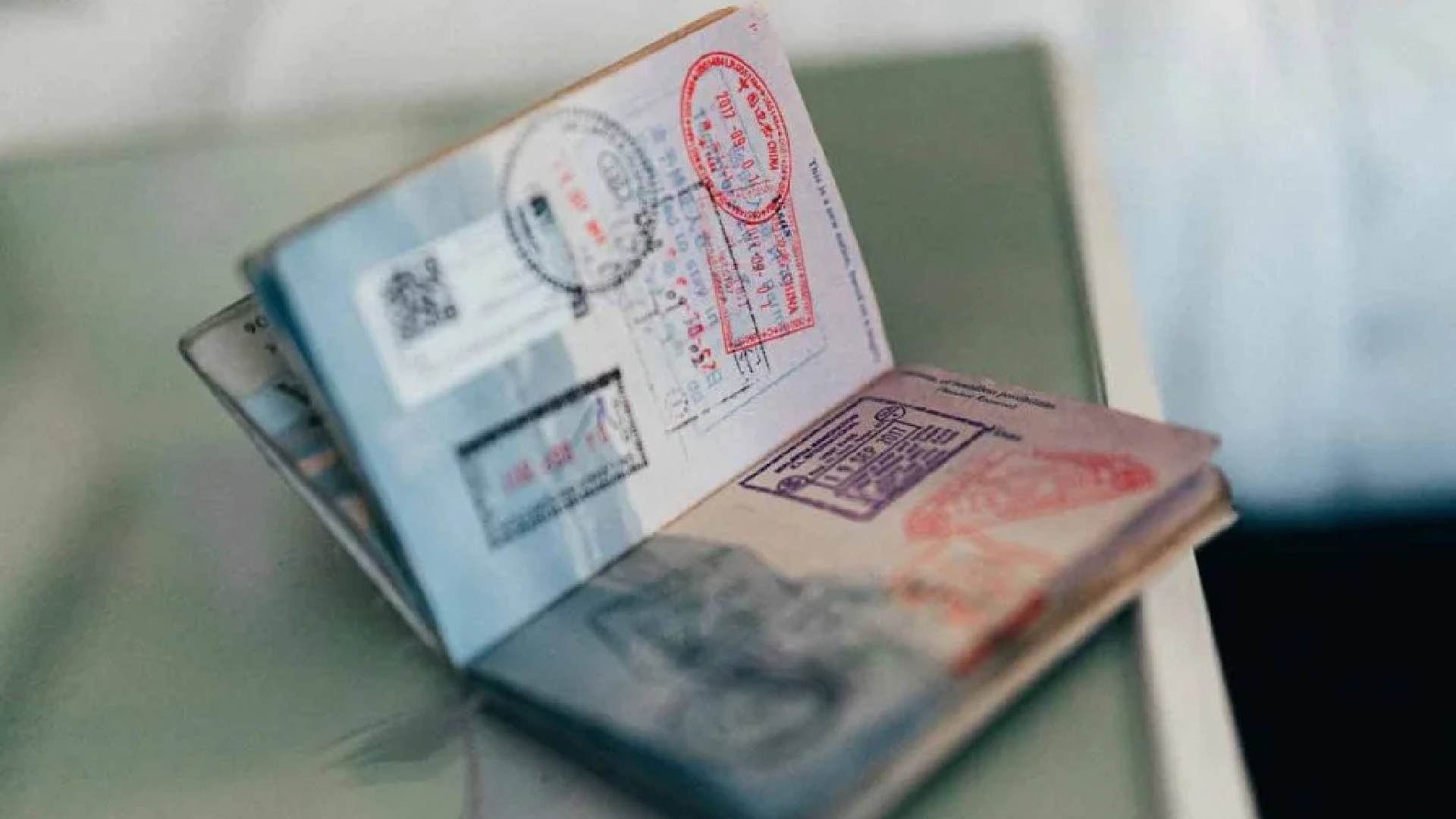 The following Bahrain visa requirements for UAE residents apply to the issuance of the Bahrain e-visa:
When requesting the visa, you must be not in Bahrain.
You must be in possession of a current passport that is good for at least six months after the date of your arrival in Bahrain.
To depart Bahrain, you must have a valid approved onward ticket.
You must be able to support yourself during your visit, as well as any dependents you are bringing.
The security and wellbeing of Bahrain's people may not be in danger as a result of your entry.
The visit visa must be used within a month of its acceptance. If the holder does not use the visa during this time, it will end, necessitating a new application and additional fees.
You can only have one visa in your passport at the same time. Before you can submit an application for a new visa, your old one must have been utilized or it must have expired.
Lastly, a copy of an account statement in your own name for the past three months that shows a final balance of at least $1,000 USD is essential.
Types of Work Visas Available for UAE Residents in Bahrain
You must ascertain whether they need a visa if you wish to hire foreign workers in Bahrain. British nationals can remain for a maximum of thirty days and apply for a temporary extension with the assistance of the Directorate of Customs and Passports.
Work Visa: If your staff are taking on any form of employment, they will all require work visas. This permit gives your employees the right to residency and is good for between one and two years. Most of the documentation will be handled by you.
Business Visa: A business visa is necessary for anyone planning to conduct business in Bahrain for more than a week. The length of this visa, which can last as long as four weeks, varies according to the kind of trip.
Documents Required for Work Visa Application for UAE Residents
The employer often manages the application procedure for a Bahraini work visa on the employee's behalf. Companies require an ex-pat management program (EMS) in order to log in and submit an application for a work permit. When requesting a Bahrain work visa, the employer must provide the following documents:
Visa application form.
Employee valid passport.
Headshot picture.
Sponsorship letter: this must indicate:

Employer name.
Company name.
Commercial registration number.
Employee capacity.
Salary.
Contract duration.
Employee name.
Worker birth date.
Also, employee nationality.

Contract copy.
Tourist Visa Duration and Restrictions for UAE Residents in Bahrain
A single-entry Bahrain electronic visa must be in place before leaving for Bahrain by UAE citizens who are citizens of 114 other nations. They must submit the electronic application on Bahrain's official e-visa page in order to get the e-visa.
On the Bahraini government's website for visa information, there are three straightforward questions regarding your nationality, the reason for your visit, and your present address that you may answer to determine the sort of visa you need.
The tourist visa for UAE residents or visit visa is valid for up to a month.
The Bahraini GCC e-visa is valid for 30 days after it receives approval for UAE citizens. The e-visa must be utilized within this time frame; otherwise, it will expire and the tourist will have to reapply and also pay the price for a new visa.
For UAE citizens, the Bahrain e-visa processing time is 72 hours.
When filing for a Bahrain visa for UAE residents, you should also bear the following in mind:
On the visa, you have no right to engage in any employment in Bahrain, including NGO, volunteer, or informal employment. This according to the Bahrain Labour Law.
During your stay in Bahrain, you must be able to support both yourself and your dependents.
Your passport must remain valid for the duration of your stay or the duration of your visa, whatever comes first.
To obtain a visa on arrival, you must fulfill the visa requirements.
You must not disobey any laws or ordinances in Bahrain.
Bahrain Work Visa Renewal Process for UAE Residents
In Bahrain, getting a visa renewal is a simple procedure that enables visitors to remain in the nation after their initial visa expires. It is crucial to comprehend the procedure for extending your visa and the needs you must complete, regardless of whether you are visiting as a tourist, a traveler, or a resident of the area.
Visa extensions for Bahrain may be granted to qualified travelers and guarantors (government agencies, businesses, and citizens). This service goes in line with Bahrain's laws and regulations. When renewing your Bahrain visa, bear the following in mind:
To use the service, the guarantor, another authorized person, or qualified guests must submit an application.
In the event that there are multiple applications, every application must include its own set of supporting documentation.
During their visit to Bahrain, visitors cannot work, either if they obtain pay or not.
The necessary paperwork to provide while requesting a Bahrain visa renewal is:
Service request form.
Valid passport copy.
ID copy.
To apply for the online renewal, you must:
Visit the national portal for the Kingdom of Bahrain.
Choose the sort of candidate.
Give the necessary information, such as your passport number, birthdate, and country of citizenship, to start the extension procedure.
Pay the necessary fees, if any.
If you are looking to apply on the NPRA center, you must:
To make an appointment, download the Mawaeid application from the Play Store or the App Store.
Make your way to the NPRA office, double-check that you have the necessary documentation, and follow the submission guidelines.
Receive your receipt after paying the fees and your application number.
Bahrain Visa Cancellation Process for UAE Residents
You must request the cancellation of your employment visa if you are an immigrant in Bahrain and wish to leave the nation. If you are unwilling to stay in the nation or continue living there, you can also have other sorts of visas cancelled.
Before canceling your Bahrain visas, it is essential to deactivate your:
Bank accounts.
Cards.
Loans.
Water.
Electricity.
Telephone.
This, if you wish to avoid having any outstanding bills in Bahrain.
It is really simple and easy to cancel a Bahrain visa. But different visa classes would call for various cancellation procedures.
Visit visa cancelation: You may revoke your Bahraini tourist visa by sending a request to the Bahrain Government's official website using the email address you registered with and your visa reference number. You will be notified when your visa will be revoked. As a guarantor, certified person, and visa owner (without a guarantor), you have the right to terminate the tourist visa.
Work visa cancelation: To terminate a Bahraini work visa, the company needs initiate the cancellation process and prepare the paperwork here below:

Form for declaring termination.
Employee work authorization.
Permits for dependents to reside.
By visiting the LMRA site and requesting the service using the EMS system, the cancellation can happen. The 'termination declaration' form must be the employers' responsibility, signed by the employee, and uploaded to the system.
Three days of work after submitting the application, employers must stop by the LMRA Client Services Counter. The original passports of the employee and any dependents must also be in place so that the immigration agents can manually cancel them.

With Connect Resources, you can obtain the support you need with your visa application process for UAE residents. Get in touch with us and obtain your Bahrain visa for UAE residents now!