CPR Bahrain is an abbreviation for Central Population Registry Bahrain. It is an identity card that is distributed to all Bahrain residents. It includes both natives and expatriates. And all Bahrainis, with the exception of those on short-term stays and those on visit visas.
The card, which effectively replaces the original CPR card as part of the kingdom's e-government agenda. Additionally, it substitutes:
Driver's license.
Immigration ID card provided by the General Directorate for Nationality, Passports and Residence Affairs.
The card's chip, which functions as 3 cards and stores fingerprint biometrics, also carries a ton of other data.
The new CPR Bahrain card also contains the holder's portrait and signature. As well as information from their passport, recent academic credentials, and basic medical information. It can also be used as a travel document, enabling cardholders to get through electronic immigration gates like those at Bahrain International Airport, as well as an electronic payment card for internet government services.
The Bahraini CPR cards have a special ID number that allows both Bahrainis and foreigners to access the government's website. It will be valid for a certain period and then you must obtain a CPR renewal appointment.
How to renew CPR in Bahrain?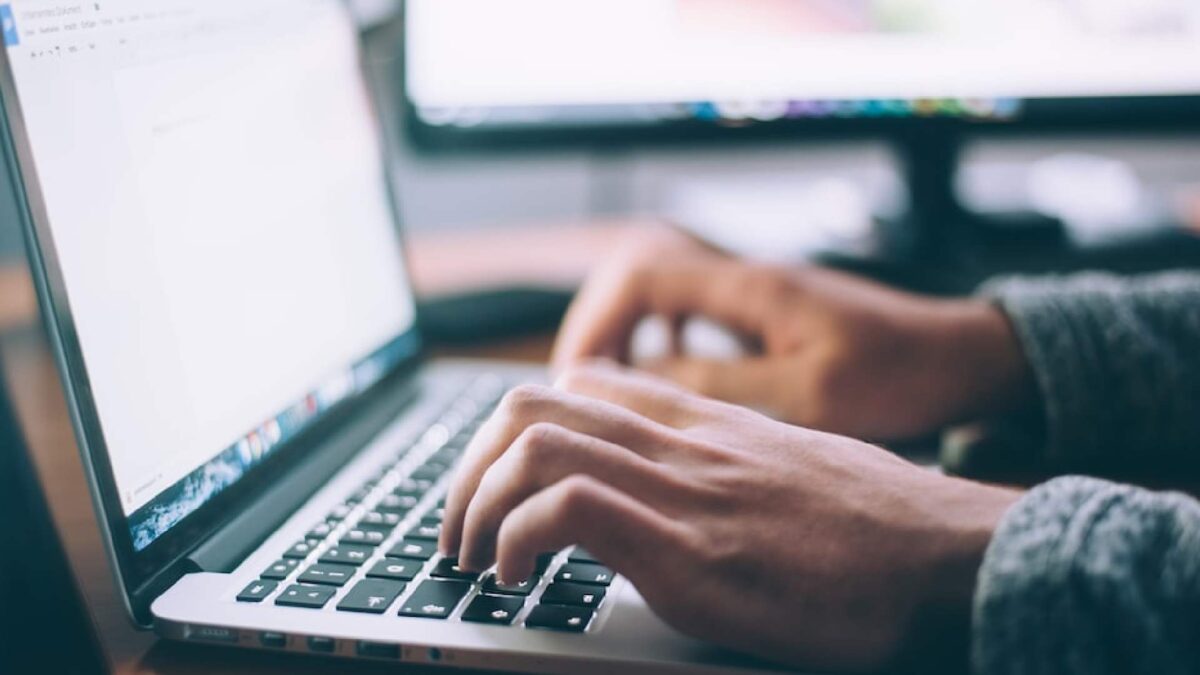 Currently, the CPR office Bahrain website handles 11,000 requests for CPR appointment Bahrain each month, including quick tracking of paperwork.
Residents and inhabitants who need to apply for a Bahrain ID card, get another card, or renew their Bahrain CPR can schedule a CPR Bahrain appointment through the government website. Then, they can visit the designated CPR office Bahrain office to pick up their smart cards.
The Identity Card is the official identification verification method used by people (residents or citizens) in the Kingdom of Bahrain to accomplish any type of administrative task (governmental, medical, banking, payments verification, and more).
What does the CPR Bahrain contain?
The CPR ID card contains the holder's:
Name.
Date of birth.
Place of birth.
Unique ID number.
Blood type.
Occupation and employer.
Fingerprint.
Signature.
Picture.
CPR Bahrain biometrics
The biometric capabilities on the card can be used by residents and citizens to enter the country through electronic gates, or e-gates. These utilize a fingerprint reader to compare a person's print to the print that is on the card and confirm their identification at the border.
The "match on card" technology operates in the national ID card. Instead than using the reader, the card's CPU performs the fingerprint comparison. Data transfer to a reader cannot be intercepted since the information never leaves the card.
GCC members and CPR ID cards
According to Khaleej Time of April 2, 2017, investors from other Gulf Co-operation Council members have been able to obtain their unique Bahraini smart ID cards. This in order to facilitate transactions at service agencies in the Kingdom.
Bahrain wants to make investing easier while also improving ties with its neighbors. Consequently, the initiative is consistent with:
The Royal Decree No. 2 of 2013 on using an identity card as proof of a single person when transacting is in keeping with the national eGov plan and the execution of electronic transactions.
Article 1 of Law No. 46 of 2006, which deals with identification cards.
Why choose us?

With Connect Resources you can obtain the PRO services you need to obtain the government's requirements to legally live in the region. We can give you extensive support with our professional solutions. Also, if you are looking to establish a business presence in the area, we can also provide you with business services. We are the all-around service provide that you need in Bahrain!