Before signing any type of contract or moving to a new country for employment it is important to have the necessary knowledge on legal matters. For example, if you are moving to Bahrain for work, it is essential that you know the basics of the Bahrain labour law.
In this article, we will be discussing the Bahrain labour law. Consequently, you will be able to learn everything about leaves, benefits, probation period, gratuity, and so much more. Let us show you all you need to know about Bahrain labour law 2023.
Essential Aspects of Bahrain Labour Law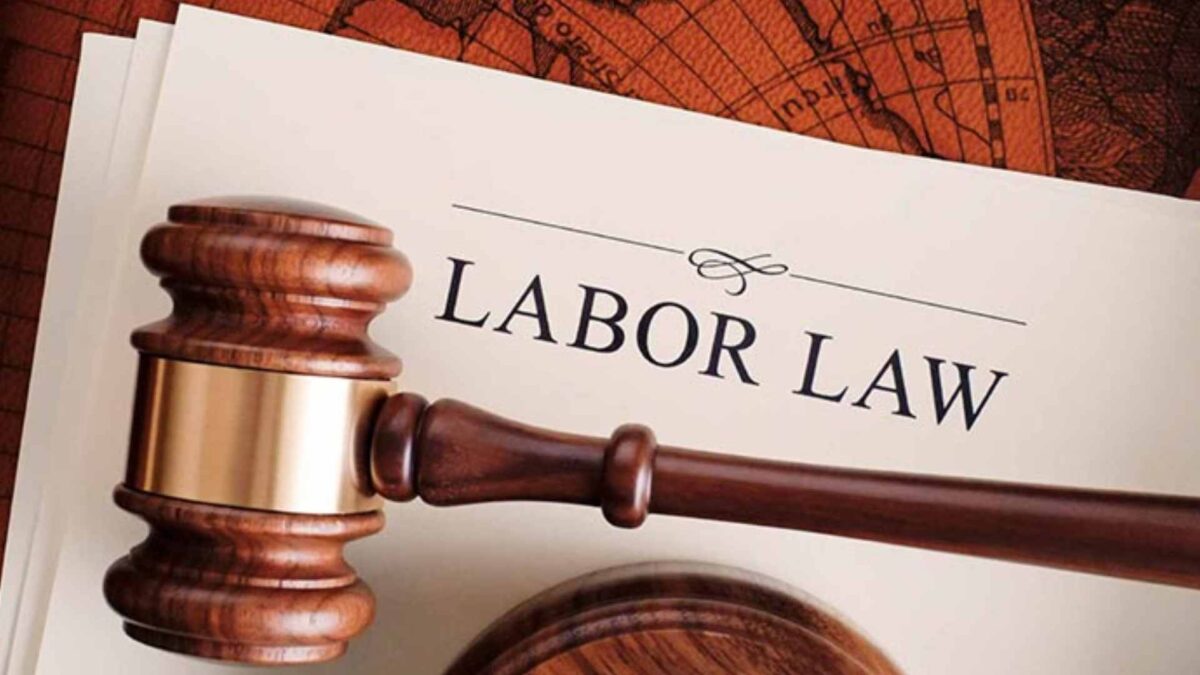 Before they can sign a labor contract and start working, foreign employees must first acquire approval from the Labor Market Regulatory Authority (LMRA) and the Ministry of Interior. Depending on the person's planned employment position and nationality, Bahraini officials screen and check the person's background to varying degrees.
Bahrain is a welcome change from many Gulf Cooperation Council nations in that employment contracts do not need to be co-signed by a government body. However, the employment agreement between the employer and the employee needs to be set up with the LMRA. The employee's work permit and residency visa will be secured as a result.
In accordance with the Labor Law (Law No. 36 of 2012), the contract has to be in Arabic. However, the majority of contracts are initially written in another language before being translated and attached as a separate document.
Here are some of the most essential aspects you must know about the Bahrain labour law for expatriates and locals:
Employment of foreign
The Kingdom of Bahrain is a popular choice for both qualified and talented expats. These are drawn to it by, among other things, its openness to foreign cultures and tax-free environment.
Foreign nationals who travel to the Kingdom of Bahrain to work must abide by the following rules set by LMRA:
Do not go to work unless you have a legitimate work permit.
When approaching the region for the first time, or within one month of the date of arrival, give the LMRA your digital fingerprints; photo and signature.
Without notifying or getting permission from the employer, do not take off more than two weeks from work.
Work just for the employers you can work for under the terms of your work visa.
Work exclusively at the locations set up by your employer in the work permit.
During holidays and off-hours, do not work any extra or part-time jobs unless they are with your chosen employer.
After working for your current company for a year, you have the option of switching to another one. However, you must notify both LMRA and the employer of your intend to do so within the contract timeframe. And follow the transition procedures.
Within 30 days of the day the decision was in place, you have the right to file a grievance against any LMRA decision.
After your work visa expires, you have 30 days to locate a new job or leave the country. During this time, you cannot accept any temporary employment.
To ensure a lawful stay in the Kingdom of Bahrain, abide by all laws and regulations there.
You have the right to get your full salary and wages on the date set in your employment contract; otherwise, you must report the contract violation.
Working hours for employees
According to the Bahrain labour law, in the region, a regular workday lasts 40 to 48 hours, with an average of 8 hours per day, with Muslim employees working 6 hours each day during Ramadan. Furthermore, the weekend is Friday and Saturday; whereas the normal working week is Sunday through Thursday. Moreover, an additional 25% should be reimbursed for overtime.
Probation period
The labour law Bahrain, Article 21 states:
In Bahrain, the probationary period may last up to 3 months at the most.
Nevertheless, depending on the occupation, it may go for up to six months.
The employment contract must include specifics on the probationary period.
During the probationary phase, either the employer or the employee may decide to end the agreement by giving the other one day's notice.
A probationary employee cannot work for the same business more than once.
Gratuity
In Bahrain, employees with indefinite contracts who are let go after three months have the right to two days' pay for each month. Also, it must include a minimum wage of one month and a total of 12 months' pay; regardless of whether the dismissal was for a valid reason.
Employees with fixed-term contracts typically have the right to receive the pay they would have received for the remaining time under the contract. Both parties may agree to a new arrangement. Which must be for at least 3 months' pay or the balance of the term, whichever is less.
At the conclusion of their employment term, Bahraini employees who do not benefit from the Law on Social Insurance are typically eligible for a reward or gratuity. For the first three years of employment and one month for each year after that, this payment should be at half a month.
Annual leave
According to the labour law Bahrain annual leave, employees can have 30 days of yearly leave after one year working. In the first year of employment, the employee has the right to spend earned vacation time. Which for all employees accumulates at a rate of 2 1/2 days per month. Consequently, the leave lasts for six straight days.
Sick leave
Employees who have been working for their employer for three months, and whose illness is documented by a doctor's note from a government clinic or a private facility that has the employer's approval, are eligible for sick time.
There are normally 55 sick days available to employees each year:
2 weeks with full salary.
20 days with a 50% payoff.
20 days of unpaid leave.
Employees can use their yearly leave entitlement if they do not have more sick leave time. However, continue to be unable to work because of their illness.
Maternity leave
If a female employee presents a medical certificate certified by a government health center or one of the medical facilities accepted by the company stating the anticipated time of her delivery, she has the right to maternal leave on full pay for two months. These 60 days must include the time before and after their confinement.
The employee's compensation and perks will not change throughout the maternity leave. A female employee also has the right to take up to three unpaid leaves of absence. This during the course of her employment. Each for a total of six months, to care for a child who is under the age of six.
After taking maternity leave and up until the child is 6 months old, a female employee has the right to two periods of time. Each lasting no less than one hour, to breastfeed her new baby.
Until her child turns one-year-old, she is also eligible for two 30-minute care sessions. A female employee has the option to combine these 2 periods, and those two more hours will count toward her working hours without lowering her pay. According to the needs of the female employee and the company's interests, the employer must choose the duration of the previous care period.
Bahrain Labour Requirements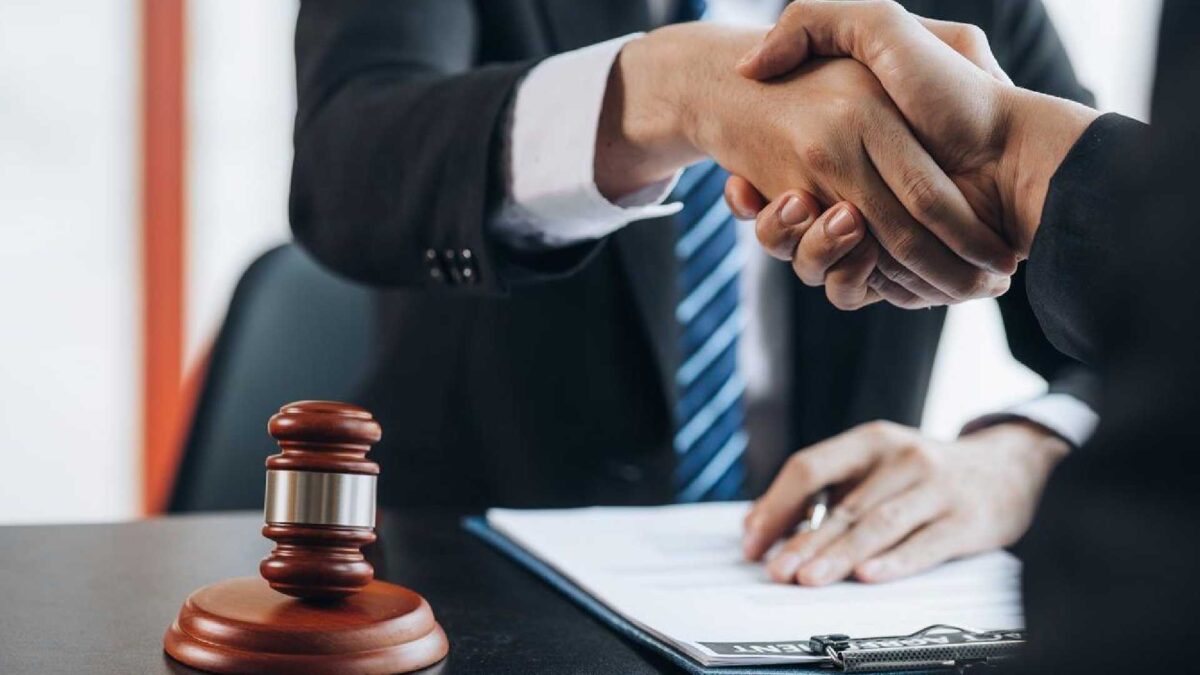 All types of employees, whether they be part-time, full-time, local, or expatriate workers, have rights under the Bahraini Labour Law. The Bahraini Labour Law defines an employee as any natural person who works for an employer in exchange for a wage and is under his administration or direction.
The majority of the Bahraini Labour Law's provisions are imperative principles that may stay in place. These rules cover things like salary, working hours, and access to annual and sick leaves.
The Bahraini Labour Law specifies both basic standards and maximum standards. Employers may, however, change these standards in a way that benefits their workers. A company might, for instance, provide a worker more than 30 days of yearly leave while requiring them to put in less than 8 hours a day.
Although the Bahraini Labour Law recognizes collective bargaining under Article 137, it is uncommon for employers and employees in the Kingdom of Bahrain to reach an agreement on employment terms and conditions through collective bargaining.  Negotiations can start at the corporate, business, industrial, professional, or national levels; in accordance with the Bahraini Labor Law.
The Labour Law gives employers the right to set up their companies however they see fit. As a result, businesses may mandate that their staff members split their working hours between the office and their homes. Employers may do this without changing the employment contract. Only if it states that work must be in the Kingdom of Bahrain. However, fails to specify the workplace as a specific location, such as an office's address.

If you want to learn more about similar topics, such as: Saudi labour law, Kuwait labour law, UAE labour law, and more, visit our insights section.