Bahrain Employer of Record Service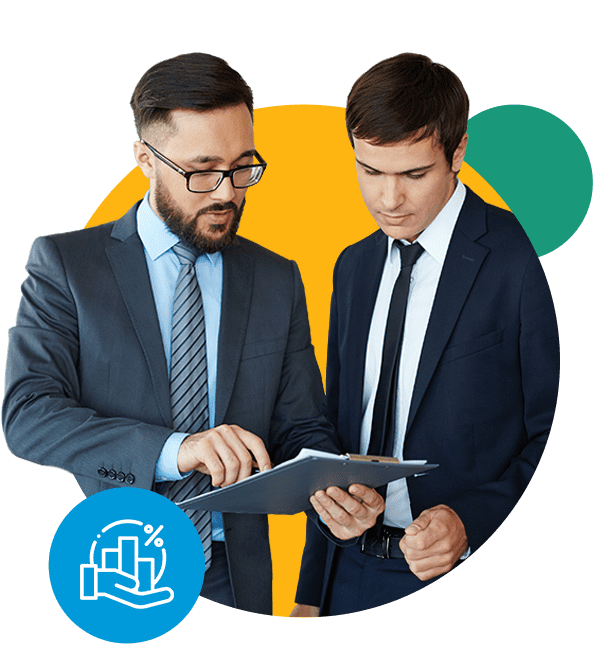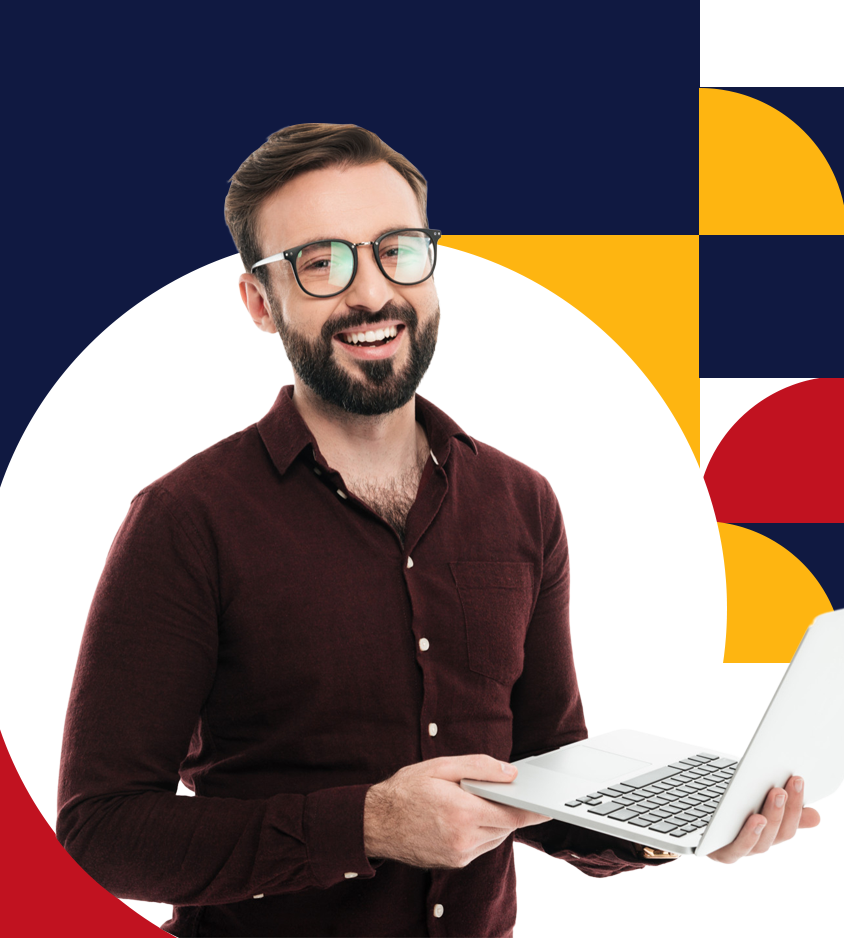 What is an employer of record Bahrain?
An EOR Bahrain like Connect Resources can help you enter the market easily and quickly. If you have been considering setting up an establishment in the country, other options could save you time and money. With EOR Bahrain services, you will not have to go through lengthy processes to set up your business.
This is because with an employer of record Bahrain you get to have a partner that will act as your local legal entity. Therefore, in Connect Resources we can handle several aspects of your business to ensure you have a seamless market entry and expansion to this promising place.
Get access to local expertise
Here in Connect Resources, we are the best employer of record Bahrain that can provide outstanding support to your business. It can be time-consuming and challenging to establish an entity in Bahrain, for this reason, we can be your local employer so you can hire employees and manage your new business effectively.
By partnering with the best Bahrain employer of record you can boost your results. Since you will not have to go through the hassle of setting up an establishment, you can save costs and effort. Moreover, we can help you build a solid workforce and manage it on your behalf. Thus, you will be able to focus on strategies to enhance your revenue.
If you are looking for the best employer of record Bahrain you have come to the right place. We have a team of specialists readily available to solve your needs and offer ongoing support so you can have a strong business in the country. Even more, we can ensure total compliance with your operations.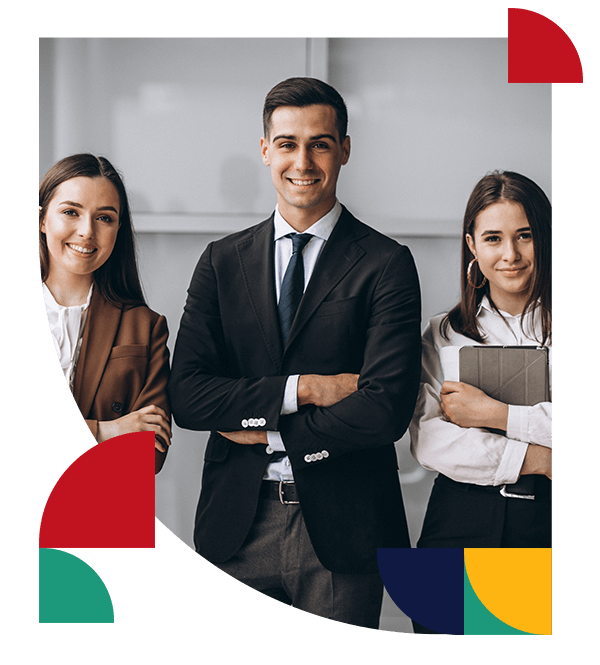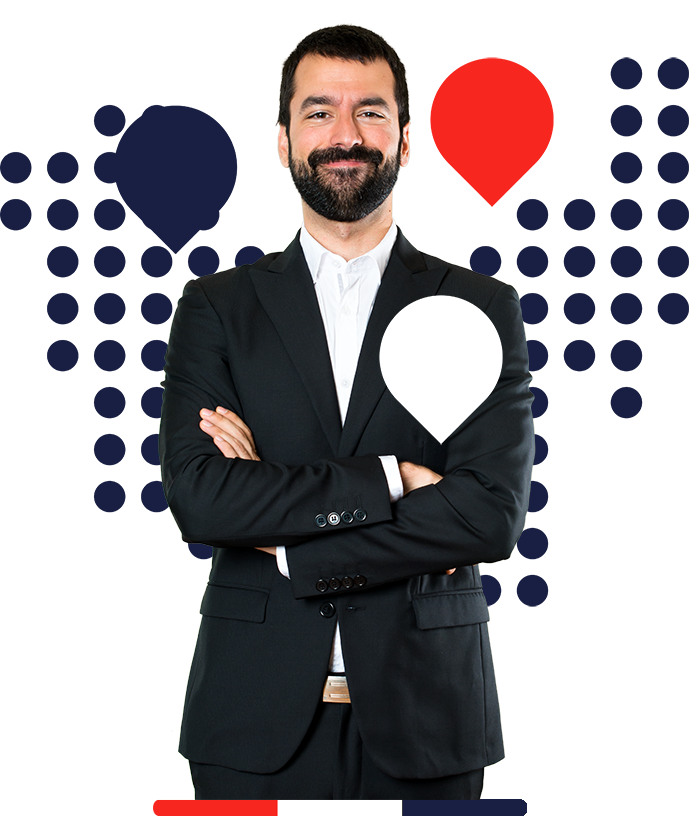 Hire employees effectively in Bahrain
Hiring employees is one of the big concerns for businesses. However, with the assistance of a top employer of record Bahrain, it does not have to be a complex process. In Connect Resources we have a team of HR specialists that will offer an end-to-end service to supply staff for your business.
With the best employer of record Bahrain services, you can hire full-time employees, contractors, part-time workers, and even temporary employees in no time. Furthermore, the best employer of record services in Bahrain also cover critical aspects like compliant employment contracts, statutory benefits, compliant payroll, and much more.
EOR Solutions to assist your business
If you want your business to flourish in Bahrain, you need to look for a partner that can provide valuable insight and in-depth knowledge about the local market. Therefore, with an employer of record Bahrain you can get access to highly skilled experts that will back your operations.
Connect Resources can be your Bahrain employer of record to ensure compliance with local regulations. Moreover, we can offer customized Bahrain employer of record services so you can receive a service that suits your needs.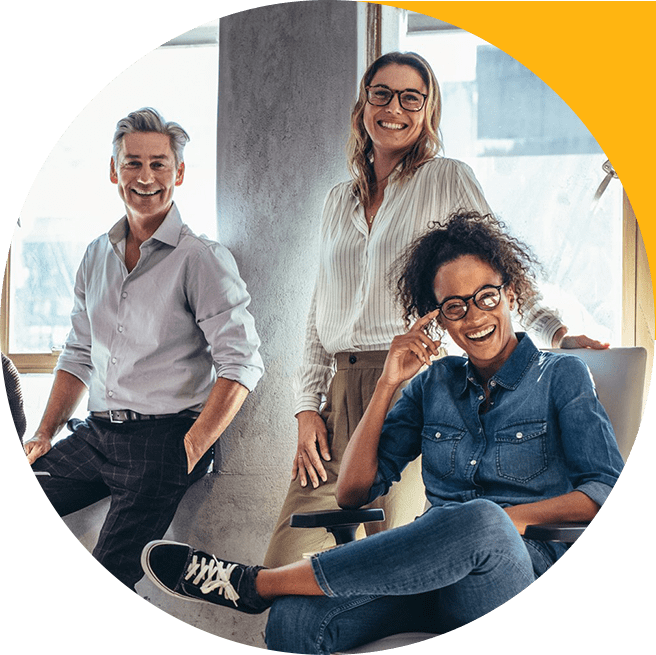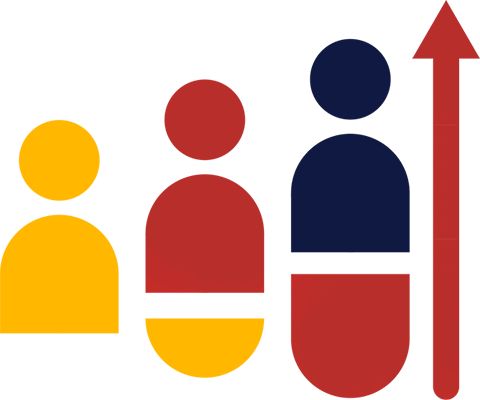 Expand confidently to Bahrain with our help
You can achieve your expansion goals with the legal employer of record Bahrain. As your trustworthy partner in Bahrain, we can ensure you receive a tailored solution that can boost your results. Therefore, with our assistance, you can minimize the complexity of conducting business in Bahrain.
With our professional employer of organization Bahrain services, you can relieve your administrative burden. Since we will take care of all of your HR tasks you can devote your time to growing your business across the country. Some of the aspects we will manage on your behalf are recruitment, screening, hiring, onboarding, payroll, benefits, taxation, visas, and much more.
Benefits of EOR Services with Connect Resources
Connect Resources, as your employer of record Bahrain agency, can offer the following benefits:
You will not need to incorporate an entity to start your business in Bahrain
Get access to a team of HR experts that help you make the best decisions
Build a strong and efficient workforce with the help of our recruiters
Assistance with payments, taxes, and benefits to decrease the risk of non-compliance
Access to a vast talent pool from where we will select high-quality candidates for your company.
Save time and resources since we will take care of all the tiresome tasks.

Expedite your expansion plans with Connect Resources
By choosing Connect Resources as your employer of record services provider you can advance your expansion even more. We make your expansion easier by handling all of those tasks that can be difficult to manage.
Our goal is to help you streamline your processes so you can run a smooth business in Bahrain. Contact us to receive assistance from our experts and learn more about what we can do for you.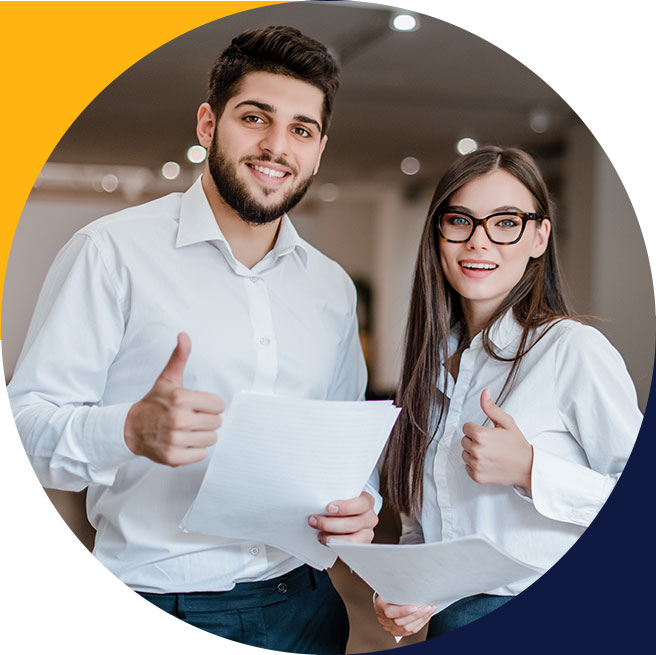 We have achieved great Funfacts.