Qatar Professional Employer Organization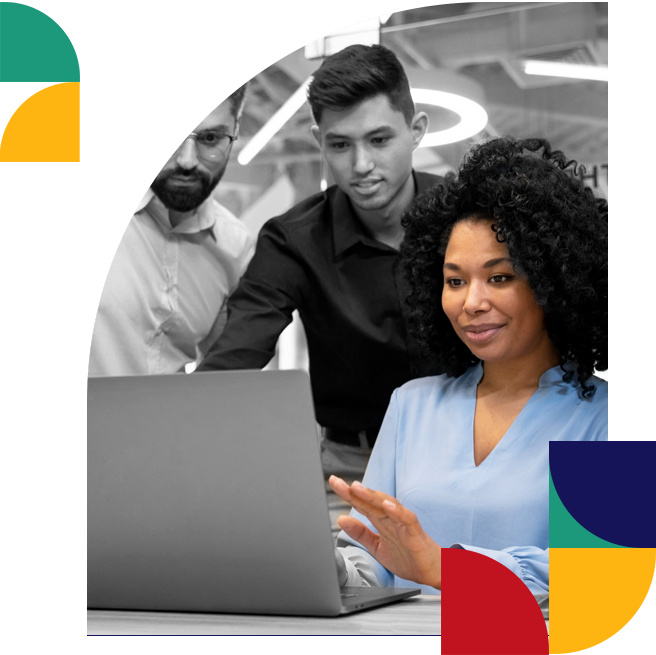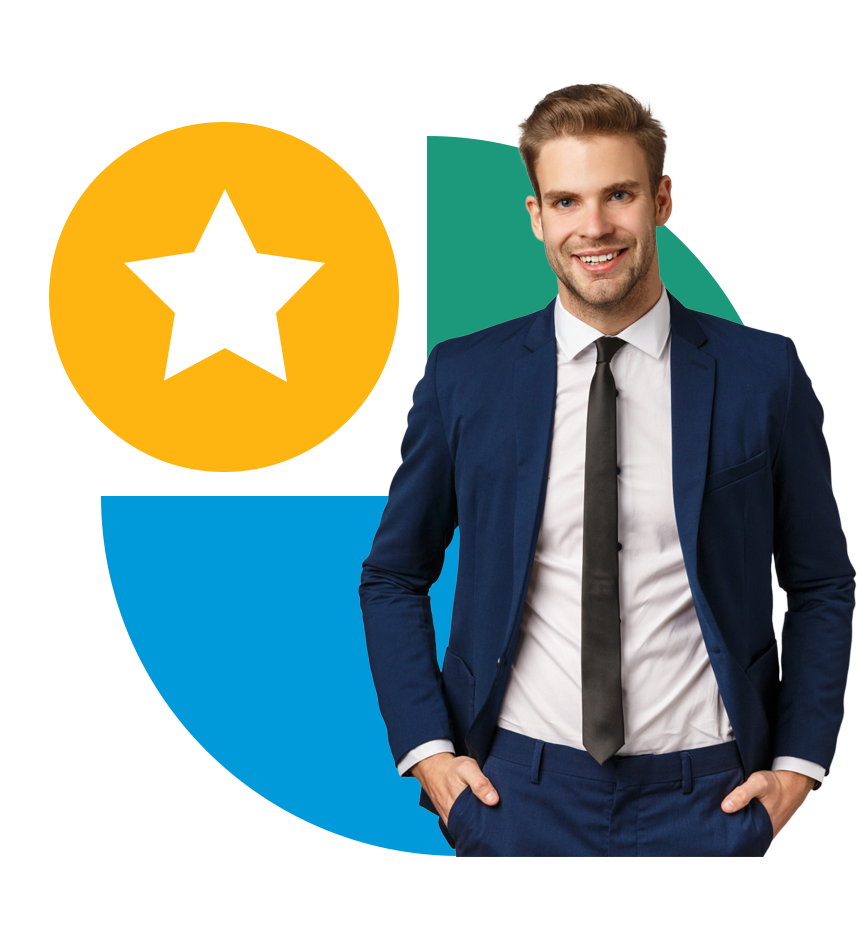 The utmost PEO service agency in Qatar
Our Professional Employer Organization Qatar will allow you to delegate some of your HR responsibilities to us. Therefore, with our PEO Qatar, you can start to focus on your main activities and strategize about improving your organization. With our Qatar Professional Employer Organization, you can make sure that your HR duties are in professional hands and that we will handle everything correctly.
Once you hire our Professional Employer Organization Qatar, you will be able to receive all of our premium services. We will ensure to meet all of your expectations and cover every necessity your business may have.
Enjoy our tools and resources
As the best Professional Employer Organization Qatar, Connect Resources is the right company to help you streamline and enhance your business operations. Therefore, we offer a wide range of Qatar Professional Employer Organization solutions that can guarantee swift management of processes in your organization.
Our company offers the Professional Employer Organization Qatar. We can support you relocate your workforce to the region, manage their visas, providing payroll, and more. As a PEO Qatar, we offer you different resources so you can select the ones that can cover your needs. Subsequently, make a customized package for your business.
As a Professional Employer Organization Qatar, we guarantee that you can obtain professional advice on what decisions will benefit your business the most. We have a professional team that has years of experience working side-by-side with companies in the area. Consequently, we know to make your organization grow in no time.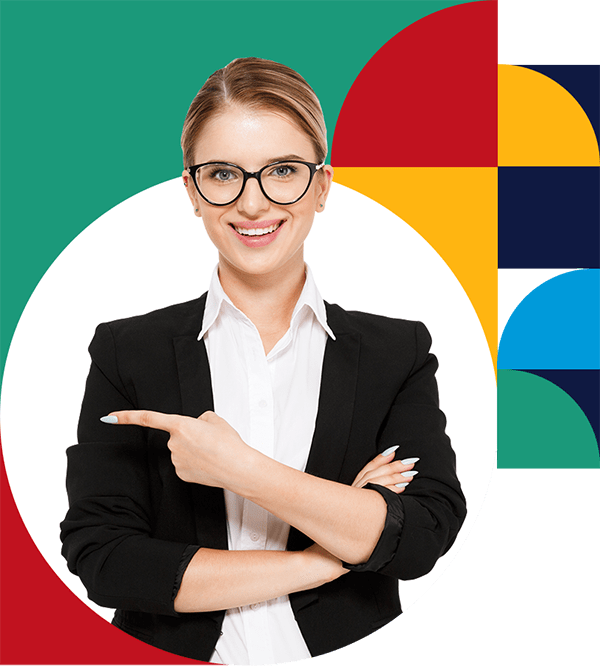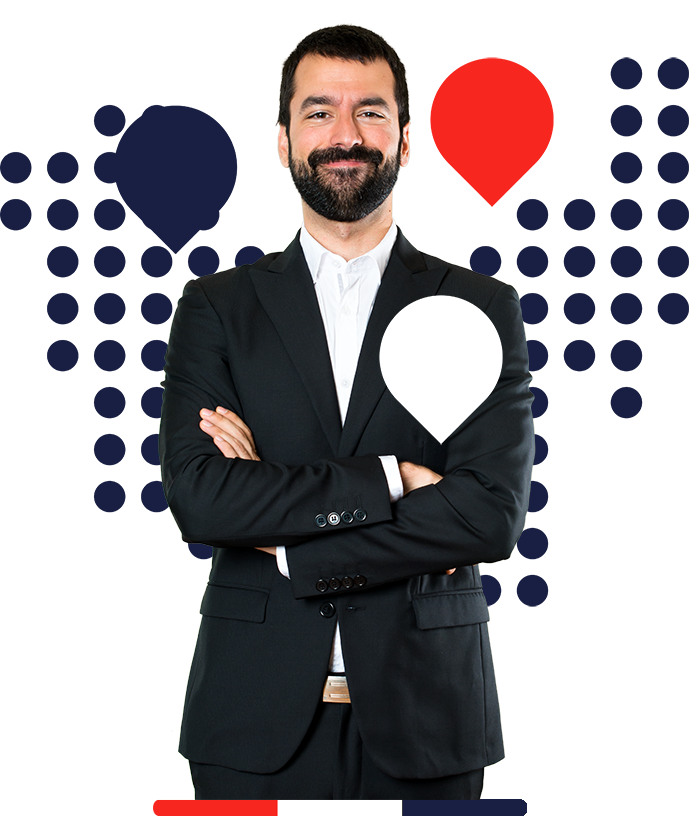 Provide your payroll with no problem
With the assistance of our Professional Employment Organization services, you can easily manage your workforce's payroll. We understand how the payroll-providing process can be difficult for most businesses. Consequently, we offer our Professional Employer Organization Qatar so you can compliantly suffice your employees' payroll.
We are the best Qatar Professional Employment Organization and as such, we guarantee competitive prices that will adjust to your budget. Therefore, you will not waste your time, money, and resources on this overwhelming procedure. Forget about the confusing payroll process and leave everything in our capable hands. Connect Resources is your best alternative.
PEO services Qatar for your company
With our Professional Employer Organization Qatar, you can easily obtain the solutions you need to streamline your company's operations. We can help you suffice your workforce, relocate employees, hire remote workers, and more. As the Qatar Professional Employment Organization, we have access to a wide talent pool that can bring you a new perspective on your organization.
Connect Resources guarantees the best Professional Employment Organization services in Qatar. We can handle all of your HR processes and enhance them; so you can save your time and use it to handle your core responsibilities.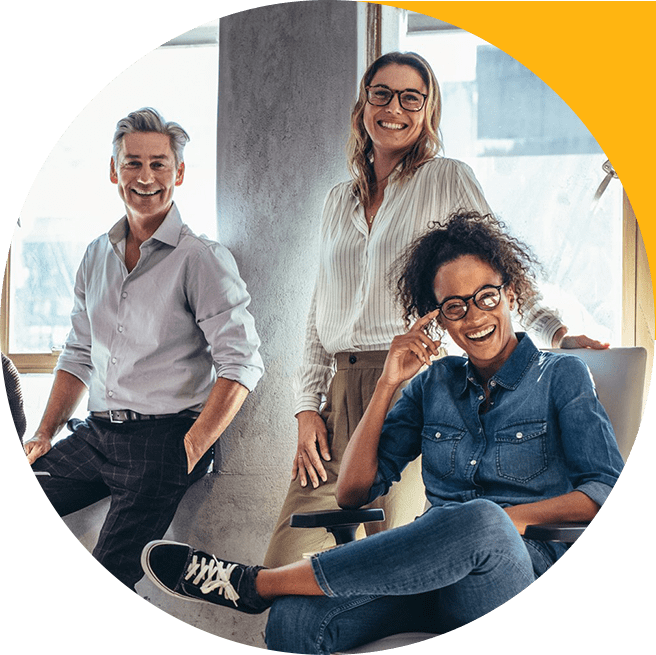 Enter new markets with our help
As a Professional Employer Organization Qatar, we can help you meet your objectives of expansion to Qatar. Consequently, with our support, you can keep within budget and expand with no issue to the region. Our services will help you manage compliance, mitigate risk, provide benefits, manage taxes, and more.
We will be in charge of encouraging your expansion and allowing you to quickly enter this new and exciting market. With us, you can have the most professional experience in the area. Connect Resources knows how important your business is, so we provide premium services to achieve great results.
In addition, we have top-notch technology that can help you enhance your procedures and take your business to the next level. Boost your company's management with our PEO Qatar services and make the most out of what we have to offer.
Benefits of our PEO services
Hiring our Qatar Professional Employer Organization can allow you to enjoy the following benefits:
Conduct your business compliantly with local laws and regulations.
Ensure a swift onboarding process for your new employees with our PEO solutions.
Hire top-quality individuals through our talent pool.
Leave any HR-related worries and issues in our professional hands.
Avoid any risk or challenge related to employment issues.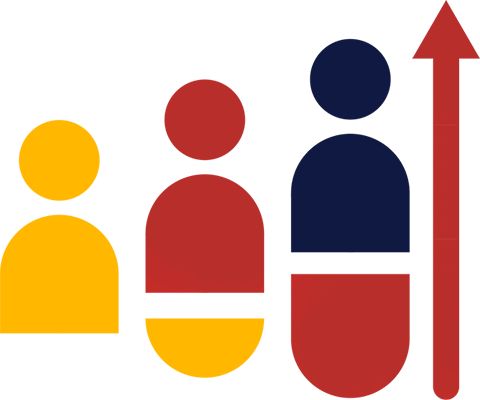 Navigate your development with our support
We can help you navigate through the road of development with our professional PEO services in Qatar. Allow us to deal with any difficulty that may come up when hiring employees or sufficing payrolls.
Connect Resources wants to become your main ally to give you the insight that you need to take your business to the next level. Moreover, our team members will be there for you in case you need any support while working alongside us. Contact Connect Resources and live a professional business experience.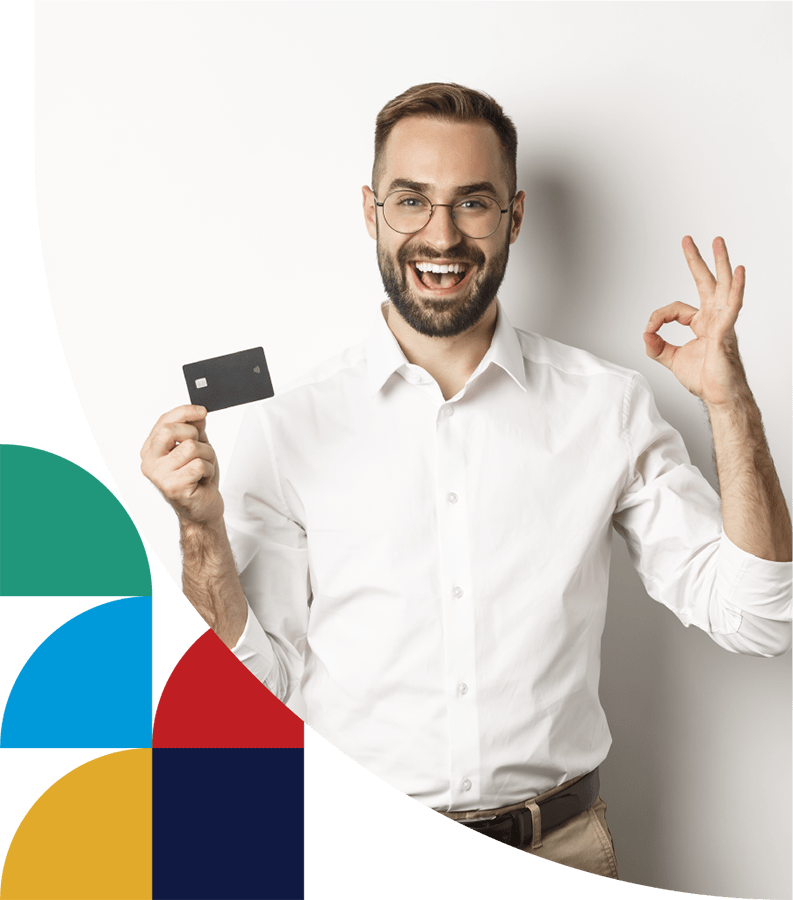 We have achieved great Funfacts.