Payroll can be one of the trickiest functions that your company can have and must carry out without any errors. Therefore, having a payroll checklist can be a useful strategy to ensure that your payroll process meets all requirements timely. And it can also help you understand how this process works and how it must be carried out in Dubai.
In this article, you will learn everything you need to know about the payroll process in Dubai and its procedures. Besides, we will provide you with a payroll checklist that will help your company stay compliant and be more efficient. Furthermore, you will get some tips to complete the payroll process effectively, without making mistakes, and complying with the laws. Let us observe:
What should you know about payroll outsourcing services for small companies?

How can you compare payroll services providers before choosing one of them?

What tips should you follow to ensure full compliance with payroll regulations?

Tips to learn how to manage payroll in the UAE efficiently

How can Connect Resources help you improve your payroll processing effectively?

1. What should you know about payroll outsourcing services for small companies?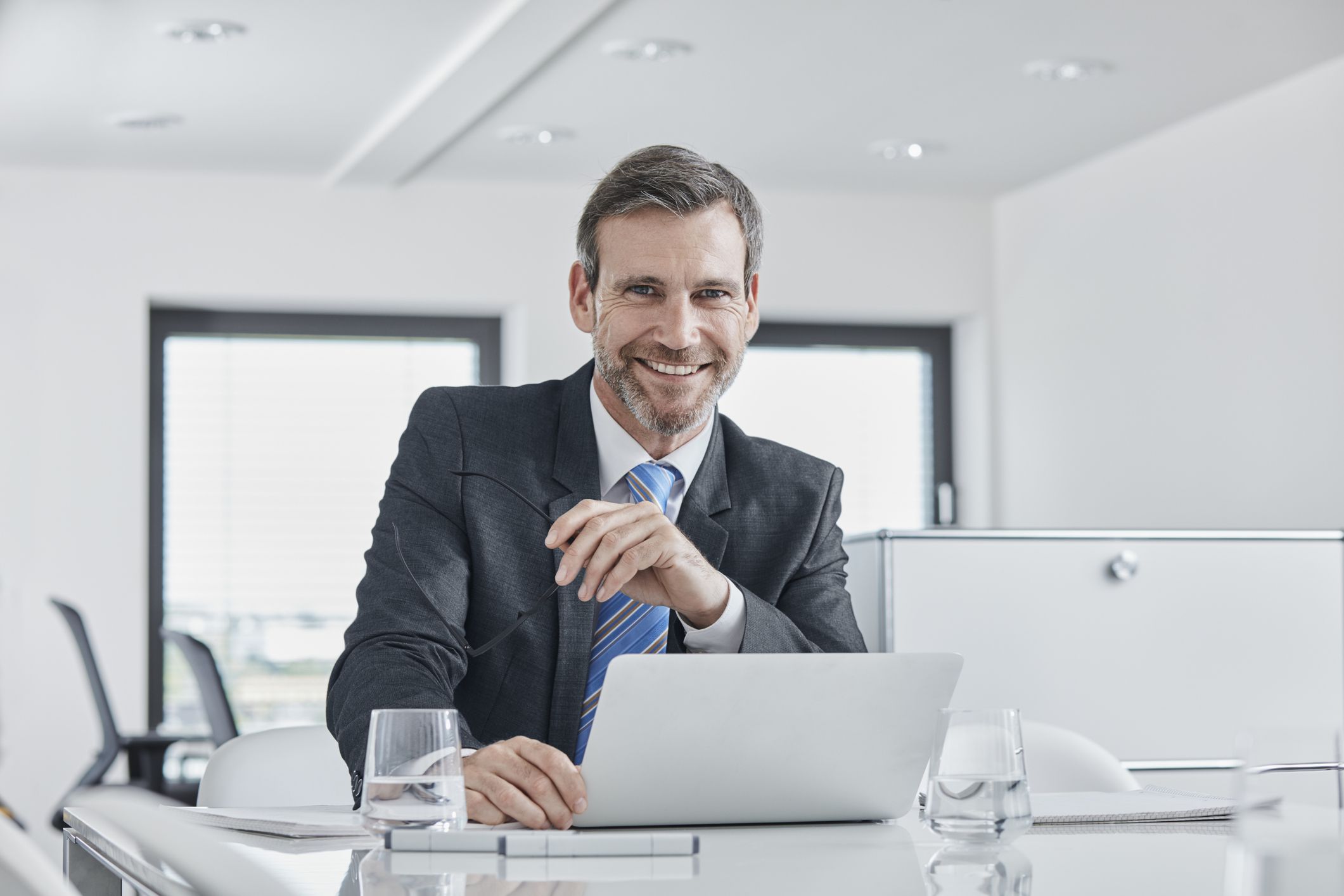 Payroll outsourcing in the UAE is the best solution that you can get for running your payroll processes. And the main reason for this is that the payroll process is, as you may know, tedious and time-consuming. Besides, it involves a lot of details that you cannot miss out on, or your business would face serious consequences.
Therefore, opting for working with payroll outsourcing companies in the UAE is a solution for many businesses in the country. Nonetheless, knowing how to choose the most suitable and reliable service provider is vital in order to get real benefits. And the best way to do it is by having a payroll checklist of the tasks that your provider must take care of.
1.1. Benefits of getting payroll outsourcing services
If you request a reliable payroll outsourcing service, you will be able to get the following benefits:
Reduce costs significantly.

Ensure full compliance with UAE laws and regulations.

Increase efficiency and security when completing payroll processes.

Get professional advice from payroll specialists.
However, getting the benefits of payroll outsourcing is only possible if you choose an excellent service provider.
2. How can you compare payroll services providers before choosing one of them?
Choosing a payroll outsourcing company can be a bit difficult if you do not know how to do it. Therefore, we will provide you with an effective payroll checklist solution that will help you compare potential payroll services providers. And this checklist will be divided into several sections, including the following:
Payroll processing checklist.
Taxes checklist.
Time and attendance.
Payroll compliance checklist.
Online employee self-service.

Hiring checklist.

Mobile access.

Integration and reporting.
2.1. Payroll processing checklist
When it comes to the payroll processing checklist, you must include elements like payroll calculations, delivery of employee pays, etc. In addition, your checklist must also include payment options (paper checks, direct deposit, and mobile payment). And another essential factor that you must include is 24/7 access to payroll support specialists.
2.2. Taxes checklist
This part of your payroll checklist will include employer payroll tax withholding and payment. Plus, wage garnishment processing and tax protection must be included as well. Lastly, it is recommendable to include guidance on payroll deductions and payroll compliance. Below, we will also further explain the payroll compliance checklist.
2.3. Time and attendance checklist
Another important element that you need to make sure to include in your payroll checklist is this. Firstly, integration of time and attendance tools with the payroll system is vital to automatically share employee data. Then, there must be paid time off (PTO) tracking, which must include vacation time, medical or parental leave, personal days, and sick days.
2.4. Compliance checklist
The payroll compliance checklist is as important as the payroll processing checklist. And it must include easy access to all forms (W-2, 941, and W-9), as well as easy filing of those forms. Additionally, there must also be notifications about regulatory changes in wage and tax laws and regulations.
2.5. Online employee self-service checklist
When creating your payroll checklist, make sure to include online employee self-service. Among the factors that this section involves, there is employee access to pay stubs and employee management of personal data and tax withholding. Plus, it must also include benefits elections and management.
Schedule a Consultation Call with our expert
Let our experts help you find the Best Solution in Middle East
2.6. Hiring checklist
Hiring will be another essential element that you must include in your payroll checklist when comparing payroll outsourcing companies. Among the factors that it must include, you should add new hire reporting, as well as support for Form I-9 and Form W-4 paperwork.
2.7. Mobile access checklist
You must also make sure that your chosen payroll outsourcing service provider allows employers to run payroll from any device, anytime. In the same way, employers should be able to create and manage timesheets, as well as check tax payments. Doing these processes from any device at any time should be possible.
2.8. Integration checklist
Your payroll outsourcing service provider should include the integration of payroll with related functions. For instance, among the most essential functions, you must make sure to include time and attendance, 401(k), and benefits. This way, it is possible to reduce errors and prevent redundant data entry.
2.9. Reporting checklist
And lastly, your payroll checklist must include the reporting option, which must be available across all aspects of the payroll process. For example, some of those important aspects are the payroll processing itself, tax payments, and time and attendance.
3. What tips should you follow to ensure full compliance with payroll regulations?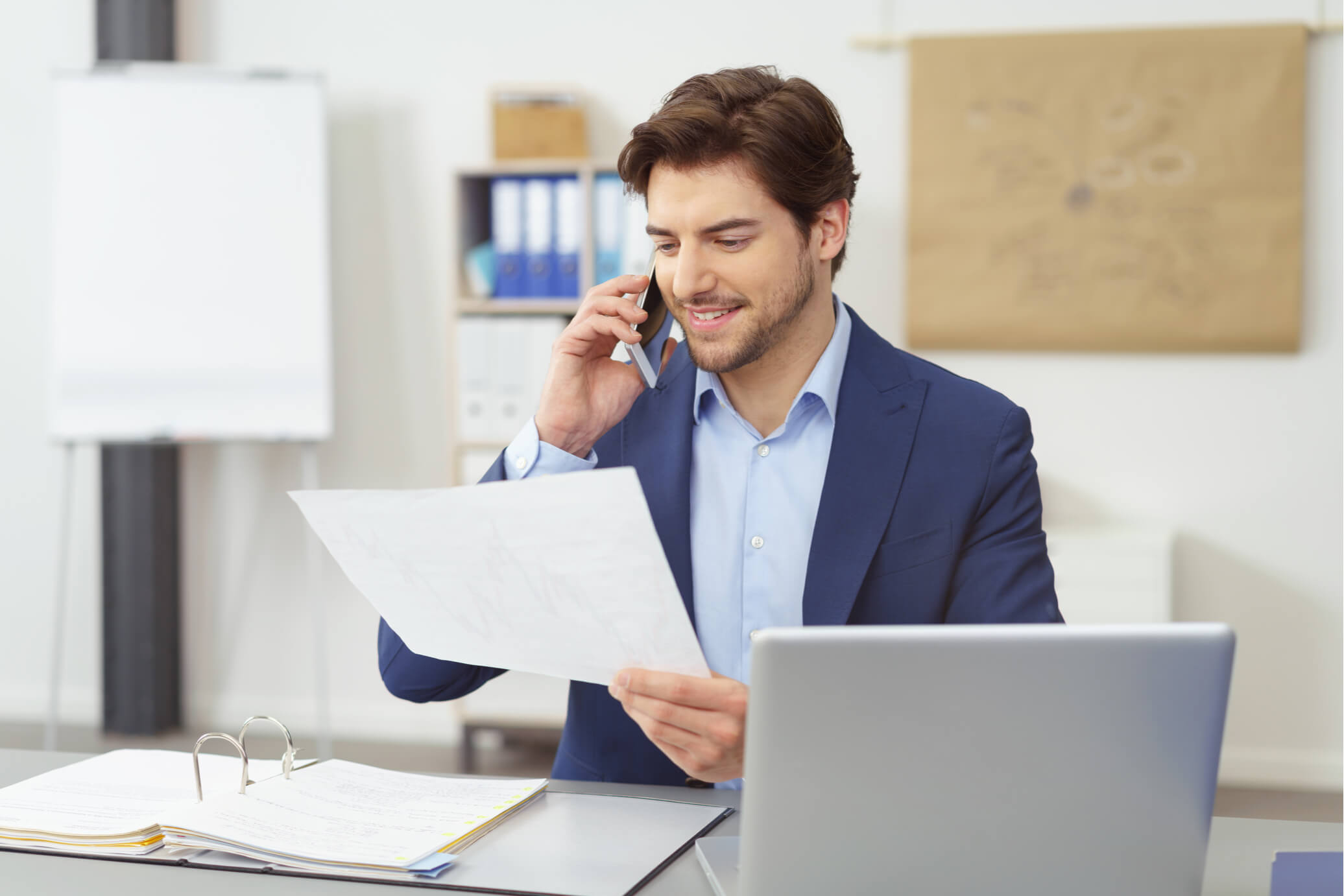 In case you are not opting for payroll outsourcing in Dubai yet, you must understand your payroll functions. This way, you can how they work and how you can make carry them out more efficiently.
Having a payroll compliance checklist will make sure that you do not miss out on any details. Therefore, make sure to follow these tips:
3.1. Make sure to use a company calendar
Being organized is vital to carrying out any process, even more, if it is about payroll processing. Otherwise, losing track of important dates can be easy and troublesome. Therefore, when creating your payroll checklist, make sure to include a company calendar, so you can have control over your time.
3.2. Verify variable data
The variable data of a payroll process is key to justifying the variation in pay among your employees. For example, it is imperative to complete the leave payment calculation accurately before processing the payslips. This way, your company will avoid penalties and non-compliance issues.
3.3. Calculate all payroll elements
Another essential tip that you should follow is to identify all elements related to the payroll process and calculate them. Due to elements like variable data (leave, benefits, new joiners, etc.), the final amount always differs every month. Then, you must calculate the gross pay, deductions, taxes, etc.
3.4. Make sure to run draft reports
This is one of the most important elements in your payroll checklist. It is a necessary process that helps you locate and rectify errors before processing your payroll. Otherwise, there can be errors that will be expensive for your business. Make sure to identify them before running the final report.
3.5. Check up on final payroll reports
When completing this process, you will need to check up on the additional documents that will be necessary for the payroll process. For instance, some of those vital documents can be the WPS (Wage Protection System) file, the bank file, etc. The company general ledger report must also be included in the final payroll report. And the payroll specialist in charge must ensure that the correct amount is sent to the correct employees' salaries.

4. Tips to learn how to manage payroll in the UAE efficiently
Getting services like payroll outsourcing in the UAE will help you a lot to save time and money. However, if you still desire to learn about payroll processing, there are some things you need to consider. And these tips will help you get a clear idea of how to manage payroll in the UAE:
4.1. Consider the payment cycles you can implement
Before paying your employees, you must choose a salary schedule, which can be weekly, biweekly, or monthly. In Dubai, most companies pay their employees on a monthly basis. And some others, opt for getting services like payroll outsourcing in Dubai to let the experts handle these matters.
4.2. Classify your employees by type
A company can have different types of workers, including full-time employees, part-time employees, and independent contractors. Since each one of them has different conditions and requirements, their information in the payroll system varies. And that information involves the hours they work, whether they work on a shift basis, and more.
4.3. Use the latest technologies and payroll systems
Dubai and the UAE have experienced an increase in the usage of technology in the business area. And now, payroll outsourcing companies in the UAE use a variety of smart payroll systems and software. You should opt for investing in these tools and automating your payroll process to increase efficiency.
4.4. Keep your payroll process simple and straightforward
The nature of the payroll process is already messy, therefore, make sure to keep it simple. You can do it by gathering as much information as required to ensure accuracy and efficiency. Also, ensuring good governance by restricting the authority levels on the payroll system is essential.
4.5. Remember to add employee benefits
Ensure that all of your employees who are on a benefit/reward plan get their benefits added to their salaries. Plus, you need to check the allowances that your company provides (insurances, housing, annual leave, etc.). An effective payroll checklist solution must include these elements.
4.6. Calculate the respective deductions
Keeping records of your employees' deductions will make your payroll process more accurate. Remember to include sick leave and personal leave too. Hiring a payroll outsourcing company will help you even more with details like these.
4.7. Prepare a budget to cover all needs
It is vital to ensure that salaries and payroll costs are included in your budget. This way, your company will not suffer from any unexpected expenses. And, in fact, you can reduce expenses by requesting the services of payroll outsourcing companies.
5. How can Connect Resources help you improve your payroll processing effectively?
The best payroll checklist for all companies in the UAE is provided by specialized payroll agencies, such as Connect Resources. By allowing our team to intervene in your payroll processing, your company will be able to quickly become more efficient. Besides, with our payroll outsourcing services, you will not have to worry about compliance and other aspects that we can cover.
Furthermore, you can delegate not only your payroll function but also other HR tasks by requesting our HR outsourcing solutions. This way, only the most experienced payroll specialists will manage and boost your company's HR functions, benefiting your business and employees. And if you desire to explore our other services, make sure to contact us and we will gladly assist you.

Does your company need to execute its payroll processes more efficiently and compliantly? Connect Resources can be your partner and provide you with the best payroll solutions and outsourcing services for your business. This way, staying compliant with the laws and processing payments will be an easy task. Make sure to contact us by calling us at +971 43 316 688 or sending an email at contact@connectresources.ae, so you can talk to our specialists and get more help.
Would you like to find the best job opportunities in Dubai without wasting time in unsuccessful applications? Then, you should visit thetalentpoint.com and discover a variety of job offers and opportunities that will allow you to grow professionally. And in case you desire to submit your application, send an email at contact@thetalentpoint.com. Keep in mind that the information you share with us will not be saved or shared.