Being a parent is a unique blessing. One of the most important experiences in life is welcoming and caring for your newborn. Accordingly, the UAE government recently modified its legal framework. Consequently, to increase the amount of paid paternity leave in UAE available to male employees working in the private sector.
In this article, we will be talking about paternity leave in UAE and the importance of this particular benefit. The new rule hopes to improve the lives of private-sector workers in the United Arab Emirates and Dubai. This, by allowing them to provide their children with the early care and attention they require. Let us observe!
Paternity Leave Benefits in the UAE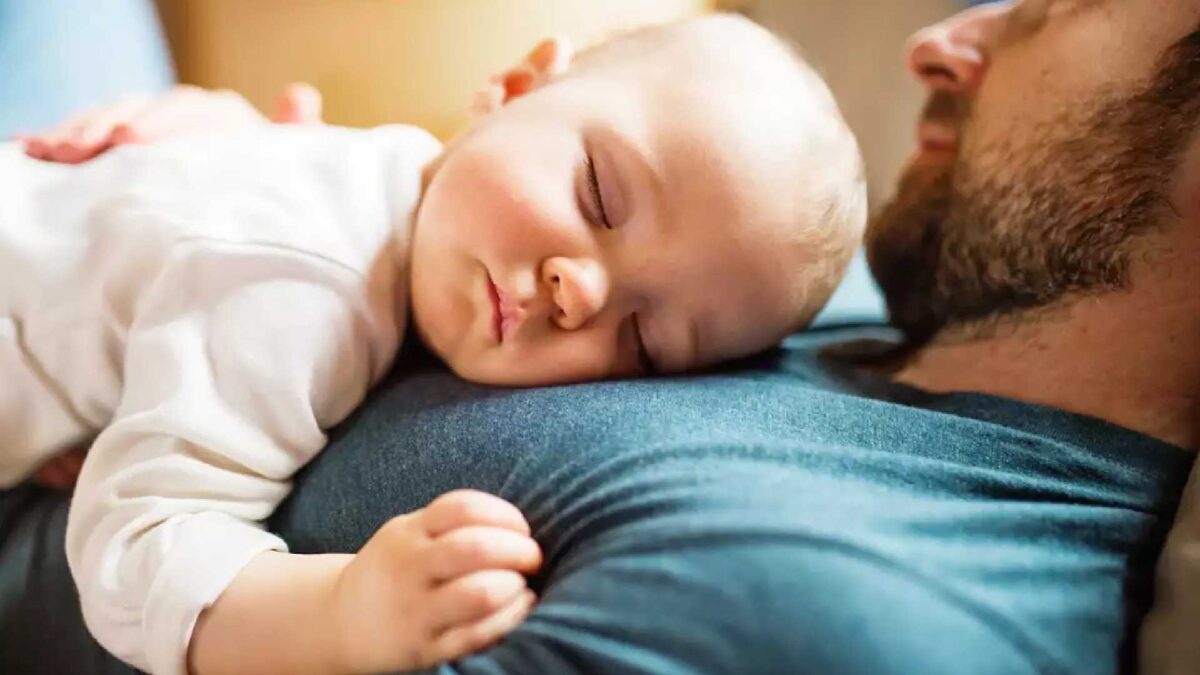 In the United Arab Emirates, until recently, only workers in the public sector had the right to 3 days of paternity leave in UAE with pay following the birth of a child. Male private sector employees, however, did not receive any parental or paternity leave benefits. Although, some businesses voluntarily provided such benefits.
A new paternity leave in UAE for father system across all industries is now in place thanks to a recent revision in the UAE Labour Law. The new paternity leave rules, which are a regional first, are an important move toward more gender equality and employee empowerment. This, because it permits fathers to get some time with their children and help new moms.
In order to guarantee that new fathers obtain the leave to which they have the legal right to, it is essential for worldwide employers with staff members in the UAE to be aware of their rights regarding paternity leave.
What are the Paternity Leave Rights in the UAE?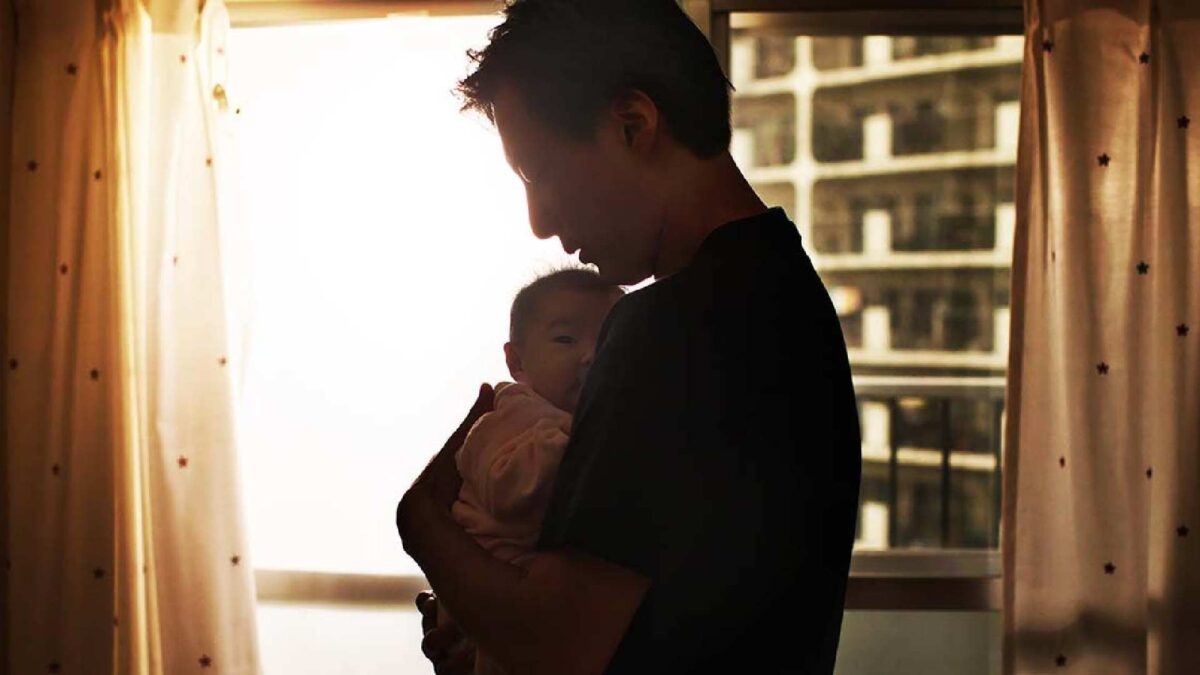 The Federal Decree Law No. 6 of 2020, which the UAE federal government adopted in 2020, added a new Article 74 to the UAE Labor Law (Federal Law No. (8) of 1980) mandating paternity leave in UAE for private sector 2023.
Except for those who work in the Abu Dhabi Global Market or the Dubai International Financial Centre, which are independent free zones with their own employment rules and regulations, both male and female workers in the UAE's private sector have the right to parental leave.
Paternity leave in UAE is a legal right for all fathers. Nevertheless, they will lose their eligibility if they wait longer than 6 months before they apply it.
Duration of Paternity Leave in the UAE
In the United Arab Emirates, new dads have the right to 5 working days of paid paternity leave in Dubai. Thus, they can use them in any order or at any time in the first six months following the birth of the child.
Companies with staff members in the UAE might want to take into account the following practices. This, in addition to adhering to the minimal standards outlined in UAE labor legislation:
Offer longer leave: For new families to connect or create new routines, a week is not a lot of time. Additionally, it prevents working fathers from supporting new mothers or assisting them in striking a good balance between work and life. As a result, you might want to think about giving your workers more paternity leave. You will become a more desirable employer as a result, and you will also be able to raise productivity, staff retention, and well-being.
Inform leave policy: Employers must inform their staff of their paternity leave policies. Consequently, in this way, you can ensure they are aware of their rights. The employee handbook for the company needs to include this paternity leave in UAE policy.
Additional support: When an employee takes a paternity leave, you can provide them with additional support. Such as, tools for new fathers or flexible work schedules upon returning to the workplace.
Applying for Paternity Leave in the UAE: Step-by-Step Guide
The male employee of an organization can apply for paternity leave as soon as the baby arrives. Consequently, to apply for it they must:
Create a leave plan for the person that will be covering for him during those days.
Let his employee know about the leave.
Make sure their colleagues know about the leave.
Come back once the leave ends.
What are the new UAE labour law now includes maternity leave?
The UAE also has a number of rules on maternity leave that private sector employers must abide by.
As a result, if you wish to become a parent in the UAE and you work there, you should review the requirements to make certain your rights are upheld.
However, it is important to note that the UAE has modified various aspects of the UAE Labour Law, including maternity leave Dubai. These changes pertain to yearly, sick, and other leaves.
The following guidelines apply to the UAE's maternity leave, according to Article 30 of the Labour Law:
When a female employee requests maternity leave, the employer must comply.
The maternity leave shall begin on the final day of the month before the month when she is due to give birth.
A medical body should provide a certificate indicating the month for planned delivery.
The rights of the female employee regarding other leaves do not impact the maternity leave.
In order to avoid losing her salary, even if she makes the UAE minimum wage, the female employee cannot work for a different company while on maternity leave.
A female employee's employment may not end because of pregnancy or while she is on maternity leave.
As you see, the rights and obligations of a female worker are fairly explicit under the UAE's new Labour Law. These rules must be followed by both the company and the employee, otherwise there could be repercussions.
However, female employees may occasionally run into problems with their employers. In this case, it is best to seek professional assistance to resolve the issue. They can assist you in making a labor complaint.
Paternity Leave Entitlements for Multiple Births in the UAE
Fathers in the region will obtain the same entitlements for multiple births as they do for a sole birth. This means that, they will obtain a 5-day paternity leave in UAE regardless of how many children they will be welcoming.

The labour law in the UAE, has been seeing different changes lately. Therefore, learning about them is very important for employees and employers. As a result, here in our insights section, you can find different articles that discuss these new changes and so much more! Here at Connect Resources we can give you the professional support you need to keep complying with the local employment laws. Consequently, succeeding with your business and taking it farther than you can imagine.