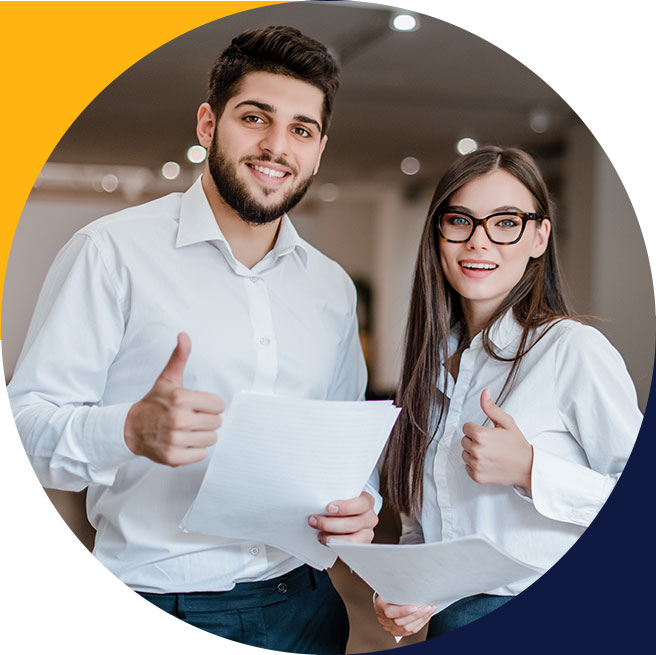 Let us manage your staff outsourcing in Kuwait
We are the paramount staffing agency in Kuwait. Therefore, we can give you access to the industry's experts. Allow us to work together to solve any staffing problems your company could be experiencing. We can quickly provide you with temporary staffing solutions and contract staffing in Kuwait.
Make the most out of our staff outsourcing services in Kuwait and maximize what we have to offer for your company. You can benefit from different resources that will improve your business operations with the help of our outsourcing company. Our top-notch HR outsourcing resources will always be in place if you hire us.
Allow us to help you with your company's growth
We are the leader agency among other temporary staffing agencies in Kuwait. Consequently, we can assist you in finding temporary employees who will support you in your work. You may improve your personnel this way and continue working toward business growth. We are experts in providing manpower outsourcing solutions in the region.
We can provide specialized staffing services in Kuwait, regardless of the size of your company. We can deal with your human resource outsourcing, allowing you to focus on other aspects of your business. Connect Resources will be your best partner in achieving your organization's expansion and development.
You can find the ideal partner in us to help your company grow and expand into new markets. We can assist you in your search for remote or on-site employees in Kuwait. Therefore, you no longer need to waste time on these processes. Finally, once your workforce is complete, you will notice an increase in efficiency.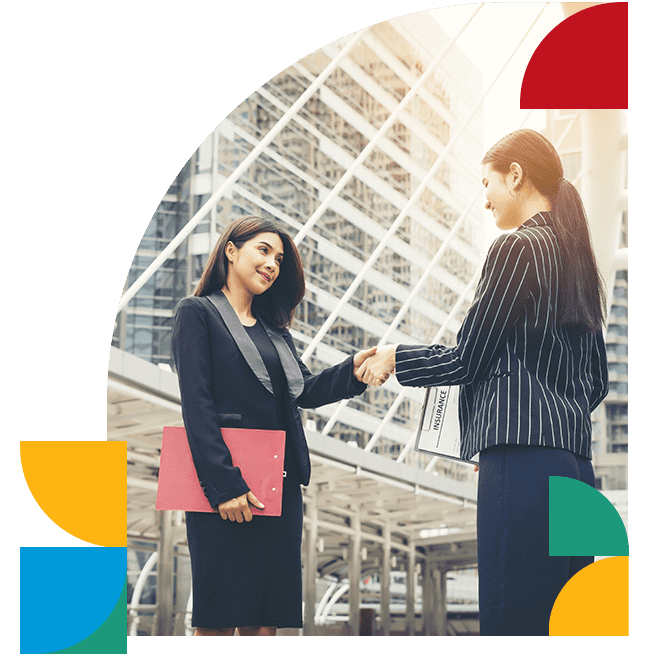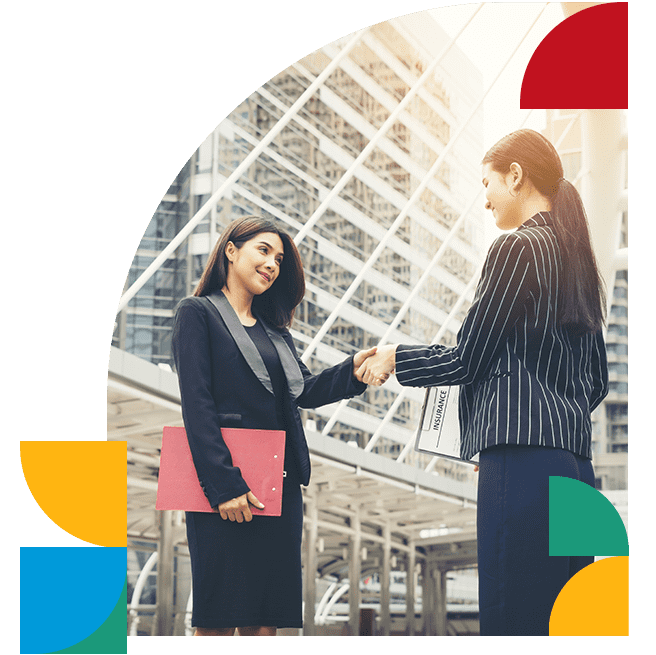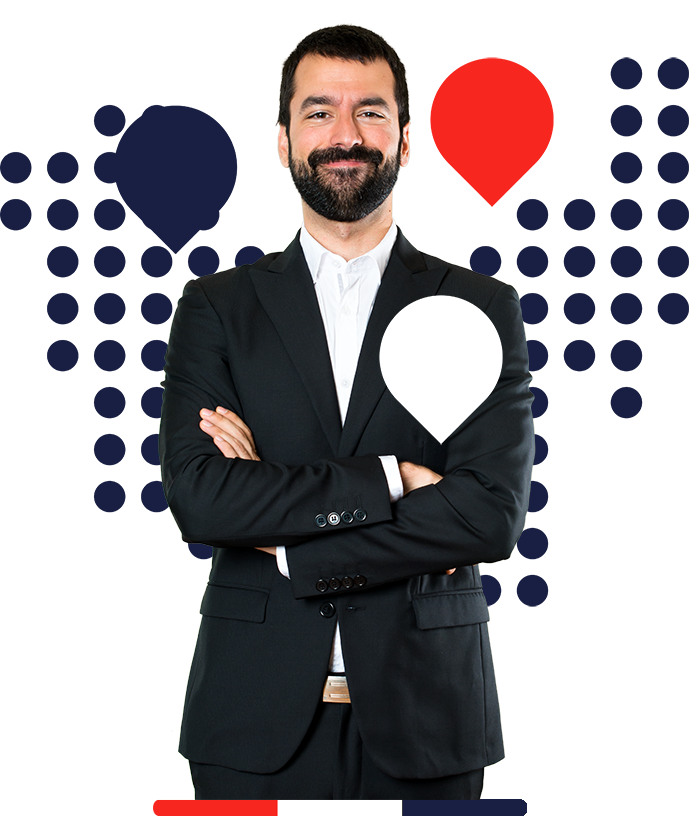 Recruit employees with no problems in Kuwait
You can hire personnel successfully and swiftly with our extensive range of options; which includes temporary employment services. Simply inform us of the type of employee you are seeking and we will make sure to present you with several choices.
Similarly, we have experience with Kuwait's HR outsourcing law. As a result, you do not need to be concerned about compliance. With our expert assistance, staffing outsourcing in Kuwait is significantly simpler and quicker. With our help, you can oversee contract staff outsourcing and discover qualified candidates for each role.
Establish your business in new markets with our HR outsourcing company
Outsourcing services recruitment providers, such as Connect Resources, concentrate on finding, selecting, and hiring qualified people in the area. With the help of our temporary staffing services, you can choose the best individuals from a large talent pool.
With the help of our staffing services, you can get a strong instrument that will enable you to expand your business significantly. We can assist you with supplying their payroll and other HR administration responsibilities in addition to our recruitment services. Count on us to elevate your company to the top of its field.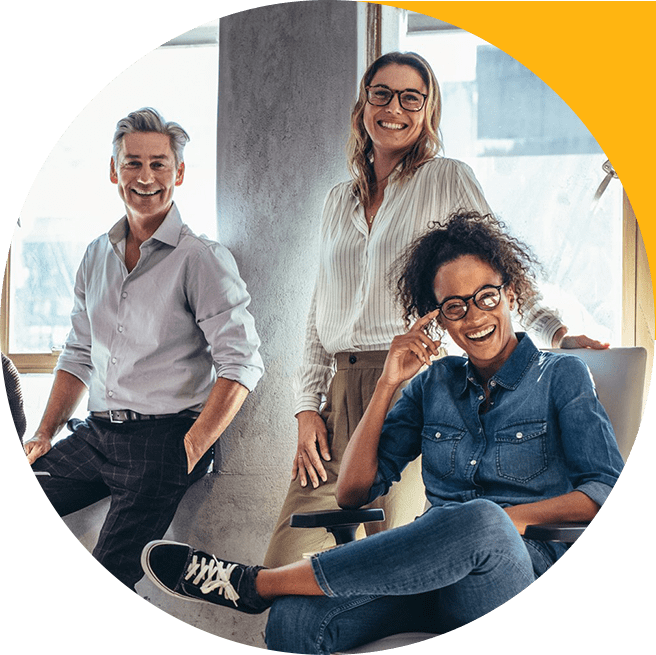 Complete the employment procedure without any issues
We need to know the details of the employment position you wish to fill when you hire our services. Therefore, to discover employees that meet those standards, we will make sure to learn about the workplace culture of your organization. Then, we make sure to look for people who match the job profile in our search. We choose the best-qualified people for your company using cutting-edge technology.
After that, we put them through a screening procedure to see if they are indeed a fit for the organization and the position. Our agents will provide you with the candidates after this procedure is over; so you can interview them and choose the ones who best suit your demands.
Employing a staffing agency will give you access to the resources you need to meet your workforce needs. We have experience with the Kuwait staff outsourcing law, so you do not have to worry about your company's compliance.
Befits of staff outsourcing with Connect Resources
When you hire our staff outsourcing services, you can benefit from:
Cost-saving packages.
More time to dedicate to your main responsibilities.
Effective HR management.
Additional tools and options for running your company.
Compromise and continued business operations.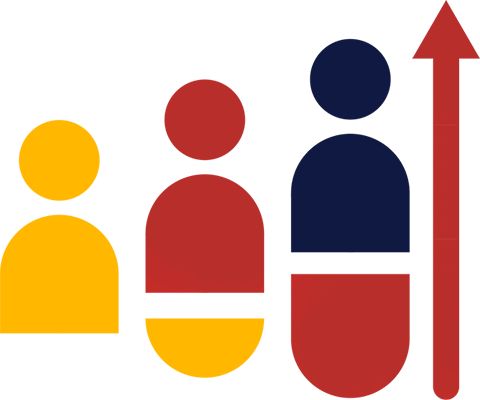 Expand your staff with our support with Connect Resources 
Connect Resources will be there to provide you with all the resources you need to quickly staff your business. We can locate staff members who are willing to accommodate your schedules. Additionally, no other parties will participate in our processes.

When you work with us, you will not have to worry about managing the employment process on your own. Our professional agents will be at your side at all times to support you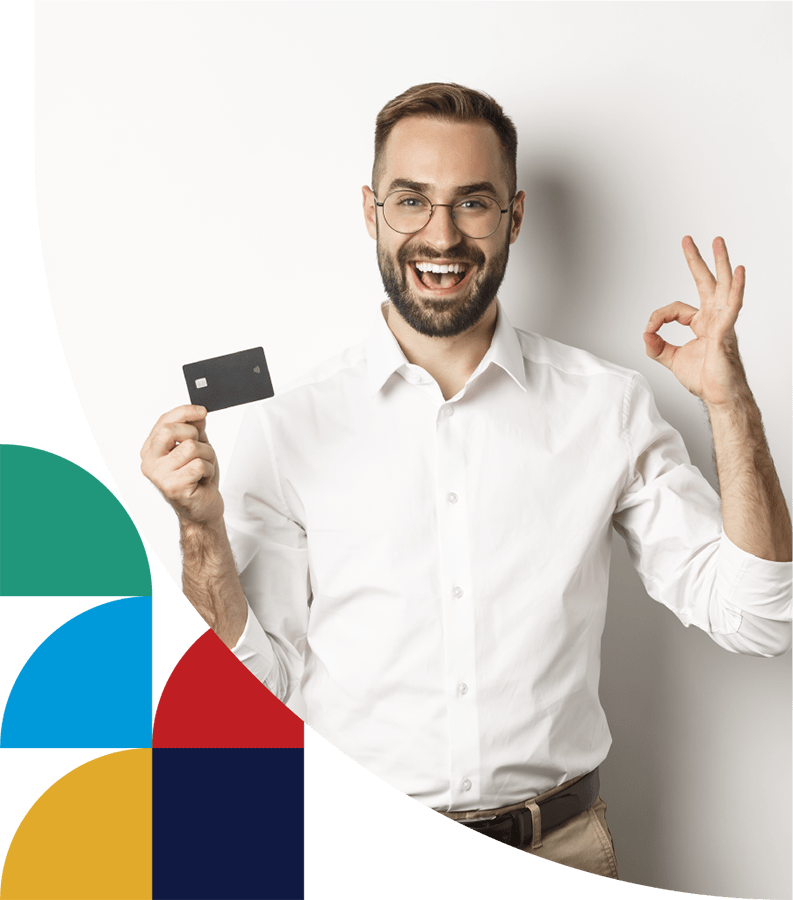 We have achieved great Funfacts.