Kuwait Payroll Outsourcing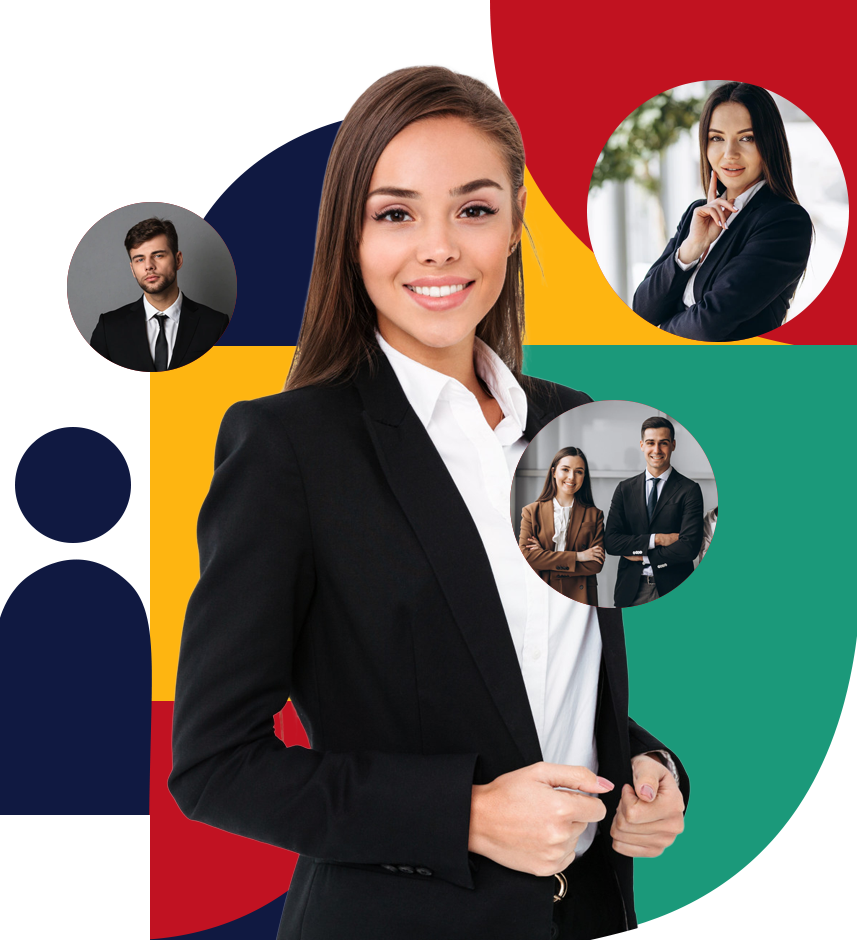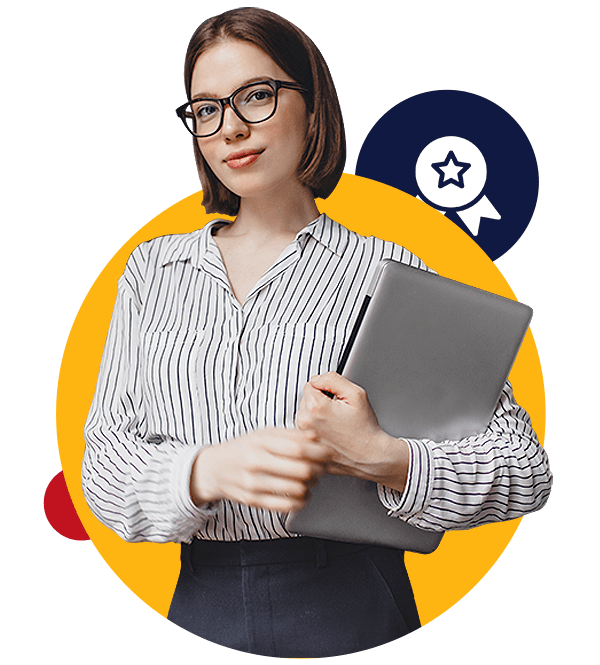 An effective way of handling payroll
When searching for a great provider between payroll outsourcing companies in Kuwait, we are your best option. Top payroll outsourcing Kuwait services are available from Connect Resources for your company. You can get an exceptional payroll outsourcing service and an unmatched experience thanks to our professionalism and years of experience.
As a leading payroll outsourcing Kuwait agency, we make sure to provide our clients with first-class resources and payroll management tools. Our firm offers businesses a platform to check and conveniently manage the payroll of their staff. As a result, we simplify your payroll outsourcing in Kuwait.
We take care of your payroll needs
We have legal payroll outsourcing Kuwait agents that will assist you in providing payroll to your customers while also complying with the law. Similarly, acquiring payroll outsourcing services in Kuwait will ensure that your payroll duties are in place. Furthermore, these professional payroll outsourcing Kuwait services providers ensure that payroll errors are kept to a minimum.
Therefore, you can use our payroll outsourcing service and begin focusing your attention on developing business expansion ideas. Being the best payroll outsourcing Kuwait in Kuwait, we can guarantee that your employees get paid on time and without any errors. Connect Resources will do the most to meet your necessities.
We work hard as a payroll and HR supplier to keep the payroll outsourcing cost within your budget. As a result, you may benefit from what we have to offer; while also saving money since you will not need to operate an internal department.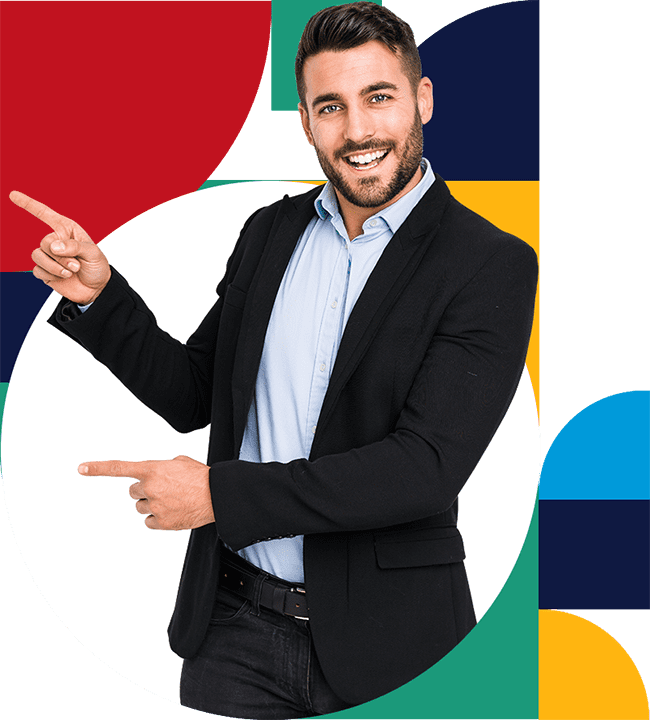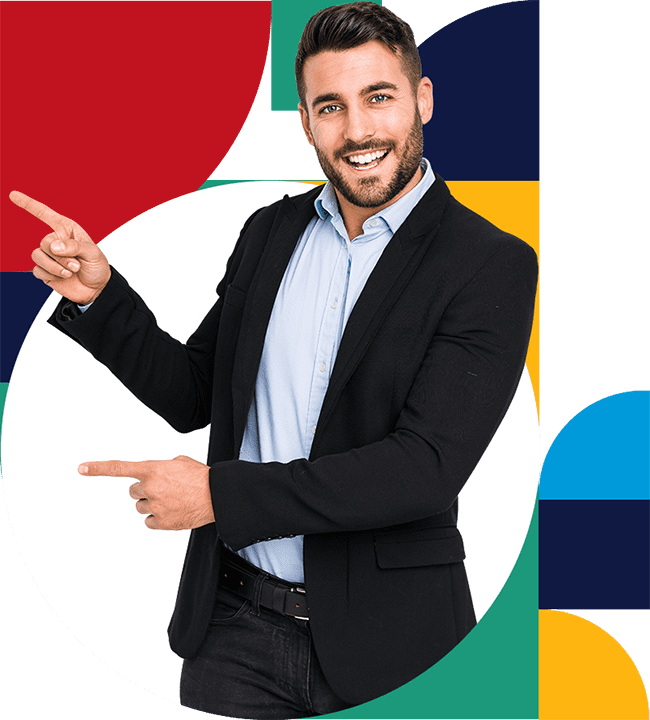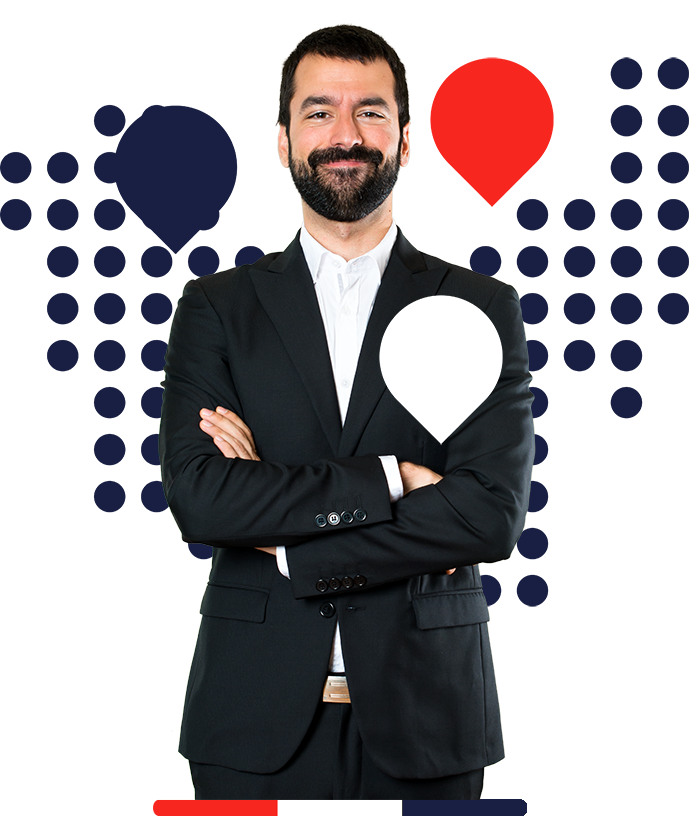 Payroll on time and with no mistakes
You will not have to worry about whether your employees will get paid on time thanks to our payroll outsourcing solutions. Your staff can relax knowing that they will receive their payments without any errors and on time. According to their contracts due to our payroll outsourcing company.
With years of experience, managing company accounts from multinational corporations; our payroll outsourcing team can help as much as you need. Consequently, we guarantee that your company will have an exceptional experience throughout the whole process. Thanks to us, Kuwait payroll outsourcing is better than ever.
Top-notch payroll management for your business
Connect Resources is the best payroll outsourcing Kuwait company. As a result, we will make sure to monitor your payroll operations and identify any potential problem areas. We will then assist you in putting in place a new system that will enable you to improve this operation. While also, maintaining the satisfaction of your staff.
Benefit from the best Kuwait payroll outsourcing. We can simplify your payroll process by ensuring that you have robust software, trustworthy hosting, and unmatched customer support. The best payroll outsourcing team works at Connect Resources; let us help you grow your company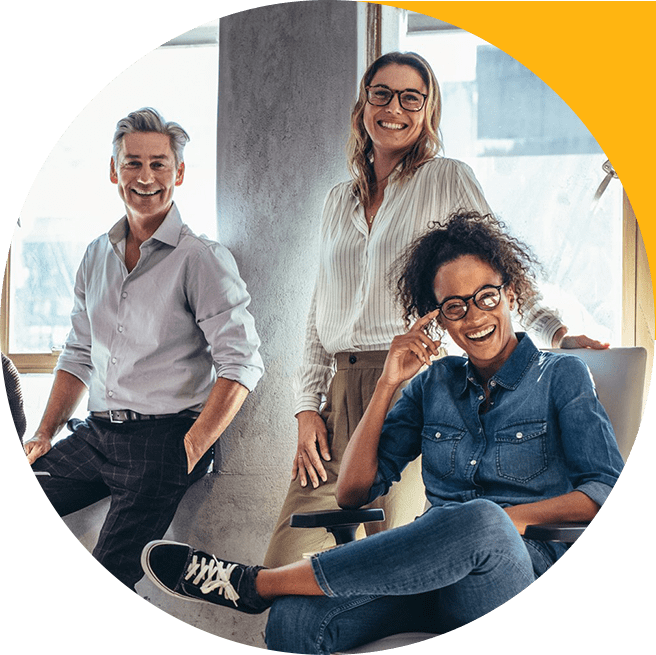 Use our expertise to the fullest
As a payroll outsourcing Kuwait services provider, our company will ensure accurate payroll for every one of your employees. As a result, with the help of our legal team, you can make sure that your payroll complies with all applicable local laws. Additionally, we will provide you with the assistance you need to satisfy any tax-related obligations.
Likewise, Connect Resources provides you with a comprehensive solution that enables you to manage payroll, send pay stubs to your employees, and more. We conduct all of our business on a single platform; allowing you to monitor the process at any moment. Then, you can utilize our centralized resources to your full advantage.
Our efforts are focused on helping your company expand. We, therefore, provide a broad range of services that can improve all of your operations. Now more than ever, expanding your business into new markets will be simple. All of this is a result of our expert assistance and business counsel.
Benefits of our payroll outsourcing services
If you choose to enlist our assistance in managing your workers' payroll, you will be able to benefit from the following:
Simplified payroll tasks.
Fewer payroll errors.
Payroll management and recording system.
Expert client service.
Knowledge of local law.
Timely delivery.
Complete adherence to local tax laws and rules.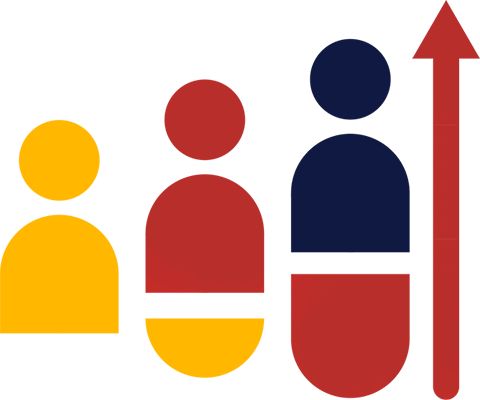 Organize your payroll duties with the utmost agency
You can effectively manage your payroll by choosing Connect Resources' payroll outsourcing services in Kuwait. We ensure that your operations are efficient and that the data about your employees is accurate.
In the end, our company will always be direct in offering premium services in pro of your business expansion.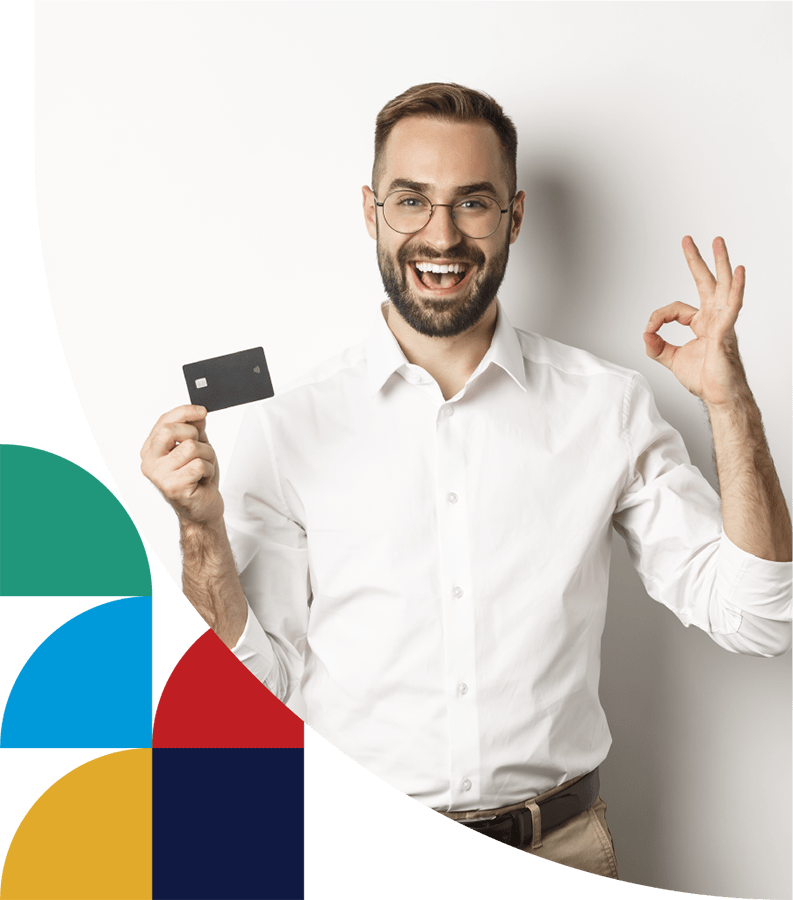 We have achieved great Funfacts.