Unquestionably, a company's most valuable asset is its human resources. Any firm that wants to succeed and grow over time must effectively manage it. Nevertheless, maintaining a lot of administrative tasks related to HR can take a lot of time and resources for any company. However, it can all go away with the support of HR outsourcing companies in Dubai.
In this article, we will be talking about how the best HR outsourcing companies in Dubai can support businesses. A separate HR team usually has the responsibility to handle these duties on a daily basis. Nevertheless, recent years have shown that "outsourcing" is a superior, more economical, and more expedient substitute.
Choosing the Right HR Outsourcing Company in Dubai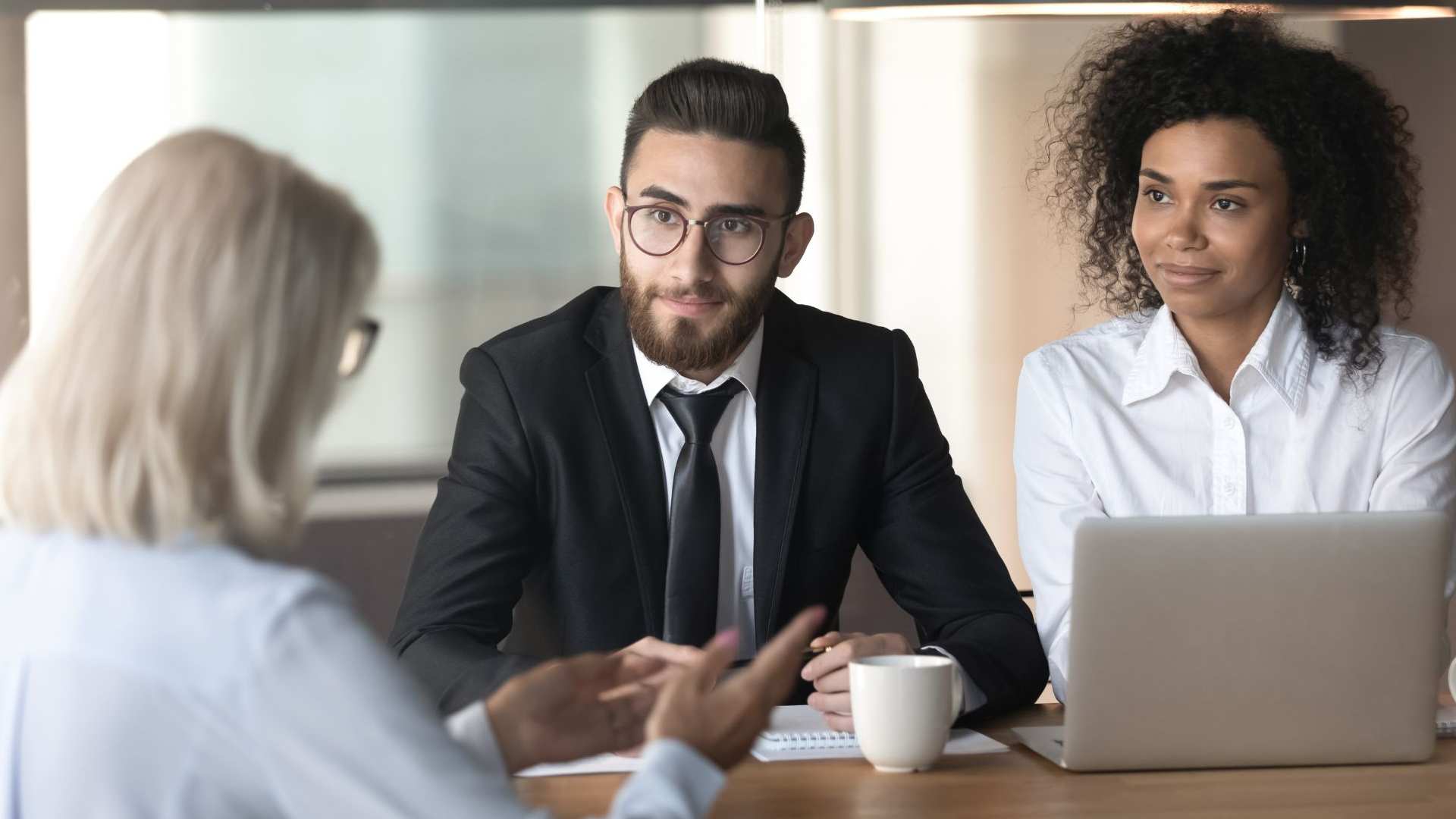 One of the most efficient methods for firms to do more with less, control expenses, promote a great workplace culture, maintain payroll and HR compliance, and provide competitive benefits programs is to collaborate with an HR solutions Dubai company. But it can be overwhelming to choose the best HR outsourcing provider. Due diligence must be done to guarantee that you pick the best choice possible because it will have a big impact on the performance of your business and, most significantly, the welfare of your staff.
Here are some of the things you should keep in mind when selecting the right HR outsourcing companies in Dubai:
Set HR needs: Assessing your HR requirements is essential to choose the best HR outsourcing provider. The size, industry, pay groups, employee types (unlimited, limited, etc.), organizational structure, and other factors all affect the HR needs of a company. Once you establish what your HR needs are, look for HR outsourcing firms that focus on the things that matter more to your company. Concentrate on businesses that have prior experience working with organizations like yours. Plus, get in touch with them to arrange a session so you can determine whether there is a good fit.
Flexible technology: Make sure the platform you choose has the necessary integrations for your business's demands and those of your existing systems. To safeguard sensitive employee data, you should also confirm that the website is safe and complies with data privacy laws.
Review the contract: Make sure a contract satisfies the unique requirements of your company before you sign it by carefully reading all of its contents. The contract specifies the standard of service you can anticipate. Verify that it supports your company's goals and that you are at ease with the amount of help being described.
Enhancing Talent Acquisition through HR Outsourcing in Dubai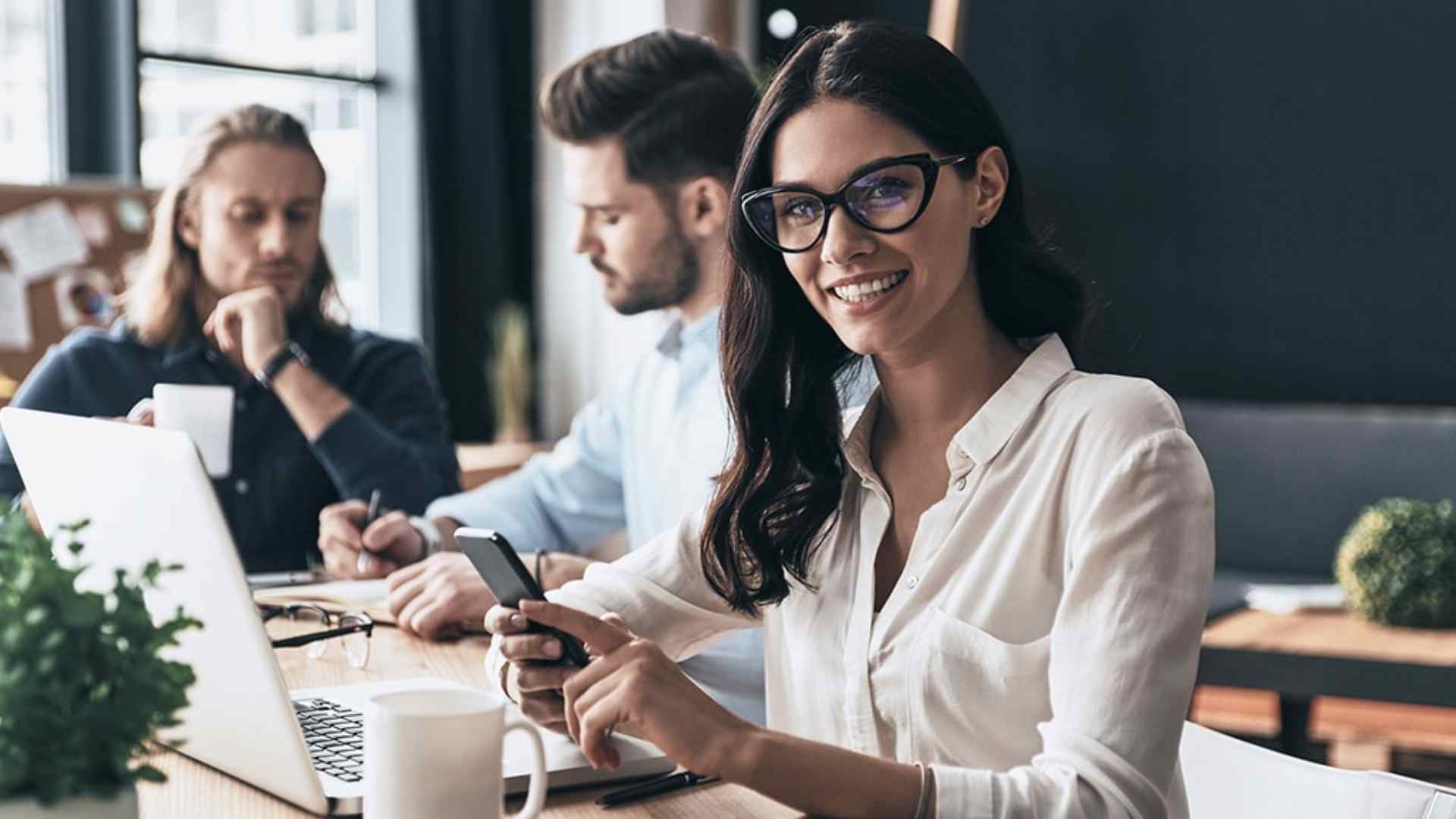 Businesses increasingly outsource their HR operations, particularly those that lack the means or know-how to execute these duties internally. Companies can gain specialized services, save expenses, and boost overall productivity by outsourcing. But how precisely does this operate? Let us explore HR outsourcing firms Dubai in more detail.
Outsourcing may change the game when it pertains to hiring talent. The essential knowledge, resources, and networks are available from third-party agencies that specialize in hiring and recruiting. They are capable of performing every task, including posting job ads, reviewing applications, conducting interviews, and managing the onboarding procedure.
In a similar vein, outsourcing can significantly improve employee retention plans. HR outsourcing companies in Dubai can assist with the creation and use of retention strategies that are suited to the particular requirements and culture of your company. Everything from developing health initiatives and employee engagement programs to regularly conducting staff surveys and offering career development opportunities might be included in this.
Outsourcing can offer a complete answer when it comes to hiring personnel. Expert teams at talent acquisition Dubai companies may manage the entire recruitment process, from locating applicants to onboarding them. In addition to streamlining the hiring process, this makes guarantee that only the best and most qualified candidates are hired. By utilizing outsourcing, companies may maintain their competitive edge with top people. This, while avoiding the full burden of overhead and inherent costs for hiring, training, and certification, as well as onboarding.
Businesses may improve their talent acquisition tactics, increase employee retention costs, and ultimately fuel their growth and success by utilizing the knowledge and solutions of third-party providers. Furthermore, it is evident that this method is a long-term plan that is here to stay given the benefits and expanding trend of outsourcing.
What are the Benefits of HR Outsourcing in Dubai?
There are different advantages to hiring HR management Dubai support, here are some of the benefits of it:
Less risk: Outsourcing human resources services aids in the reduction of corporate risks. HR outsourcing firms have professionals who stay up to date on the latest modifications to local legislation and regulations. Companies can rest certain that their HR responsibilities are adequately supported by relevant regulations because they know they are handled by experts.
Less overhead costs: Companies that outsource their HR needs might also save on expensive overhead expenses. Companies do not have to recruit an HR workforce, spend money on HR-specific equipment purchases, or renovate spaces to meet the requirements of an HR team.
More efficiency: Benefits administration, payroll, and regulatory compliance can all be more efficient by utilizing the most recent technology that HR outsourcing businesses offer. Companies can increase the productivity and efficacy of their employees by outsourcing HR-related tasks.
Worker development: Another important advantage of outsourcing HR is employee development. The greatest performance management techniques will be introduced to an organization by HR outsourcing providers. The professional who was outsourced can also add a level of objectivity to the procedure that can be hard to get.
Access to professionals: When you contract with an HR firm, you have access to a whole staff of qualified, veteran specialists. They can efficiently and rapidly execute administrative documents.
More time to focus on core duties: Business owners can focus on their primary strategies and missions by outsourcing human resource functions. As a result, businesses frequently decide to hire HR firms to handle routine administrative chores.
HR outsourcing companies in Dubai help to an organization's growth and increase overall employee productivity. Outsourcing HR services can simplify HR operations while also ensuring that company demands are met while expenditures are under control.
Key Services Offered by HR Outsourcing Companies in Dubai
The range of HR outsourcing services includes everything from basic administrative support to full-service help desks. The demands of an employer will determine if they have a special service staff that assists with:
Taxes and payroll: HR outsourcing businesses can manage employee enquiries, conduct payroll, deposit taxes, submit taxes, and optimize current payroll procedures in the name of their customer.
Benefit administration: HR outsourcing companies in Dubai providers often handle initial enrollment, invoice conciliation, reporting, and administration. As well as fielding questions from employees and managers.
Talent management: HR outsourcing firms can assist employers in attracting, engaging, and retaining personnel across the board. From recruiting and purposeful hiring through employee training and development.
HR administration: Technology enables HR outsourcing firms to integrate crucial HR processes like payroll and time management. Consequently, reducing the need for redundant data entry and increasing accuracy.
Regulatory compliance: By assisting them in creating proactive strategies to handle payroll tax requirements, healthcare regulations, safety at work, UAE unemployment benefits, new hire reporting, and more. HRO providers safeguard the companies of their clients.
Factors to Consider When Selecting an HR Outsourcing Firm in Dubai
It is crucial to choose an HR outsourcing provider correctly the first time around. With so many options available, it can be challenging to determine what to seek in a reliable HR outsourcing provider and to choose the right amount of support for your company.
Here is what to look for when hiring HR outsourcing companies in Dubai:
Necessary support level: For instance, if you have a large workforce and a small, inexperienced, or overworked HR personnel, you will have a greater need for outsourced HR help. Similar to this, if your organization has little to no HR duties in place, you will probably require more help at first from an HR outsourcing firm to set up some of your HR fundamentals. Once you put the foundation in place, staying on top of the law can be difficult. So you need to make sure you have all you need.
Bespoke and template support: Finding a trustworthy HR company that can provide sample HR documentation would be helpful. Nevertheless, it is always a good idea to select an HR partner who can also offer you advise and direction on producing and utilizing these documents. In some circumstances, you might desire an HR outsourcing firm that can provide custom documentation that perfectly suits your organization and your unique requirements. You will save time and guarantee the suitability of your documents by doing this.
Managing costs: Costs for HR outsourcing providers might vary. So, it is critical to assess your requirements and work with an associate who has the right amount of experience. As well as a cost structure that works for you and provides the most value. Your budget, as well as the size of your organization and the extent of your needs, will determine how much you can spend on HR.
Navigating Employment Laws: HR Outsourcing Compliance in Dubai
It is essential to have a thorough awareness of the laws governing employment in the nation. The major law governing the employer-employee relationship in the UAE is the labor law. This addresses a number of issues including employment contracts, hours of work, leave privileges, and termination procedures.
The need that companies give a contract of employment to every employee is a crucial component of the UAE Labor Law. The conditions and terms of employment, such as the job title, pay, working hours, and benefits, should be explicit in these contracts. Employers must make sure that these agreements are drafted to meet the requirements of the law and their organization's unique demands.
Employers in the UAE also need to follow the Emiratization regulations. This rule seeks to boost the number of UAE citizens working in the private sector. This policy involves quotas for employing UAE nationals and giving them opportunities for training and professional advancement. Employers can prevent legal problems and foster a positive work environment by being aware of and abiding by the legal framework.
Companies in the UAE must abide with HR laws and regulatory standards. This, in order to stay out of legal trouble and preserve their good name. Employers must verify compliance with all relevant requirements and stay current on any changes to labor legislation. Consequently, to stay on top of everything, the support HR outsourcing companies in Dubai is essential.
Effective Employee Onboarding: Best Practices for HR Outsourcing in Dubai
Effective onboarding of new employees is essential for a number of reasons. In the first place, it makes new workers feel appreciated and welcomed, which can increase employee retention and engagement. Second, it can assist new hires in becoming productive team members and getting up to speed quickly. Finally, it can guarantee that new workers are aware of the culture, standards, and expectations of your business. Making it easier for them to integrate and make a greater contribution.
With the support of an HR outsourcing firm, you can establish the next practices to enhance your onboarding:
Cultural understanding: When creating your onboarding program, it is crucial to take into account the distinct cultures and business practices of Dubai and the UAE. This could entail imparting knowledge regarding regional practices and expectations. As well as integrating regional cultural activities and events into your curriculum.
Emphasize inclusion: The onboarding strategy should take into account the importance of diversity and inclusion in Dubai and the United Arab Emirates. To do this, you might emphasize your business' dedication to inclusion and diversity, offer training on implicit prejudice and cultural awareness, and make sure that all employees can access your program.
Leverage tech: Technology can be a potent tool for efficient onboarding. Since it makes it possible to track progress more precisely while delivering training and information remotely. To improve your onboarding program, think about asking your provider for a learning platform or other technological options.

If you want to obtain the top HR outsourcing solutions, we are here for you. Give us a call at +971 43 316 688 to hire our Payroll outsourcing Dubai services. Also, you can email us at contact@connectresources.ae and let us know about all your requirements. Connect Resources is here to take your business to the next level!