Get the best health insurance in the UAE with Connect Resources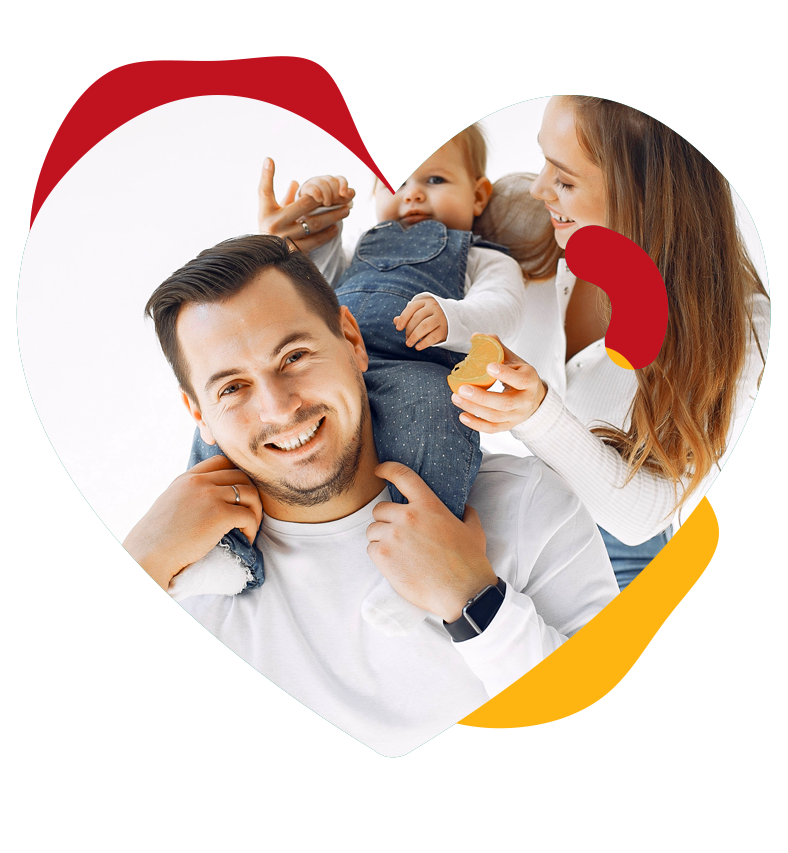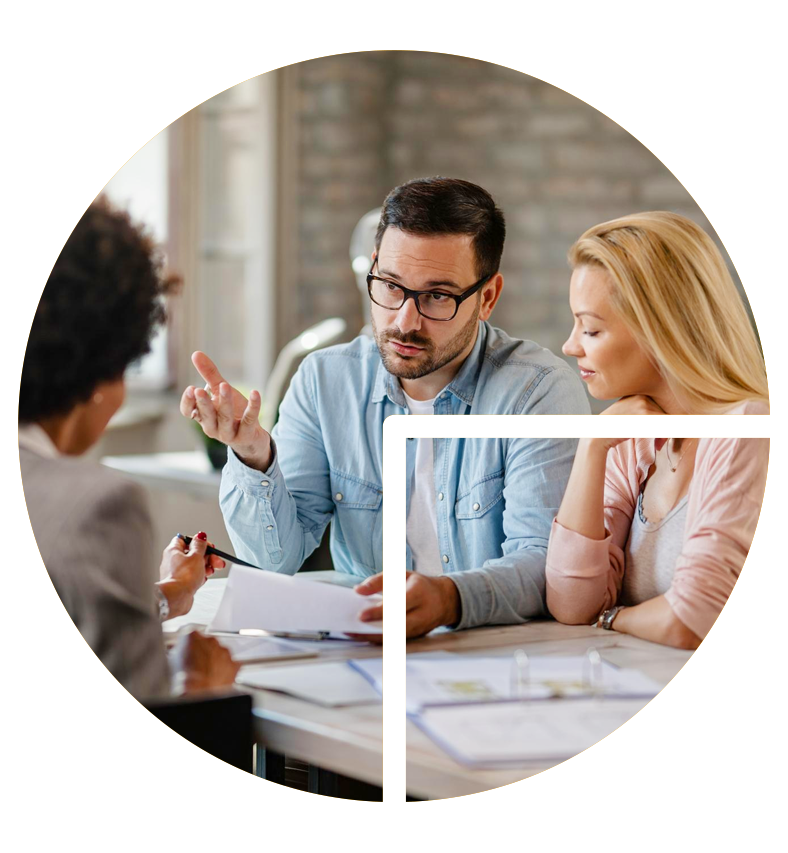 Obtain your Health Insurance with us
Here at Connect Resources, we take the hassle out of finding the best health insurance plan that suits your demands. We provide a wide range of solutions so you can get the coverage you need. You will be able to protect your family and rest assured that you will be safe against any contingency.
The best coverage plans
With our coverage plans, you can protect your loved ones. You will have total flexibility with us, so you can choose a plan that meets your needs as well as those of your family. Whether you need medical treatment or diagnosis we got you covered.
We can provide an insurance plan policy that makes your life easier. You can find everything you need in our insurance service. Contact us to receive exceptional customer service with an emphasis on support.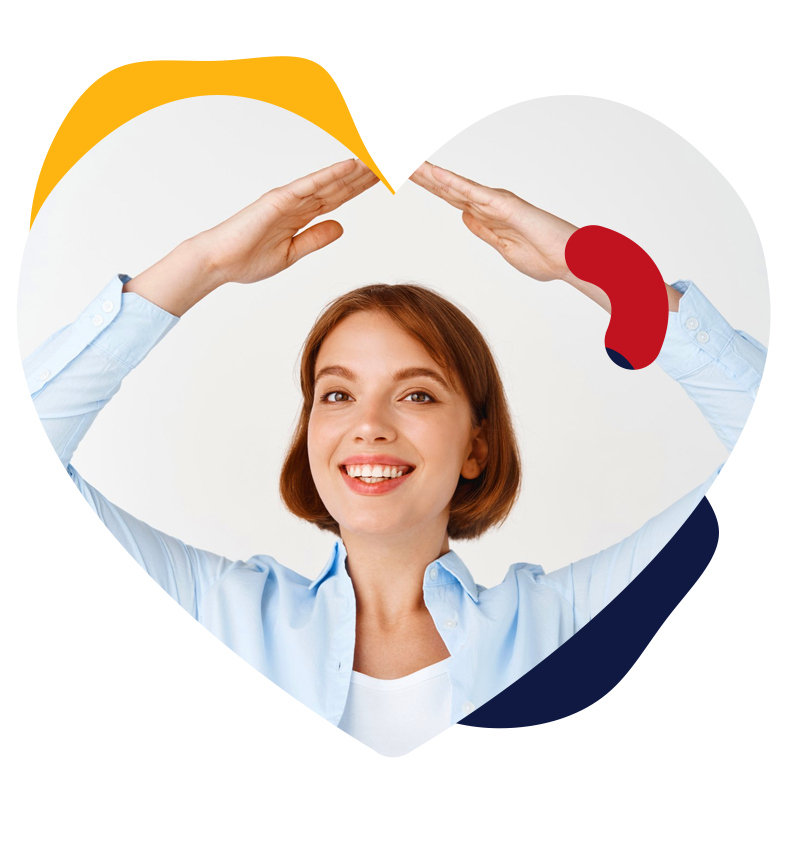 Benefits of Our Insurance Service
Protect your family with our assistance, and obtain the following benefits:

Why Connect Resources
Having health insurance in the UAE is a must. For this reason, we help you make this process as smooth as possible. You will not have to go through extensive processes to evaluate policies, because we will develop a customized plan according to your specific needs.
Our experienced team has a solid presence and a well-developed network to manage your risks smoothly. With our health coverage plans, you can have total assurance that you will thrive, not just survive.