The Kingdom of Saudi Arabia is a country rich in history, culture, and religion, offering travelers a variety of destinations and experiences. You have to know that to visit this country, you need an appropriate visa, which will depend on two factors. The first is the purpose of the visit and the second is the duration of the visit. One of the best options is the transit visa Saudi Arabia. This visa allows travelers who stopover in the country to take advantage of some of the tourist attractions.
In this article, we will explain how to apply for a transit visa in Saudi Arabia. It is important to know that this visa is free and is valid for only 96 hours. In principle, we will show you the requirements that you must meet, the benefits you will obtain, and the steps you must follow. Finally, we will give you some recommendations and tips to enjoy your stay in the country. Thus, you can discover its fascinating heritage and culture.
Saudi Arabia transit news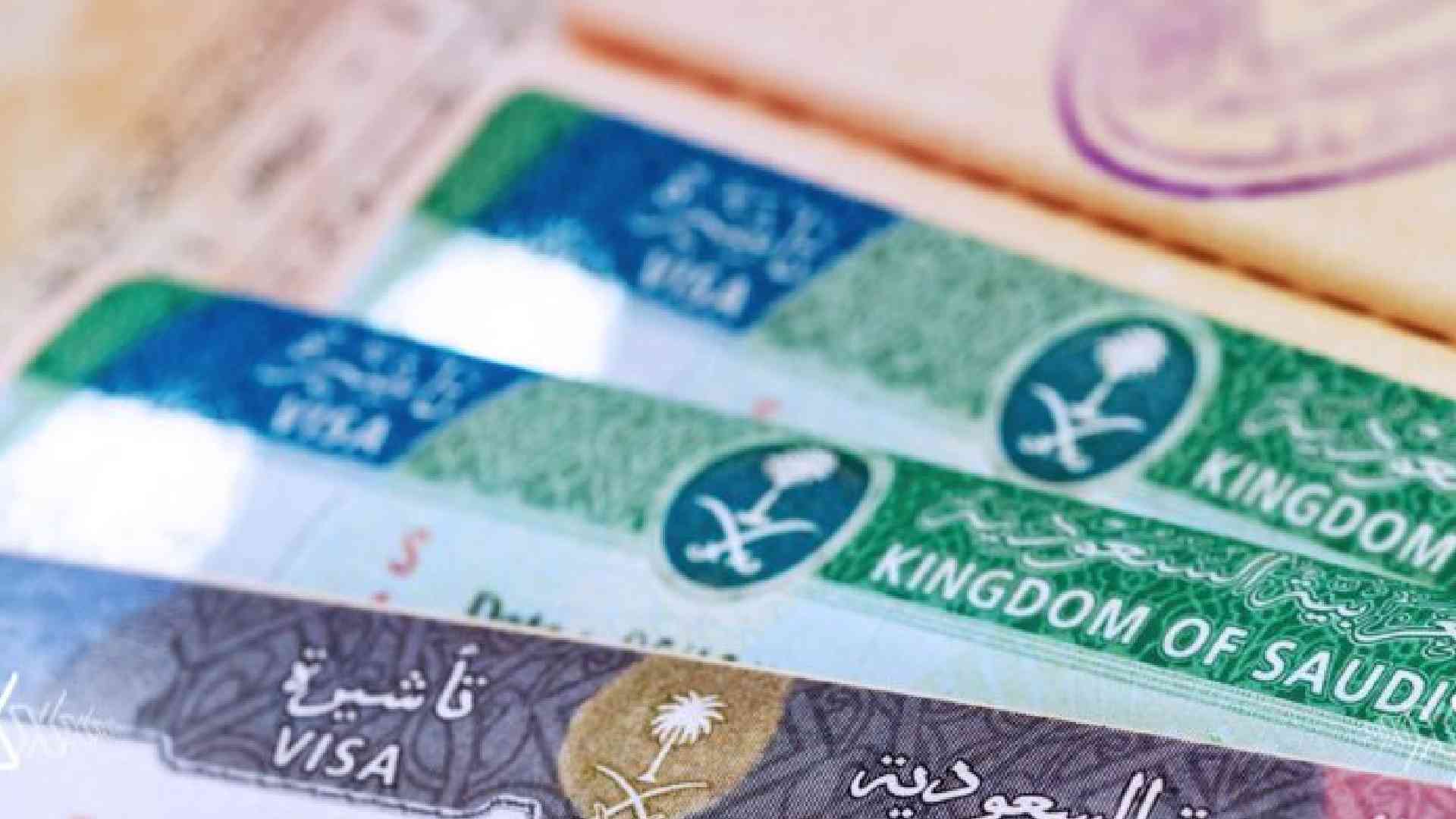 According to the announcement made by the Ministry of Foreign Affairs of Saudi Arabia (MOFA); The authorities in Saudi Arabia launched an electronic maritime transit visa. This is for those who arrive in the country via cruises. In this way, all people arriving by cruise ship have to apply for an electronic maritime transit visa.
In addition, those who wish to obtain their visa can apply to the MOFA electronic platform. According to the instructions of the authorities, when purchasing a cruise ticket, you have to apply for this visa. All this in cooperation with Red Sea Development Company. In this way, the application data must be provided on the service platform owned by the chancellery.
By completing the application, the process of the procedures for this visa begins. Then through the digital platform of the Saudi Arabian embassy, you will have access to your visa.
Saudi Arabia Transit Rules 2023
In Saudi Arabia, you can find many types of visas, such as, for example, the work visa in the KSA. For this reason, travelers who plan to transit through the country and the connection between their flights is longer than 12 hours, must apply for a transit visa in Saudi Arabia.
The transit visa for Saudi Arabia can be requested through the airline based in Saudi Arabia with which the applicant is traveling. Also, it can be done with a travel agency or through an established agent. For this, you have to enter the visa section of the Saudi Arabian embassy in your country.
It is important that when you have access to your plane ticket, confirm with your travel agency or airline that you will need to have a Saudi transit visa.
Do I require a visa for transit in Saudi Arabia?
The answer is yes. All travelers to Saudi Arabia who do not hold one of the nationalities eligible for visa-free entry to KSA must apply for a Saudi Arabia transit visa. However, you should keep in mind that this is when the connection time between flights is greater than 12 hours.
In this way, Saudi Arabia issues transit visas for 96 hours. Furthermore, all this is without additional charges and with a validity of up to 3 months. On the other hand, citizens of the GCC, including Bahrain, Oman, Kuwait, Qatar, and UAE, can enter the country without a visa. Therefore, they do not need to apply for a Saudi Arabia transit visa.
This means that a Saudi transit visa is not necessary for UAE residents and the other countries mentioned above.
How do I get a Saudi transit visa?
You can apply for a transit visa Saudi Arabia through the airline based in KSA that the applicant is traveling on. In addition, you can also do it with a travel agency or with an agent that is established through the visa section of the Saudi Arabian embassy in your country.
It is extremely important that when you access your airline ticket you confirm with your airline whether you need a Saudi Arabia transit visa. In addition, you should also consult this with your travel agency to avoid any inconvenience.
Saudi transit visa for Umrah
According to the latest announcement, all pilgrims can perform Umrah by applying for other types of Saudi visas. Therefore, the Saudi Arabia transit visa is included.
Saudi Arabia transit visa fees
According to what is established in different sources, the cost of the different categories of the Transit visa in Saudi Arabia is this:
The transit visa in Saudi Arabia with a duration of 48 hours has a cost of 100 SAR or 26 US dollars.
The Saudi Arabia transit visa with a duration of 96 hours has a cost of 300 SAR or 79 US dollars.
It is of utmost importance that all applicants ensure that they check their transit visa Saudi Arabia prices beforehand. They can do this by consulting with the airlines, travel agents, or the respective Saudi embassies.
Saudi Arabia transit visa requirements
What you will see below are some of the documents that will be necessary to apply for the transit visa in Saudi Arabia:
A valid original passport. In addition, you must have a minimum seniority of 6 months.
You must have a residence permit from the country from which you are applying for the visa.
A photograph that is in color and passport size.
The Saudi visa questionnaire is completed and signed.
Must have signed declaration of Saudi laws.
Proof of ticket reservation, thus confirming your stay in Saudi Arabia.
The printed visa application that has been sent through the Enjaz electronic portal.
All visitors to the country must complete the registration and vaccination form before they travel to the country. However, exemptions apply for diplomats, aircrew and government visit visa holders.
Free Saudi transit visa
As of now, Saudi Arabia has published its latest plan regarding visa policy. In this case, the Saudi transit visa fee of charged. In this way, with this visa, foreign visitors will be able to make a 4-day stopover in the country.
Saudi visa ticket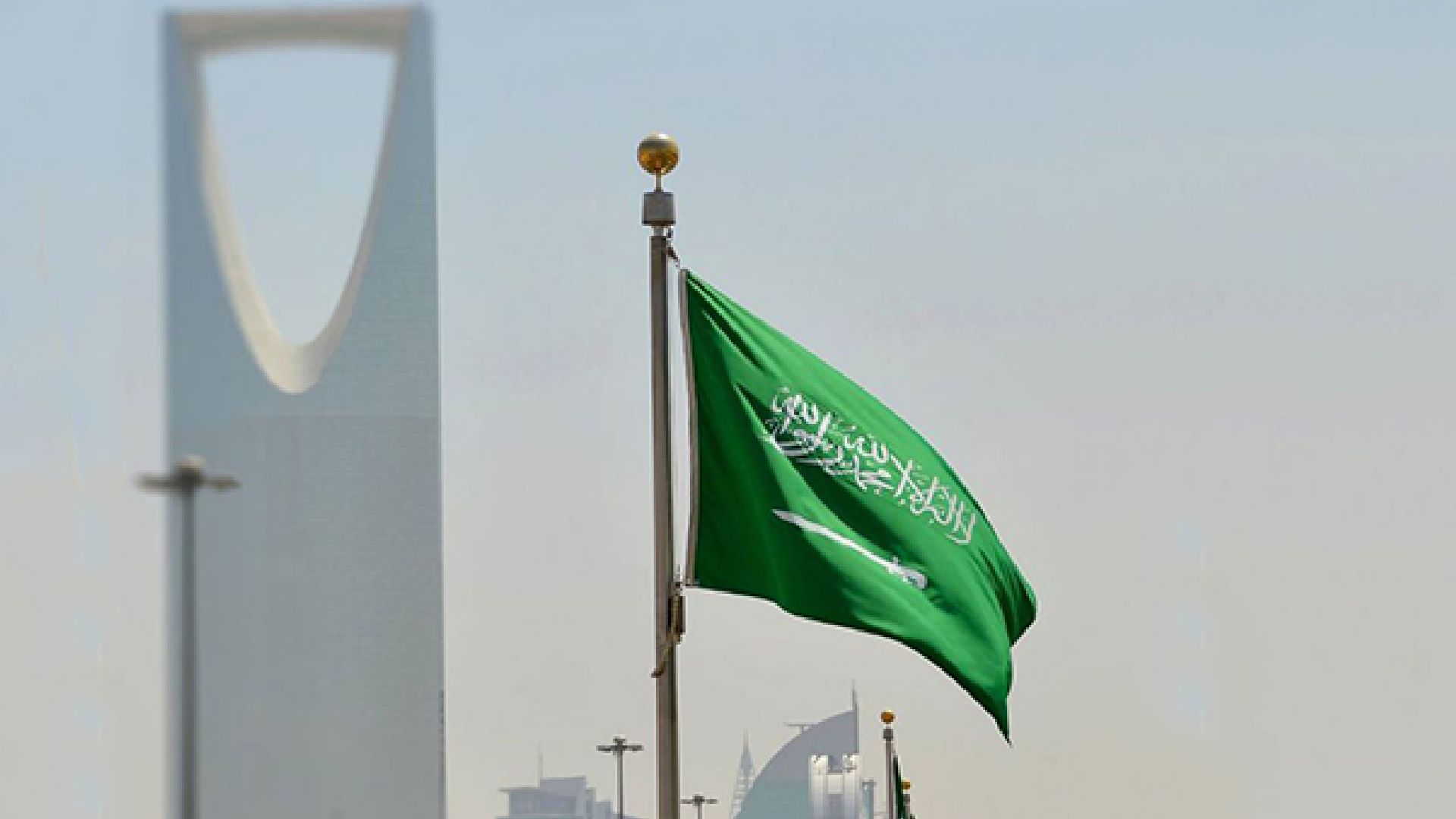 This Saudi ticket visa is a service program; that allows Saudi Arabian airline ticket holders to obtain a completely free 4-day visa with their purchase. Furthermore, this service, which was recently introduced, will be issued only for Hajj, Umrah, and those for tourism purposes.
If you want to travel to any country and need to stop in Saudi Arabia for more than 12 hours, you will need your Transit visa Saudi Arabia. For this reason, if you want to know more about this, contact us.