If you are a resident of the country, it is essential to know the income tax in Saudi Arabia, as well as other established ones. The authorities have created a series of rules regarding fees and how to pay them. These vary according to certain aspects and conditions that define who applies and who is exempt.
In this guide, we will show you the different taxes that exist in this important nation in the Middle East. Likewise, you will know the rates and how you can make the payments corresponding to your classification or that of your company.
Saudi Arabia Income Tax 2023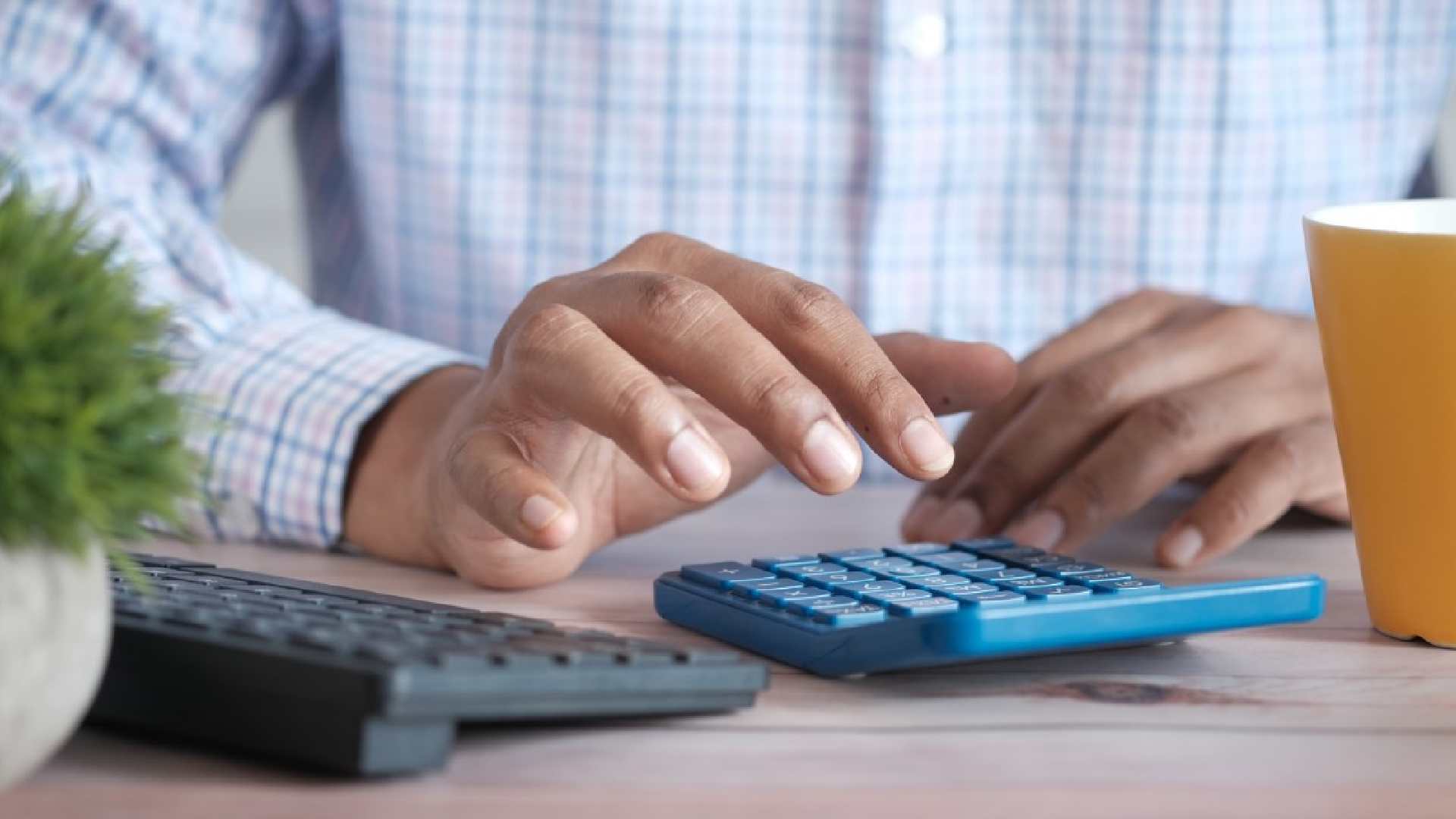 As such, there is no income tax in Saudi Arabia but there is another class, which we will detail below:
Personal tax
In the case of employees, they do not have to pay tax Saudi Arabia on their salary physical. This is for both local workers as well as international ones.
Corporate taxes
In the country, local companies pay this tax based on the profits they make. In this case, the authorities set corporate tax in Saudi Arabia at 20%. However, if the company is owned by shareholders of Saudi origin, they must pay an Islamic tax. Thus, this tax has the name of Zakat, which is applied by the authorities differently.
In this case, the company must pay an amount of 2.5% according to its considered value. In addition, corporation tax does not apply to these companies. Finally, companies dedicated to the oil industry and other hydrocarbons will pay a corporate tax that varies between 50% and 85%.
Likewise, for companies dedicated to the extraction of natural gas, the tax is usually 20%. Therefore, there are different types of tax depending on the origin and nature of the companies established in the country.
Special Economic Zones
There are now new Special Economic Zones or SEZs in Saudi Arabia, which offer good opportunities to encourage foreign-sourced investment. In addition, these zones include low-income tax in Saudi Arabia rates on corporate profits for 20 years of 5%.
Likewise, for the repatriation of profits, the withholding tax is 0%. In the same way, for customs duties and VAT, it is 0% for the exchange of goods between the zones. These SEZs are a group of industries such as supply chains and car manufacturing.
Also shipbuilding and maintenance, food processing, cloud computing services, and logistics. In the case of the SILZ (Special Integrated Logistics Zones), the tax exemption is up to 50 years. In the same way, it grants 100% foreign ownership including exemptions from withholdings and remittances.
Consequently, all these incentives are aimed at attracting investors from other countries which is intended to provide more employment opportunities in Saudi Arabia.
Saudi Arabia Income Tax Range
In the country, the authorities do not pay any income tax in Saudi Arabia in a manner staff. However, citizens who are not residents of the country and do not belong to the CCG must pay a rate of 20% for their benefits attached to taxes. In addition, if they lack legal registration or permanent establishment in the country, taxes are withheld from income acquired in Saudi Arabia.
Likewise, resident entities must deduct taxes from payments made to non-residents for the income they have obtained from the country. Likewise, these payments will not depend on whether they are taxpayers or not. In the same way, for the different types of payment, the income tax in Saudi Arabia rates as follows:
For the tax rate of management expenses, the rate is 20%.
It is 5% for dividends, interest, income, technical and consulting services, air tickets, and freight or maritime transport. In addition, it includes international telephone services and insurance or reinsurance premiums.
For royalties, payments to parent companies, affiliated companies for services, and other service payments, the rate is 15%.
Finally, the 15% tax rate applies to all other types of payments.
Who does the tax payment apply to?
Those who apply the payment of taxes, they must be paid by businessmen and private professionals who generate income from the country. In addition, there is the Zakat tax, which is one of Saudi Arabia taxes related to religious heritage, as well as companies that are residents of the GCC.
This tax has a single rate of 2.5% based on capital and income that is not invested in assets held for more than 1 year. In addition, they include the capital of the companies, as well as the net and retained profits, in addition to those not created for specific liabilities. Likewise, income tax Saudi Arabian applies to individuals or entities in the following cases:
Resident capital companies with shares owned by individuals, both non-Saudis and non-GCC residents. Also for individuals who work in the production of oil and hydrocarbons.
Resident foreign persons who carry out their activities within the nation.
Non-resident persons with a permanent establishment and activities within Saudi Arabia.
Also to people who do not have a permanent establishment and are non-residents but with taxable income.
To investors in the field of natural gas.
Who is exempt from paying taxes?
As we mentioned earlier, there is no income tax in Saudi Arabia for personal salaries. Also, gains from the sale of securities traded on the stock of the country market are exempt. However, the restrictions specified in the specific regulation apply.
The exemptions also apply to gains resulting from the separation of goods other than the assets used in the activity.
Tax payments in Saudi Arabia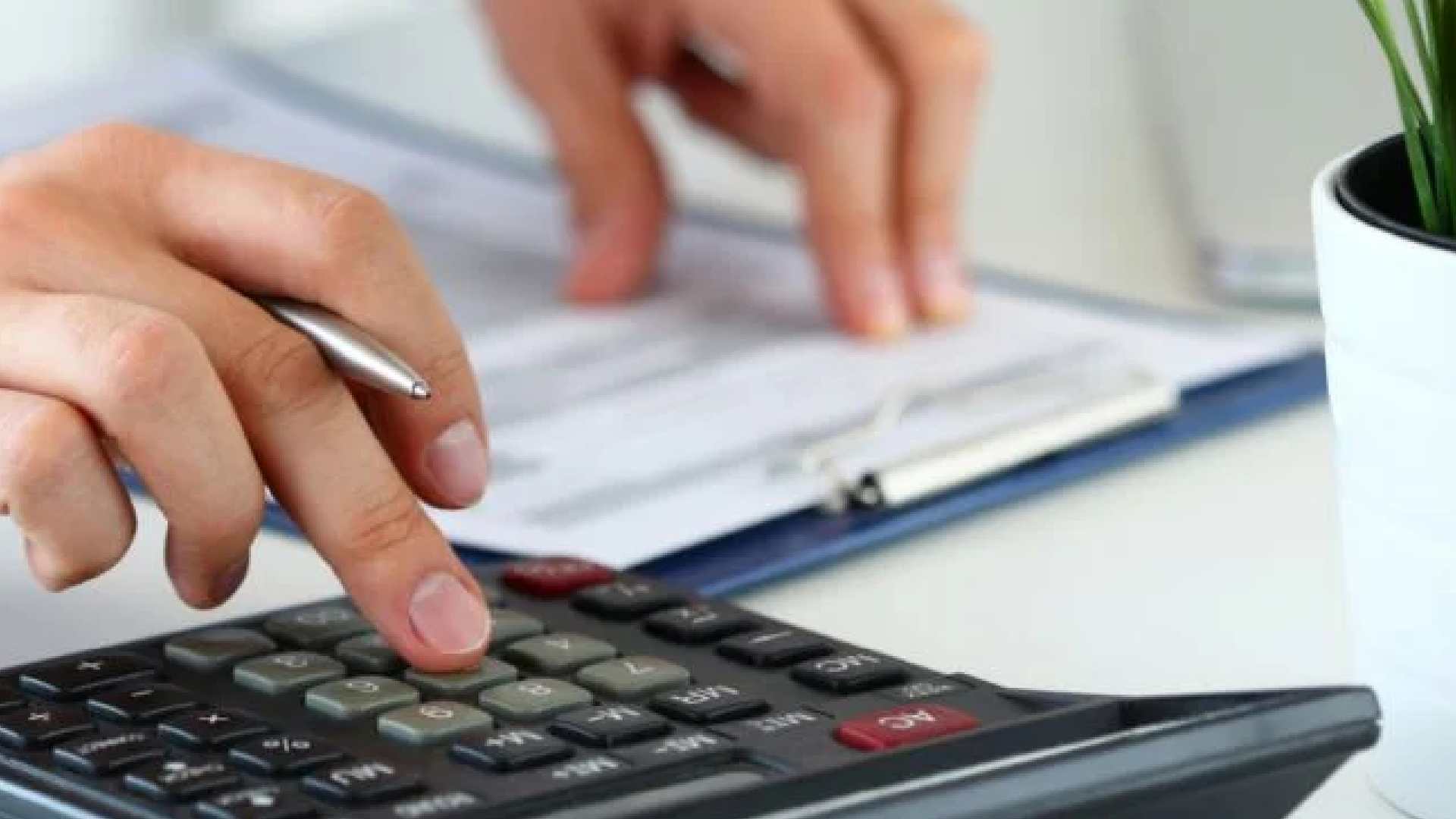 Those companies and people, to whom Saudi Arabia taxes apply, must pay them in 3 installments in the year. In this case, it is the so-called Advance Tax Payments, which are due on the last day of the 6th, 9th, and 12th month. In addition, in each payment, you must cancel 25% of the total for each year, without considering the taxes already withheld.
However, the authorities established that if the expected contribution is less than SAR 500,000, you do not need to make advance payments. However, those who must do so and do not do so on time will receive a fine of 1% of the amount for each month of delay. Also, you must pay the full amount of your taxes within 4 months after the end of the tax year.
Thus, there are different conditions for the payment of taxes in the country, which depend on the regulations. In any case, both individuals and businesses should make sure they cancel on time so they do not get fined. Therefore, if you want to know more about these taxes, be sure to contact us to clear your doubts.