Are you looking for support with government-related processes? With our PRO services in Dubai you will have this covered! Let professionals manage your legal processes when establishing a business presence in the UAE. With our assistance, you can overcome any obstacle when requesting licenses, visas, and more.
Here, we will show you what the setup looks like before, during, and after. Likewise, we will show you what the options are to comply with the PRO services in the country, like PRO service in Dubai.
Why Do Business Investors Need PRO services in Dubai?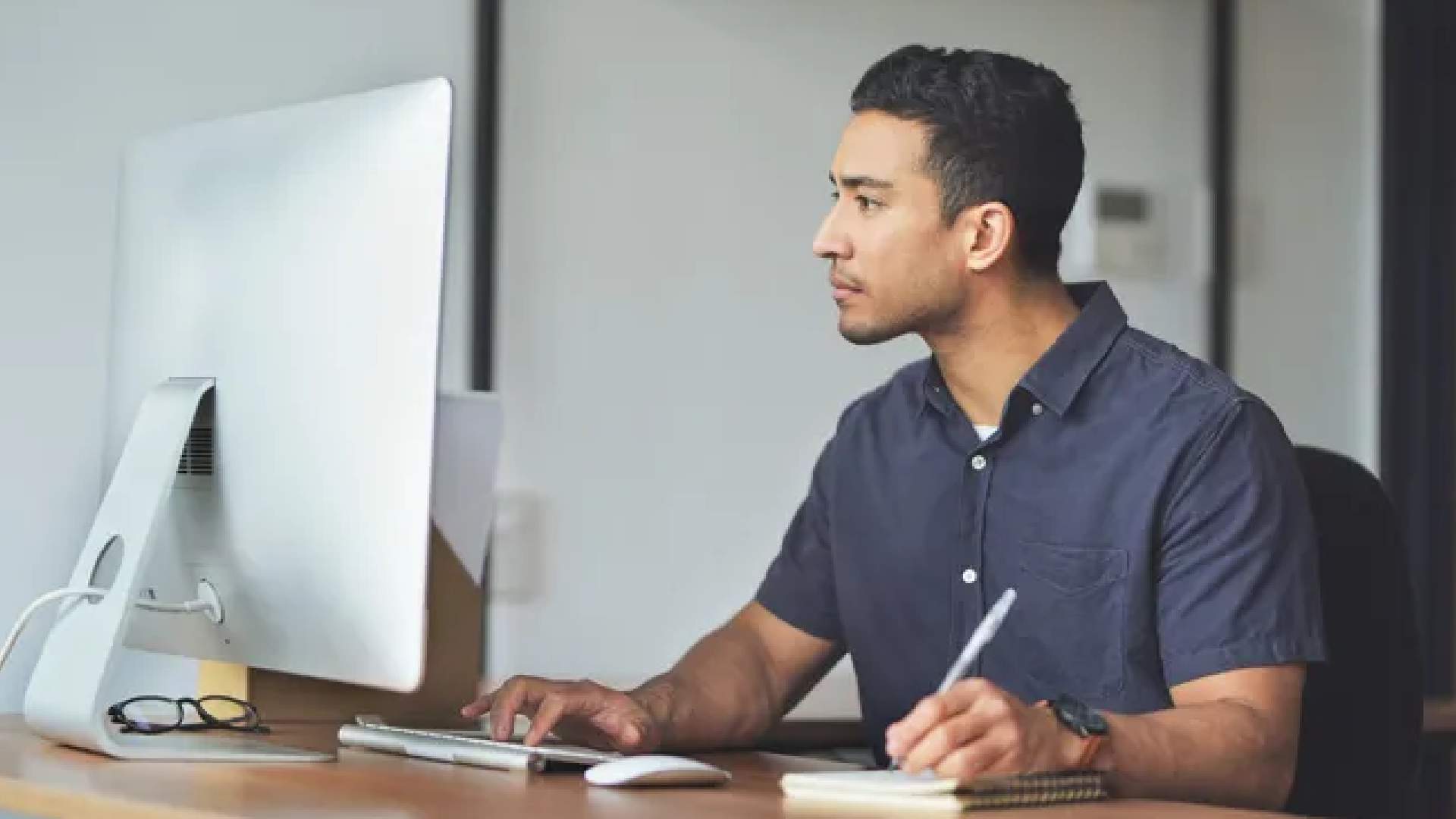 PRO services are ideal for when you are planning to expand over a new region. So, if you are planning to expand through the UAE, we are the best alternative for you. Let us guide you through the business set up process and give you the tools and resources you need to compliantly form an entity in the UAE.
You can reduce the time necessary for processing all the relevant documents by using the best pro services in Dubai. By hiring these solutions, you can complete all the legal requirements for an UAE business formation quickly. Consequently, you will be able to focus on other processes when establishing in the region.
Importance of PRO Services in Dubai
For investors in Dubai, PRO services are essential. They not only make sure the company remains compliant, but they also help investors save time and money. With their support, entrepreneurs can focus their energy in their core responsibilities. PRO services in UAE can help organizations with every document and legal procedures for setting up and running a profitable company in the UAE. A public relations professional will manage your requests for visas, trade permits, and other government services.
PRO services help businesses navigate complex government procedures and regulations in Dubai, ensuring efficient and hassle-free operations.
PROs ensure that businesses adhere to local laws and regulations, reducing the risk of fines or legal issues.
They assist in obtaining and renewing visas for employees, ensuring a smooth and compliant workforce.
PRO services guide entrepreneurs through the process of setting up a company, from obtaining licenses to registering with authorities.
PROs handle paperwork, document attestation, and authentication, preventing errors and delays.
PROs bridge language gaps, as they are familiar with local languages and dialects, ensuring clear communication with authorities.
Their deep understanding of Dubai's business landscape aids in making informed decisions and strategic planning.
In this way, you can get the PRO services to relieve your company from all these processes. Plus, PEO experts allows you to comply with applicable laws without worry.
PRO processes
The key advantages of utilizing PRO services is the networking and contacts that they bring to the table. Through their established connections, PROs often provide recommendations for reliable service providers, potential partners, or suppliers. All throughout the process, PROs maintain meticulous records of interactions and transactions with government agencies, which can be instrumental during audits and compliance checks.
Benefits of Outsourcing PRO Services in Dubai
Numerous benefits for businesses aiming to establish a strong presence and navigate the complex regulatory landscape. Here are the key advantages of outsourcing PRO services:
Support to navigate legal complexities.
Help to efficiently process documents and paperwork.
Liaison assistance with different government authorities.
Keep your budget in place thanks to their cost effective solutions.
Keep you up-to-date with every law and regulation change in the UAE.
Give you peace of mind thanks to their experience and expertise.
PRO Services for Company liquidation
The company liquidation process can be lengthy and complex. However, with the best PRO service provider by your side, you can delegate some of the responsibility to professionals in the area. With our support, you can easily navigate through the liquidation procedure while keeping your compliance with the local guidelines and laws. We will take care of the preparation of every document, cancelation of utilities, closing the company bank account, and more.
Here's an overview of how PRO services facilitate company liquidation:
PRO experts provide businesses with a comprehensive understanding of the company liquidation process, outlining the steps, required documentation, and potential challenges.
PROs assist in compiling and preparing all necessary documents required for initiating the company liquidation process. This includes trade licenses, legal contracts, and relevant financial statements.
If the company has employees, PROs manage the process of canceling their visas and work permits in compliance with labor laws. This includes settling any pending dues or benefits for the employees.
VISA Processing
Visa processing is a vital aspect of international workforce management, and it plays a significant role in Dubai's dynamic business landscape. When businesses in Dubai require foreign talent or wish to ensure the compliance of their employees' visas, a systematic visa processing procedure comes into play.
Engaging the services of experienced PROs ensures a smooth and compliant visa processing experience, allowing businesses to acquire and manage their international workforce effectively as listed below:
With our PRO services in Dubai, you can experts managing your visa application process.
Our team will make sure to collect the necessary documents for the visa request.
Likewise, we will help you complete the application form according to the requirements.
Thanks to our professional team, you can easily overcome the language barrier and obtain positive results.
In the same way, we can help with requesting the necessary work permit for your employees.
Lastly, we can also give you the proper employee insurance to abide by the guidelines.
Employee Outsourcing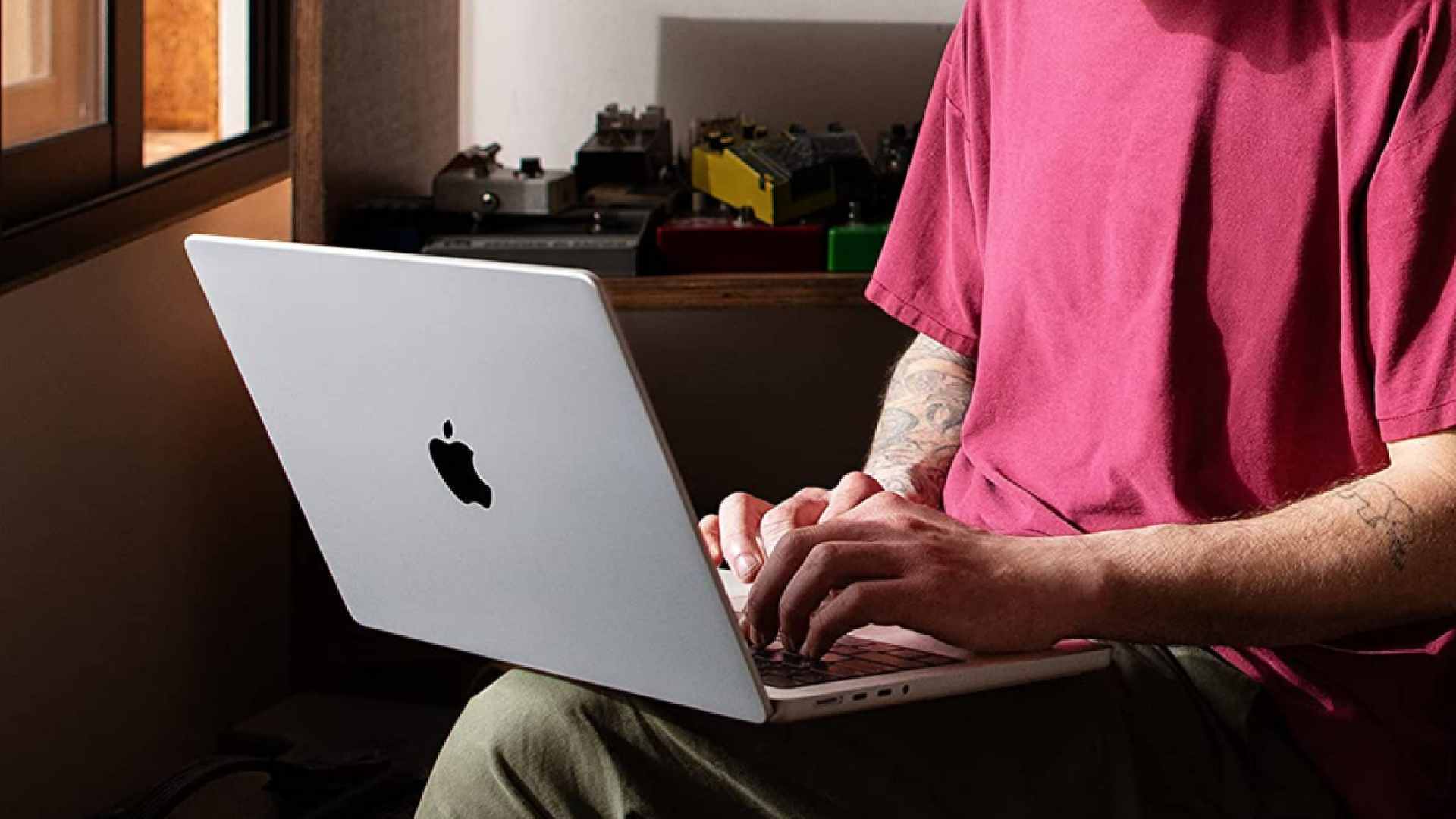 Connect Resources can give you the assistance you need with the recruitment and hiring process. With our PRO services, outsourcing employees can be easier. We can help you manage their work permit and visa process, so you can keep your business compliance. Have access to a wide pool of talent and hire top-notch employees. Thanks to us, you can obtain an overall solution for your employee needs.
The key points outlining the process and benefits of employee outsourcing:
Expertise
Outsourcing employee functions allows businesses to tap into specialized skills and knowledge provided by external experts.
Flexible Workforce:
Businesses can quickly scale their workforce up or down based on demand, without the long-term commitment of hiring full-time employees.
Compliance and PRO reports
Compliance and PRO reports contribute to the overall efficiency, credibility, and smooth functioning of a business, especially in environments where regulatory compliance is of paramount importance.
As you have been able to observe, the PRO service in Dubai has certain characteristics inherent to this country. However, PRO providers offer a workable solution to bring your business into legal compliance. With our help, you will be able to have a clean, simple PRO process, and with security guarantees against the authorities.