Global expats are choosing the United Arab Emirates as a relocation destination more frequently. This country, with its many different cultures, is full with opportunities. Dubai, the capital of the UAE, in particular, has a bustling, multicultural culture that strikes a balance between business and social events, a vibrant nightlife, and a variety of indoor and outdoor activities for expatriates. Here is all the information you need to apply for a Dubai work visa permit, including the work visa cost in UAE, requirements, and more, if you have an interest in working or living in Dubai and the UAE.
Employment visa in UAE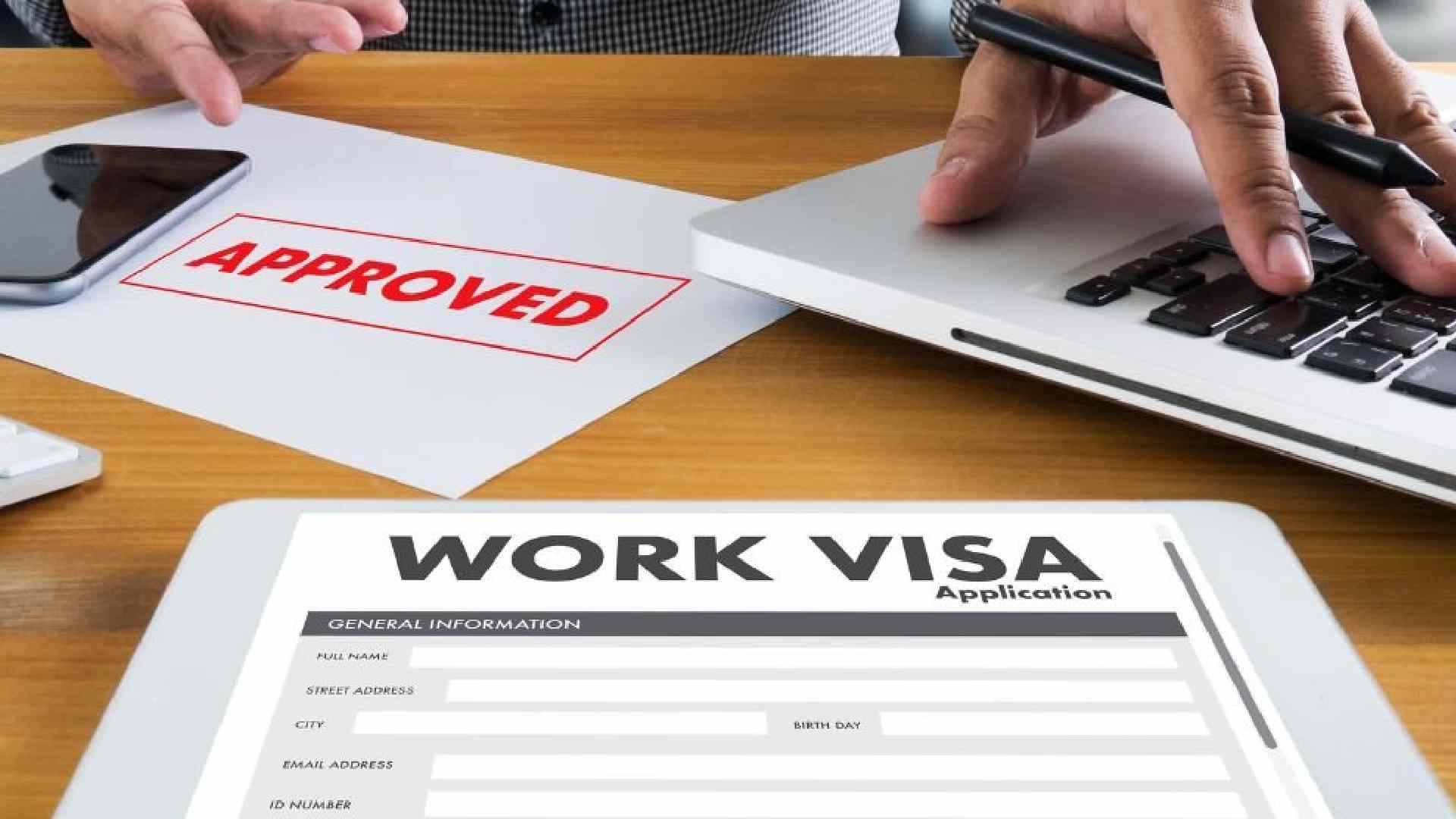 Expats who want to work in the UAE must apply for a job permit or a visa to work to lawfully work in the emirate. A work permit (entry permit) is an authorization provided by the Federal Authority for Identity and Citizenship which permits foreigners to enter and work legally in the UAE for a brief period of time.
The work visa permit (residency visa) is accessible to foreigners who are currently in the country with an entry permission. When relocating to the UAE, you are going to have to obtain a resident visa, which will include your work permit.
Visa rules
You must meet the following requirements, as well as those of the business hiring you, in order to be eligible for employment in the UAE:
Be within the age limit for UAE work visa permit. (18 years old).
You must be working with a company with a valid license.
The company should always adhere by the laws.
Your work must be in line with the type of business that hired you.
Employment visa eligibility
Any foreign national who is at least 18 years old and complies with the requirements established by the MOHRE is eligible to work in the UAE. Although there is no maximum age for employment in the UAE, firms nevertheless necessitate to pay more for workers over the age of 65.
According to their academic backgrounds and skill levels, foreign workers fall into three categories:
Category 1, people with a bachelor's degree or higher
If you possess a post-secondary degree in any subject, you fall under category 2.
Having a diploma from high school puts you in category 3.
Necessary documents for work visa permit
You must comply with the UAE employment visa requirements when requesting a job visa for the UAE, such as:
Valid passport.
Headshot pictures.
Academic qualifications.
Medical certificate.
Hiring company documents. (Commercial license, company card, etc.
Work visa types
There is only one kind of work permit in Dubai. This work authorization is also known as a labor card. However, before submitting an application for a work permit, employees must get an entry visa, a resident visa, and an ID card.
However, in accordance with the new visa regulations for the UAE, the country been introducing a permit for short-term employment missions. Allowing visitors with a temporary work assignment (such as a probationary period or a one-time mission supported by the employer) to apply. If a visitor is a friend or relative of a UAE national or resident, they are eligible for consideration for this visit's permission.
Additionally, all entry-level visas will now be valid for either a single entrance or multiple entries, and for a period of 60 days following the date of issuance. They can be extended for comparable lengths as well. Among the prerequisites are:
Temporary employment agreement, a letter by the company outlining the visit's objectives, or documentation of one's fitness for work and good health.
Process for work visa and permit UAE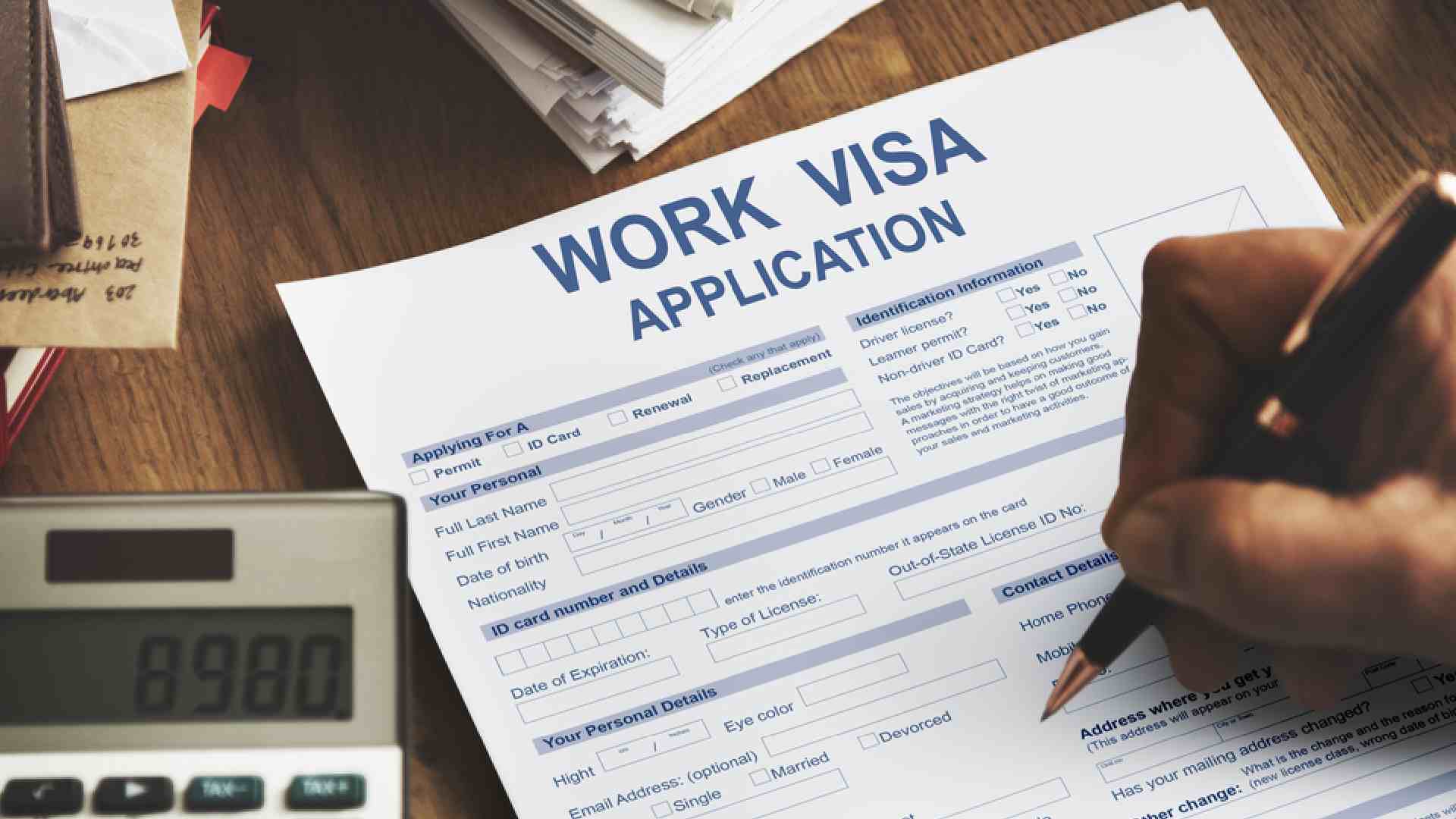 The work permit must be acquired on your behalf by your employer. Work permits for the UAE are issued by the MOHRE. Follow these procedures when applying for a permit to work in the UAE:
The company must request the TASHEEL application.
Employers must submit the necessary documents.
The MOHRE will review the request.
Lastly, you will obtain the approval and will be able to download the permit.
You will have 60 days after arriving in the UAE on a Pink visa to obtain a visa for residence and official work permit. You may seal the agreement and give it back to the employer as soon as your business receives Ministry of Labor permission for the immigration quota. The employer can now submit an application for a work license on your behalf. The residency visa will include a listing of the work permit. Once the work permit has been approved, the employee can formally start working.
The medical screening requires an Emirates ID. You must present your entry visa, the original of your passport, and a copy in order to submit a request for an ID. The EIDA center is where applicants must visit in person.
At the airport, the candidates will now obtain a Work Entry Visa (Pink visa). While completing their application for a resident visa, candidates are permitted to stay in the UAE for a period of two months.
After arriving in the UAE, you must go through a medical examination, visit the Emirates ID service center, present your passport and entry permit, and submit to biometric testing. Your medical records and employment contract will also be sent to the Ministry of Labor, which will be utilized to add you to the payroll system.
Work visa cost in UAE
Employment visa fees in Dubai are:
Initial approval: AED 200.
Approval:

1st category: AED 300.
2nd category:

A level: AED 600.
B level: AED 1500.
C level: AED 2000.

3rd category: AED 5000.
Depending on the company's mix of trained and untrained staff, the second group breaks down into levels. Most of the time, your employer is in responsibility of paying the employment visa cost in Dubai.
Waiting period after paying the work visa cost in UAE
The Ministry typically issues the work permit in around 5 working days after receiving the necessary paperwork.
Validity
The employment visa validity in UAE is one month and can be renewed for an additional month. You have 60 days to stay in the nation during which you and your boss must make arrangements to obtain:
A residency visa.
An emirates identification card.
And your labor card.
If you possess both a visa to reside and a labor card, you are able to live and work lawfully in the UAE. Depending on your intend purpose of trip and the autonomy of the UAE authorities, residence visas for the country can be valid for 1 through 3 years. Consequently, keeping your employment visa UAE validity.
How much is the 2 years employment visa Dubai price 2023?
Now that we are aware of the many long-term visa categories, we can see that a typical two-year work visa includes:
Costs for medical screening.
MOHRE fees.
Other ancillary advantages.
Including all taxes and handling fees, the work visa cost in UAE range is typically between: