If you want to check all the fines that may be on your file, you must complete the GDRFA fine check, which is a completely online process. If you have someone sponsored in Dubai, you can also check their fines through this service. These fines may be for overstaying the visa or for not renewing the residence permit. There are other additional reasons, such as not reporting your staff if they are absent and others. It is important to know the status of your fines to avoid legal problems or difficulties leaving the country.
In this article, we will explain what the GDRFA fine check is, how to access it, and the information you need. Additionally, you will see the importance of reviewing fines and the consequences you may face for not paying them. We will also show you how to pay fines if you have one. Finally, we will give you some tips so that you can create a budget and not have problems paying the penalties.
The Benefits of Regular GDRFA Fine Checking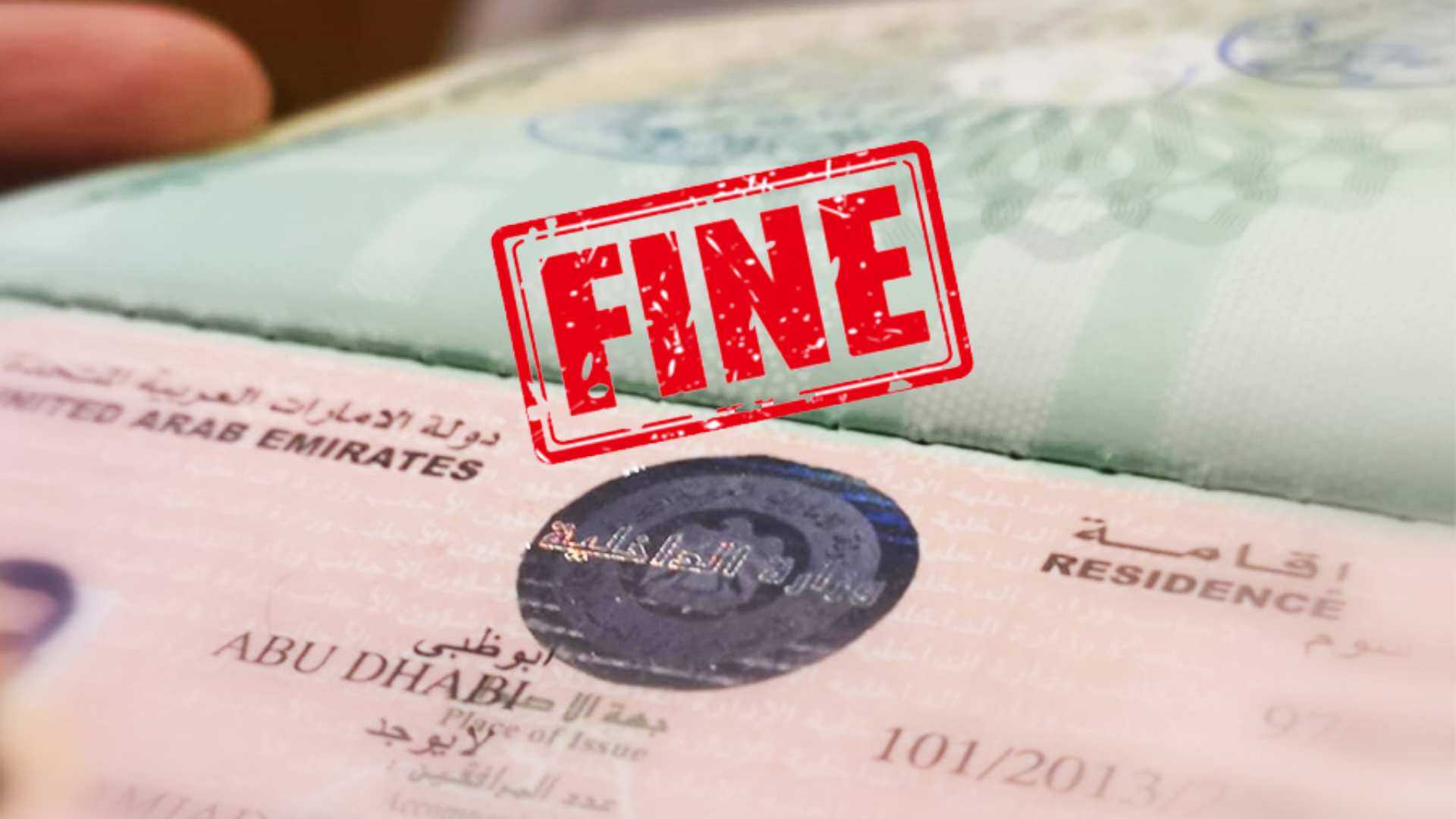 GDRFA also known as the General Directorate of Residence and Foreign Affairs; is the authority that is in charge of providing relevant services for visitors and expatriates in Dubai. In this way, they play a very relevant role in helping with the entry and exit of visitors and residents of Dubai. Furthermore, it allows talented people to join UAE companies and be able to finance their families.
For this reason, it is important that if you travel to the UAE you know the GDRFA approval status. However, if you are a UAE resident, it is important that you perform a GDRFA fine check frequently. This way, you can be aware of any type of fine you may have against you and pay it before it becomes a problem for you.
Thanks to this, you will be able to GDRFA overstay fine check, a GDRFA visa fine check, and a GDRFA visit visa fine check. Consequently, you will be able to pay the fines (if you have any) and always stay up to date with their payments. Thanks to this, you will be able to avoid the problems generated by not paying any of your fines.
If you want to maintain a positive relationship with the UAE, it is important to respect all its regulations. Therefore, periodically performing the GDRFA fine check demonstrates a sense of compliance and responsibility. Furthermore, this ensures a more cooperative and respectful community environment between residents, visitors, and the UAE government.
Avoiding Legal Consequences Through Regular Checks
It is always important to comply with all legal regulations. Thus, if you know the UAE labor law, you need to know about the UAE immigration laws. This way, you know about the legal consequences and sanctions you may face thanks to these fines.
Additionally, the UAE government can deport you for not paying fines. For this reason, it is important that you perform the GDRFA fine check periodically. This way, you can avoid legal sanctions and even being deported from the country.
Doing a GDRFA visa fine check can help you avoid any problems with the authorities in the UAE. This way, you can avoid complications for yourself and keep your legal situation in the UAE positive.
Improving Your Financial Responsibility
A GDRFA fine check will help you achieve much more efficient and effective budget management. Therefore, a better understanding of the fines you incur will allow you to better plan your monthly and annual finances.
This way, by being aware of the financial implications of these fines, UAE residents can better allocate their funds. This way, you can better prepare to pay your fines so that they do not affect the financial stability you have in the UAE.
For example, GDRFA must overstay the fine check as you will be subject to a daily fine of AED 50. Thus, if you wait a long time to solve this problem, the final amount to pay may be very high. For this reason, it is important to perform a smart GDRFA fine check and avoid any type of problem.
Building Financial Discipline Though Fine Checking
Making a plan and following it will help you create financial discipline when paying fines. For this reason, we will present some steps that can help you with this:
Know your fines: You should make sure you know all the fines you have outstanding. For this reason, it is important that you GDRFA fine-check and do so periodically to optimize results.
Establish a budget: you already know your fines, now you must establish what budget you will allocate to pay them. Therefore, you must include fines in your monthly budget. In addition, you must establish prudent deadlines so that you can pay them before they become too large or involve legal problems.
Prioritize fines: If you have different fines, you should prioritize them according to their expiration date and importance. This way, you should make sure you pay the largest fines and those that are close to due. If you have a visit visa it is important that the GDRFA visit visa fine check. Thanks to this, you can avoid being banned from entering the country.
Save money: If you cannot pay all your fines at once, you should save money monthly to pay them. No matter how small the amount is, this can help you pay your fines in the future.
Avoid new fines: If you want to obtain good financial discipline it is important to make sure you do not increase fines. This way, you will not have to spend part of your income paying new fines every month.
Exploring GDRFA Fine Check for Residency Fines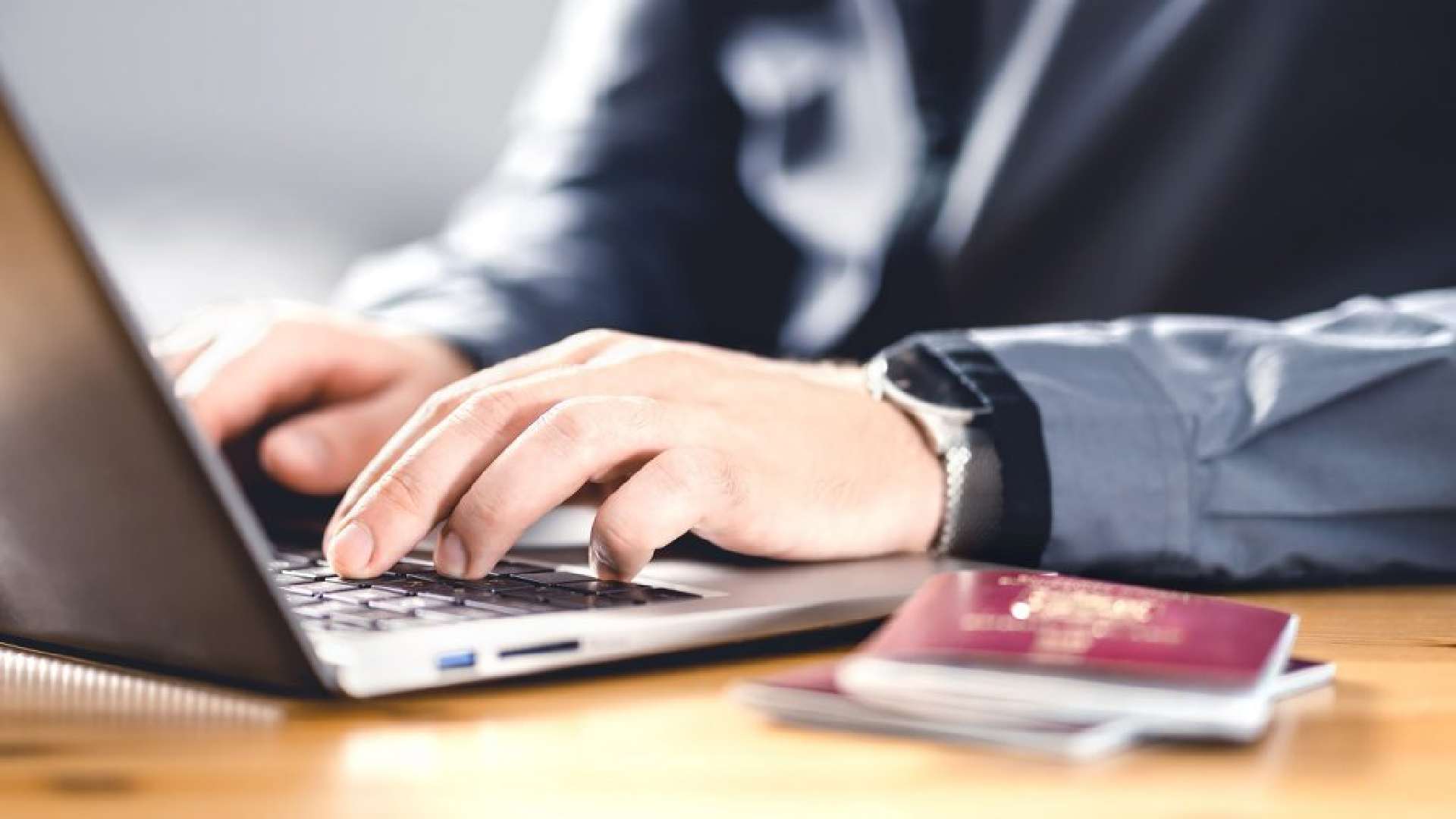 Checking the status of documents is important if you want to avoid fines in the UAE. For this reason, it is important that you avoid fines on your Emirates ID, residence, work visa, visit visa, etc. In this way, you can carry out a GDRFA fine check through the fine consultation service offered by the GDRFA on its website
First step: You must enter the official GDRFA website
Second step: You will need to access the Fines Inquire Service
Third step: From the drop-down menu, you need to select the file type. If you are a resident visa holder, you must press resident. On the other hand, if you have a visit visa or tourist visa, you must select a permit.
Fourth step: You must provide the place of issue, in this case, it is the Emirate in which the visa was issued. In addition, the gender, date of birth, and file number.
Fifth step: You will have to solve a simple mathematical equation as a verification process.
Sixth step: You only have to click on the send button that is in red. Then, the system will display the fines that have been applied to your visa. On the other hand, if you do not have fines, you will receive a green message on the website that will notify you that there is no fine on your file number.
The Importance of Residency Fine Verification
Verifying fines on UAE documents such as Emirates ID, residences, visas, etc., is very important. For this reason, a Smart GDRFA fine check must be carried out by residents and visitors. This way, you can avoid any kind of legal complications in the UAE.
Thanks to the verification of fines, you will be able to avoid obstacles with UAE immigration in the future. Therefore, this is vital for those people who want to renew any type of UAE document.
In short, having a clear immigration history will allow you to have smoother processes in the UAE. Additionally, it can significantly improve people's experience in the country. Failure to complete the GDRFA fine check may have consequences, such as obtaining a UAE visa in the future. Therefore, if you want to follow the UAE regulations you must carry out this process periodically.
Residency Fines and Their Consequences
The first consequence that you may suffer thanks to residency fines is your financial stability. This is because paying one or more fines can directly affect a person's financial plan. In addition, for some time you may be prohibited from entering the UAE. This prohibition will apply when you want to re-enter the country or when you want to obtain another visa.
On the other hand, in serious cases, it can have legal consequences such as detention, deportation, and even criminal charges. This can negatively affect any visa applications the person may want to make in the future. For this reason, it is important that you keep in mind that the consequences may vary.
Furthermore, these are subject to the criteria of the relevant authorities and the environment in which the person is involved. Thus, to avoid this, GDRFA fine check is recommended frequently. If you do not have any fines, you only have to worry about not getting one.
However, if you have one or more fines, try to pay them as soon as possible so that you do not suffer any of the aforementioned consequences.
Impact on Visa Renewal: Residency Fines Unveiled
Residency fines may affect the application for new visas. Therefore, this also directly affects the process of renewing a residence visa. In this way, you cannot renew your residence visa in addition to all the problems that these fines already present.
Not being able to renew your residence visa can have many consequences for the affected person. From losing your job to deportation or jail are possible scenarios for the offender. As mentioned throughout the article, not performing a GDRFA fine check is detrimental.
Therefore, in this case, it directly affects the renewal of your visa and your legal status in the country. However, all of these problems can be avoided if you periodically review the status of your fines. Furthermore, if you have fines you only have to pay them and avoid legal problems.