Contingent Staffing Service Dubai, UAE
Add temporary employees to your staff with our contingent staffing services. With us, you will be able to hire workers for particular projects. Let professionals handle your recruitment process in the region.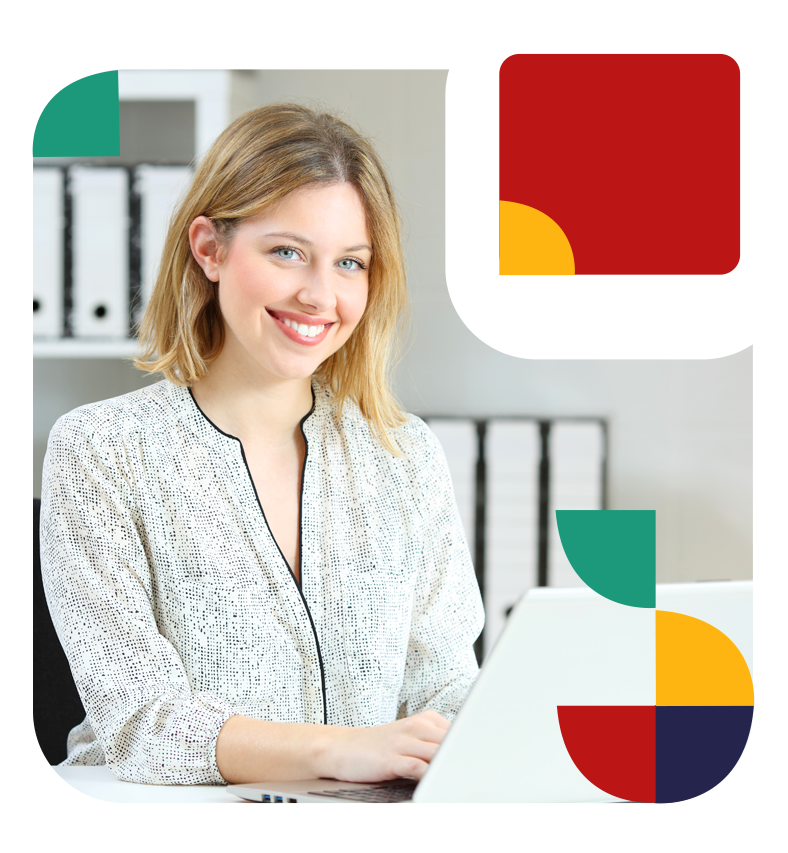 Let Our Experts help you find the Best Solution in Middle East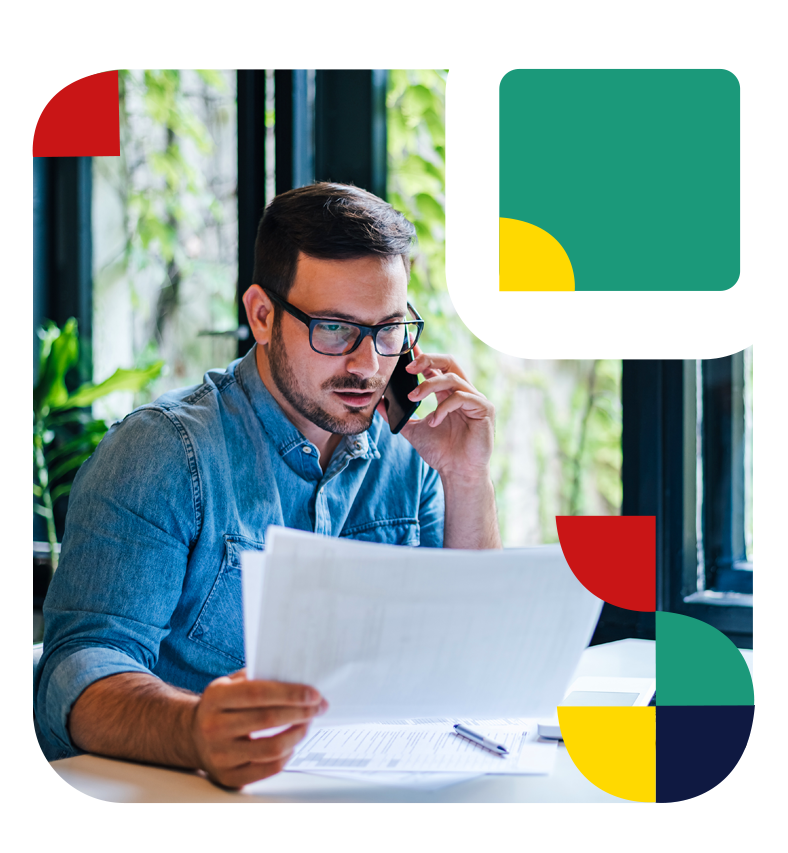 What is Contingent staffing in Dubai
Contingent staffing is collection of individuals working for the company on a project-by-project basis. This workforce is typically comprised of consultants, temporary employees, freelancers, independent contractors, etc. who operate under a contract. These employees do not work for the company full-time. The culture of contingent labor is expanding because it offers greater flexibility and because businesses are having trouble filling unfilled positions with qualified candidates.
With contingent staffing Dubai, support businesses will be able to delegate the hiring and recruitment process to professionals. In this way, they can obtain expert support with finding, interviewing, and hiring workers.
We provide a comprehensive contingent staffing service. With our support, you will have the tools to include temporary and contract workers to your workforce. As a result, managers can obtain the proper support during peak seasons or particular projects. Our solutions will give you access to a wide talent pool, so you can choose the candidates you need according to their skills. Enhance your workforce with Connect Resources!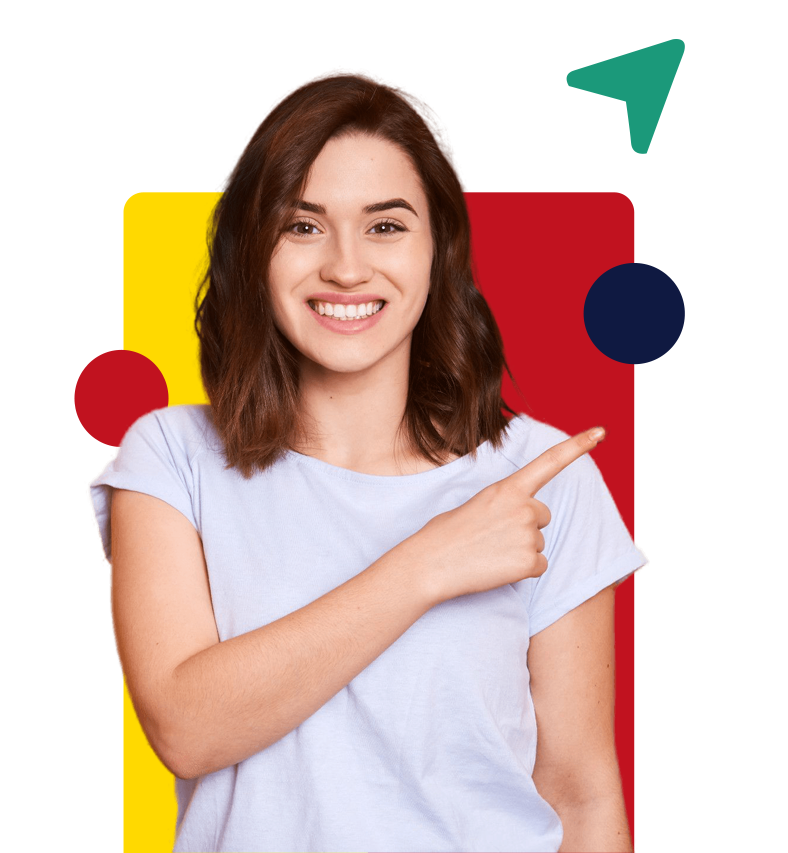 Contingent requirements & benefits
Requirements for Contingent staffing
Have an open position within your workforce.
To enjoy contingent staffing services, you must provide biding employment contracts.
Keep up with the latest UAE Labor Law.
Offer the proper salary to workers.
Benefits of Contingent Staffing in UAE
Hiring contract workers with contingent staffing service in Dubai, removes long-term responsibilities to employees.
Adaptability for expanding decreasing the workforce as necessary.
Contingent staffing services in Dubai give access to particular knowledge and abilities for businesses.
Simplifies the hiring procedure to save time and money.
Our contingent staffing services in UAE satisfy your needs for staffing that is seasonal or project-based.

Contingent Staffing Requirements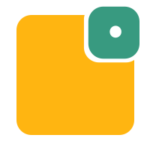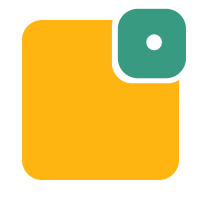 Legal & regulatory framework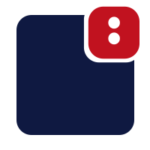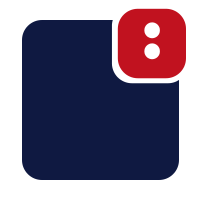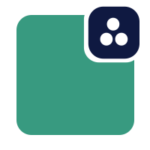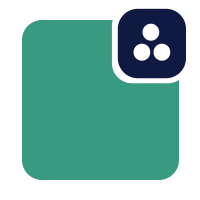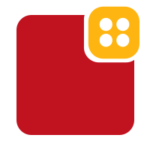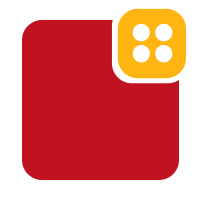 Why Choose Us
Connect Resources provides a top contingent staffing service in UAE. We have years of experience providing recruitment and hiring solutions to companies in the region. So, our team has the tools and resources necessary to enhance your Dubai workforce.
Let us give you the support you need to increase your productivity and expand through the area. With us, you will be able to compliantly hire and manage your contingent staffing with no issues.