Bahrain Recruitment Services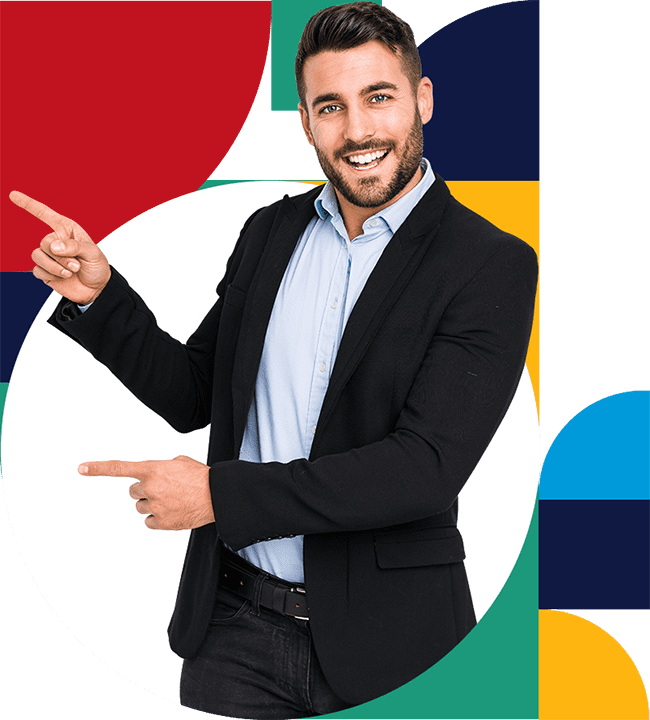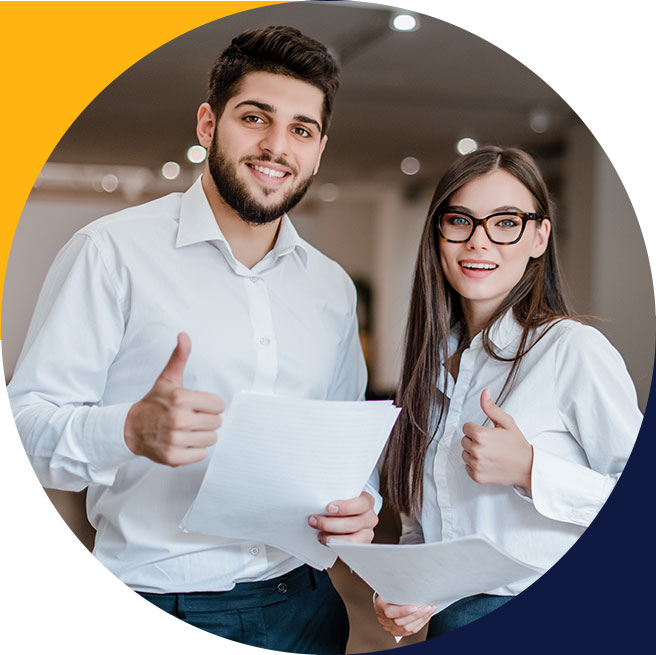 Recruitment services in Bahrain
More and more companies are opting for recruitment services in Bahrain since it grants them many benefits. Here in Connect Resources, we offer the best recruitment services in Bahrain so you can start taking your business to a whole new level with the high-quality employees we can provide.
With our professional recruitment services in Bahrain, you will have peace of mind when it comes to building your workforce. You just have to submit your requirements to us and our team will take care of analyzing your needs. After that, we can start the entire recruitment process on your behalf.
Focus on your critical work
By outsourcing your recruitment tasks to us, you get to relieve the burden of your team. Therefore, you will be able to focus on critical areas of your business, such as your expansion plans. With our legal recruitment services in Bahrain, you get to receive outstanding employees for your operations.
Since we are one of the best recruitment agencies in Bahrain, we can offer ongoing support. Furthermore, our team of experts will take care of assessing your current needs. This will allow us to provide the right match for the position. You can trust us regarding employment.
If you are looking for recruitment agencies in Bahrain you have to know that we have plenty of experience with companies across all kinds of sectors. Thus, we can understand your requirements and provide the right staff that is perfect for your company, not only regarding skills but also as a whole regarding your culture.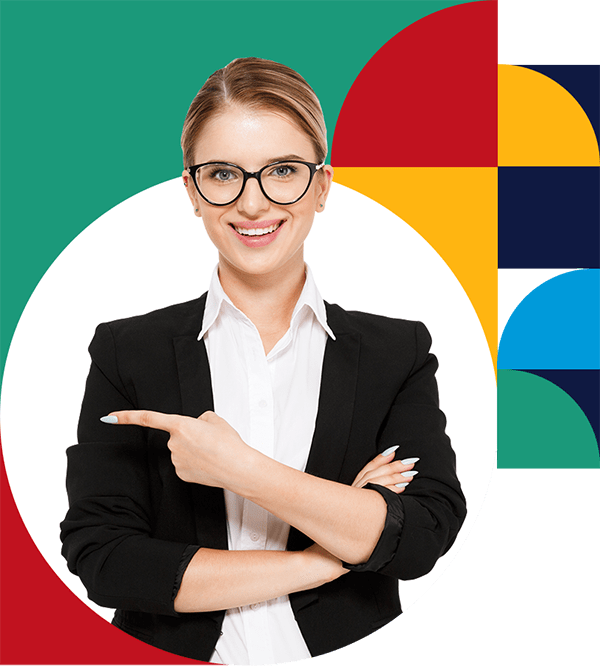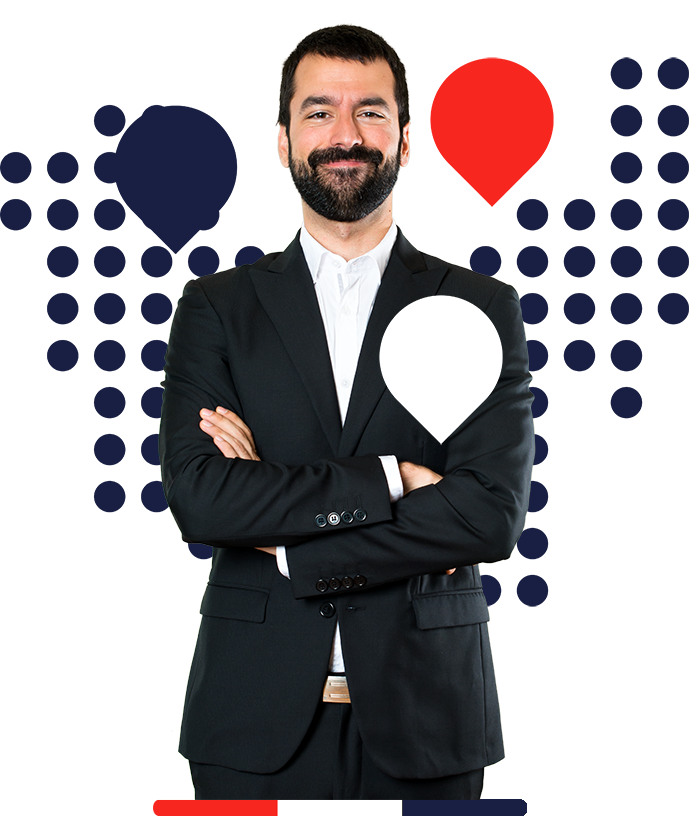 Grow your business efficiently with our help
If you want to succeed in Bahrain, you need to have an optimal workforce. We can be your recruitment company in Bahrain to help you navigate the complexities of hiring local and foreign talent. With our help, you will have nothing to worry about since we ensure outstanding results.
By considering Bahrain recruitment as an option for your business, you can obtain the right employees for your vacancies. Whether you need to fill a single vacancy or you are planning to expand your team, we can support you. We are one of the top recruitment agencies in Bahrain and our goal is to help you.
In-depth knowledge and local support
Hiring employees in Bahrain can be difficult if you do not know local regulations. However, with the support of a Bahrain recruitment group you can overcome this issue. Our team has local specialists that have enough experience as recruiters.
In Connect Resources we will act as your headhunter in Bahrain. Thus, you can boost your operations by getting access to high-quality candidates. Since we have a vast talent pool, you can find the right match for your open positions. This is why we are one of the best recruitment companies in Bahrain.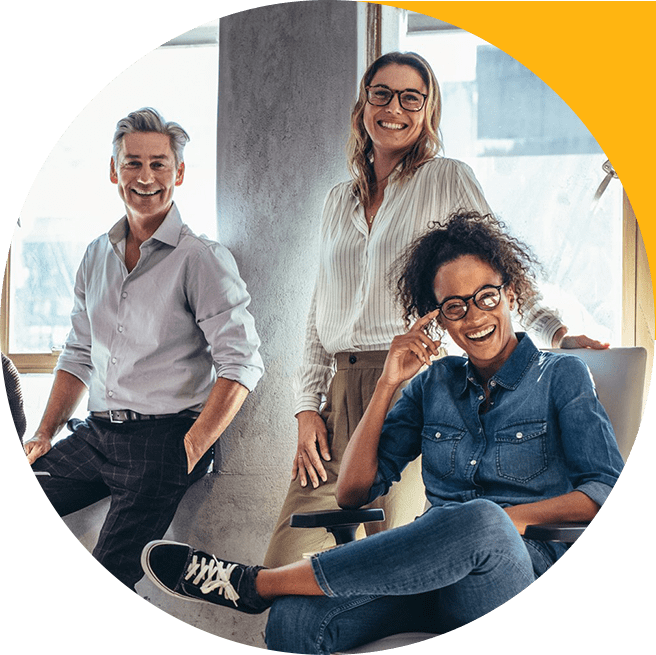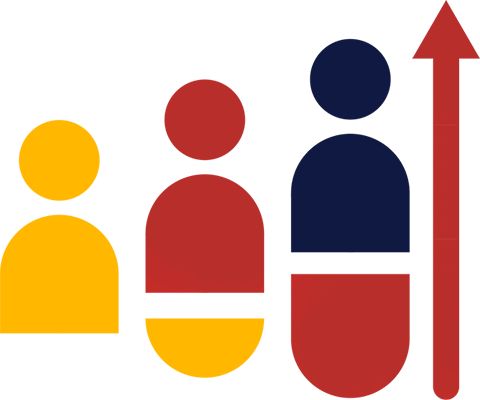 Outstanding recruitment solutions
Partnering with an agency in Bahrain can be the best decision for your business. If you have been struggling with your recruitment and you end up with bad hires and with a high turnover rate, then it is time to look for help.
We have a team of experts well-versed in Bahrain careers. Thus, we can understand the particular requirements you may have regarding a specific position. Our goal is to attract, hire, and onboard the best employees your business deserves.
Moreover, we are always up-to-date with changes in the legislation. Therefore, we can help you stay in compliance, even with the Bahrain labor law salary increment. By choosing our services we can tailor our solution to cater to your specific needs. Our mission is to help you build a solid workforce to boost your current operations in the country.
Benefits of Recruitment Services with Connect Resources
By selecting Connect Resources as your professional recruitment partner we can provide the following benefits:
You can focus your time, energy, and resources on other tasks since we will handle your recruitment
We can provide support throughout all steps of the recruitment: sourcing, screening, interviewing, negotiating, and onboarding
You can save costs in your recruitment since we will decrease your turnover rate
You can choose which tasks you would want to delegate to our team and which ones you can keep in-house.
With outsourcing recruitment, you can get access to a team of experts that will back your operations

Work with Connect Resources and improve your recruiting tasks
Connect Resources we want to put our expertise in Bahrain jobs at your service. Since we have a team of local specialists, we understand very well the local talent market. Therefore, we can provide a suitable solution.
Even more, we also have a full suite of services for your business. You can delegate your administrative tasks to us and ensure success. Contact us to learn more about what support we can give you.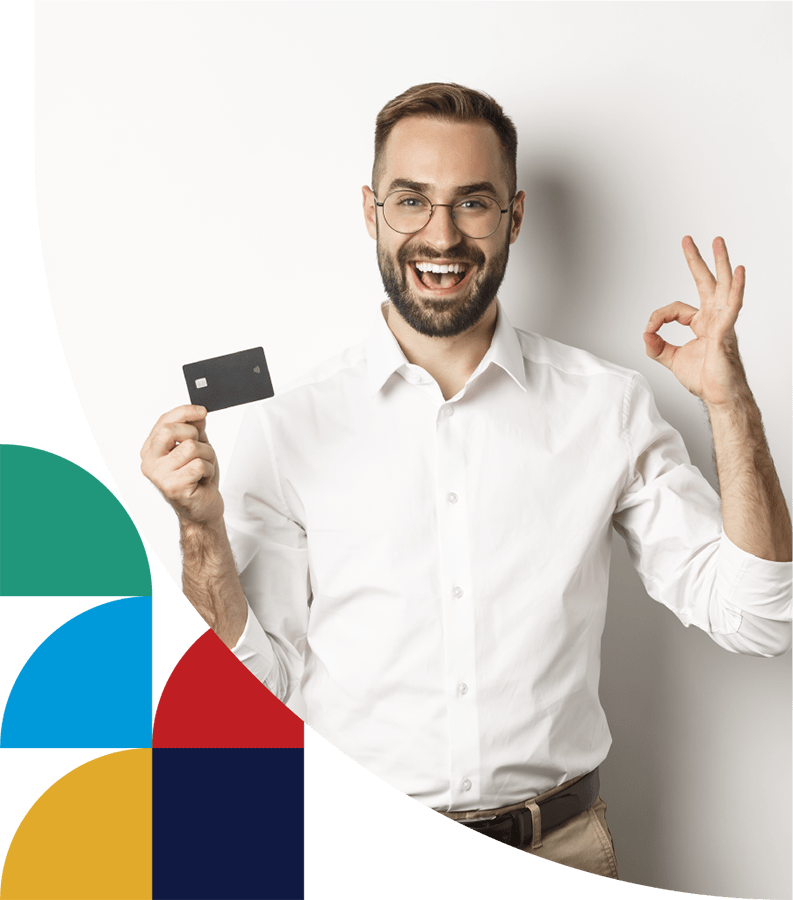 We have achieved great Funfacts.