Kuwait is one of the most interesting places to reside and work in the UAE. Therefore, there are many expats moving into the region, looking for new job opportunities. However, it is important that they learn about the Kuwait labour law before signing an employment contract. Knowing about the Kuwait labour law 2023 is key to ensure that they are signing a fair agreement.
In this article, we will be talking about the Kuwait new labour law 2020. We will include the most important points about this document and let you know the things you should be aware of. Let us observe:
Know about employment guidelines on the Kuwait labour law 2020
Learn the working schedule according to the Kuwait labour law 2021
See other guidelines on the Kuwait labor law 2018
Do you know the rules about termination on the Kuwait labor law 2016?
Kuwait labour law 2017 stance of safety and disputes
1. Know about employment guidelines in the Kuwait labour law 2023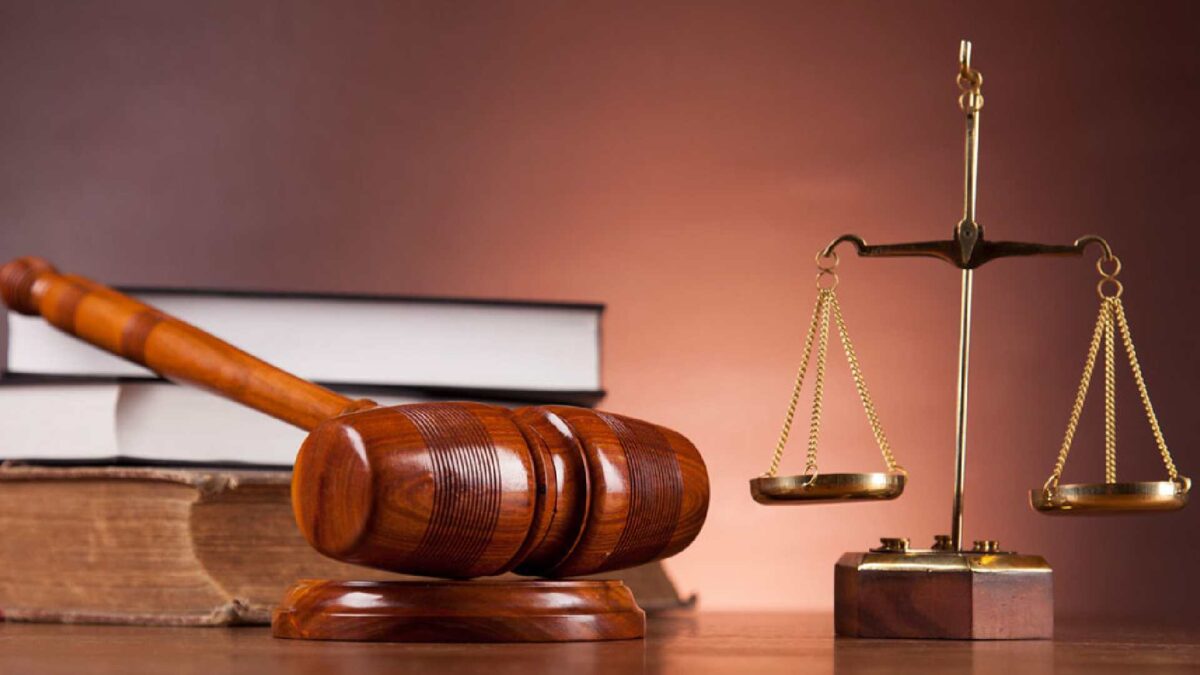 1.1 Private sector Kuwait labor law
The Ministry of Social Affairs and Labor (MSA&L) is responsible for enforcing the Kuwait labour law 2019 in the private sector. All private sectors must abide by the law; with the exception of domestic workers, employees of temporary contractors, and those employed for less than six months.

Employees whose employer's head office is outside Kuwait are likewise exempt from the private sector labor law. This, unless the business also has a branch office there, in which instance Kuwait law is applicable.
The private sector legislation of the nation where the main office is located will apply to the expats working in Kuwait if the head office is not in Kuwait and does not have a subsidiary in the region.
1.2 Employment contract
The employer may offer its employees fixed-term or indefinite employment agreements. A fixed time is defined as a term of service that is no longer than five years.
The Private Sector Kuwait labour law 2023 specifies the bare minimum below which employment conditions must not fall. If a provision of an employee's contract provides them with less benefit than their legal right, they are free to accept the legal minimum in that term.
Employment contracts can be either verbal or written. In both circumstances, a contract should outline the job description, payment payable, date of appointment, and length of service.
Any party may rely on circumstantial evidence to establish the verbal agreement in question in the event of a dispute regarding a verbal contract. Moreover, written contracts are only accepted in Arabic. A contract in another language can also be in place; however, in a court of law, the Arabic version is the one they take to resolve conflicts.
When hiring in Kuwait, you must remember that the candidate for employment may be on probation for up to 100 days. The same employer must only use this once for each of their employees. Also, agreements that are still in their probationary period may be over immediately. Additionally, the employee will receive a total remuneration.
1.3 Deductions and remunerations
The Kuwait payroll includes the base salary, commissions, statutory incentives, bonuses, gratuities from other sources, and employee benefits like housing allowances. The compensation does not include reimbursements on account of expenses or profit-sharing percentages. The employer must pay the bonus if it is in the employee's contract or the business bylaws.
1.4 Payments
The private industry labor law makes no mention of a minimum wage. Employees should obtain a monthly compensation. The company must provide payments every two weeks to part-time workers and those earning less than the hourly and weekly rates.
If a subcontractor fails to pay their employees' wages, each employee may seek payment under their employer's superior contract. This is true when the employer's supervisor fails to pay for the work of their employees.
When a company declares bankruptcy, payment for employees' salaries and termination compensation takes precedence over payment to other creditors.
2. Learn the working schedule according to the Kuwait labour law 2023
2.1 Working hours
The standard working week in Kuwait is 48 hours long, or eight hours per day. Employees can often take a break after five hours of work; which does not count toward their labor hours. However, be aware that MSAL reserves the right to adjust the amount of typical work hours according on each individual's circumstances.
2.2 Holidays
An employee is free to take one full day off each week. This day off is typically arranged on Fridays and is unpaid. Yet in Kuwait, there is no such obligation.
2.3 Annual leave
Employees are eligible for 14 days of leave for every year that you work for the company. If they work for five years, those 14 days increase to 21. Therefore, the days of leave do not include sick days or holidays. And keep in mind that scheduling an employee's leave is something companies can do. Workers have the right to compensation equal to the value of their accrued leave if they are the victim of a termination of employment.
Schedule a Consultation Call with our expert
Let our experts help you find the Best Solution in Middle East
3. See other guidelines on the Kuwait labor law 2018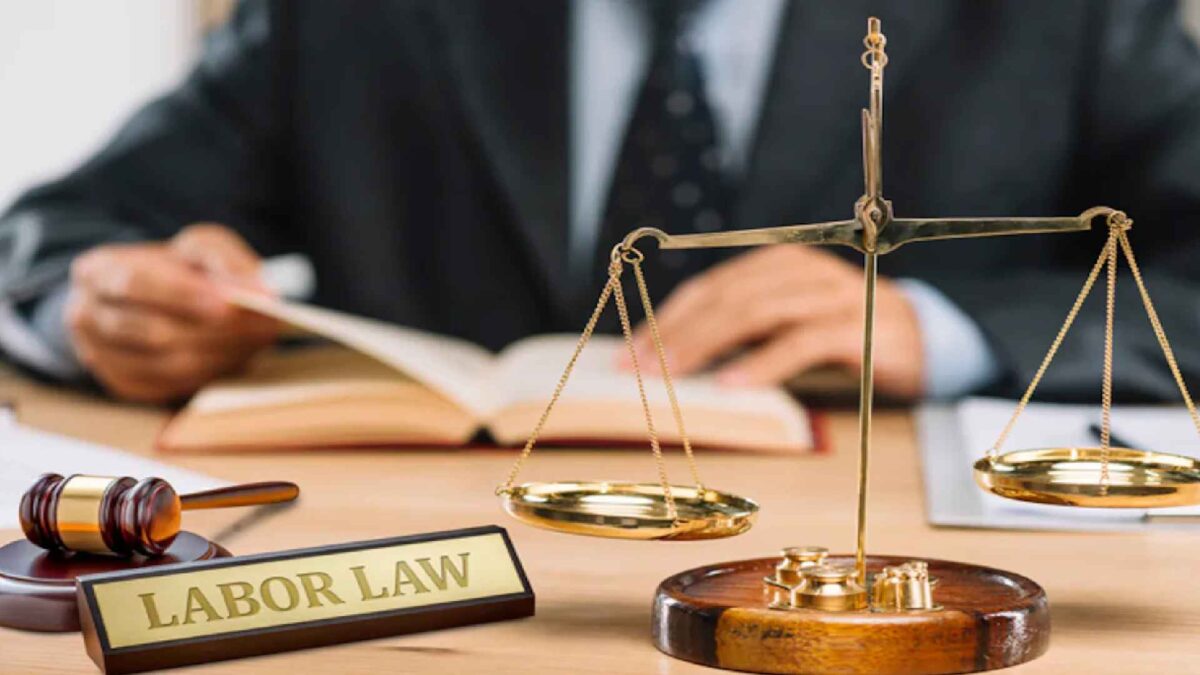 3.1 Sick leave
When employees are ill, they can take time off from work; but only if they present a medical certificate. They can have a total of forty days of sick leave; however, they only obtain payment for the first ten.
After that, their income rapidly decreases. They will receive 75% of their regular pay from days 11 through 20, 50% from days 21 to 30, and 25% for the final 10 days. Once all of their 40 days have been used up, the employer may be kind enough to grant them an extra 30 days of leave without pay.
3.2 Overtime
If it is necessary and there is a formal agreement or order, an employer may ask his staff to work overtime. The list of overtime pay rates is here:
25 times the standard hourly rate is obligatory for overtime on business days.
50 times the standard hourly pay for all overtime hours on the usual day off each week
For all hourly wages on public holidays, pay is double the standard hourly rate.
A year's worth of overtime should not reach 90 days and is only permitted for 2 hours per day, 6 hours per week, and 180 hours total. Each employee has the discretion to decline to perform overtime.
3.3 Minors and female employees
People under the age of 15 must not work.
Women are paid equally to males for equal labor and work hours. Nevertheless, women cannot work a late shift (8 pm to 7 am); unless they are employed by a hotel, clinic, or pharmacy. However, if they work in any of the following establishments: banks, offices, restaurants, beauty parlors, or public utility offices, they can work until midnight.
A pregnant woman has the right to a maximum of 40 days of leave following delivery and 30 days of leave prior to the due date. A pregnant woman can also take up to 100 unpaid days off from work following the maternity leave; whether or not they are consecutive. As justification for the further absences that were spent after the maternity leave, they must provide a medical certificate indicating that the person is not yet able to work. Until all of her annual leave expires, this parental leave will be lost on a daily basis.
4. Do you know the rules about termination on the Kuwait labor law 2016?
4.1 Termination
When the specified fixed period in the employment contract expires, the employment contract will immediately terminate. The same terms are going to apply if the company extends the agreement and the employee wants to work for an additional period.
Either party may cancel the employment agreement if there are no restrictions on doing so before the conclusion of the defined period. The party who ends the agreement owes the other party compensation.
If the employer ends the agreement, the employee will only be eligible for remuneration equal to the wages they have accrued up until the day of termination.
Employer's compensation is only for the employee's actual loss if they leave their job before the conclusion of their contract.
If an employee's employment contract has an unlimited term, it may be terminated by giving written notice to the other party. 15 days before to the termination, they must give the notice. Each party may compensate the other in lieu of notice in an amount equal to 15 to 7 days of salary.
The employment agreement may be over by your employer without cause in the following situations:
The employee is accountable for a big business loss.
They obtained employment by using false documentation.
The worker divulges private information that could cause the business financial harm.
If a business engages in any of the following, an employee has the right to terminate their contract before it ends and receive their indemnification with no payment for the compensation:
Is in violation of the labor law or the terms of the employee's contract.
Attacks their worker.
Constantly puts their employee's health at peril.

4.2 Termination indemnity
For employees who work for less than 5 years, they are eligible for a termination indemnity equal to 15 days of pay for each year complete. For employees who work for more than 5 years, they are eligible for:
30 days of pay for each year completed; with a maximum of 1.5 years of remigration.
Workers who obtain payment on a piece-rate, hourly, daily, or weekly basis, there is a termination indemnification of:
10 days' pay for each year of service completed in the first 5 years and 15 days' pay for each year of service finished in excess of 5 years.
This is only applicable to one year's compensation, and in both circumstances of part-year employment, a pro-rated sum is determined.
When an employee decides to retire, they are not eligible for any indemnity if they were unable to finish their five years of service. Any employee who leaves the company after five years of service or more have the right to a 50% indemnity. Workers who have come to retirement age, were handicapped at work, or passed away can receive full indemnification. Women employees who get married while they are working and women workers who resign within six months of getting married both receive a full indemnification.
5. Kuwait labour law 2017 stance of safety and disputes
5.1 Safety
Employers need to safeguard their staff members against any physical risks and occupational diseases. All personnel must always have access to first aid supplies. Also, the workspace must be adequately clean and aired. When operating in remote places, staff must have a source of drinking water and other necessities. Moreover, the company should offer a solution if an employee is unable to travel to work on public transportation.
5.2 Injuries
In the unlikely event that you sustain an injury at work, the MSAL and the police must both be aware of the incident. Also, you have the privilege of getting medical care at any hospital or clinic of their choosing, with full payment from your employer. Additionally, if an injury you get at work results in a disability of at least 25%, your family may ask for additional compensation. You are also eligible for compensation for any such injuries.
4.3 Disputes
If both parties unable to come to an agreement, it is preferable that you first try to resolve the issue amicably rather than taking it to court. You have seven days to file a dispute settlement with MSAL if you cannot reach a settlement. After 15 days, if the MSAL is still unable to resolve the conflict, the matter will take to court by the Labour Conflict Arbitration Committee; which will then make a final determination.

If you want to learn more about different matters on this region, we command you to visit our insights section. There, you will find different articles, including: Kuwait ID check processes, Kuwait compensation benefits, and more.