Finding the right relocation agency can be a tricky process. Especially if your business needs are specific. Nevertheless, since there are many recruitment agencies in Dubai, there is no doubt that you will find one that fits your requirements.
In this article, we will list the top 5 recruitment agencies in Dubai. It does not matter how big or small your business is, selecting the right recruitment team is essential. Therefore, hiring the right partner for your hiring needs is a priority. Let us see:
Do you know how important an efficient recruitment process can be?
Know the best recruitment agencies in Dubai
Obtain the best hiring solutions from Connect Resources

1. Do you know how important an efficient recruitment process can be?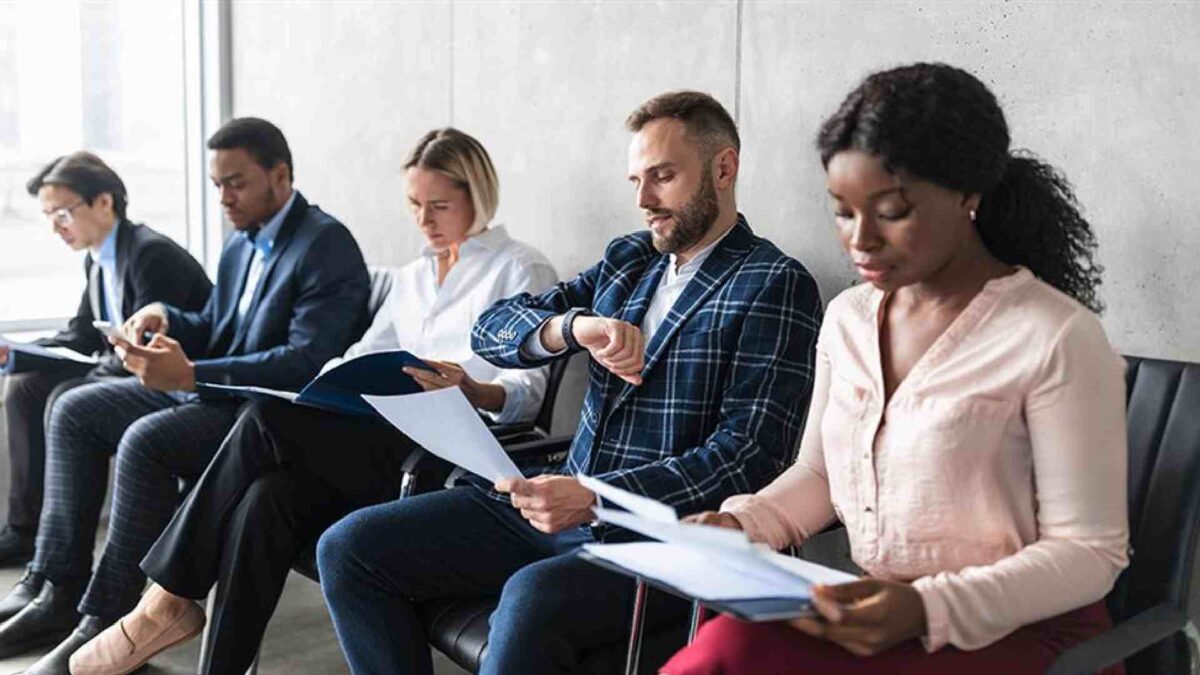 Most companies dread recruitment processes and it is completely understandable. Recruiting is not an easy process. Therefore, you need a focused plan to assist you find the talent who is appropriate for the position, compatible with your culture, and likely to stay around in today's fiercely competitive job market. Because, if you make a mistake, you will deal with a disgruntled workforce and escalating costs.
Successful hiring entails more than just selecting the best candidate for the position. A quick and effective hiring process can cut expenses improve a firm's standing with customers and job seekers, and make sure the best talent is found, engaged with, and hired by the organization. As a company owner, you want a crew you can trust to do the task while you concentrate on other things.
Any large corporation's management will tell you how difficult it is to locate talented, dependable employees. Nevertheless, it does not have to be like that for everyone. Recruitment agencies in Dubai are there to provide their clients with the necessary strategies and resources to find qualified employees in the region. As a result, managers do not have to engage with the excruciating hiring process and delegate it completely to professionals.
2. Obtain the best hiring solutions from Connect Resources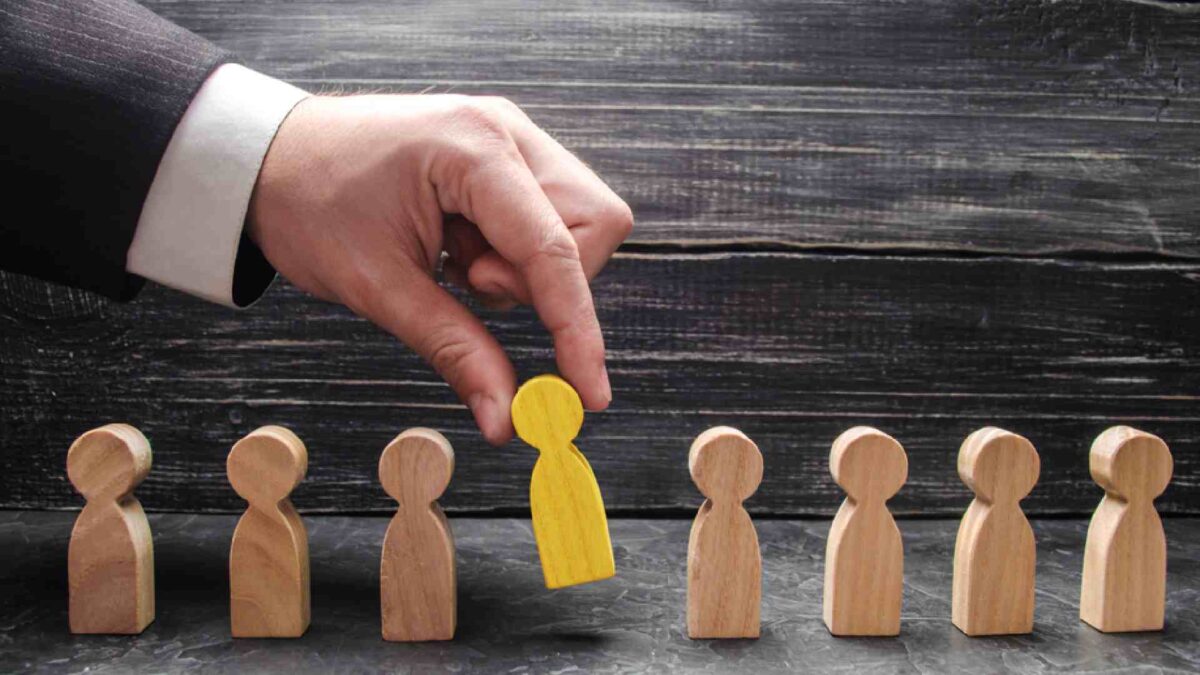 To help you know which agencies can be great for your business, here is a list of the best recruitment agencies in Dubai:
2.1 Connect Resources
Recruiting talent in the UAE has never been easier than it is with Connect Resources. Our team will assist companies find the ideal candidates to hire in the UAE. Thus, with our professional support, businesses do not have to worry about complex hiring procedures in the area. Thus, we will completely take over the hiring process and even more.
Due to our recruitment services, firms can obtain top professionals through different industries whenever they need it. Our company is one of the leading recruitment agencies in Dubai; which means that we are experts on what we do. Accordingly, we count on a wide database of candidates for companies to choose from. Therefore, with us, companies can obtain:
Recruitment solutions for one or more open vacancies.
Executive search.
Emiratization solutions.
Temporary staffing.
Contract staffing.
Connect Resources has been in the industry for over 20 years, providing all types of business and HR solutions for companies in the Middle East. Thanks to us, international businesses have been able to successfully expand all through the UAE and further.
2.2 Kinza HR
Kinza HR is one of the top hiring services providers in the UAE. Subsequently, they have what is necessary to help companies find the right candidates in the region. Also, their team members are reliable, since they have been working in the industry for a few years.
This agency has the experience necessary to provide you with a whole team in no time. Consequently, they know how to provide a very professional hiring experience. With them, companies can obtain the talent they need to expand through the UAE. With Kinza HR, businesses can obtain:
RPO Solutions.
Permanent Hiring.
Mass Hiring.
EOR / PEO Services.
Contingent Staffing.
Emiratization.
Outplacement Services.
Recruitment Consultancy.
Temporary Staffing.
Schedule a Consultation Call with our expert
Let our experts help you find the Best Solution in Middle East
2.3 Connect Staff
Connect Staff has been connecting companies and candidates for a whole decade. As a result, they have become one of the leading recruitment agencies in Dubai and the UAE. With their professional support, businesses can recruit and hire employees from all over the region.
This team supports businesses and job seekers in achieving successful outcomes. In addition, Connect Staff's systematic approach links candidates with the right companies according to skills and expertise. Connect Staff offers the following solutions:
Temporary Staffing Service.
Contract Staffing.
Event Staffing.
Recruitment.
Blue Collar Outsourcing
Mass Staffing.

They provide their services in these industries:
Oil and Gas Industry.
E-Commerce Industry.
Manufacturing Industry.
Hospitality Industry.
Healthcare Industry.
Financial & Banking Industry.
HR and Business Support.
Real Estate & Construction.
Supply chain and Logistics.
Energy & Chemicals industry.
Retail & Trading Industry.
FMCG Industry.
Shipping Industry.
Information Technology.
2.4 Caliberly
Our next stop is Caliberly. This company is among the most well-known recruitment companies in Dubai that assists job seekers in landing positions with the leading companies in the MENA area. In addition, they also support companies by giving them access to their talent archives. Additionally, applicants may send their resumes to Caliberly in the event that there are no suitable opportunities at the time.
2.5 Charterhouse
Charterhouse is a human resources consulting firm in Dubai that aids job seekers in locating employment in a variety of fields; including, supply chain and logistics, IT, accounting and finance, and more. Therefore, to find job opportunities in and outside of Dubai, applicants can register into their site, upload their CV, and input their chosen field, location, and profession. Likewise, they support businesses find the right candidates for their open positions thanks to their talent catalogue.
3. Obtain the best hiring solutions from Connect Resources
If you want to start hiring in the UAE, your best alternative is Connect Resources. With us, you can find the candidates you need if you have any staffing issues. So, give us a call at +971 43 316 688 or email at contact@connectresources.ae.

In addition, if you are a candidate looking for employment, you can go on thetalentpoint.com. There, you can register, upload your CV, and take a look at all the employment alternatives. Moreover, if you want to know more send your questions at contact@thetalentpoint.com.