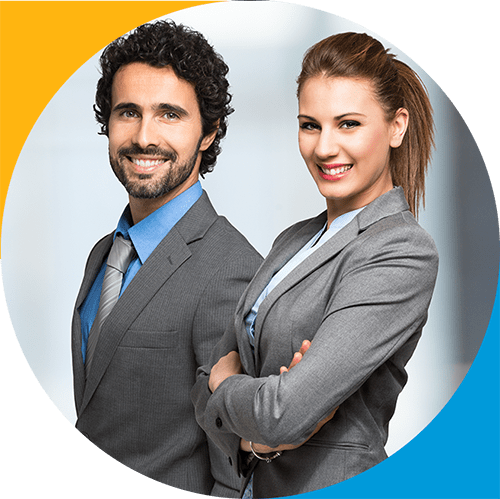 Visa outsourcing services in Qatar
Organizations that are in search of relocating their workforce or hiring international employees need to acquire visa outsourcing Qatar services to obtain better results. Our Connect Resources team can help you and your employees with any visa process. Moreover, we will be taking place as your legal sponsor for all your new workers.
Therefore, if you are looking to enter this new market and succeed, you can get in touch with us and we will support you in any way. As an outsourcing visa company, we can help you acquire employment visas for your workers. With our support, you can compliantly bring your employees to Qatar.
We are the utmost visa agency in Qatar
Entering a new country can be an overwhelming process, especially if you are bringing your workforce with you. Consequently, hiring an outsourcing visa company will allow you to ease this operation. Connect Resources can help you relocate your team to Qatar and manage their documentation compliantly.
Our team is full of legal specialists in the immigration topic. As a result, you do not have to worry about dealing with any legal consequences. We will manage your whole relocation process and make sure that your workforce has everything in their hands to live and work in the region. With us, you can outline and establish strategies that will take your business to a whole new level.
Allow us to take care of the administrative aspects of your relocation process. Our visa outsourcing services in Qatar are the best in the market. Our main objective is to help you handle any mishap that you can find in the process of immigrating to a new country.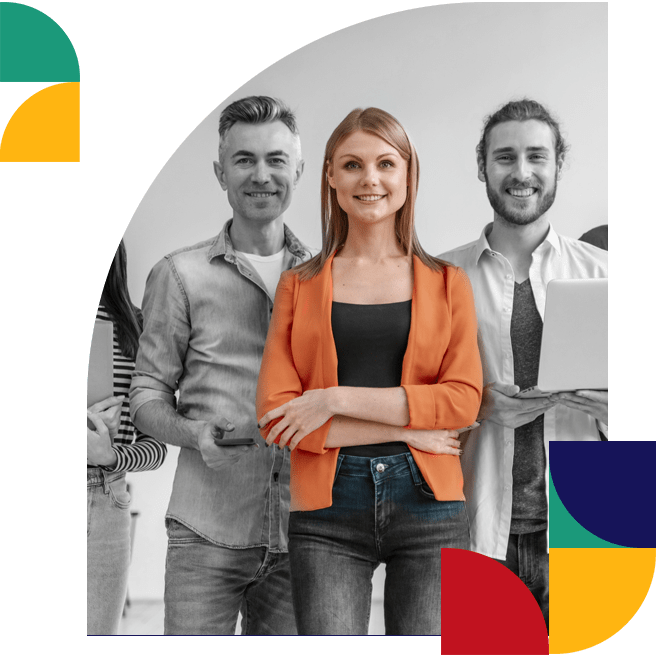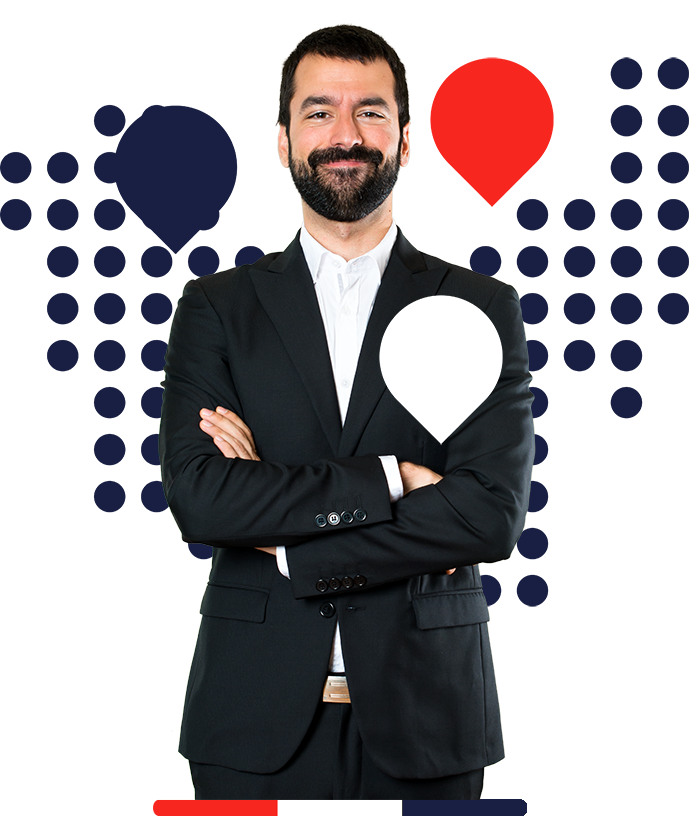 Handle your immigration process efficiently
Entering a new market in a different country can be daunting to foreign professionals. However, if you have the necessary visa outsourcing PEO services, you can forget about any issues. When you delegate these operations, you can focus on planning your expansion. As your immigration ally, we will deal with any trouble.
You can expect nothing less than a positive result from us every time. In addition, we can help you hire international employees if you need to fill any vacancy. By leaving this entire process in our hands, you can start to work on the establishment and subsequent development of your organization.
Collect and process your documents
Gathering the necessary documents and processing the information in the right way is difficult for a foreigner. Especially if they are going through this process alone. This is why with the support of a contract visa outsourcing agency you can forget about making mistakes with your immigration process.
As a leading visa outsourcing company in Qatar, we can help your workers obtain and file the necessary paperwork. Consequently, making this process easier for them and quickens their visa applications. Thanks to our legal team, you will not have to worry about legalities as we will make sure to abide by the local immigration laws.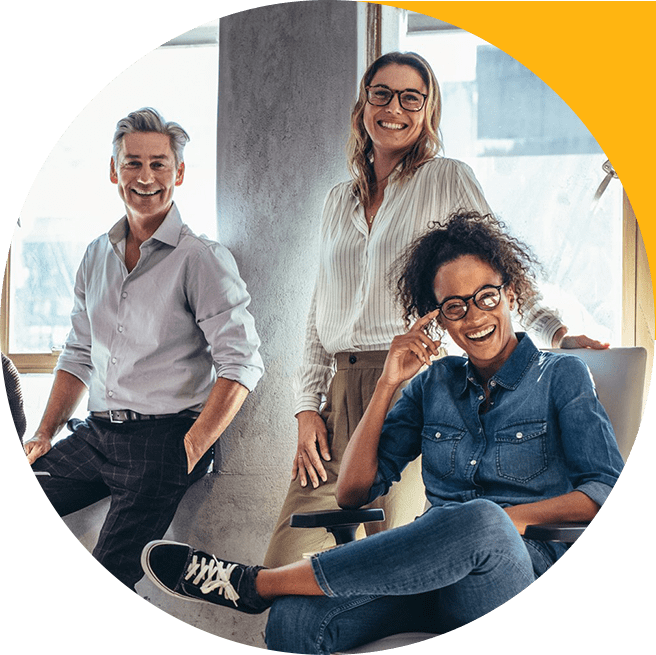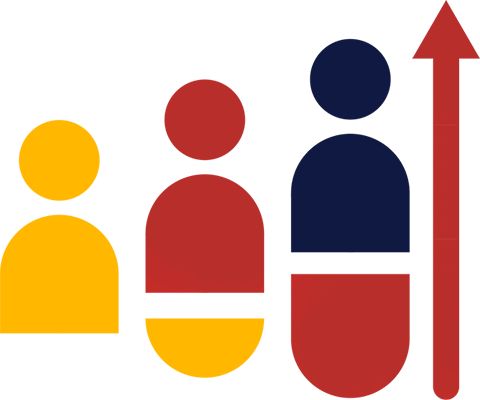 Increase your business' productivity
With us, by your side, you can easily boost your company's productivity. Once you get over your visa and immigration processes, we can help you set up your company in Qatar as soon as possible. In this way, you can start working and making connections that will help your business develop shortly.
We guarantee that your business will be successful. Connect Resources offers you a wide range of services so you can streamline your company's processes in no time. As a result, your organization will be running at its highest capacity and reaching milestones. Thanks to us you will be able to become the leading business in your field.
Connect Resources is a top visa outsourcing EOR company. Therefore, we can provide you with services that range from selecting candidates to fill your workforce to payroll sufficing services. Entering a new market has never been so easy.
Benefits of Visa Outsourcing Services with Connect Resources
With our visa outsourcing services in Qatar you can enjoy the following benefits:
Personal assistance for each employee through every step of the process.
Support to fill and send visa applications to the required authorities.
Help with any information you may need concerning Qatar visa processes.
Access to our professional team of legal experts to give you their insight on immigration.
Setting up strategies to make your immigration process as smooth as possible.

Immigration and visa support with our professional team
Connect Resources will guide you through the road to obtaining a visa in Qatar. We will make sure that all of your workers obtain the assistance they need to finish their processes. Trust in us and leave your visa application in our hands
 Let us take the responsibilities out of your shoulders and give you outstanding results. With us, you will not need another company to suffice any trouble you may have. Contact us and obtain the services your business deserves.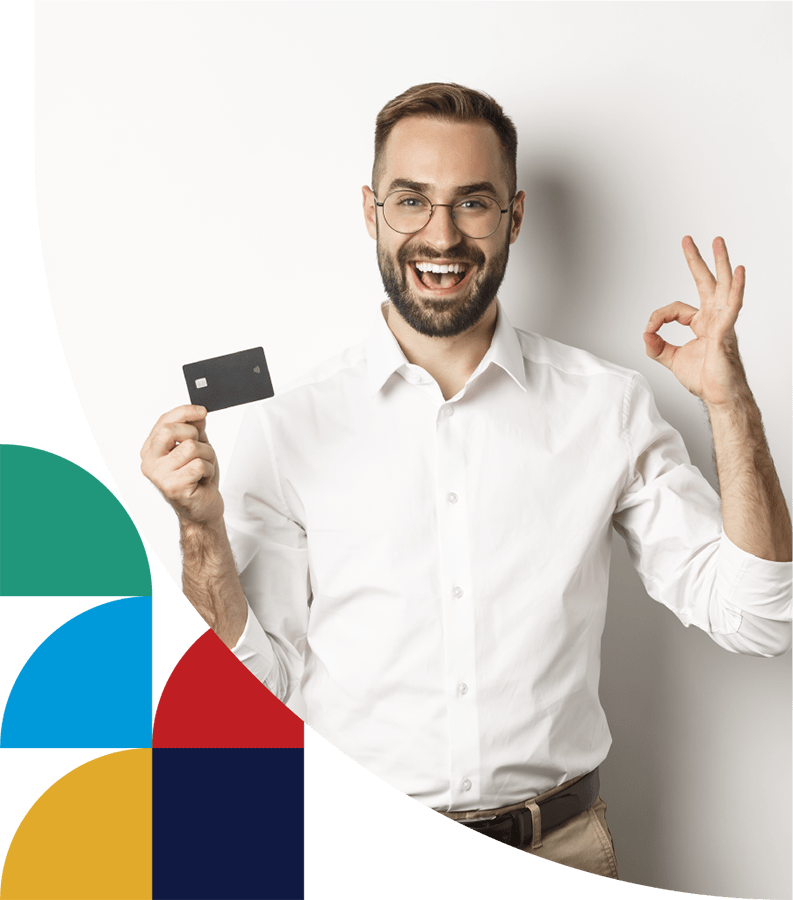 We have achieved great Funfacts.