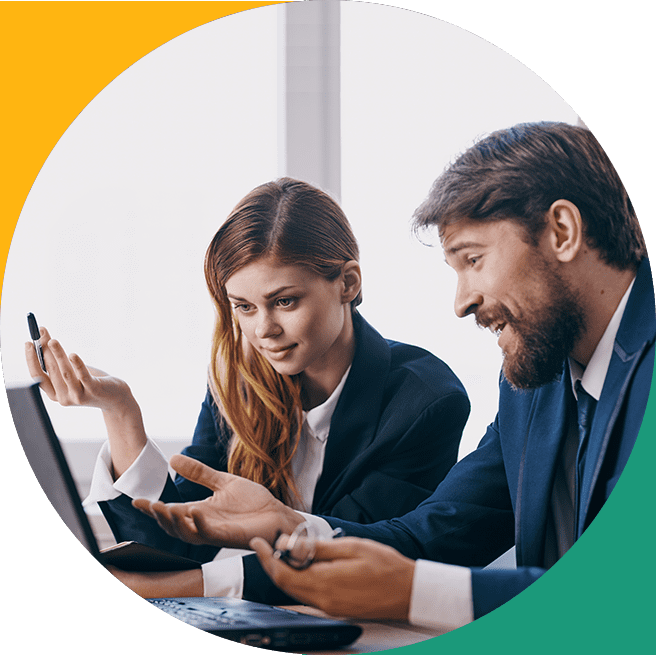 Allow us to handle your staff outsourcing in Qatar
We are the utmost staffing agency in Qatar. As a result, we guarantee to provide you with the most qualified professionals in the area. Let us work alongside you to resolve any staffing issues that your business may have. We can give you temporary staffing solutions and contract staffing in Qatar in no time.
Take advantage of our staff outsourcing services in Qatar and make the most out of what we offer for your business. With the support of our outsourcing company, you can obtain several benefits that will enhance your operations. We guarantee that our HR outsourcing resources are top-notch.
We can help with your business expansion
We are the leader company among other temporary staffing agencies in Qatar. Therefore, we can help you find temporary workers that will help you with your assignments. In this way, you can strengthen your workforce and keep pushing toward business expansion. We can deliver manpower outsourcing solutions proficiently.
With us, you can obtain specialized staffing services in Qatar, no matter the size of your company. We can handle your human resource outsourcing, so you do not have to worry about this aspect of your business. Connect Resources will be the greatest partner to help you achieve the development of your organization.
In us, you can find the perfect ally to make your business grow and expand into other areas. We can support you in the search for remote employees or in-site employees in Qatar. As a result, you do not have to waste your time on these processes. Ultimately, once you have your workforce completed, you will perceive an increase in productivity.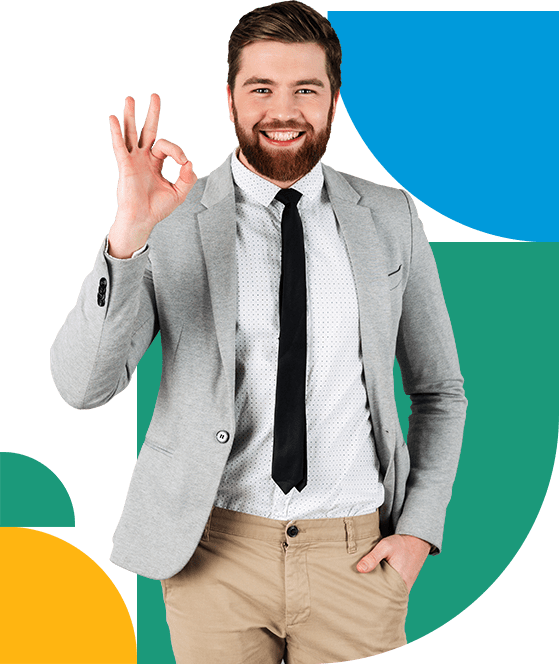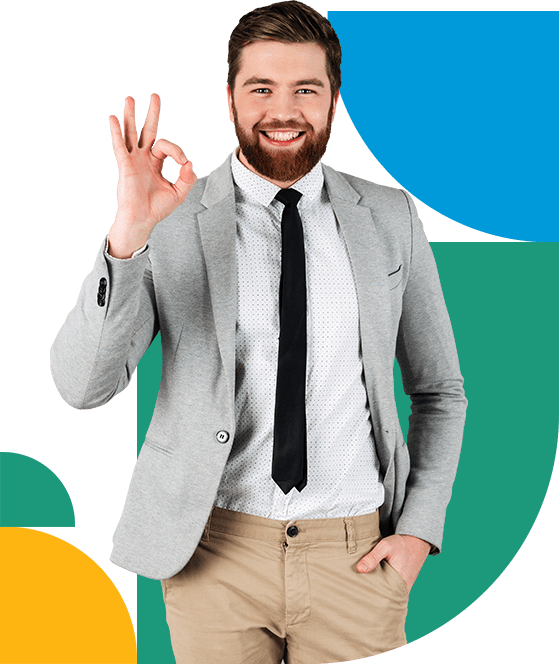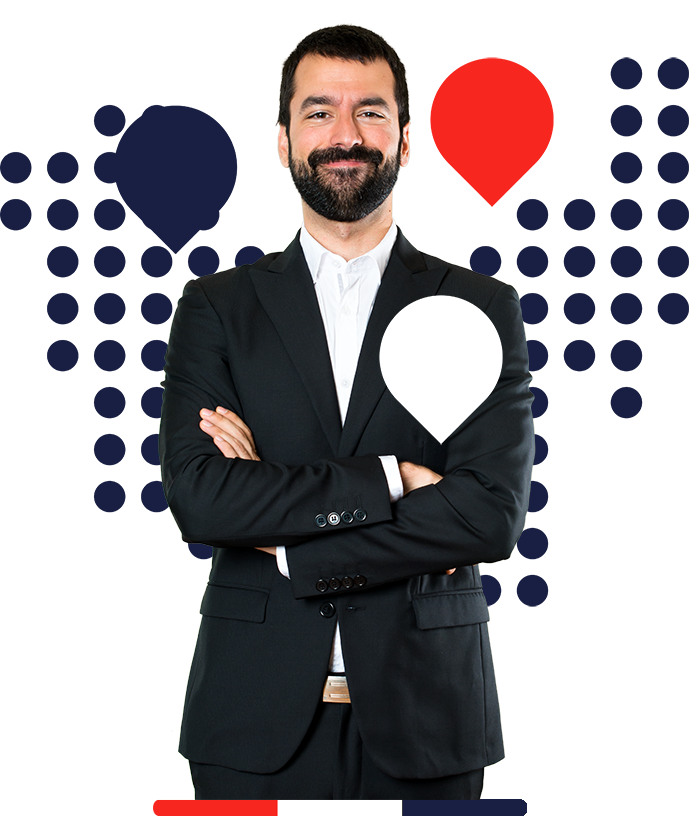 Hire employees efficiently in Qatar
With our wide variety of solutions, including temporary employment services, you can hire workers successfully and quickly. All you have to do is let us know what kind of worker you are looking for and we will make sure to provide you with different options.
In the same way, we know the local HR outsourcing law. Therefore, you do not have to worry about compliance. Staffing outsourcing in Qatar is way easier and faster with our professional support. With us, you can manage your contract staff outsourcing and find top-quality employees to fill any position.
Enter a new market with our HR outsourcing company
Outsourcing services recruitment providers such as Connect Resources, focus on searching, selecting, and recruiting professional candidates in the region. With our temporary staffing services, you will be able to find candidates from a wide talent pool and select the ones that fit you best.
With our recruitment services, you can gain a powerful tool that will help you take your company to a whole new place. Besides our recruitment services, we can also help you with providing their payroll and other HR management duties. Count on us to make your business the best in its field.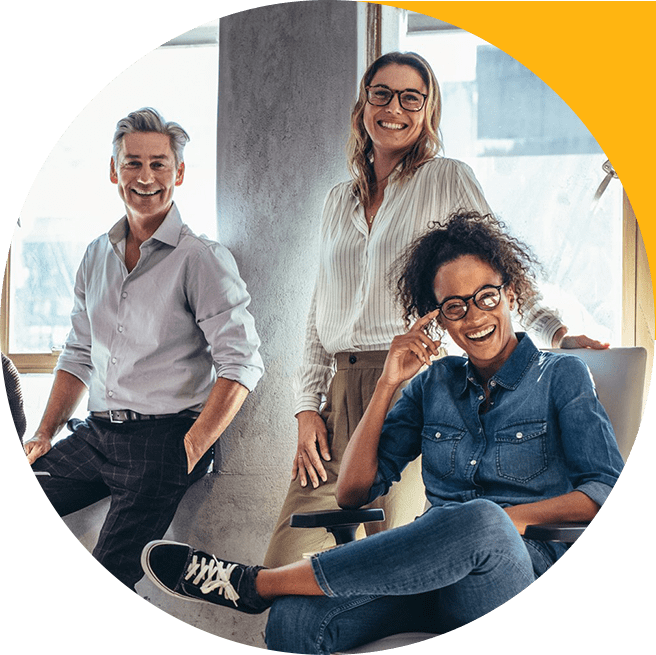 Go through the hiring process with no problems
When you acquire our services, we need to know what are the characteristics of the job position you want to fill. Therefore, we will do our best to learn about your company's work culture so we can find candidates that match those requirements. Subsequently, we make sure to search for individuals that go according to the job profile. We use top-notch technology to select the most qualified candidates for your business.
Then, we make them go through a screening process to find out if they are truly compatible with the company and the vacancy. After this process is completed, we will present you with the candidates so you can interview them and select the ones that fit your needs. If it is necessary, we can also be alongside you in the process of interviewing them.
Deciding to hire a staffing agency will allow you to have the resources you need to suffice your workforce. We are well-versed in Qatar staff outsourcing law, so you do not have to worry about your business compliance.
Befits of staff outsourcing with Connect Resources
When you start your staff outsourcing journey with us, you can take advantage of:
Lower costs.
More time to engage with your central duties.
Great HR management.
Additional resources and solutions for your business.
Compromise and operational continuity to your company.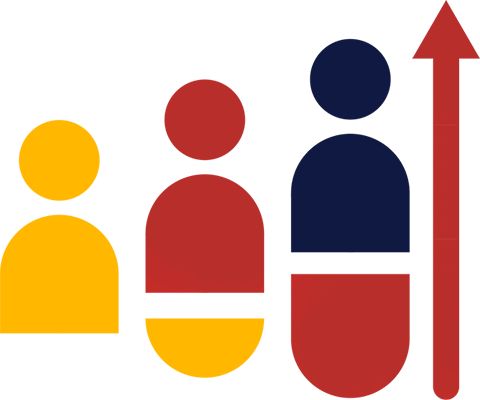 Expand your workforce with us
Connect Resources will be there for you to give you all the tools you need to staff your company quickly. We can find flexible staff members that can work according to your schedules. In addition, there will not be other parties involved in our processes.
Working with us means that you do not have to stress about taking on the hiring process by yourself. You will always have the support of a professional agency by your side.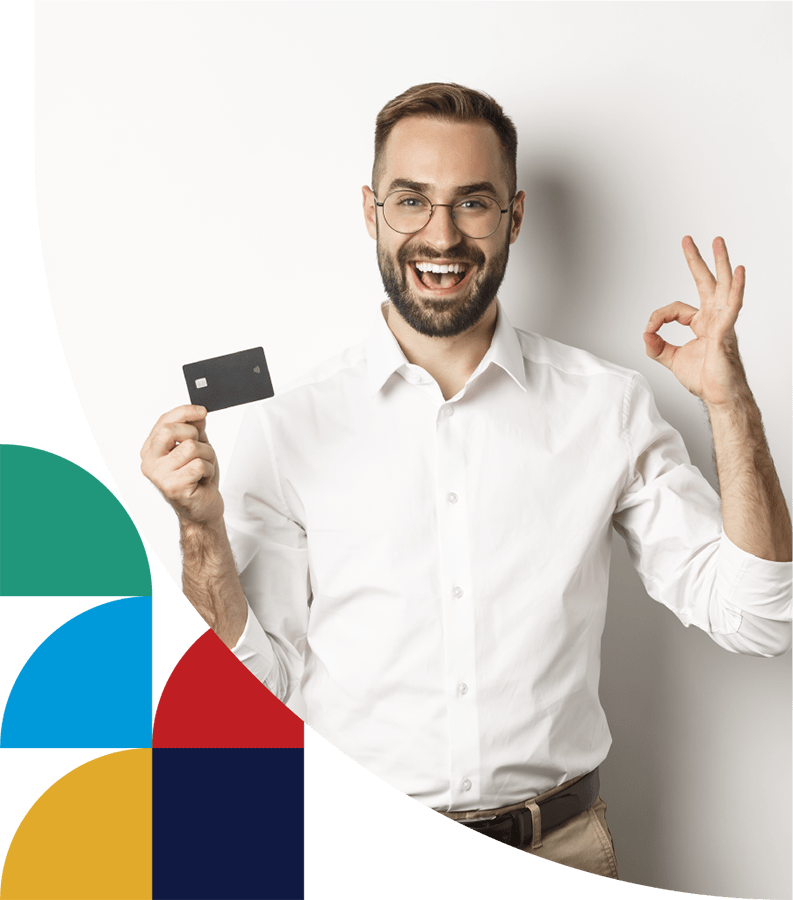 We have achieved great Funfacts.