Qatar Recruitment Services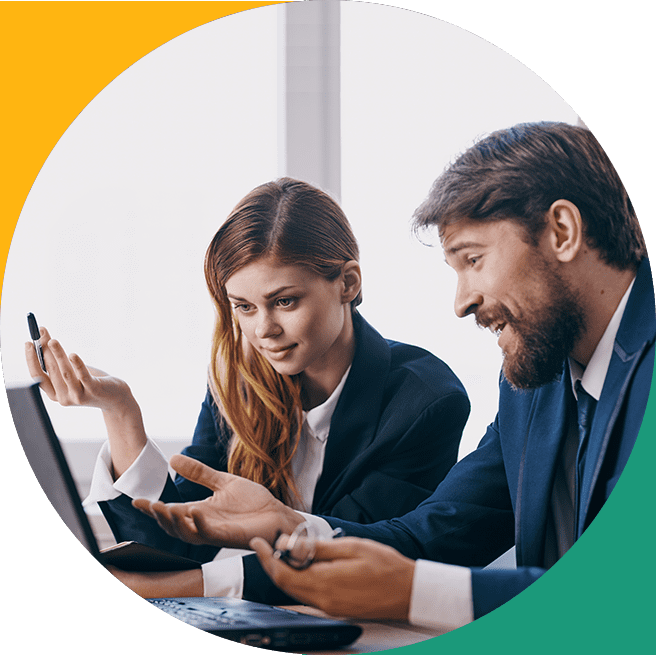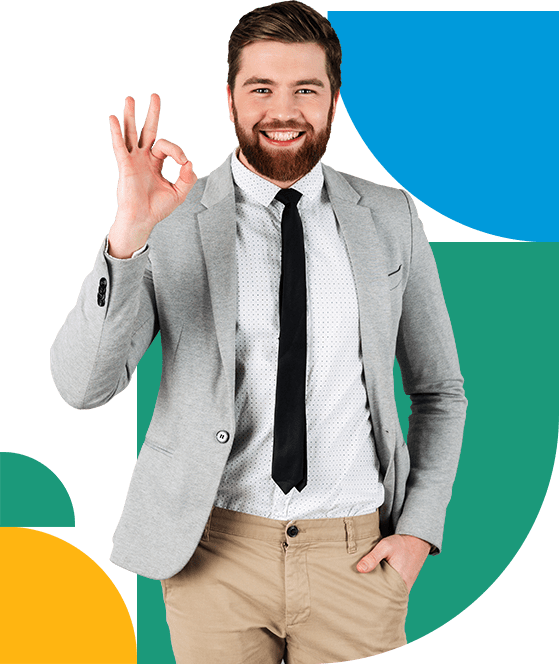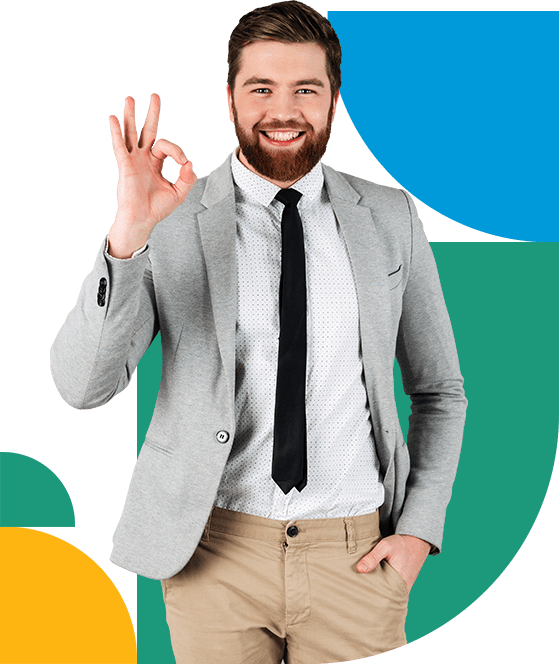 Let us deal with your professional recruitment in Qatar
We are the top recruitment company in Qatar; therefore, we can provide companies with a wide talent pool to recruit from. With us, your Qatar recruitment process will be effortless, as we take on the whole operation by ourselves. In the end, we will provide you with top-quality candidates for you to interview and select from.
Take advantage of our recruitment services in Qatar and find out why we are the most sought agency in the region. We have a wide catalog of individuals with different Qatar careers that can fit any business and position.
We will support your company's expansion
Connect Resources offers the best recruitment services in Qatar. Consequently, that means that we have the necessary expertise in Qatar jobs. We are the number one ally for those companies that are going through staffing issues. Once they get in contact with us, we do our headhunter Qatar work and find the best candidates.
Even if there are many recruitment agencies in Qatar, we always come on top. Connect Resources offers professional recruitment services in Qatar that allow businesses to find the perfect match for their job vacancies. In addition, we take care of the whole process so you do not have to worry about leaving your core duties.
In the same way, our legal recruitment services in Qatar allow us to compliantly recruit employees. We are well-versed in every local law, guideline, or regulation. Our company will make your business improve and expand in a matter of months. With us, you do not have stress over anything besides your managerial responsibilities.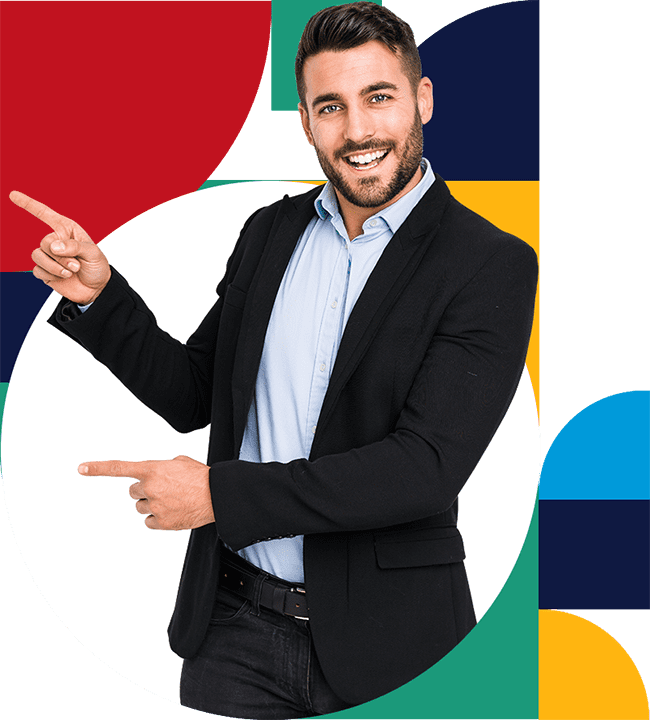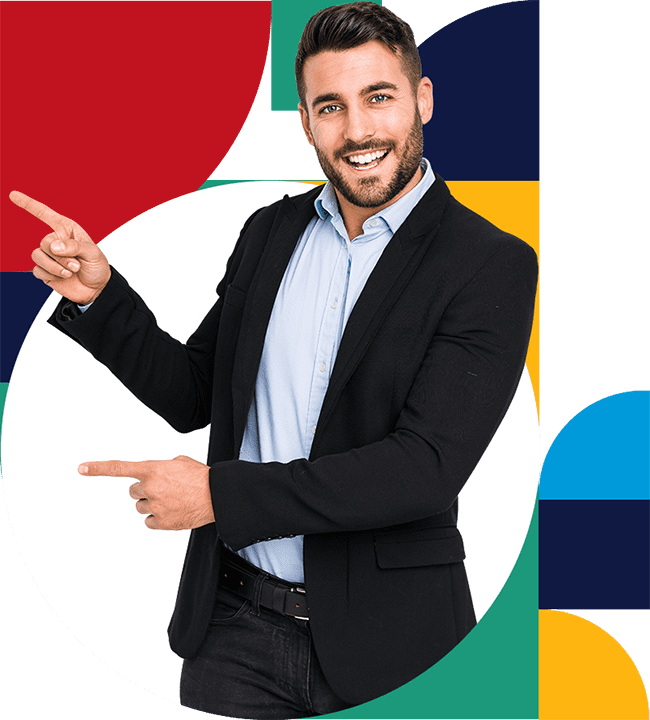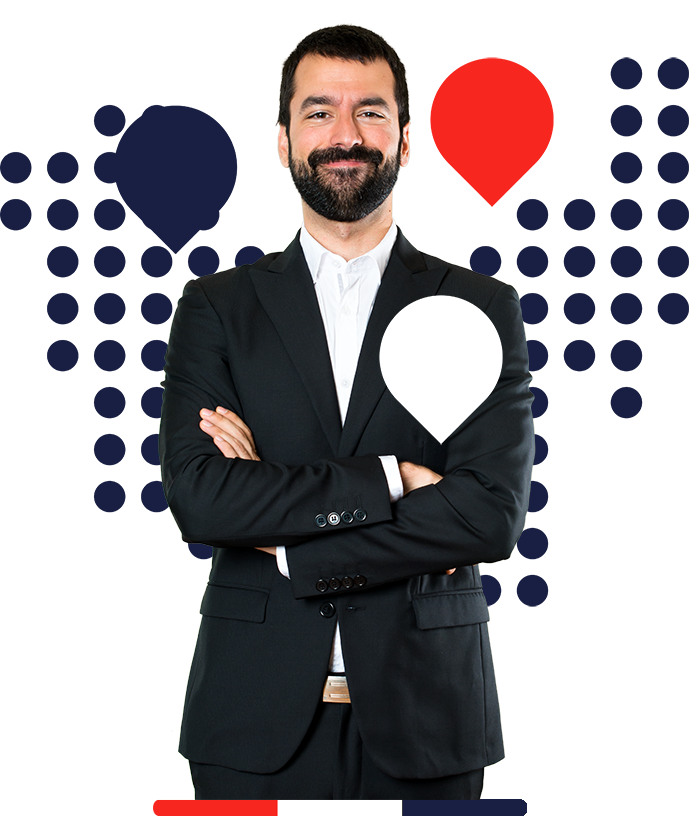 Recruit employees with no hassle in Qatar
Our Qatar recruitment group allows businesses to find top candidates within their field. We have the largest candidate database from all the recruitment agencies in Qatar. Therefore, if you decide to partner with us, you will have exclusive access to the biggest talent pool in the region. We have been maintaining a leading position as the best recruitment agency in Qatar for years.
Thanks to our years of experience, we have been able to build a strong recruitment solution for every business in the region. It does not matter the field that your company is in, we assure you that we can find the perfect candidates to fill any vacancy.
Recruitment services for your business
If you want to obtain great services that do not override your budget, it is your time to get in touch with us. We are the utmost agency in our field among other recruitment companies in Qatar. As such, we have every resource, tool, technology, and solution that you may need to obtain the best workers in the area.
Also, our legal team has the knowledge you need on different matters, such as the Qatar labor law salary increment. We do not miss anything when it comes to providing the best recruitment services in Qatar.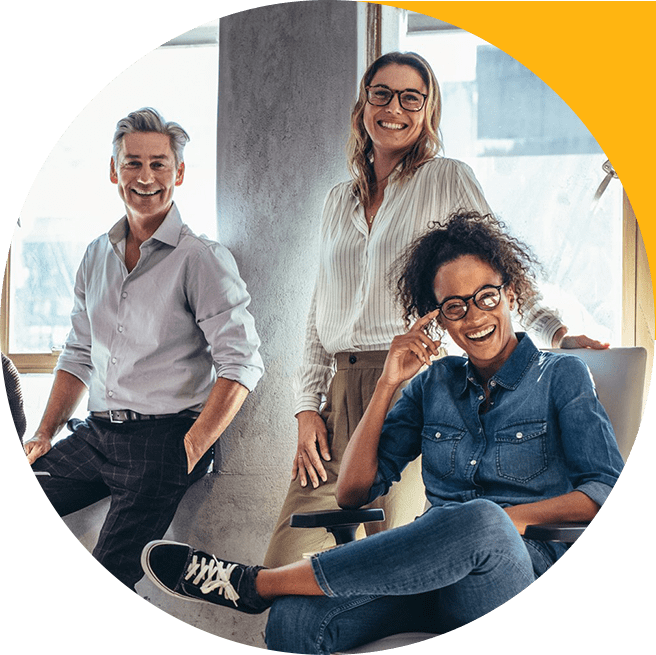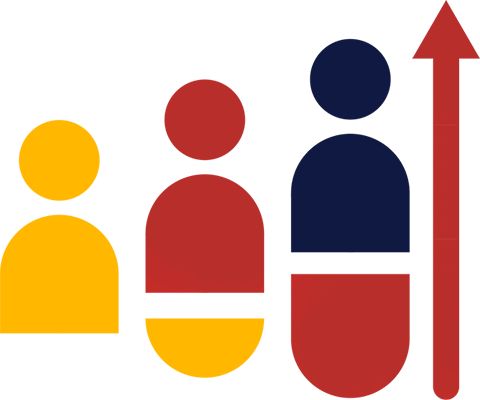 Suffice your workforce with Connect Resources
We can easily help you with your recruitment issues. With us, you can select, recruit, screen, and interview candidates for your positions. Therefore, once you have gone through these stages you can decide which ones will bring more positive results to your company. Recruiting can be a daunting process, however, it will get easier with our professional support.
We have specialists that can help you look from our database for those individuals that can match your requirements most. Consequently, with our system, you can filter those that do not go with your company's culture or the job profile. Ultimately, recruiting your perfect team and allowing them to grow within your organization.
Furthermore, we provide different company services that can support your business growth and expansion. Connect Resources has more than two decades of recruiting and working alongside the biggest companies in the region. Providing them with the most professional services for their companies in Qatar.
Benefits of Recruitment Services with Connect Resources
These are the advantages of working with a top recruitment services agency in Qatar:
Access to the most qualified candidates.
Save your time by delegating the recruitment process to a professional.
Obtain instant industry expertise from our team.
Have access to unparalleled advice for your company.
Allow your business to accept innovation and grow.

Let your business develop with Connect Resources 
We are more than a recruitment agency; we work closely with our clients to find ways to achieve their expansion. With our professional business services, companies in Qatar can lead the way to achieve their goals.
Connect Resources allows businesses to go to the next level. Subsequently, we provide our customers with payroll outsourcing services, visa solutions, PEO, and more to ensure their success in the market.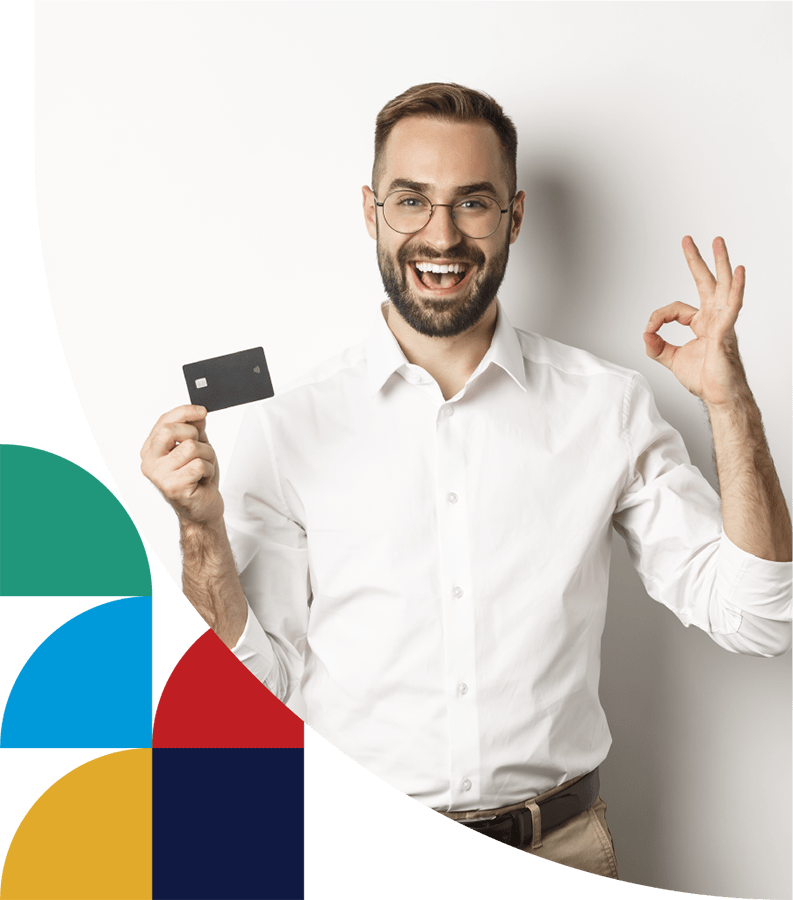 We have achieved great Funfacts.