Qatar Payroll Outsourcing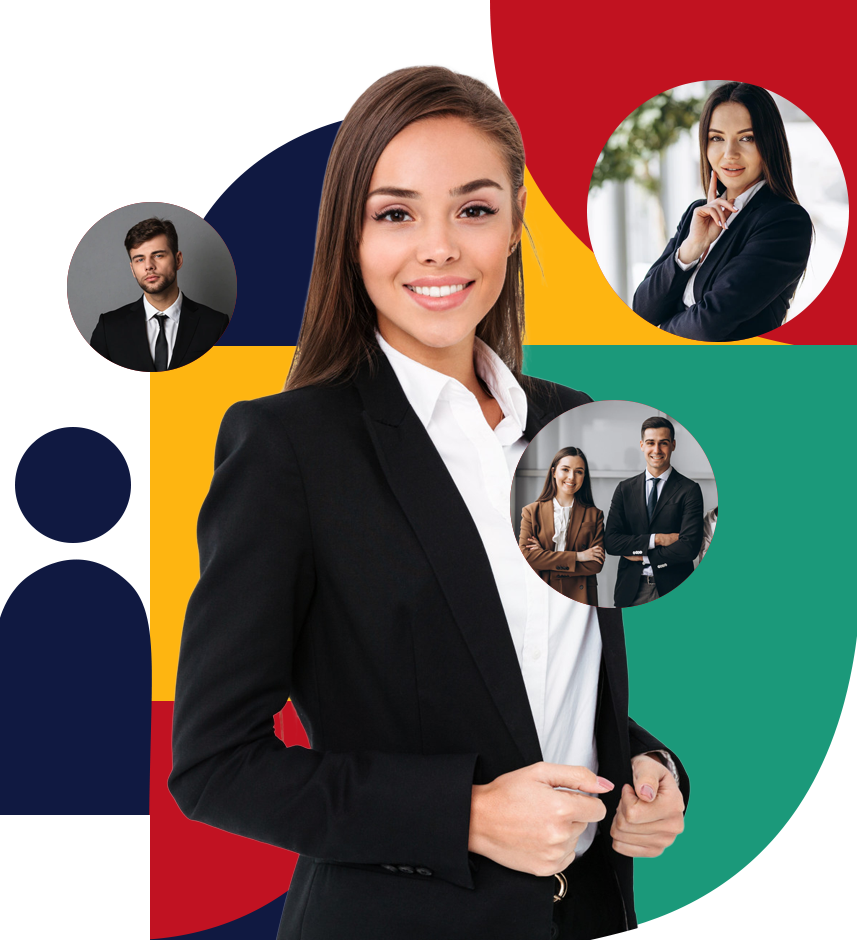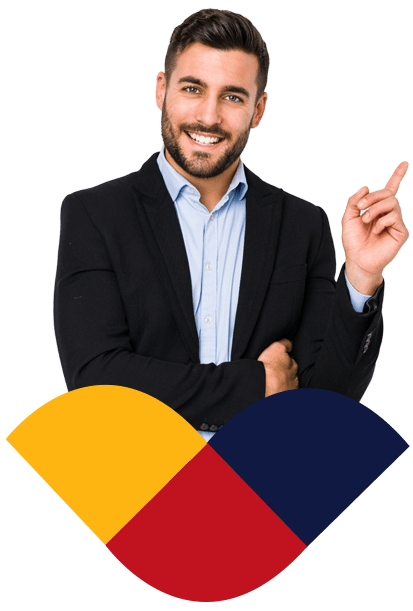 An efficient way to provide your payroll
If you are looking for an outstanding provider between payroll outsourcing companies in Qatar, you are in the right place. Connect Resources can provide you with top payroll outsourcing Qatar services for your business. With our professionalism and years of experience, you can receive a top-notch payroll outsourcing service and an incomparable experience.
As a top payroll outsourcing Qatar agency, we make sure to give our clients premium resources and tools to handle payroll. Our company provides businesses with a platform to verify and easily manage their workforce's payroll. Consequently, we make payroll outsourcing in Qatar easier for you.
Cover your payroll needs
We have a legal payroll outsourcing Qatar team that will help you provide payroll to your clients while also abiding by the law. Likewise, acquiring the services of a payroll outsourcing Qatar agency will guarantee that your payroll duties are covered. Moreover, these professional payroll outsourcing Qatar services providers make sure that payroll errors are diminished.
In this way, you can hire our payroll outsourcing service and start directing your efforts to create business expansion strategies. Consequently, as the best payroll outsourcing Qatar in Qatar, we can make sure that your employees receive their payments on time and with no mistakes. Connect Resources will do its best to solve all your needs.
As a payroll and HR provider, we do the most to keep our payroll outsourcing cost according to your budget. Therefore, you can enjoy what we have to offer and also save money by not having an in-house department to maintain.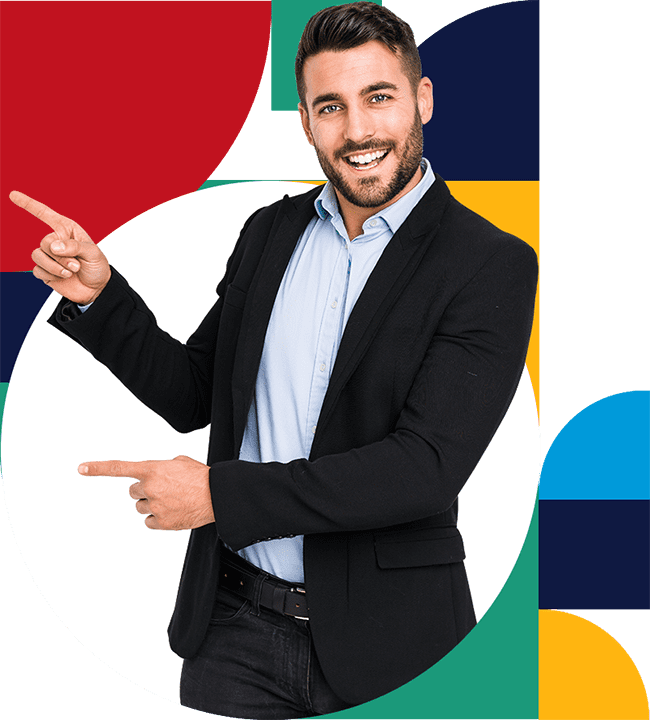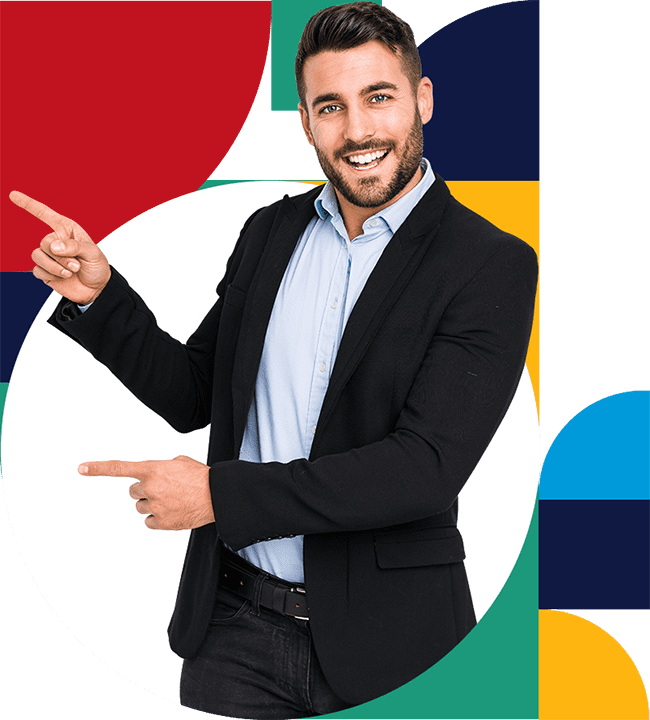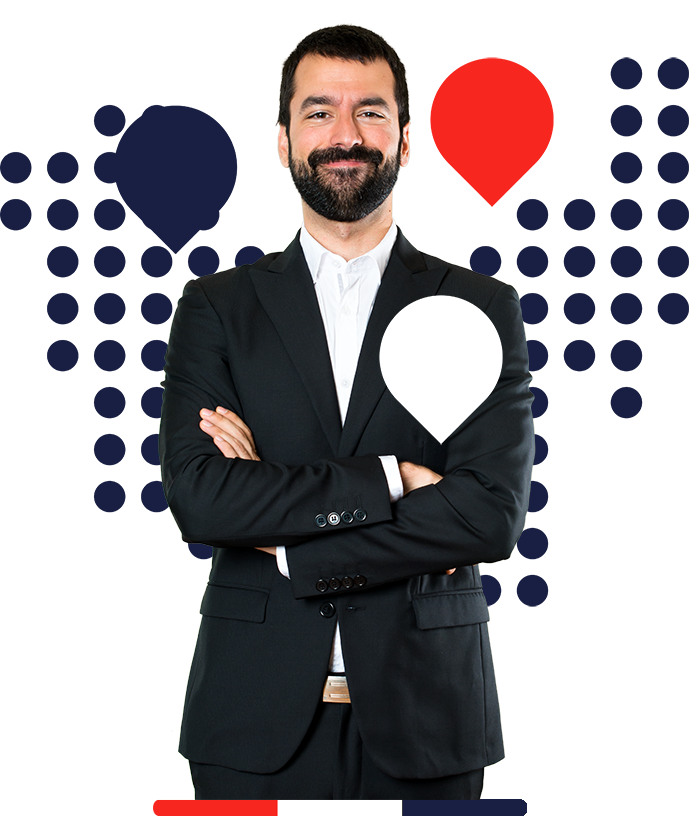 Provide accurate payroll on time
With our payroll outsourcing solutions, you do not have to worry about if your employees will receive their payments on time. Thanks to our payroll outsourcing company, your workforce can rest assured as they receive their payments with no mistakes and on time according to their contracts.
Our payroll outsourcing team has years of experience managing business accounts from international companies. Therefore, we assure you that your business will receive a premium experience from start to finish. Qatar payroll outsourcing has never been so easy until we entered the market.
Professional payroll management for your company
We are the best company that provides payroll outsourcing services in Qatar. Therefore, we will make sure to supervise your payroll process and find the spots where you may be failing. Subsequently, we will help you implement a new system that will allow you to enhance this operation and keep your workers happy.
Obtain the benefits from the best payroll outsourcing in Qatar. We can streamline your payroll experience by guaranteeing you strong software, reliable hosting, and unparalleled customer service. Connect Resources is the number one services provider in the country, allow us to take your business to the next level.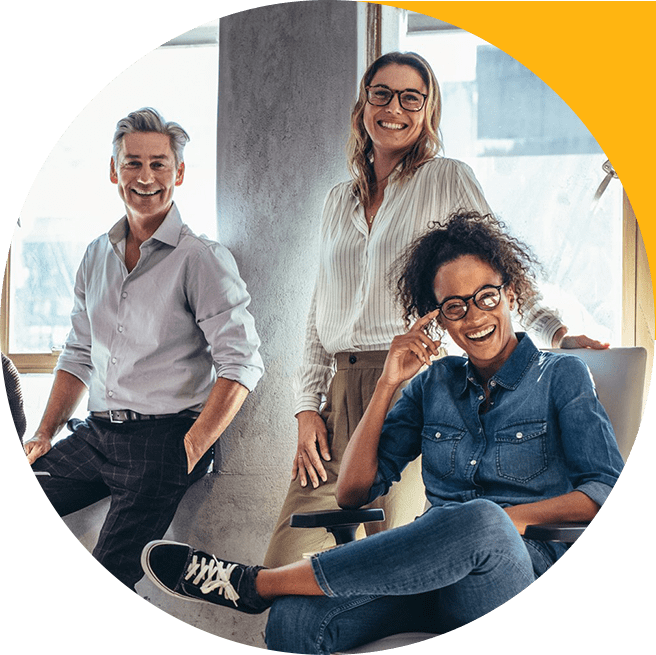 Make the most out of our quality and knowledge
As a payroll outsourcing Qatar services provider, Connect Resources will guarantee accurate payroll to all of your employees. Subsequently, thanks to our legal team, you can ensure that your payroll is complying with every local law regarding this issue. Furthermore, we will give you the support you need to complete any tax-related duties.
In the same way, Connect Resources offers you an overall solution that allows you to provide payroll, keep a record of it, send pay stubs to your employees, and more. We process all of our operations in a single platform; which allows you to supervise the procedure at any time. Subsequently, you can hire our centralized resources and make the most out of them.
Our efforts are dedicated to the growth of your business. As a result, we offer a wide variety of services that can enhance all of your operations. Developing your company into new areas will be now easier than ever. All of this is due to our professional support and business advice.
Benefits of our payroll outsourcing services
If you decide to provide your workforce's payroll with our support, you can obtain the following benefits:
Streamlined payroll duties.
Fewer payroll mistakes.
A system to record and manage payroll.
Professional customer support.
Legal knowledge of the local country.
On-time delivery.
Total compliance with local tax laws and regulations.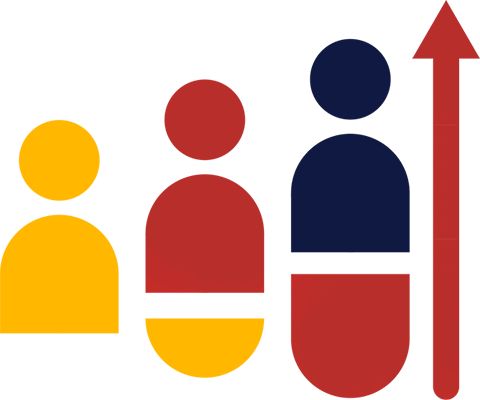 Manage your payroll responsibilities with the most experienced team
By selecting Connect Resources' payroll outsourcing services in Qatar, you will be able to manage your payroll efficiently. We make sure that your processes are going swiftly and that your workers' information is correct. Ultimately, guarantees the most professional experience in the market.
With us, you do not have to worry about mistakes or any other issues. Our team members will work hard to give suffice your payroll on time. Do not hesitate to contact us and take your business as further as possible.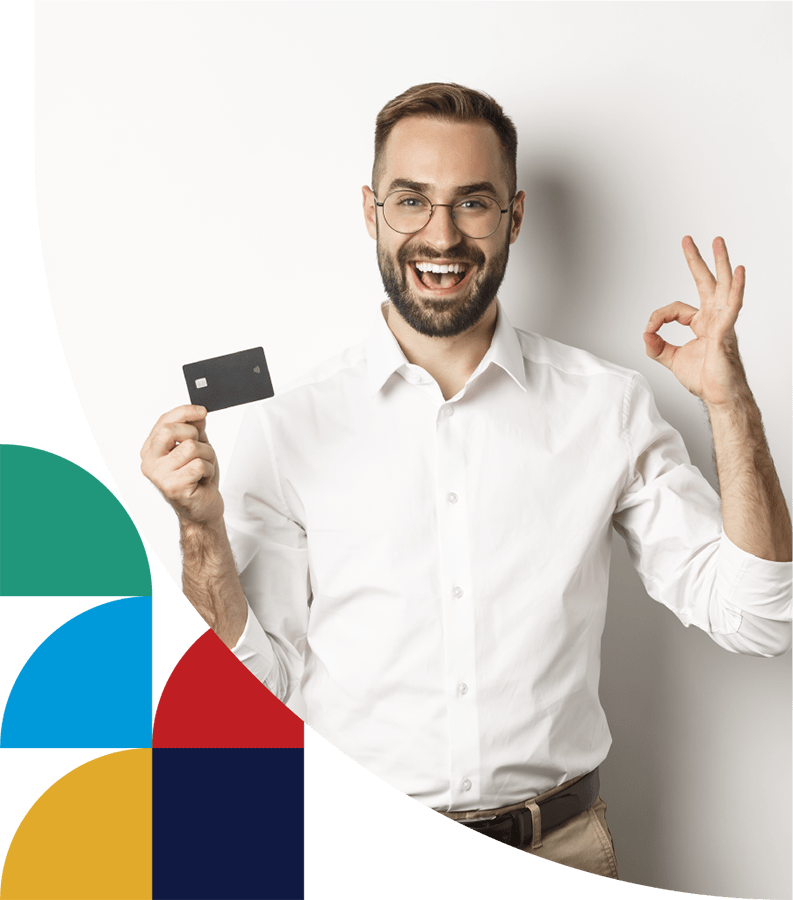 We have achieved great Funfacts.