Oman Professional Employer Organization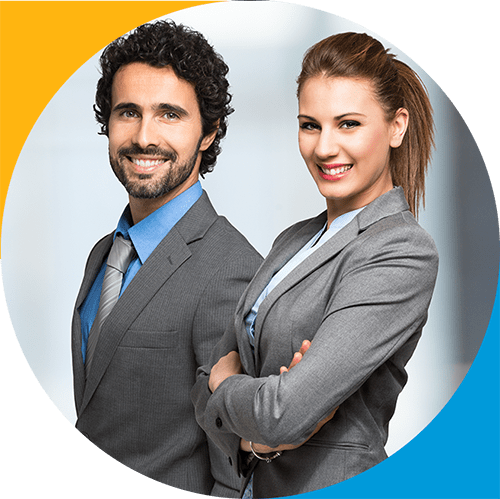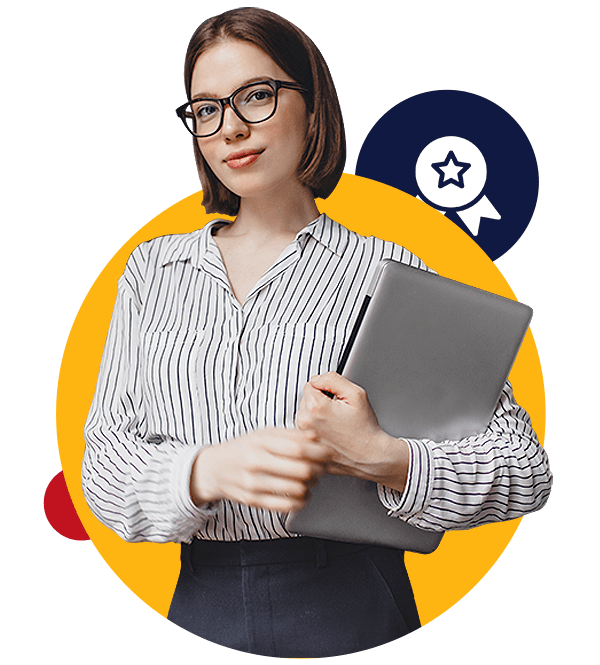 The greatest PEO services company in Oman
Our Professional Employer Organization Oman will let you delegate some of your HR tasks to us. Therefore, with our PEO Oman services, you can center on your central activities and strategize about improving your business. With our top Oman Professional Employer Organization services, you can ensure that your HR responsibilities are in specialized hands and that we will handle everything properly.
Once you hire our Oman Professional Employer Organization solution, you can obtain all of our first-class amenities. We will make sure to meet all of your requirements and cover your business necessities in no time.
Enjoy our technology and solutions
As the best Professional Employer Organization Oman, Connect Resources is the right firm to help you modernize and improve your business processes. Consequently, we offer comprehensive Oman Professional Employer Organization solutions that can assure immediate administration of operations in your business.
Our firm offers the best Professional Employer Organization Oman. We can help you move your staff to the region, handle their visa processes, sufficing payroll, and more. As a PEO in Oman, we guarantee different solutions so you can choose the ones that can meet your necessities. 
A top Oman Professional Employer Organization ensures that you get specialized advice on what choices will help your company thrive. We have a proficient team that has years of experience working alongside businesses in the region. Therefore, we are experts in helping businesses grow quickly.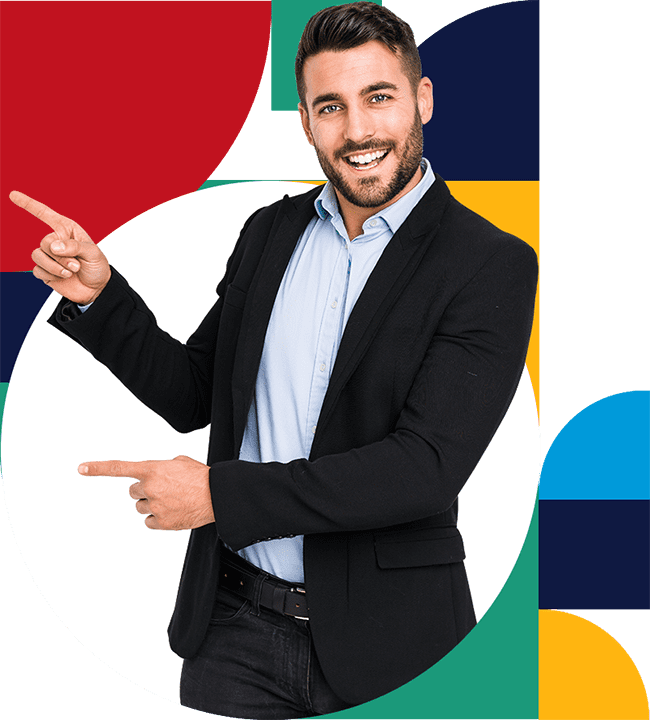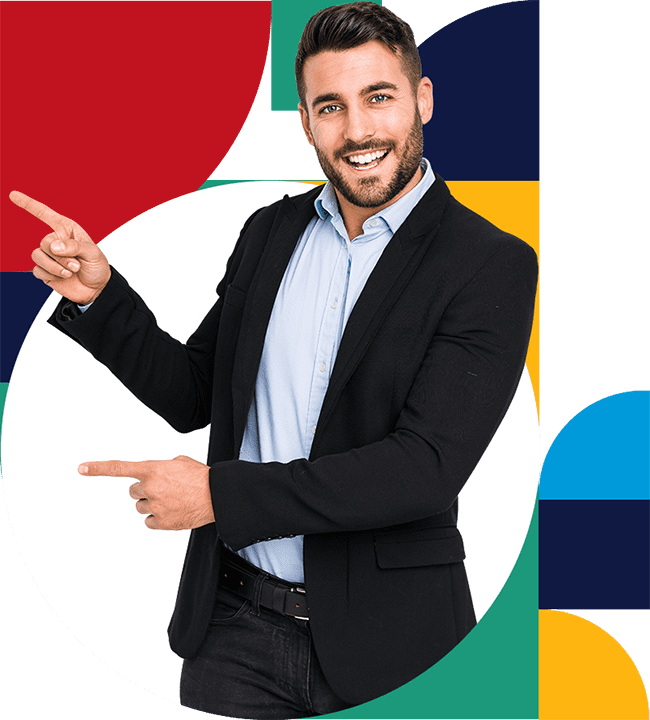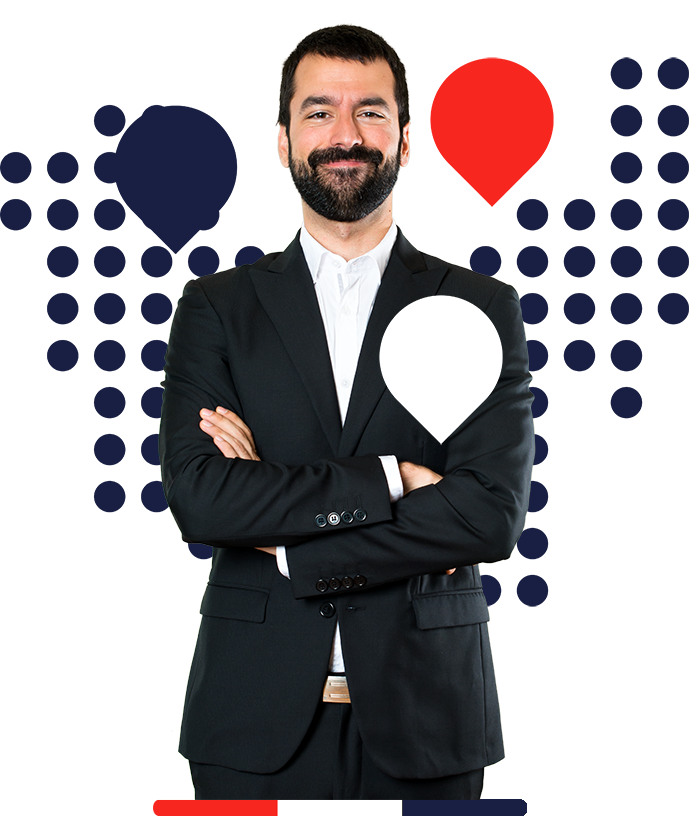 Deliver your payroll with no issues
With the support of our PEO services, you can effortlessly supervise your staff's payroll. We recognize how payroll-providing operations can be problematic for most organizations. Therefore, we deliver legal Oman Professional Employer Organization services so you can provide your employees' payroll compliantly.
We are the best Professional Employment Organization Oman and as such, we assure reasonable fees that will go according to your budget. Thus, you will not waste your resources, time, and money on this overwhelming process. Let us handle everything while you forget about the complicated payroll procedure.
PEO services in Oman for your company
With our Professional Employment Organization Oman, you can effortlessly get the services you need to restructure your business's processes. We can help you complete your staff, relocate personnel, employ remote staff, and more. As the best Professional Employment Organization Oman, we have access to qualified individuals that can bring a new viewpoint to your business.
Connect Resources ensures to offer every client the best PEO services in Oman. We can deal with your HR practices and enhance them; so you can use your time to handle your essential duties.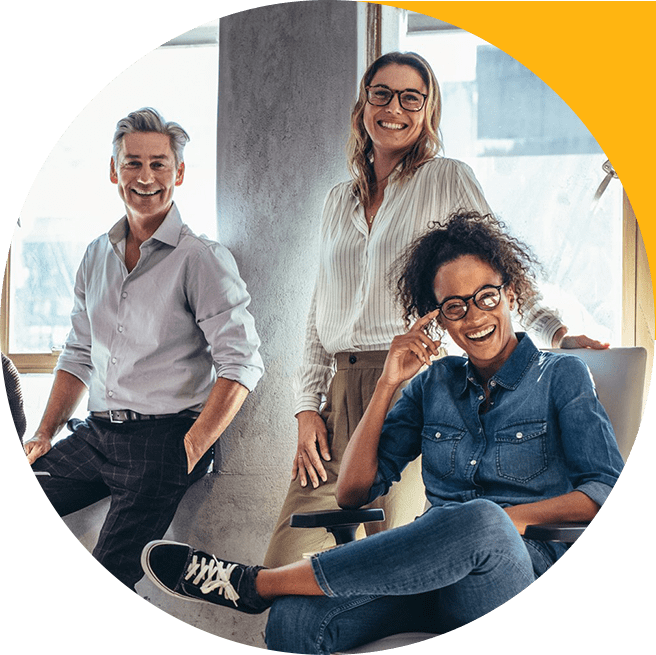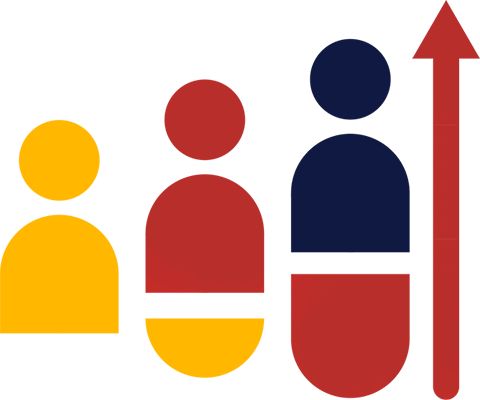 Arrive successfully in this new market with our assistance
As a Professional Employer Organization Oman services provider, we can help you meet your goals of development in Oman. Subsequently, with our assistance, you can save money and grow with no issue. Our solutions will help you manage compliance, diminish risk, deliver benefits, supervise taxation, and more.
We will take care of encouraging your growth and letting you enter this innovative and thrilling market quickly. With us, you can have the most qualified professionals in the region. Connect Resources recognizes how significant your company is, hence we deliver premium amenities to accomplish a great outcome.
Additionally, we have top-notch equipment that can help you improve your processes and take your corporation to the next level. Increase your firm's administration with our PEO Oman services and make the most out of what we provide.
Benefits of our PEO services
Hiring our Oman Professional Employment Organization Oman agency can let you gain the following advantages:
Run your company abiding by local laws and guidelines.

Guarantee an immediate onboarding process for your new staff with our PEO services.

Hire top-quality candidates through our talent pool.

Leave any HR-related doubts and problems in our qualified hands.

Evade any risk or challenge related to staffing issues.

Navigate your expansion with us
We can guide you through the road of progress with our professional PEO services in Oman. Let us handle any difficulty that may appear when contracting staff or delivering payrolls.
Connect Resources wants to be your main partner to give you the awareness that you need to take your company to the next level. Furthermore, our team members are here for you in case you need any assistance while working with us. Contact Connect Resources and live a professional business experience.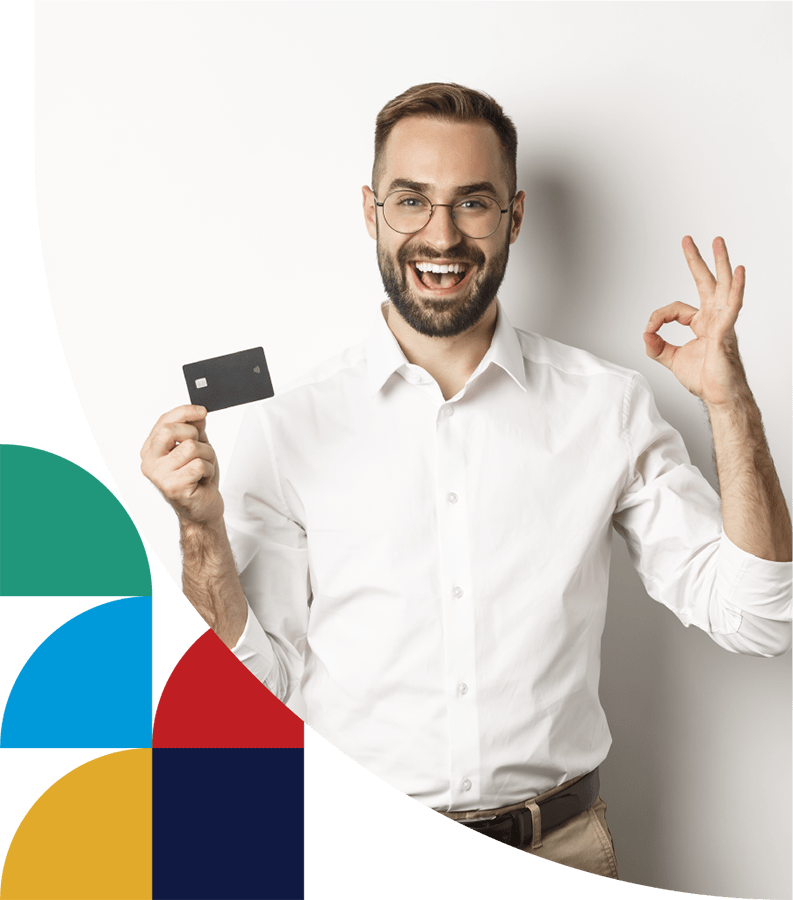 We have achieved great Funfacts.