Oman Employer of Record Service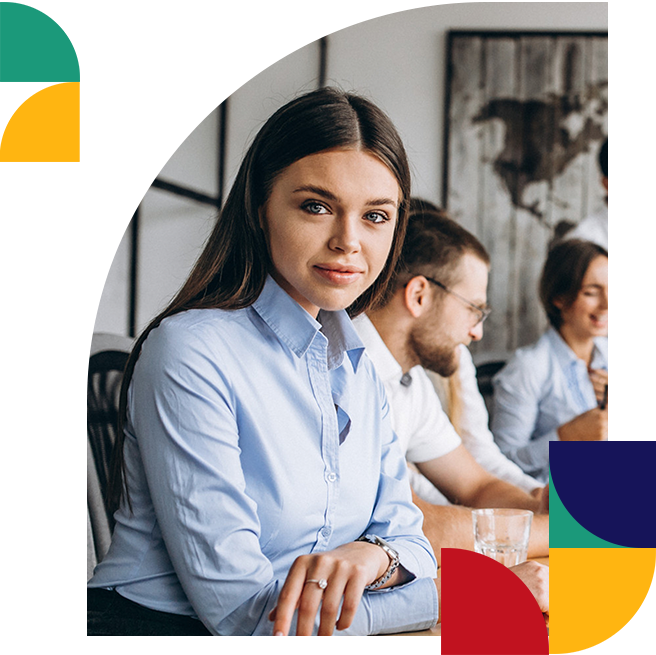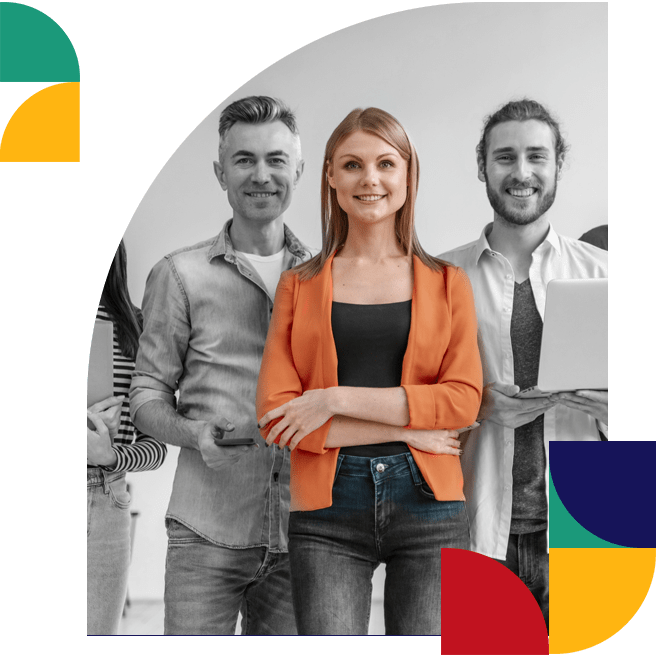 Get our Employer of Record solutions
An EOR Oman can support businesses to establish in the local market proficiently. Subsequently, if you want to start your company in the area, our Oman EOR services are your first option. With our professional assistance, you can get top Employer of Record Oman services.
Our firm delivers a specialized Oman Employer of Record solution for all types of businesses. As a result, with the help of our team, you can effortlessly obtain the essential resources to handle different HR responsibilities of your business; from employing and selecting to the dissolution of contracts and more.
Have a team of professionals by your side
As your number one choice when looking for the best Employer of Record Oman, Connect Resources can deliver exceptional solutions to help your company expand. Even if starting a business in a new area can be overwhelming, with our Oman Employer of Record services it can feel effortless. We can turn you into your local manager so you can select and employ staff in the zone.
Our firm provides the best Employer of Record Oman and we are the most required partner for company development. With our specialized help, you can have the alternative to save time and money by assigning some of your duties to us. Let us professionally manage your staff and make strategies to help your business develop.
Then, if you are looking for the best Employer of Record Oman, you are on the right path. Furthermore, with Connect Resources you will not have to care about your company's compliance; our legal team guarantees that you will abide by the local regulations.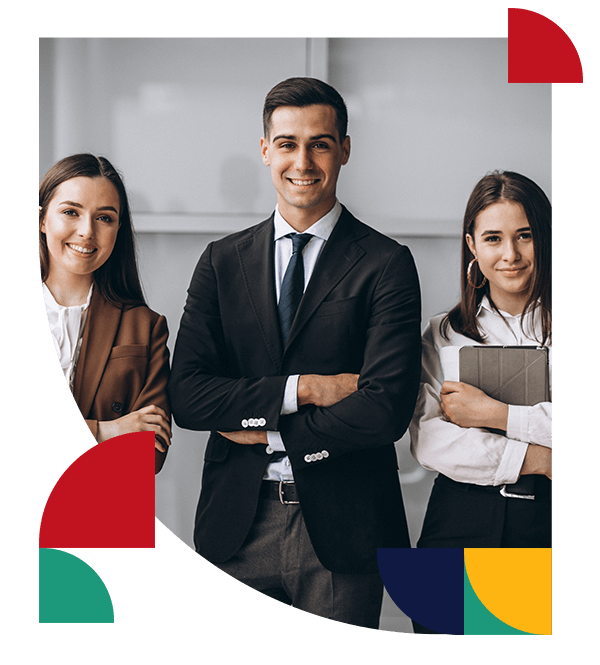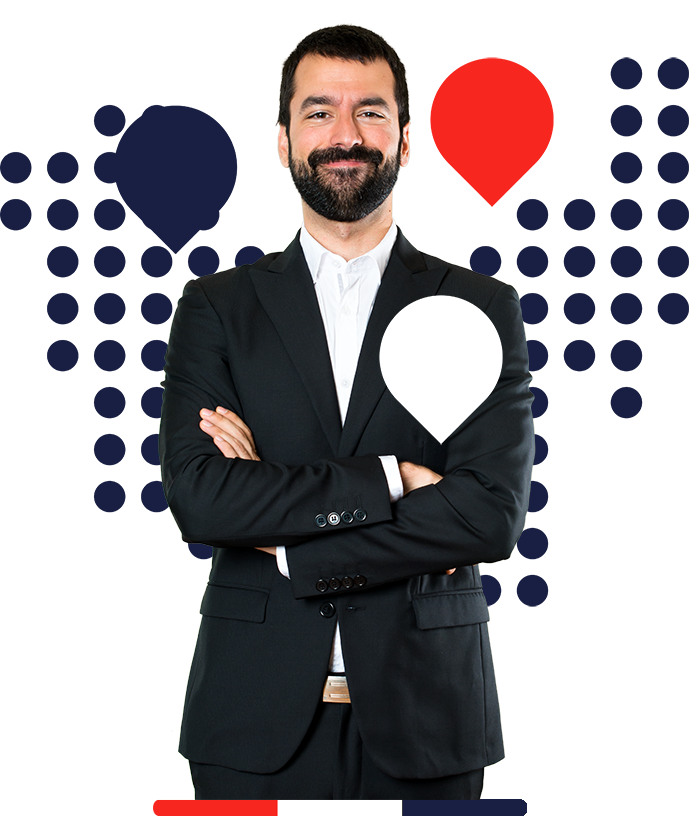 Complete your staff without trouble
With the help of our Oman Employer of Record services, you can smoothly resolve any understaffing problem. We know that discovering qualified applicants can be difficult, particularly in a new nation. As a result, we provide you with our Oman Employer of Record solutions to let you access talented aspirants for any role.
We guarantee that you get the best Employer of Record services Oman. Therefore, we can deliver part-time or full-time personnel. Additionally, we can also help you search for freelancers and contractors for certain assignments. As the top Employer of Record, we offer you different ways to find qualified candidates.
Handle your company compliantly
Thanks to our legal Employer of Record Oman, you can conduct your business easily and safely; complying with the local regulations. We assure you that all of your staff is covered by Oman employment laws and that your business is using it properly too. With the best Employer of Record Oman, you can get this and other amenities for your organization.
Our business can ensure that you have the essential information you need before entering a new market. With our top Employer of Record services, you can also receive incomparable guidance in pro of your company's success.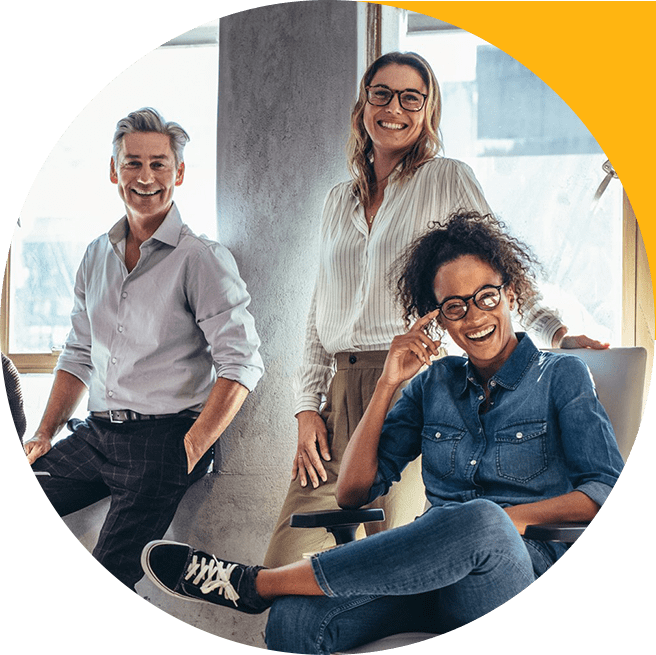 Grow and develop with Connect Resources
As an Employer of Record Oman services provider, we have a wide variety of amenities and tools that let our associates cover their necessities. It does not matter if you need to recruit staff, sponsor residency licenses, or handle payroll responsibilities, we are here to deliver our assistance. Our team members can manage any HR-related deal successfully.
Connect Resources' main goal is to set managers free from any time-consuming process; so they can have enough time to deal with business expansion. With us, you can assure that your staff members have the most specialized benefits and compensation experience. We recognize how significant your personnel is to you, so we guarantee premium treatment for your whole organization.
With Connect Resources as your business partner, you can be certain that your company will reach the next level. Our firm will apply the necessary equipment, tools, amenities, and solutions to help your organization succeed.
Benefits of our EOR services
Getting our Employer of Record Oman solutions will get you the following benefits:
Enter the Oman market swiftly and with a top business by your side.

Modify our services according to your requests and necessities.

Do not worry about the trouble of handling a long staffing process, we can deal with it quickly.

Enjoy the bonuses of having a legal team to handle any accident.

With our destination and relocation solutions, you can easily settle in Oman.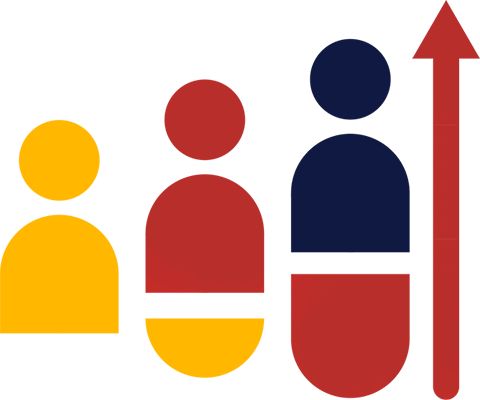 Achieve full development with us
Start your evolution process with our assistance. Let us deal with any challenging procedure on behalf of your company. Our team of specialists will be in charge of handling any difficulty that may come your business way.
Our main goal is to reorganize and improve your operations allowing you to boost your productivity to work towards faster development. Contact our team to learn more about our Employer of Record Oman services in Oman!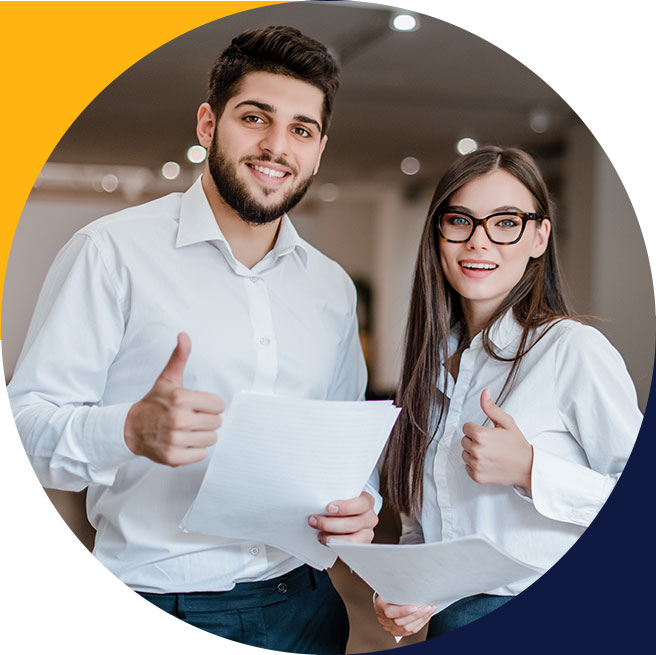 We have achieved great Funfacts.