Oman payroll outsourcing Services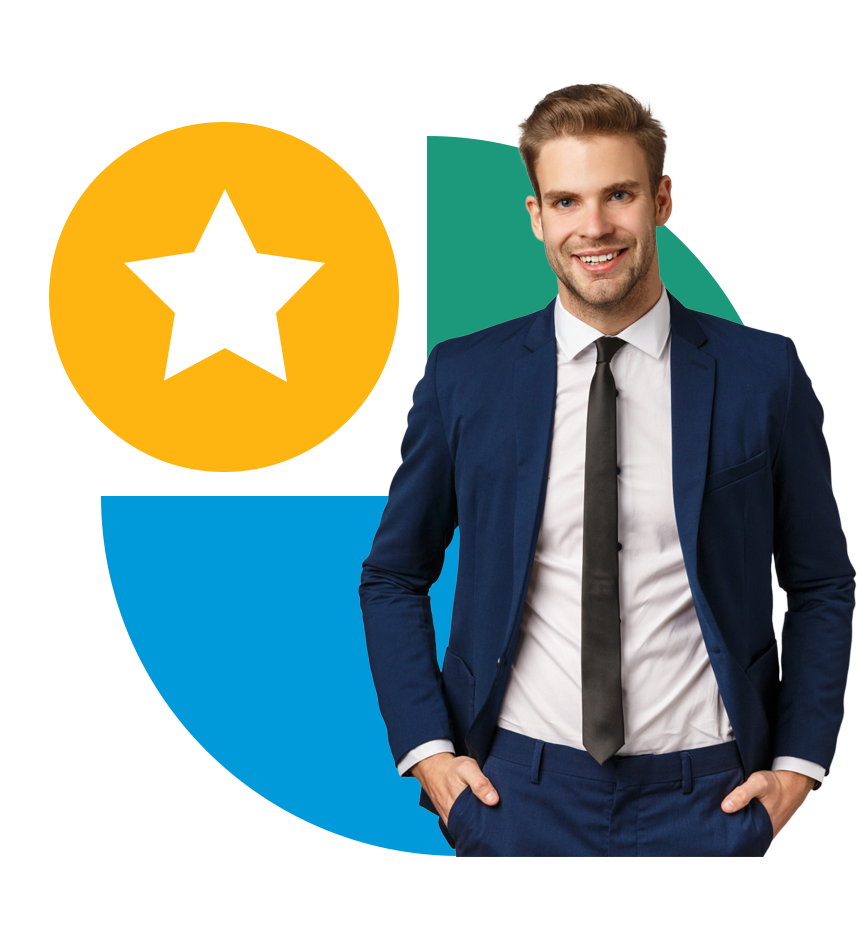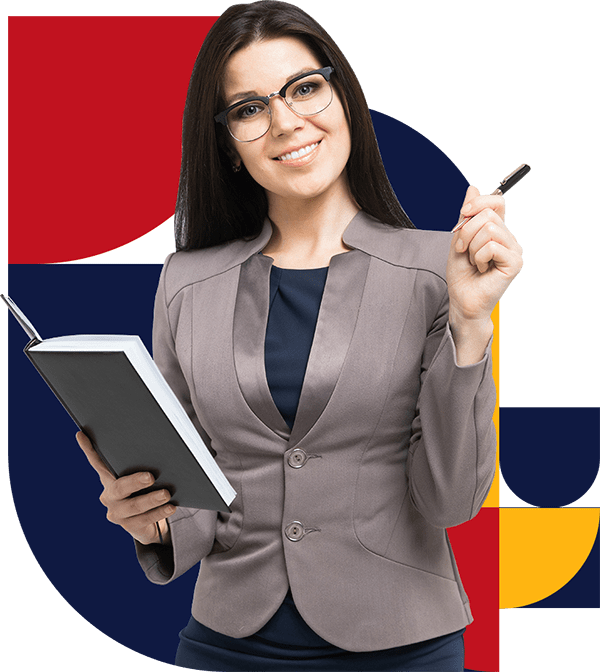 An effective way to deliver your payroll
If you are searching for an outstanding supplier among payroll outsourcing companies in Oman, you are where you need to be. Connect Resources can deliver top payroll outsourcing Oman services for your company. With our expertise and years of skill mastering, you can obtain first-class payroll outsourcing services and an outstanding experience. 
As a top payroll outsourcing Oman agency, we assure that our clients receive exceptional resources and tools to deal with payroll. Our firm delivers companies with a platform to check and easily supervise their staff members' payroll. Therefore, we make payroll outsourcing in Oman easier.
Cover your payroll necessities
We have a legal payroll outsourcing in Oman team that will assist you to deliver the payroll to your staff; while also abiding by the local regulations. Similarly, obtaining the solutions of a payroll outsourcing Oman agency will assure that your payroll responsibilities are covered. Besides, this professional payroll outsourcing Oman services provider ensures that payroll mistakes are lessened.
In this way, you can employ our payroll outsourcing service in Oman; so you can focus your efforts to create company expansion tactics. Therefore, as the best payroll outsourcing Oman in Oman, we can ensure that your staff members obtain their payments timely and with no issues. Connect Resources will do the most to provide your workers with a professional payroll experience.
As payroll and HR outsourcer, we have ways of keeping your payroll outsourcing cost according to your company's budget. Subsequently, you can make the most of have to offer and also save money.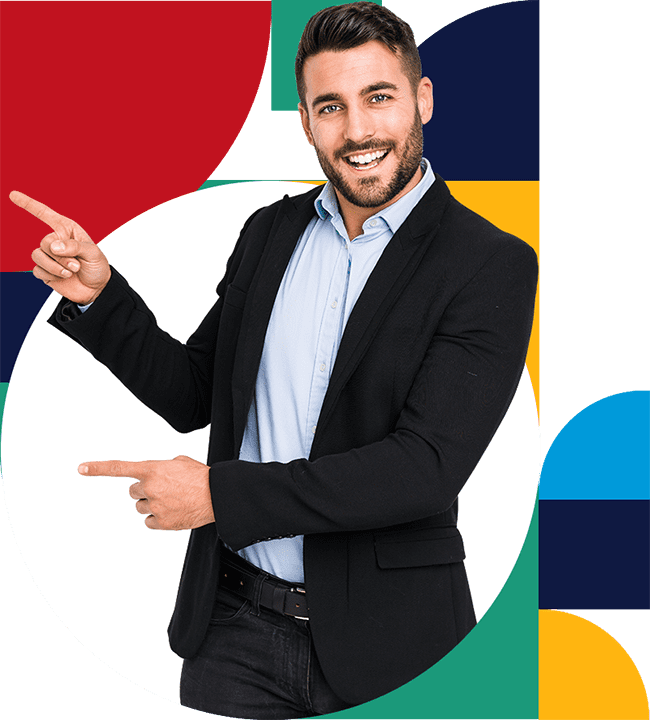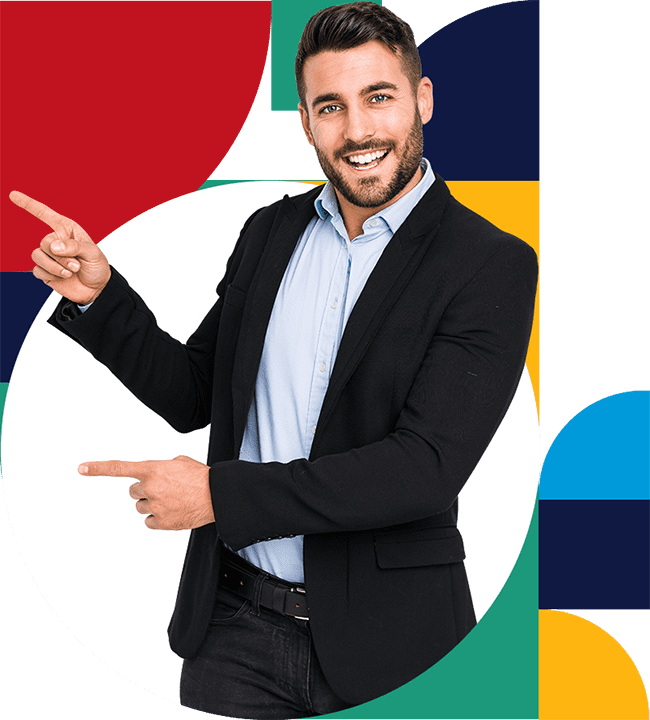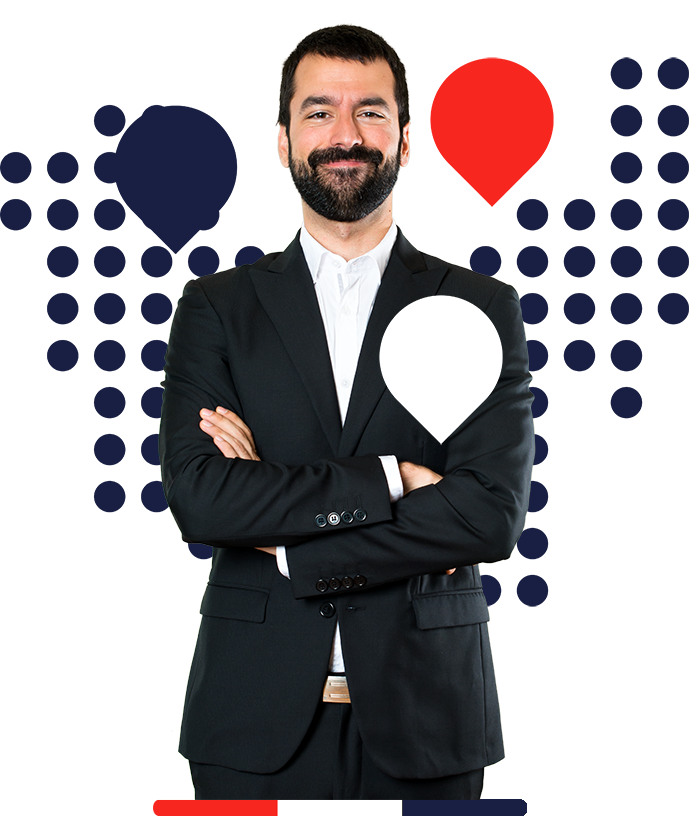 Deliver precise payroll on time
With our payroll outsourcing solutions, you do not need to have any concerns about if our payments will be sent timely. As a leading payroll outsourcing company, your staff can rest assured as we will deliver their payments with no inaccuracies and on time according to their contracts. 
Our payroll outsourcing team has been handling business accounts from foreign businesses for years. Consequently, we ensure that your company will obtain an exceptional experience from beginning to end. Oman payroll outsourcing has never been so quick until we arrived in the area. 
Proficient payroll management for your organization
We are an outstanding firm that delivers payroll outsourcing services in Oman. As a result, we will supervise your payroll process and turn it into a functional operation. Consequently, we will assist you to establish a new platform that will let you improve this process; while also keeping your staff members happy.
Get the most from the best payroll outsourcing in Oman. Connect Resources can simplify your payroll experience by assuring you resilient software, consistent hosting, and incomparable customer service. We are the number one payroll outsourcing service provider in Oman, allow us to take your company beyond its limitations.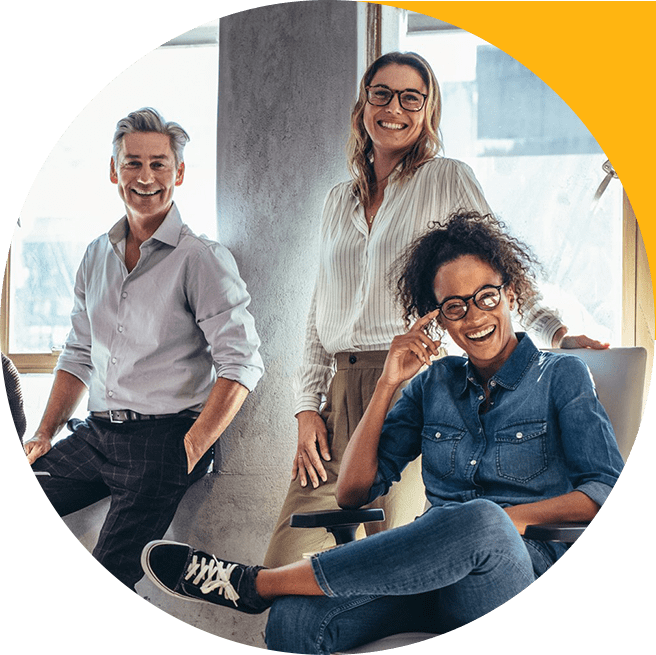 Take advantage of our excellence and knowledge 
As a payroll outsourcing Oman services provider, Connect Resources will ensure precise payroll to all of your staff. Consequently, thanks to our legal crew, you can guarantee that your payroll is submitted by every local law concerning this matter. Likewise, we will give you the assistance you need to finish any tax-related responsibilities.
In addition, Connect Resources provides a complete solution that lets you deliver payroll, keep track of it, send pay stubs to your staff members, and more. We process all of our tasks in our system; there you can supervise our operations at any time. You can acquire our professional payroll outsourcing Oman services now.
Our energy is committed to the development of your company. As a result, we offer a wide variety of services that can enhance all of your operations. Expanding your business into new areas will be now easier than ever thanks to our legal payroll outsourcing in Oman. This is why we are at the top of the payroll outsourcing companies in the region.
Benefits of our payroll outsourcing services
Delivering your staff members' payroll with our payroll outsourcing Oman agency can get you the following benefits:
Simplified payroll liabilities.

Fewer payroll inaccuracies.

A platform to keep track and manage payroll.

Specialized customer support.

Legal understanding of the local country.

On-time supply.

Full compliance with local tax laws and regulations.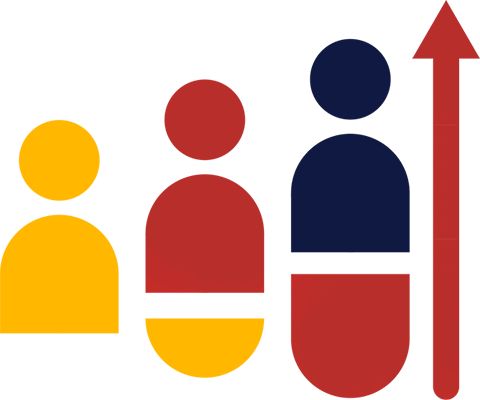 Manage your payroll tasks with the most skilled team
By selecting Connect Resources' payroll outsourcing services in Oman, you can deliver your payroll efficiently. We ensure that your operations will go swiftly and that your staff's information is right, while assuring you the most proficient experience.
With us, you do not need to worry about inaccuracies or any other issues. Our team will work hard to serve your payroll on time. Do not hesitate to contact Connect Resources and take your business to other places.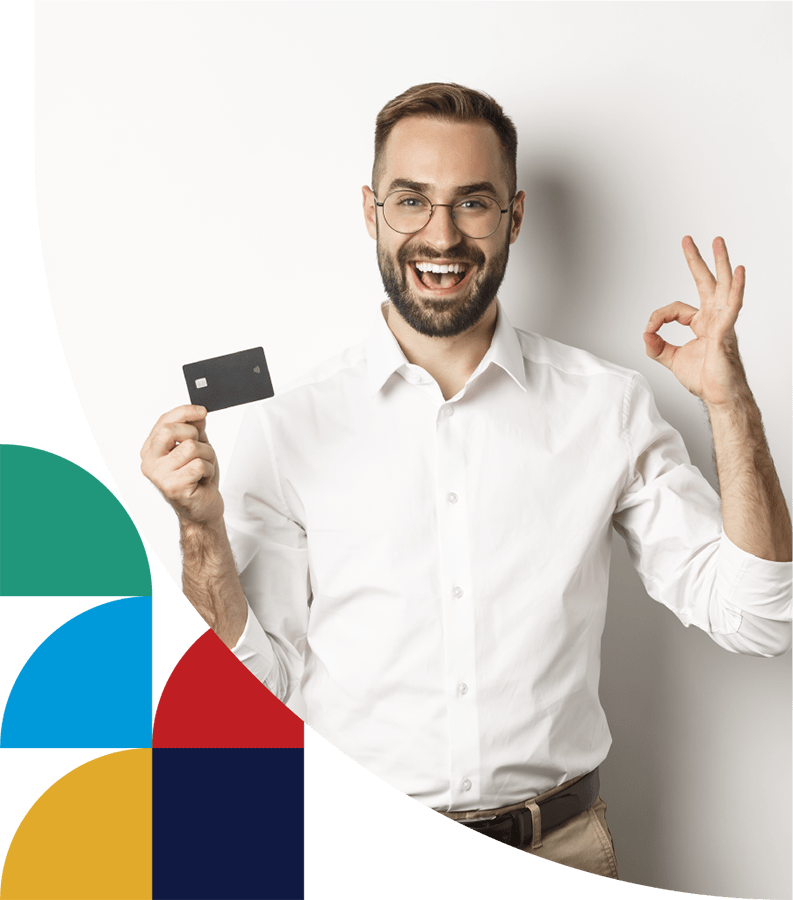 We have achieved great Funfacts.