Finding the best manpower supply company in Dubai is an essential step to start a business project. Likewise, this guarantees you have an efficient and effective workforce without wasting time and money. This way, in the Emirates, you can find these kinds of companies according to your needs.
In this article, you will learn everything related to this topic that is essential for the success of your business. Furthermore, we provide you with the steps you must follow to choose the best supplier, offering you a top 3 of the most efficient in the Emirates.
What services do manpower supply companies provide?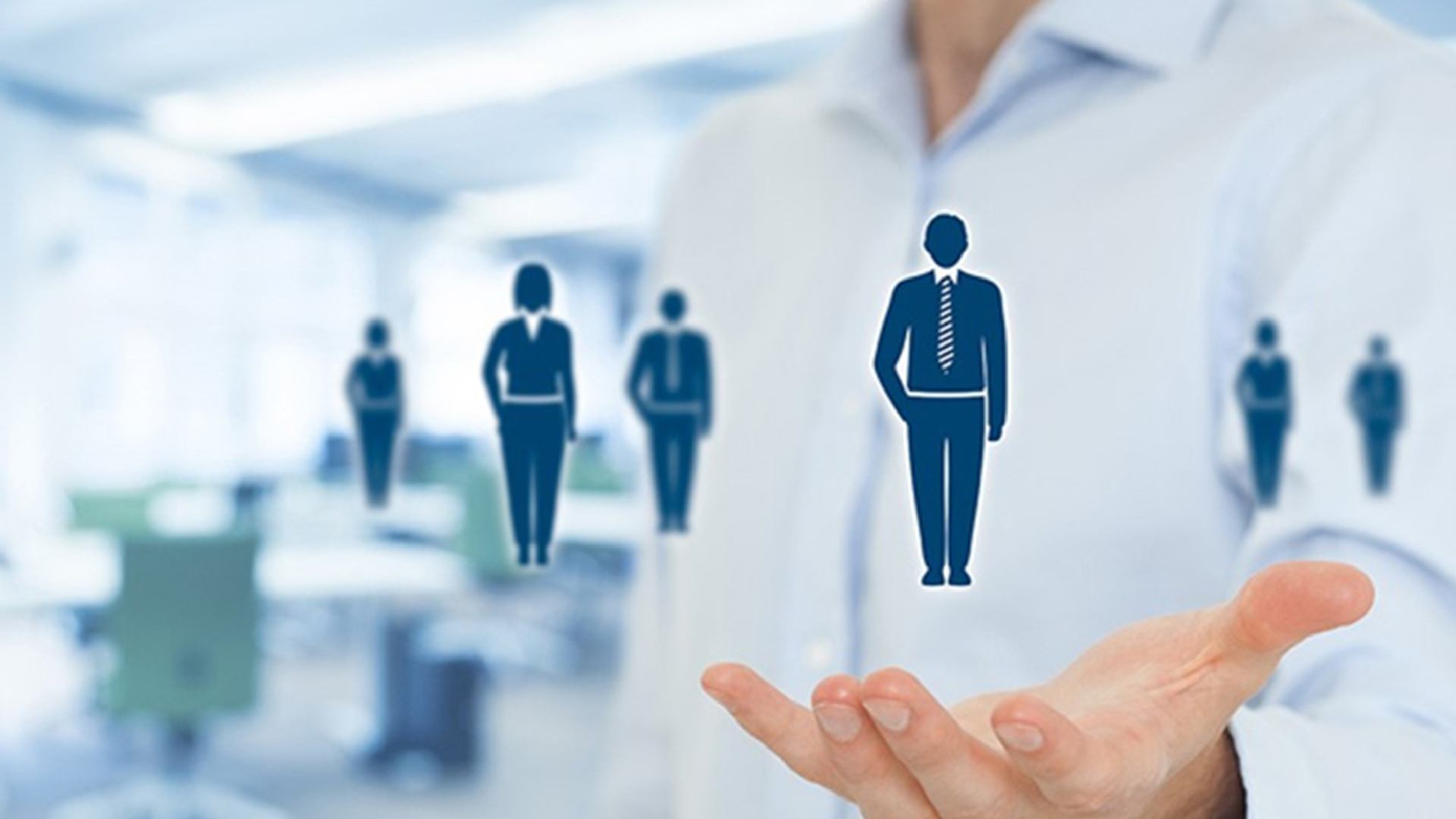 The manpower supply in Dubai will be provided by a supplier that manages human resources. Additionally, these types of companies can serve as a link between potential candidates and interested companies. However, you may encounter different obstacles in the process.
Likewise, a good manpower supply provider can provide you with qualified workers for your company. In this way, by obtaining an efficient workforce, you will reduce the risks of wasted time involved in a recruitment process. An efficient manpower provider in the Emirates bridges the gap between the employer and potential employees in the UAE.
In addition, they have extensive experience in searching, selecting, and hiring qualified employees to fill various job positions. Likewise, they can take care of all the processes involved in applying for an employment visa since they comply with all legal immigration regulations. The services of manpower supply agents include evaluation of the potential hire, job search, and hiring.
Moreover, they offer solutions when you require temporary staff and administrative support. Likewise, the objective of these organizations is to satisfy your personnel requirements in the United Arab Emirates and facilitate the process for recruitment in general.
Importance of labor supply
The strength and productivity of a business depend largely on hiring personnel with the greatest skills and experience. In this case, companies entrust their Human Resources management with the search, evaluation, and hiring of personnel. However, this can lead you to lose a large amount of talent available in the territory.
Therefore, partnering with a manpower supply in Dubai helps you find the best pool of workers available. This is due to the wide range of candidates that these specialized agencies have in their database. Thus, you can have a greater scope for searching for talent than your HR department would have.
In addition, these companies are specialists in evaluating the capabilities, skills, and experience of candidates. Hence, with this service, you can immediately and easily locate the most suitable candidates. Additionally, they cover most industries, such as:
Construction
Transport
Oil and gas
Manufacturing
Energy
Public services
Agriculture
Logistics
Hostelry
Infrastructure development
However, it is not just these, but various sectors in which the supply of manpower is crucial. Additionally, they can offer both temporary and permanent workforce solutions for all of these sectors. This way, you can ensure the completion of important projects or improve the productivity and efficiency of your business.
Manpower Supply Companies in Dubai
Choosing the manpower company in Dubai is important for your company as they will guarantee the best labor. Below we will show you a list of criteria to choose the best employee-sourcing company for your business:
Conduct an assessment of your labor needs
To get the right manpower services Dubai, It is important to know what your requirements are. Otherwise, a communication gap may be created between you and suppliers, which will have negative consequences. Thus, to avoid this situation, you must have a clear idea of all the factors involved in this process.
To do this, determine the type of labor you require according to the needs of your company. Hence, you must know the number of employees according to the nature of the project you are going to launch. Additionally, you should decide how long the project will take before contacting the service provider.
Find out which are the possible labor suppliers
Once you have set the criteria for your project, research the manpower supply companies Dubai. This is an important process as it will give you a better view of the manpower that is available in your area. Likewise, when choosing the supplier, you must choose the specialist in the type of labor you will require for the project.
In this regard, you will reduce time and money by finding what you are looking for quickly. Also, make sure it is a reliable manpower supply company by verifying its credentials and certificates. Likewise, take special care that the certificate and license are issued by the UAE government agents.
Likewise, you should review the evaluation of your reputation and credibility. You can do this by reading the reviews of previous clients who will testify to the efficiency of the supplier company.
Experience and knowledge of the labor supplier
Before choosing the best manpower company in Dubai, I evaluated the experience and knowledge of the supplier companies. In general, evolution is necessary so that you can know better about them. Therefore, a company with a long history of experience is the best option for you.
Additionally, evaluate its efficiency and effectiveness in providing the labor you require. Likewise, these companies must have a verifiable track record of all their successes in this area.
Compare the labor supplier recruiting and hiring process
You must compare the hiring and recruiting process of the manpower supply providers. This can give you an idea of the resources you have for this task. In this case, check if the organization has good planning, as well as efficiency. Thus, by having an effective recruiting and hiring process, you will ensure the selection of talented employees.
Also, check if these companies of manpower supply in UAE provide training and development programs for their employees. In this sense, you will be able to guarantee your ability for this process of recruiting the best human capital. Additionally, evaluate the strategies used to retain workers, because employees are the wealth of these companies.
Consequently, it is important to look for company labor providers who invest in their employees.
Check the compliance of the manpower supplier with labor laws
Checking the compliance of the labor supplier is very important as in the UAE, labor laws are strict. Therefore, you must ensure that the supplier complies with the standards and guidelines stipulated by the Emirati government. This way, you can protect both your integrity and that of your company.
Also, make sure these companies are loyal to their employees, which will ensure health and safety standards. Keep in mind that workers are the asset of your business, which is why you must ensure their well-being and safety.
Labor provider customer service and support
Research the customer service and support offered by different manpower supply organizations. This is because many companies are more concerned with their economic profit than with meeting the needs of their customers.
Accordingly, look for companies that provide you with reliable communication and good fruitful support rather than unnecessary chatter. Also, I evaluated the response capacity of the supplier company about your need. In this case, the supplier company allows you to create a good relationship with you.
Check contract terms and costs of labor providers
Compare the costs and terms of the manpower supply companies you have selected. With this process, you can have a clear idea of which one to choose for your benefit from the cost range of various companies. Additionally, you must choose the one that is most flexible in terms of service costs.
Therefore, take into account the knowledge of all aspects without missing any so that you are guaranteed success in the choice. Furthermore, ensuring these aspects will reduce the inconvenience and allow you to make the reference request you need from your perfect supplier.
What are the top 3 manpower supply companies in Dubai?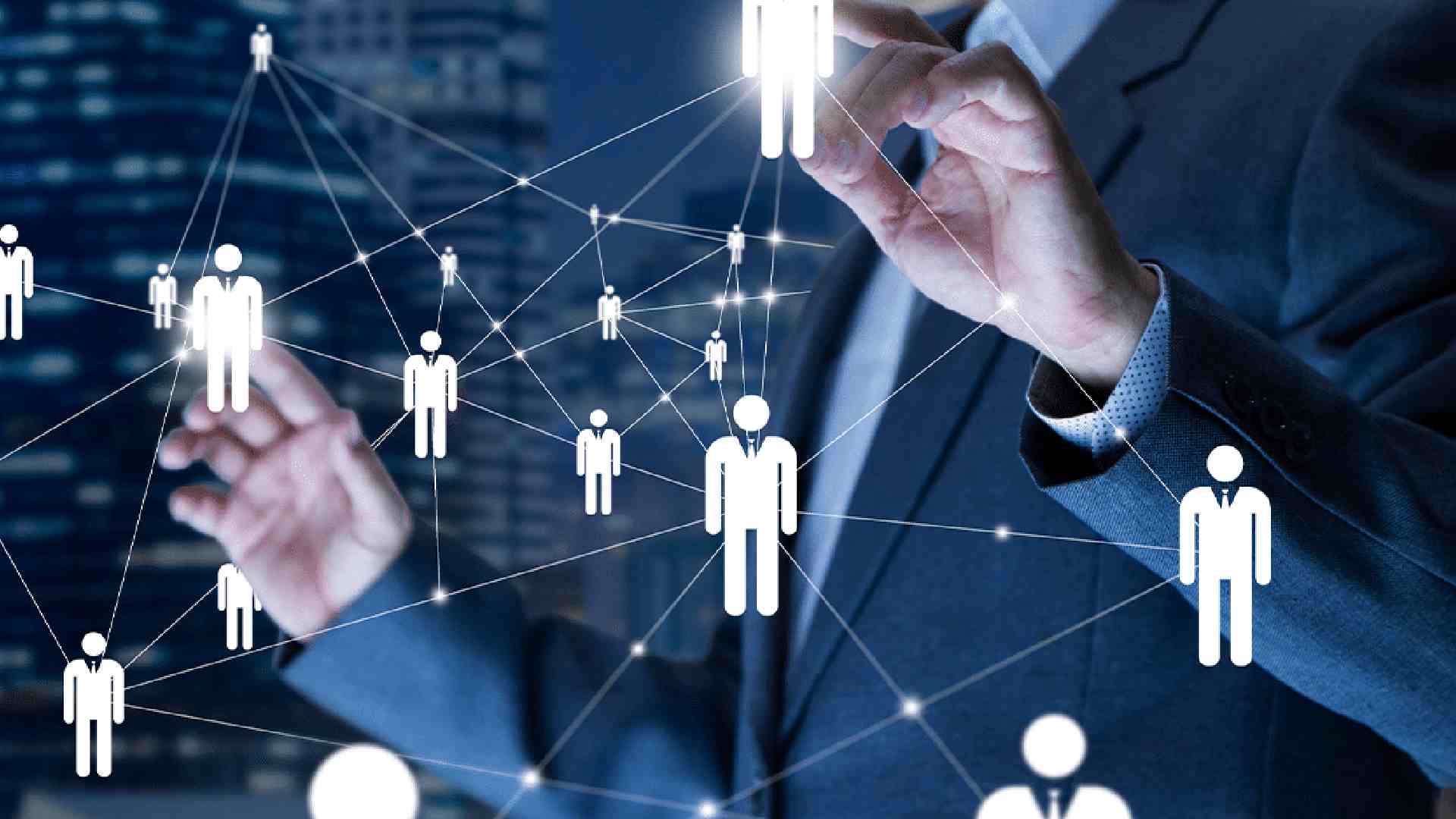 In Dubai, you will find several companies that offer this kind of service, because this is a popular kind of business.  Nevertheless, there is a top 3 of the best manpower supply consortiums, classified as the most efficient. Next, you will see what these companies are that will give you the best treatment and services:
Connect Resources
This labor solutions company is characterized by not settling for the average but seeking excellence. Likewise, it is a leader in manpower supply and operates in the Emirates, in Dubai, and an official alliance of Randstad. They offer their clientele PEO, EOR, Human Resources, payroll, and staff outsourcing services.
Additionally, they facilitate talent acquisition for clients in the United Arab Emirates, Saudi Arabia, Kuwait, Egypt, Jordan, Lebanon, Qatar, Bahrain, and Oman.
Additionally, they promote a unique industry view and sophisticated advisory guidance to both employers and job seekers. In this sense, they cover all your requirements and solutions regarding human resources.
Connect Resources puts the following resources at your disposal:
Solutions tailored to you. Professional solutions at personalized prices.
To provide you with advice, they offer expert consultants in human resources
They support innovative ideas and incorporate new methods of doing things.
This company maintains high standards and does their best to please customers.
They take advantage of teamwork and ideas for the success of the company and its clients.
I respect. They offer respect for cultural diversity, being sensitive to languages in the workplace and the environment
Your mission and vision. They reveal progressive growth and success for key local and multinational companies through continued and strong customer relationships. In addition, they offer continuous consulting, endless methodology development and advancement, constant updating of tools, and a solid career path for employees.
NG Man Power
NG Man Power has shared values that help it excel in manpower provision. It also has a clear understanding of the dynamics in the workforce and a large number of talented groups. Likewise, they have a long history of working on different projects, in compliance with official regulations. This company offers you the following benefits:
Understanding workforce dynamics in the United Arab Emirates.
A group of skilled manual workers in various industries.
They successfully meet the labor requirements for various projects.
They fully guarantee compliance with industrial regulations and safety standards.
Also, they are approved suppliers and authority to offer skilled labor for your projects in the Emirates. Additionally, they are committed to having strong relationships based on trust and mutual respect. This company was able to provide you with qualified workers that will guarantee your business success.
Likewise, they are approved and authorized by the Ministry of Human Resources and Emiratization of the UAE and licensed by the Department of Economic Development.
Connect Staff
It is a staffing agency in the UAE that provides the service of temporary and permanent manpower supply. Additionally, they offer top-notch temporary staffing and mass hiring. Likewise, they ensure the efficiency and precision of the workforce they offer. Additionally, among the features of the service offered by Connect Staff are:
Dedication by their team to understanding unique staffing needs.
Commitment to providing top-level talent.
Flux of qualified candidates who fit perfectly into your organization, saving time and resources.
Easy hiring process due to the professionalism, attention to detail, and support of Connect Staff helping to build a stronger, more capable team.
With this company, you can hire temporary staff by paying daily and monthly rates. In addition, they will provide you with the job description so you can choose the workers you need.
Consequently, before starting your business project, decide what the real need for personnel will be based on that. Then, follow the steps outlined above to start searching for the best manpower provider in Dubai. Then, start your business with a view to assured success.

As providers of this type of service, at Connect Resources we offer guarantees of success in the search for personnel. Therefore, if you want to have quality and the best talent in your company, we are your best solution. If you would like to know more, please contact our staff, who are qualified to answer your concerns and offer you effective solutions.