Jordan Professional Employer Organization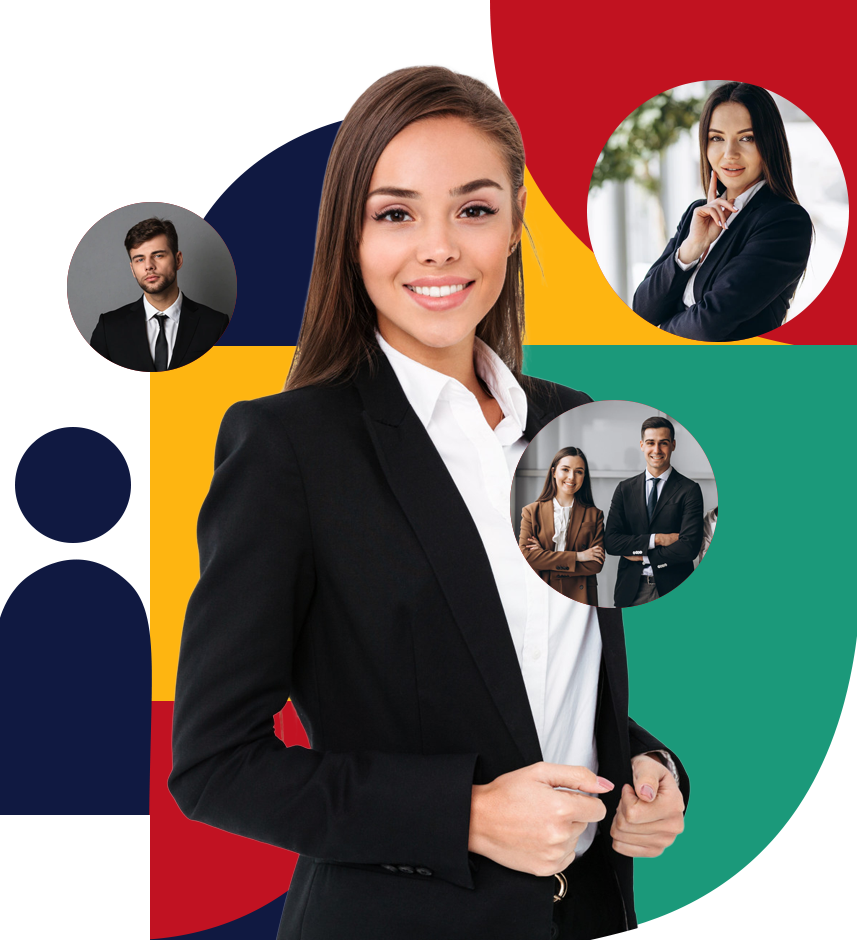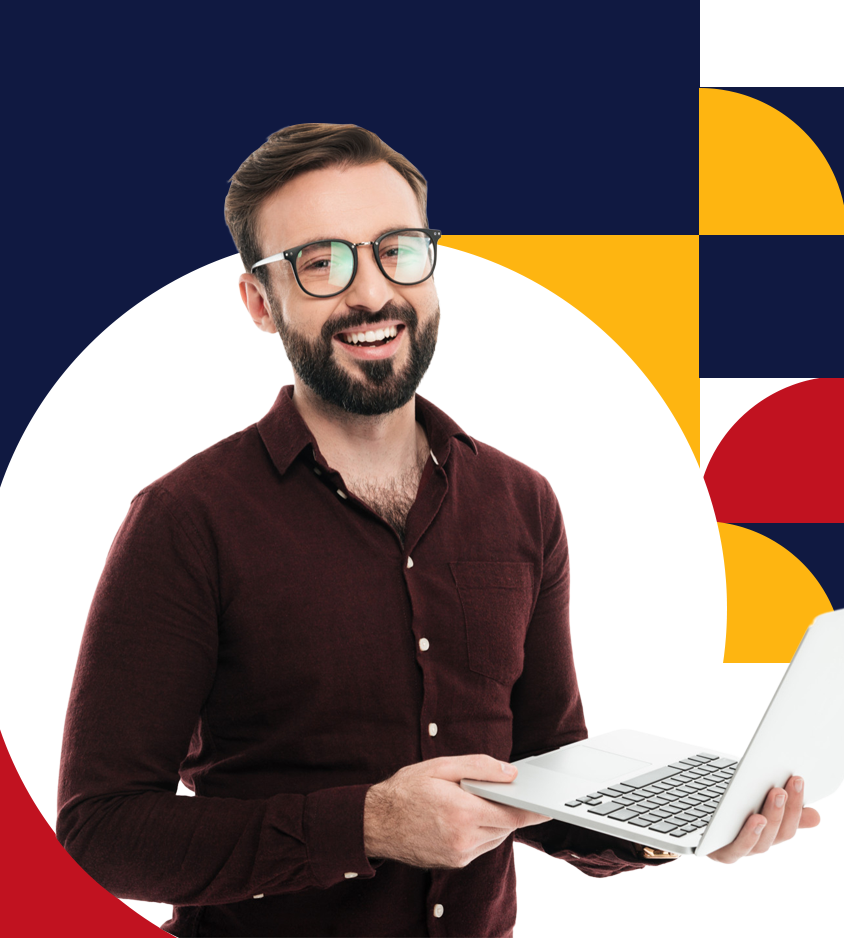 What is a Professional Employer Organization Jordan?
A Professional employer organization Jordan can help you with your administrative tasks that can be time-consuming and challenging. Here in Connect Resources, we provide our PEO Services so you can improve your processes and enhance your results. Complying with Jordan Labor Law can be complex but we can assist you through each step.
With us, as your Jordan Professional employer organization, you can forget about having to manage contracts, hiring, benefits, payroll, and much more. Thus, you can start focusing on your core functions while we ensure your business remains in compliance. Moreover, we ensure your workforce receives the attention it requires.
PEO experts in Jordan at your service
Running your business in Jordan does not have to be difficult. We can make the process easier for you by selecting us as your PEO Jordan. Whether you have established a new corporation, a branch, or a subsidiary, we can provide the best PEO Jordan to streamline your current operations.
With our Jordan professional employer organization, you can start taking your business on the road to success. This is because you will not have to worry about anything since our team will handle all of the tedious and time-consuming tasks.
Connect Resources is the best Jordan professional employer organization that can provide support in several areas like hiring, payroll, compliance with labor law, drafting employment contracts, hiring contractors and full-time employees, and much more. As a business, you need to ensure outstanding administrative processes to decrease the risk of complaints among your workers. Thus, we will handle everything efficiently.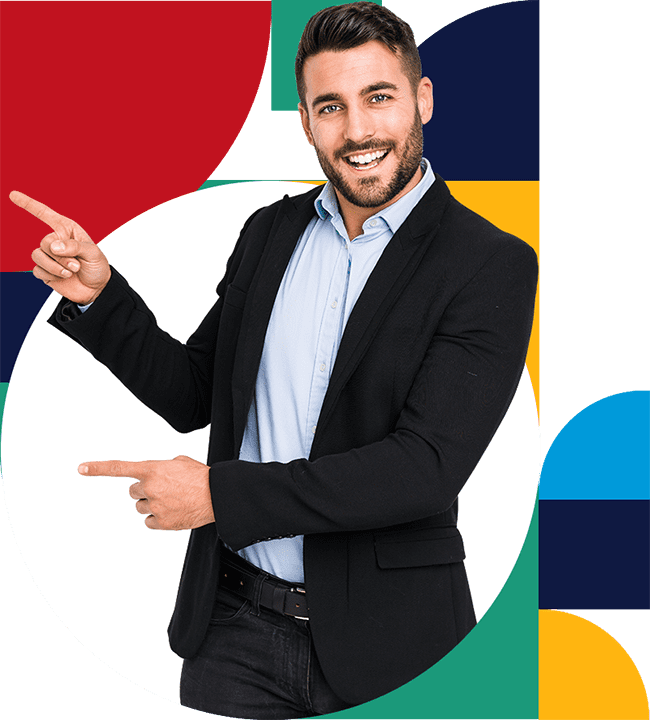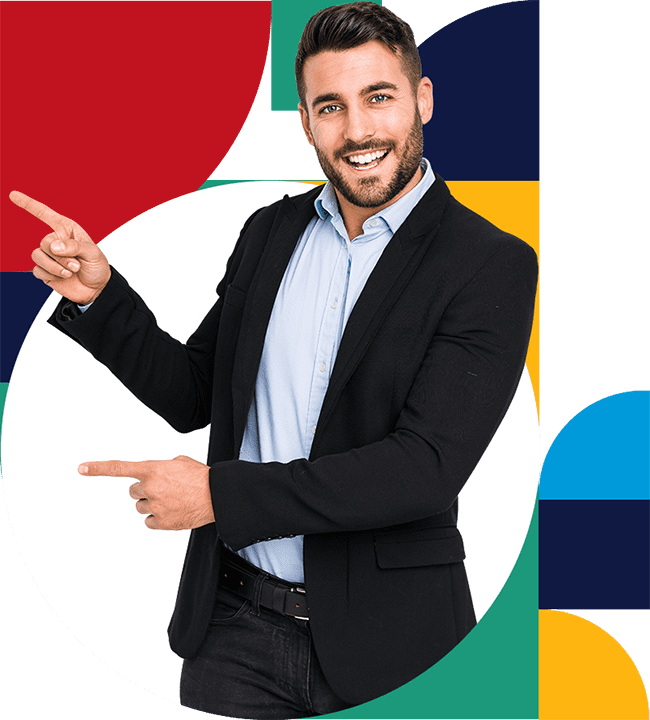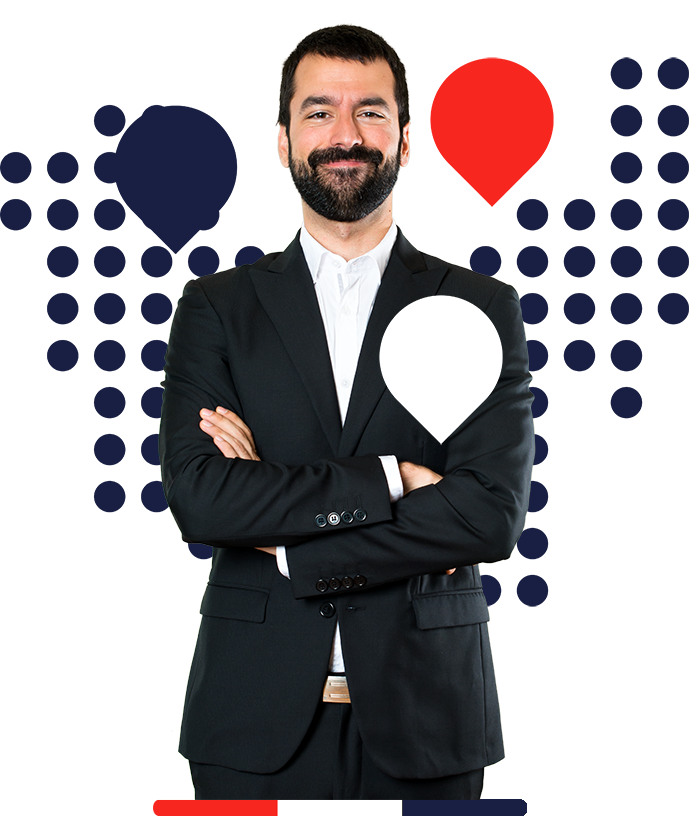 Compliant employment contracts
With Connect Resources as your Jordan professional employer organization, you have nothing to worry about in terms of compliance. Moreover, your internal HR team does not have to struggle to try to understand the local employment regulations. We will provide compliant contracts to your employees.
Receiving our top professional employer organization Jordan will help you retain your talent and decrease your turnover. This is because we handle everything efficiently and ensure your workers' needs are satisfied. While at the same time we ensure your business follows the rules. Getting the best employees for your corporation can be easier with our assistance.
Relieve your administrative burden
Ensuring optimal administrative processes can be easier with the best professional employer organization Jordan. Although you can achieve great results with an internal team, it costs too much money and you will have to invest in resources, office space, equipment, and much more. For this reason, finding the professional employer organization Jordan can be the perfect solution for streamlined processes while you save costs.
In Connect Resources, as a top professional employer organization Jordan, we can make your expansion stress-free. You will have more time to devote to your expansion strategy and plan your next steps to flourish in the promising Jordanian market.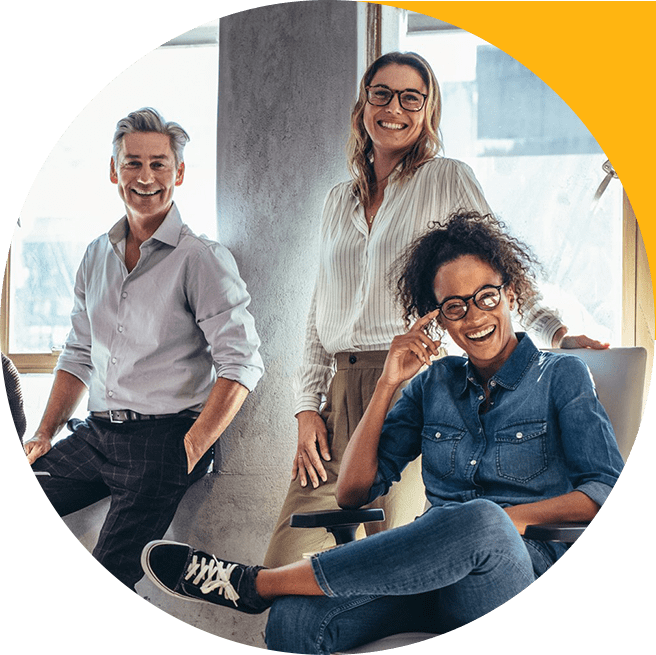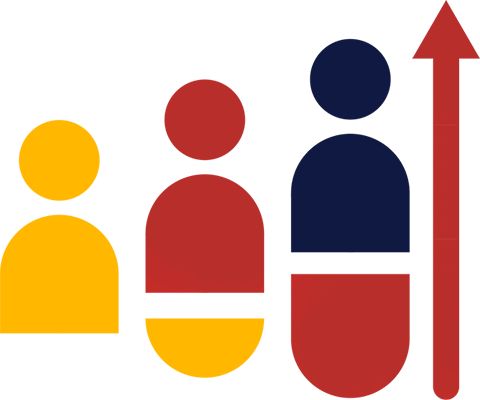 Achieve a successful expansion to Jordan
Expanding your business to the Middle East has never been easier. If you have already set up an establishment in Jordan, you can receive the best Jordan professional employer organization services so you can improve your current operations. Incorporating a company involves having to hire employees, and we can assist in this matter.
As the best professional employer organization Jordan, we can help you with the hiring process from start to end. From creating the best job ads, background screening, and interviewing up to onboarding, you can trust us. Even in the case of termination, we can help you avoid issues and ensure a smooth process for your employees.
Benefits of PEO Services with Connect Resources
With Connect Resources as your jordan professional employer organization  agency you can receive the following benefits:
Ensure a better hiring experience for both the candidate and the organization
Receive assistance from a team of dedicated HR and legal experts
Carry out fast hiring and ensure your employees get onboarded in a matter of days
Assistance with the Jordanian Labor Law to follow the guidelines established by the Authorities
We can handle all of your HR tasks and payroll to ensure you have no errors
You can have peace of mind and more time to focus on the activities that generate more revenue for your business

The best PEO Services in Jordan with Connect Resources 
 Connect RConnect Resources can be your best option as a professional employment organization services provider. Our goal is to ensure your business runs smoothly so we can take care of all your administrative tasks.
By partnering with us you can forget about the complexities of dealing with the Jordan labor law since we provide experts that will handle everything related to your workforce. Start expanding confidently across Jordan with our assistance.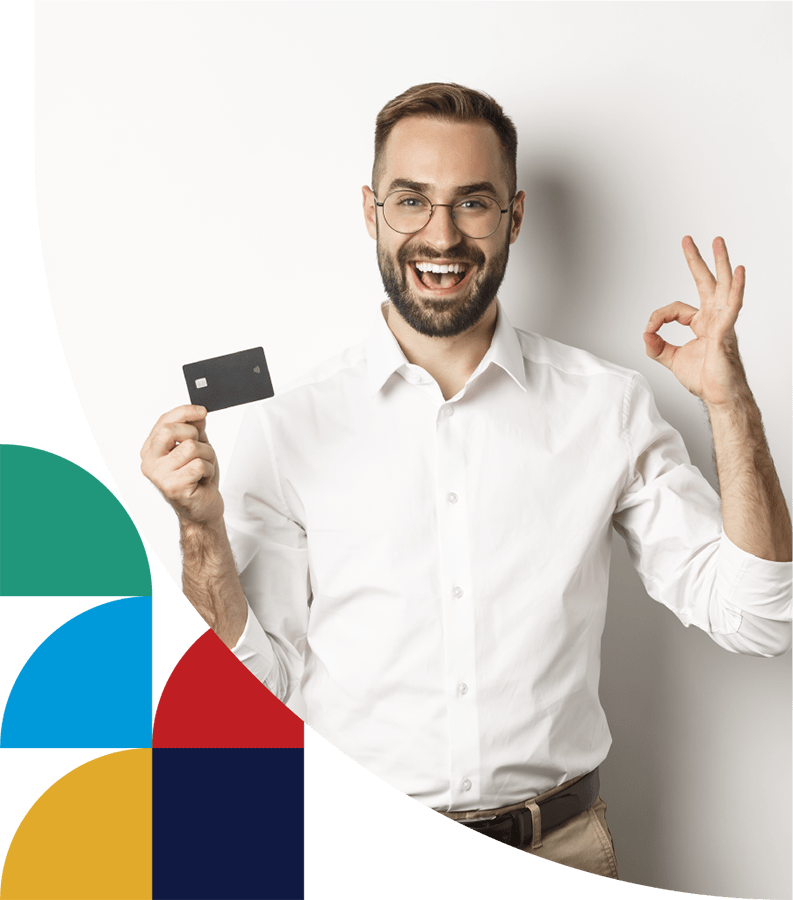 We have achieved great Funfacts.