Jordan Employer Of Record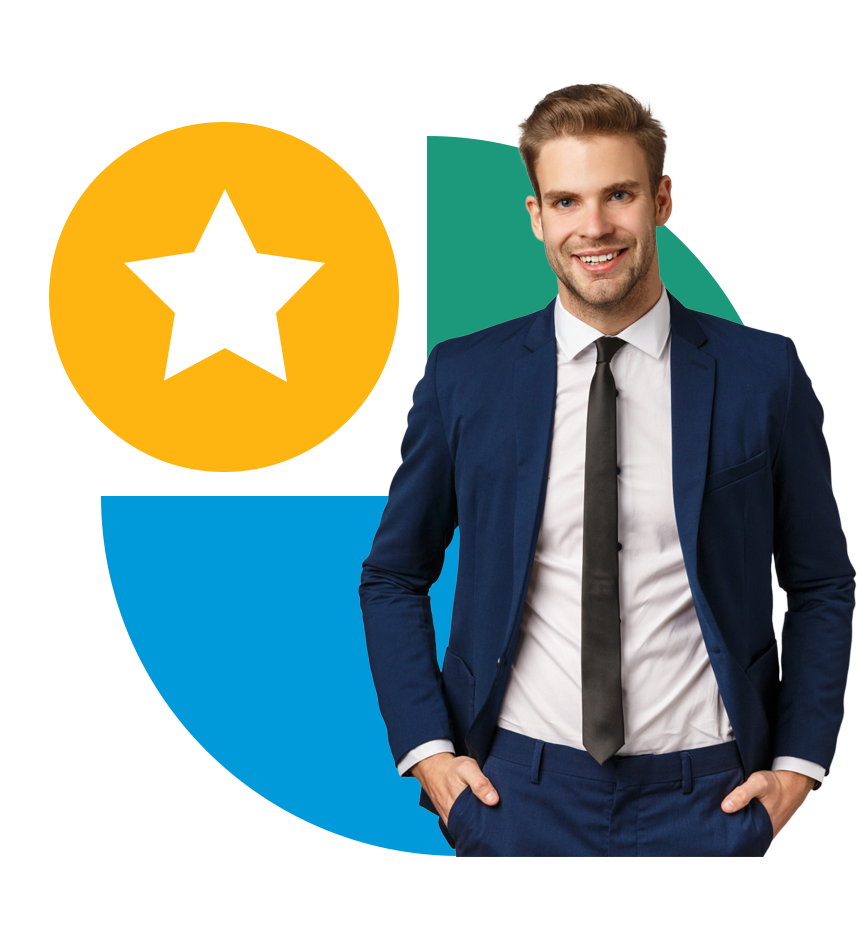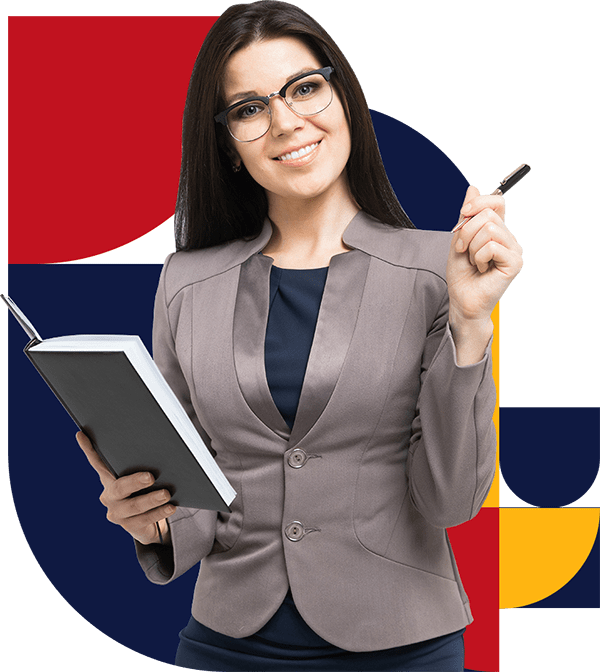 What is an employer of record Jordan?
Achieve a seamless expansion with the assistance of an employer of record Jordan. You will not have to worry about any entity setup since here in Connect Resources we can be your local legal employer. Thanks to our efficient team and HR platform we ensure you receive excellent Jordan employer of record.
From attracting high-quality talent up to onboarding, we can take care of the entire process on your behalf. You can achieve your growth objective in this thriving market with Connect Resources as your Jordan employer of record. Moreover, we can provide a customized service so you can receive the solution you expect based on your requirements.
s.
Employment in Jordan
Jordan is a promising country in the Middle East that can become the best place for your business. You just need to know the Jordan labor laws to start hiring people to work for you. And, to ensure you stay in compliance, you can rely on an EOR Jordan to support you.
This is because there are essential aspects of employment you need to comprehend before you start building your workforce. First of all, you need to learn about regulations and standards governing employment. But, since this can be time-consuming, you can look for EOR Jordan to relieve this burden.
With an employer of record jordan, you can navigate the challenges of employment that can provide local expertise and speed in your processes. Thus, with a partner you can comply with statutory working hours, overtime, paid leaves, holidays, and even terminations. Since we can take care of your administrative tasks you can focus on your core activities.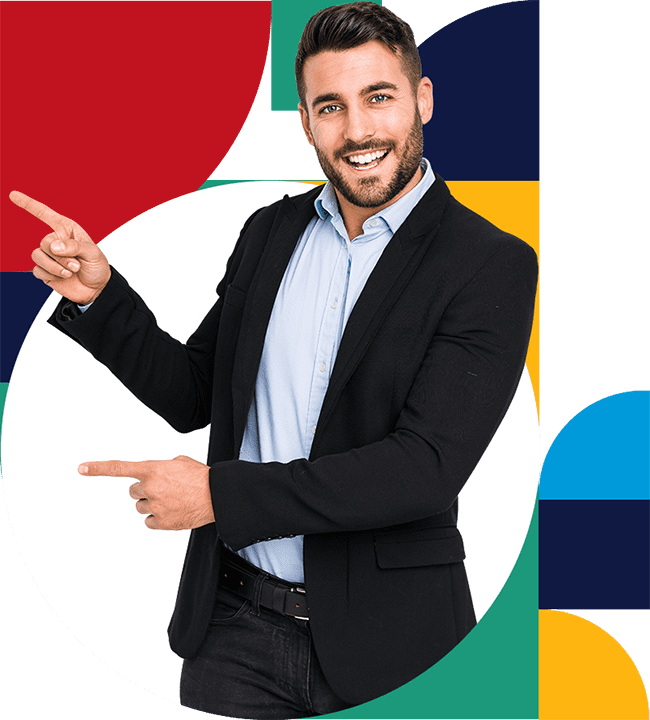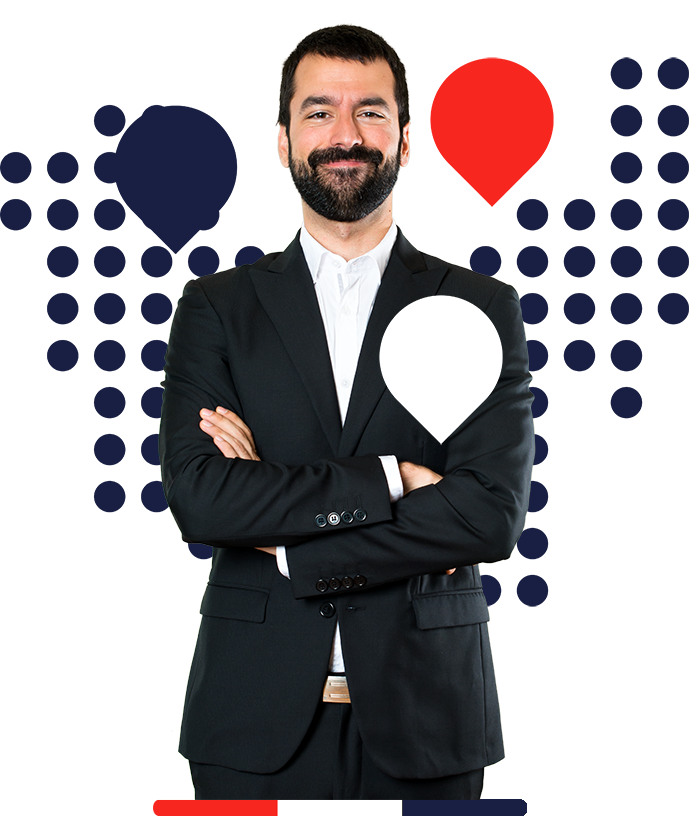 Hire employees and contractors in Jordan
In Connect Resources we can help you hire the best talent for your organization. Consequently, we will assist you to provide compliant employment contracts to your employees. With our legal employer of record Jordan, you can be sure you are going to find the talent you need while remaining in total compliance.
Since in Jordan there are only the fixed-term and the indefinite term contracts, we can help you solve the issue of hiring contractors and full-time employees. By receiving our professional employer of record Jordan you can have a successful Jordanian expansion journey. This is because we will cover all your needs regarding employment.
Recruit ideal talent in Jordan
Expand your business efficiently to Jordan with the support of the employer of record Jordan. Since the Jordanian job market is highly attractive for professionals, you can surely find the perfect fit for your open positions. Moreover, as the best employer of record Jordan we provide access to our vast talent pool with top-notch candidates.
We can help you hire local employees and ex-pats. Since we are the Jordan employer of record we can help you with everything you need in terms of employment. Your prospects will have the visas, work permits, and any other legal documents they need to start working for you.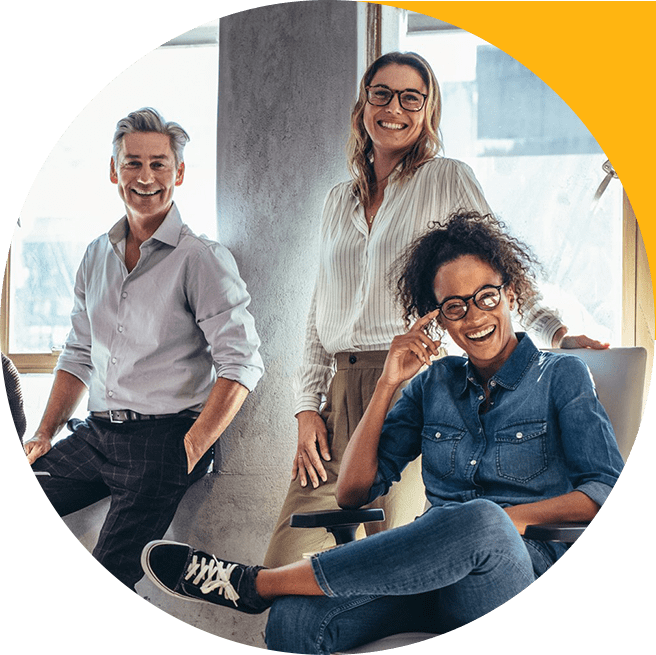 Compliance with contracts and benefits
Get access to top HR experts and legal specialists with Connect Resources to ensure compliant contracts and outstanding benefits management. By partnering with a top Jordan employer of record you can receive guidance on the local regulations about these crucial matters. You can tailor our best employer of record Jordan to match your needs.
Additionally, our team of specialists can help you manage other tasks, such as payroll, HR, and more. All of this without having to spend all of your resources incorporating a company in Jordan. Since we offer the best employer of record services in Jordan you can remain in compliance with labor law.
Furthermore, we can help you understand the complexities of local labor law. We can help you during special factors such as probation and termination. Our team has experience handling sensitive issues like termination of employment contracts, so you will not have to worry about anything. We cover the entire life-cycle of your employment.

Benefits of EOR Services with Connect Resources
With top employer of record Jordan services you can receive the following benefits:
Plan your strategic expansion while saving costs
You do not need to establish a local entity to enter the market and start hiring employees
Meet your specific requirements regarding employees
Get access to a team of advisors that will assess and analyze your current needs
You will decrease the risk of bad hires
You can hire compliantly across Jordan since we offer local guidance
Get an in-depth insight into the local market and employment law
Ensure your employment is compliant since it is backed by experts.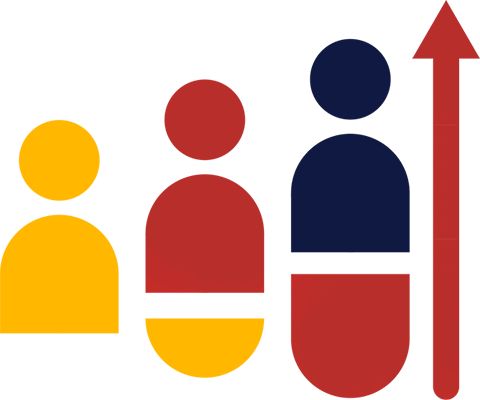 Connect Resources is your go-to EOR partner
Connect Resources can be your best option for an employer of record agency. Our mission is to help investors, entrepreneurs, and corporations to have a smooth entry into the Jordanian market.
Take the most out of our suite of services and start boosting your expansion. With Connect Resources as your employer of record services provider, you can make your processes more efficient and enjoy all the benefits we have to offer.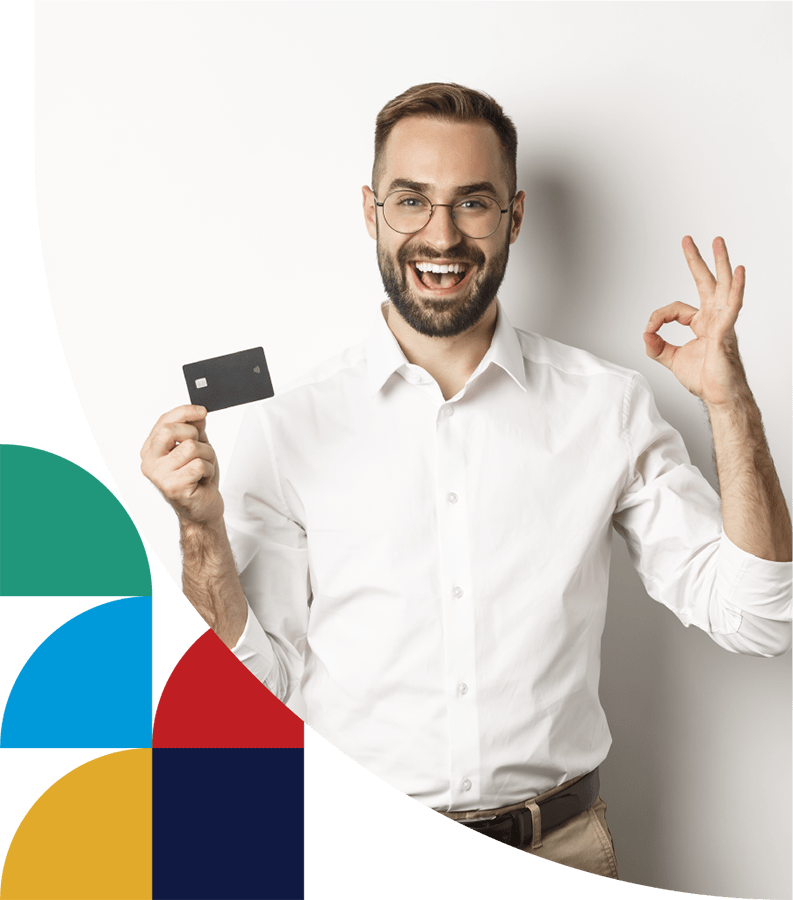 We have achieved great Funfacts.