Finding a job in Dubai can be challenging, but there are some resources that you can use to maximize your chances of landing your dream job. For these reasons, we've compiled this guide to know how to properly use Linkedin to search for a job in the UAE.
Perhaps you may not know it, but linkedin job is one of the most used platforms in this Middle East country for professional connections; therefore, you have great possibilities of finding a job if you know how to use it productively.
In this article about linkedin job, you'll learn many tips for having a great profile and knowing how to perform the job search in this professional social network. Let's observe:
How to properly use Linkedin to search for a job in the UAE
Tips for having an excellent LinkedIn profile
The best LinkedIn tips for finding a job
Mistakes you should avoid doing on your LinkedIn profile
Why is Connect Resources your best option for searching for a linkedin job?
1. How to properly use Linkedin to search for a job in the UAE
The UAE is a common destination for professionals in a variety of areas because, in this place, you can find a great job and have an excellent quality of life. However, since many people want to come to this place, you'll find a lot of competition, so you need to have tools that will allow you to put yourself ahead of the others.
You can perform your job search on LinkedIn efficiently if you know how to take advantage of this platform, so it's essential to know some strategies that you can apply to start using everything you have at your hand to find the job that you want.

1.1 What is LinkedIn?
LinkedIn is a social network that is used for making connections between companies and employees, as well as for sharing useful information regarding industries and careers. It's a highly used platform in the UAE, and for this reason, you should have a profile so recruiters can found you and to find jobs there.
If you know how to apply some of the best strategies for freshers to find a position in The UAE, and you combine them with a great LinkedIn tactic, then you're going to be closer to landing an outstanding job.
2. Tips for having an excellent LinkedIn profile
For knowing how to properly use Linkedin to search for a job in the UAE, it's crucial to have a neat profile where you can display all of your qualifications and skills. By doing it, you'll become more visible to recruiters, and if someone is looking for someone with your knowledge, you'll be available quickly.
2.1 Customize your profile based on your ideal recruiter
Whether you're trying to find a job in your area, or you want to change your career and find another job opportunity, you need to have a profile based on what you're planning to get. This way, you ensure that you become an attractive candidate for the recruiter.
What can you do to customize your profile? Let's observe:
Tailor your skills to highlight the specialty that recruiters are looking for
Make your profile to match the job descriptions that you'd like to apply to
Make sure to articulate your specialty very clear
2.2 Add keywords
If you'd like to know how to properly use LinkedIn to search for a job in the UAE, you need to apply the best techniques for having an excellent profile, and one of these is adding keywords that will help you be more visible.
Think about the main keywords targeted to show your employment history and experience, and that is related to the roles that you're considering. Include the keywords in your summary, skills, and job title.
2.3 Advertise yourself
Knowing how to advertise yourself in your profile of LinkedIn UAE, it's going to help you go a long way because recruiters don't have time to examine every profile with great detail; they want to see what they need right away.
Instead of using your experience section to mention the responsibilities you had in previous jobs, use it to highlight your achievements and as a way to advertise yourself.
2.4 LinkedIn headline
One of the most crucial elements of any successful LinkedIn profile is the headline. How can you make it better? Let's observe:
Specify what you are
Be specific about who you are
Talk about why you make work/life better
Give proof that demonstrates how you do it
3. The best LinkedIn tips for finding a job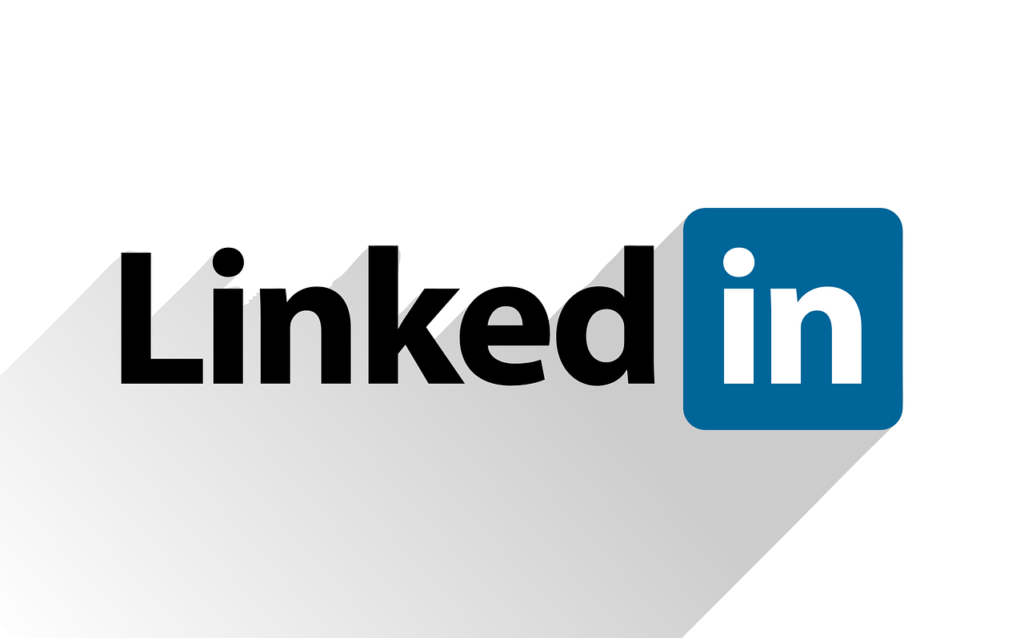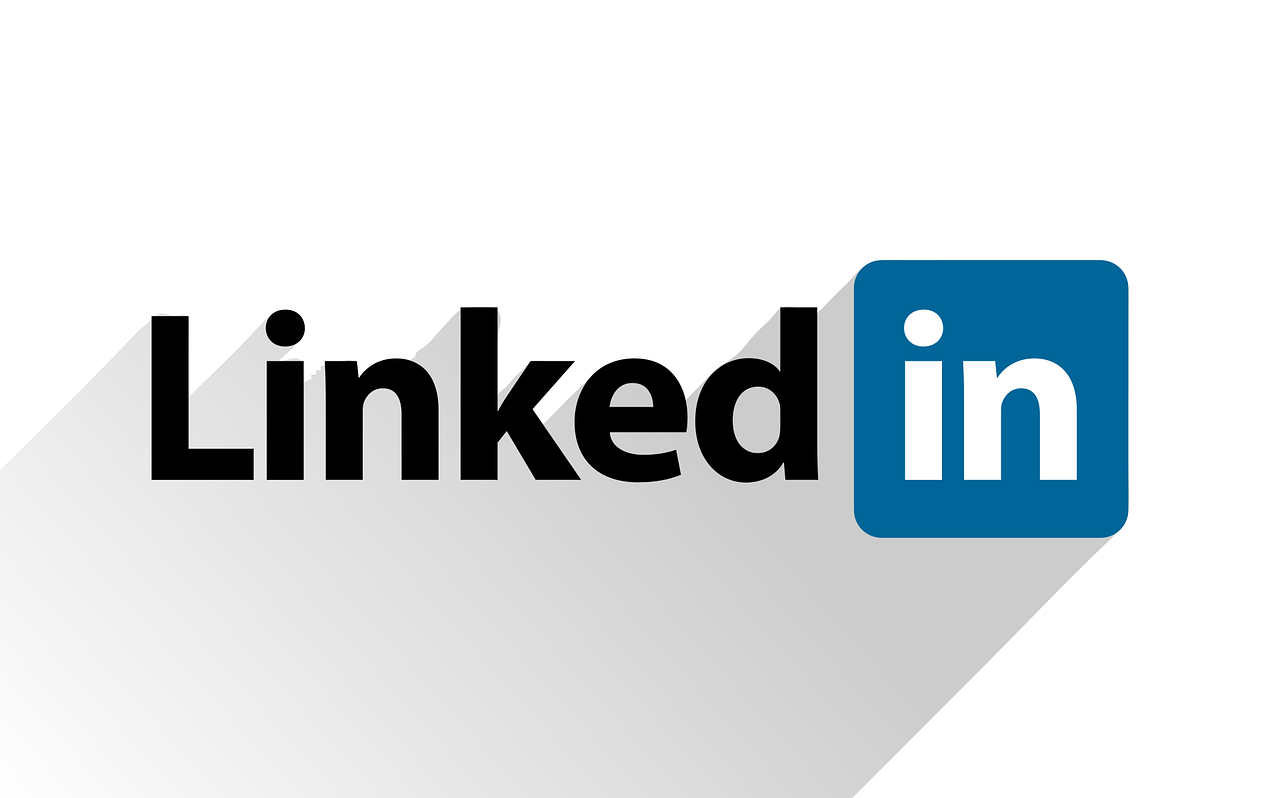 Once that you know how to have a great profile, your next step for learning how to properly use Linkedin to search for a job in the UAE is using some of the best tips to find exactly what you're looking for, so you can be productive.

3.1 Turn on job alerts
If you'd like to receive job alerts related to your field or specialty, you need to apply the strategy of turning on this feature in your LinkedIn profile, so you can be ready and prepared for any opportunity that may show up.
You can use the browse bar to look for any company, job, or any other specific topic, and you can get notified when there are new job posts so you can be the first one to apply in linkedin job.
3.2 The "Career Interests" section
Among the tips for knowing how to properly use Linkedin to search for a job in the UAE, you have to know that you can't leave any part of your profile empty and that there are some fields that you have to pay special attention to.
If you have your profile up-to-date and you pay attention to the "Career Interests," so the recruiters know you're open and actively applying since this invites them to select you in linkedin job.
3.3 The Skills section of your profile
One of the most frequent errors that sabotage your chances of landing a position in the UAE is not being able to showcase your skills properly on your CV or in your LinkedIn profile.
The skills section is even more important than the experience section, so make sure to include a lot to let the employers know that you are capable of doing several tasks.
3.4 Have an active LinkedIn feed
Having an active LinkedIn Dubai means that you have to like, comment, and share the posts of your contacts, as well as you can write some interesting posts related to your field. By doing it, you'll be a more exciting candidate when recruiters are trying to find people like you.
If you want to find a job on LinkedIn, you can just sit and wait, you have to use this platform to search and share with others, and this can help you make significant connections that could be very useful in the future.
3.5 Follow specific companies
Use LinkedIn to follow the companies that are interesting to you, so you can see when they make any announcement related to hiring. You can even get notifications when they post new jobs, so this is an excellent resource.
3.6 Use the LinkedIn groups
If you can't find a direct connection with your potential employer, you can use the LinkedIn groups to reach them. Write outstanding messages that stand out from the others, and that makes you look like an exciting candidate.
3.7 Scan the market
You can use LinkedIn to find out how is the job market moving concerning your industry or sector, so you can be aware of what the employers are looking for.
4. Mistakes you should avoid doing on your LinkedIn profile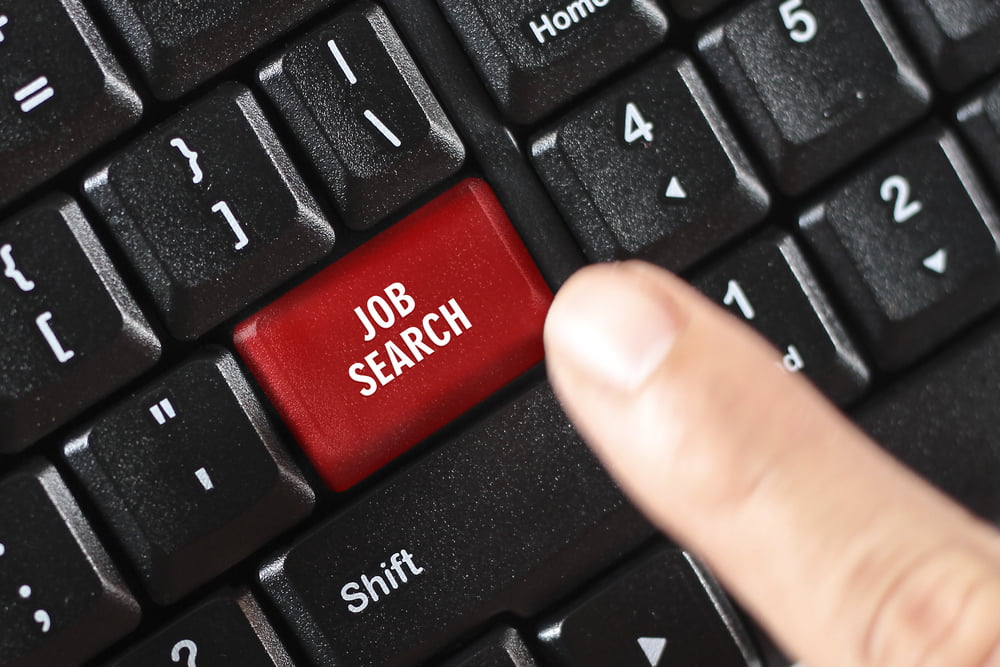 Another critical aspect of knowing how to properly use Linkedin to search for a job in the UAE is recognizing the mistakes that you shouldn't be making when you're setting up your profile. This is because some errors can make recruiters go away if they see them.
Checking your profile to see if you've done something wrong will guarantee that you have an excellent CV that will look attractive to recruiters, so be aware of these mistakes and try to avoid them.
4.1 Unprofessional profile photo
If you have an unprofessional profile photo, you're sabotaging your job search on LinkedIn without even knowing it. Avoid choosing a photo that you took on your last vacation or that is too revealing, and instead choose a professional headshot.
The profile photo is as essential as any other information that you share in your account, so avoid using a logo, or not even using a picture at all, because when a recruiters see that you don't have any photo, they won't consider you.
4.2 Not including enough information
Having an excellent LinkedIn UAE profile means that you have to provide enough information about yourself, your experience, your education, your skills, and everything else that may be relevant for recruiters and companies, and this is a must if you'd like to find a job.
What information should you include? Let's observe:
Relevant experience related to your field of expertise
Add your recent jobs
Make sure to specify your passions and skills
Highlight your education to become a potential candidate for the job positions
Don't hide your information because it will make you invisible. Make sure to be very specific, so potential companies and recruiters find you easily.
4.3 Summary section without filling
If you're looking for an online job because you think you have more chances of getting it, you need to emphasize some of the areas of your LinkedIn profile, such as your summary section, because this is the central part that many recruiters see.
Why should you take your summary into account? Let's observe:
It acts as a personal introduction for the people who are looking through your profile
It's a great place for placing the targeted keywords
It's excellent for describing who you are in just a paragraph
You can use it to highlight what you do professionally but in a short sentence or paragraph
It's the best way to grab the attention of recruiters or employers so they can be in context about everything else in your profile.
4.4 Don't do error-checking to your profile
Once you have completed your LinkedIn Dubai profile, you need to carry out the error-checking to see if you've made any grammar or spelling mistakes and fix it. If recruiters see a profile and they see that it has errors, you can be sure that they're going to skip it.
What errors do you have to check? Let's observe:
Grammar errors: check every sentence that you write to make sure that it's understandable
Punctuation errors: place punctuation correctly to make your profile easy to read
Spelling errors: make sure not to have any spelling error because that damages your image as a professional
5. Why is Connect Resources your best option for searching for a job?


Once that you know how to properly use Linkedin to search for a job in the UAE, you'll have a great tool that you can use in your path for growth as a professional, but there is another tool that you can use in your favor too.
We're talking about the recruiting agencies, and Connect Resources can be your best option for finding a job because they have a vast network of companies in a variety of industries. Whenever there's an open position that fits your skills, you're going to be selected, and you have greater chances of being hired.
You can check Connect Resources to see how they can help you and how they can assist you in building a better future by applying on their job platform that has significant scope, and that can link you to the best companies in this country.
Would you like to contact Connect Resources to find a job? You can call at +971 433 166 88 or send an email to contact@connectresources.ae, and you'll talk to one of their representatives that will gladly answer all of your questions.