In the United Arab Emirates, compensation and benefits play a crucial role when ensuring your staff members' happiness. Subsequently, they are part of the corporate social responsibility of the company. At the same time, these compensation and benefits are essential for companies to keep their compliance with law and benefits uae.
Organizations must secure UAE compensation benefits to keep a positive workspace. Also, if you are wondering "how can I expand my business internationally?" you must have compensation benefits in the UAE. In this way, your employees will be happier, which will lead to a more productive workforce. Ultimately, allowing your business to develop and expand.
Therefore, to keep your compliance with United Arab Emirates regulations and guidelines, companies can hire the services of an employer of record. These organizations can take care of providing benefits to your employees. Also, they can suffice your UAE payroll in the UAE, take care of recruiting and hiring in the UAE, providing health insurance, and more.
Hiring an employer of record will allow your business to provide UAE compensation benefits to your employees. While also keeping your compliance with the local law and benefits uae in place. You can request a proposal from the companies we partner with. Consequently, they will let you know their rates for Emirates UAE compensation, UAE employee benefits, UAE work visa, and more.
Here, you have some tips and information about UAE compensation benefits. Let us observe: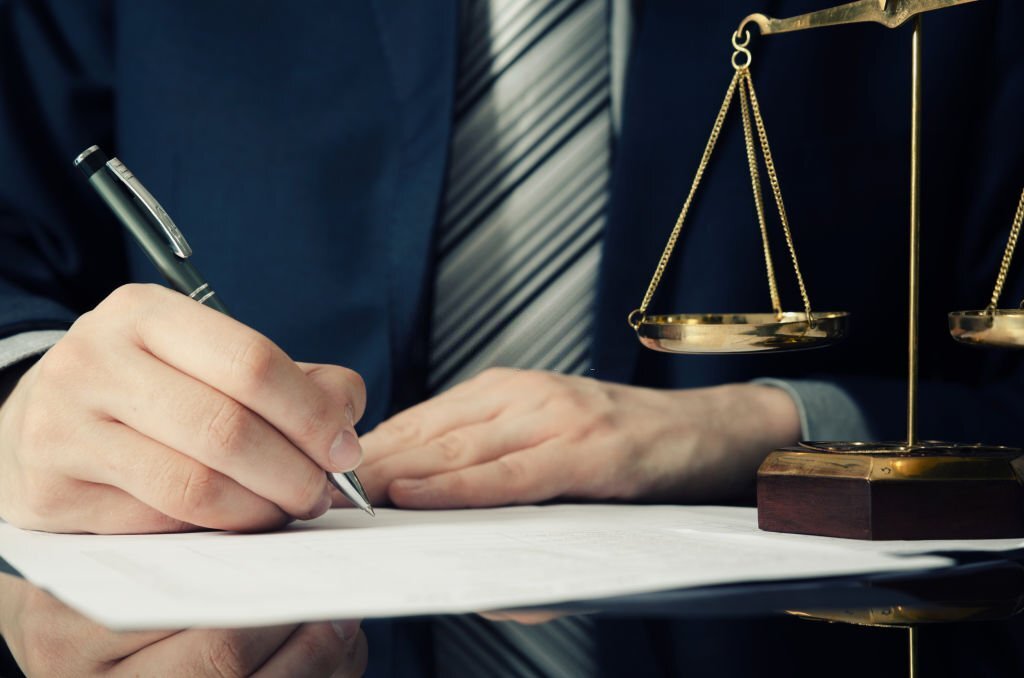 UAE compensation laws
The United Arab Emirates does not have a minimum wage for international employees; however, national citizens have particular salary requirements according to their level of education. A UAE national without a high school diploma should not earn less than AED 3.000 monthly. On the other hand, high school graduates usually receive AED 4.000 monthly. And also, workers with a college diploma cannot obtain less than AED 5.000 monthly.
Companies need to understand that paying a fair Emirates UAE compensation is a crucial role in keeping the business compliant. Therefore, to avoid any legal inconvenience, it is a good idea to recur to a third-party agency. These agencies will record UAE compensation, take care of your UAE payroll in the UAE, UAE work visas, and more.
Another factor in the UAE compensation laws to pay attention to is overtime. Workers who labor on a statutory day off must receive another day off or an increase of more than 50% in their pay. With local law and benefits uae changing constantly in these recent times, you can receive occasional news about how to keep up with corporate social responsibility. Therefore, keep paying attention to your trusted sources. Also, follow the tips we give you for hiring UAE payroll outsourcers, as they will know for certain about the payment conditions of your workers.

UAE employee benefits
In the United Arab Emirates, your benefit management plan must include all the benefits required by law and benefits uae. First and foremost, the most important benefit is time off. Staff members are required to have paid days off during the region's public holidays. Additionally, the board of directors and managers must have in mind that employees must have vacation leave depending on how long they have worked for the company.
On the other hand, another one of the UAE compensation benefits is those female employees that are pregnant must obtain two paid months off of maternity leave. Furthermore, in the United Arab Emirates, companies must pay for a 5 non-consecutive or consecutive working day leave for new parents.
In the same way, a robust benefit management plan should include the aforementioned benefits and other perks that most employees can expect in certain positions. The UAE Employment Law states that all companies must be constantly providing health insurance to their staff members. Plus, this insurance can also cover their dependents.
As you try to make your business internationally lead in its field, you must have a broad understanding of the UAE compensation benefits and the longevity of these factors. Consequently, to acquire all this knowledge, hiring an agency to help you provide certain benefits and compensations can be smart. With them by your side, you can enjoy the benefits of UAE recruiting, hiring subsidiary UAE work, hiring UAE payroll, and more.

UAE compensation benefits plan
It is important to note that if you want to become an international lead source, you must create a UAE compensation benefits plan that abides by the local laws. Additionally, knowing what your workers expect is a great move too. More than worrying about compliance, you should build a benefit management plan that keeps your employees happy.
Your UAE compensation benefits plan must give you a competitive edge in the local job market. Therefore, you must request a proposal from your benefits provider to know what they can offer you aside from UAE recruiting and hiring. These are some complemental benefits that can set your business apart:
Pension contributions.
Access to support and counseling services.
Financial consultancy services.
Flexible working hours.
Hybrid schedules.
In-house support and resources.
Awards and other recognitions.
In addition, one of the best tips we can give you is to hire a third party to provide these and other benefits. This is because, having a partner like this can also allow you to provide payroll UAE with a subsidiary, record UAE compensation, and UAE recruiting and hiring. Plus, they can also help you cover the standard benefits:
Paid 30-day vacation time off.
60-day minimum maternity leave.
5-day parental leave.
Holiday and sick leave.
Health insurance.

How to create your UAE compensation benefits plan?
To create a strong benefits plan, the board of directors and HR managers must abide by the market conditions. Hence, to successfully manage local standards you must receive occasional news about the regional employment law.
Here, we have some tips to strongly build a UAE compensation benefits plan:
Set your company's budget and objectives.
Do your research to know what are your staff members' needs.
Then, you should apply your business research to your UAE compensation benefits program.
The final cost of employee benefits can vary. Nevertheless, when you hire the services of a provider agency they will help you reduce most of them. While also making sure that you obtain high-quality benefits for your employees. If you want to know more about our UAE compensation benefits request a proposal as soon as possible.