Without a doubt, you are making an excellent choice by establishing a base of operations in the UAE. As one of the fastest-growing economies in the region, it will certainly bring your company better revenue. However, you must take a mandatory first step before: setting up a UAE subsidiary.
In this article, we will help you learn how to incorporate adequately into the country before your company's opening activities. A UAE subsidiary will allow you to hire employees, perform your payroll, and deliver your benefits legally. Let us discuss:
What is a UAE subsidiary?
Why should you set up a UAE subsidiary?
How can you set up a UAE subsidiary?
Laws governing a UAE subsidiary
What else do you need to consider before setting up a UAE subsidiary?
Work with Connect Resources and make this process easier
What is a UAE subsidiary?
You will not find a better place than the UAE when looking for business growth. At an individual level, you would need to discover how to get the UAE work visa and other necessary permits you will need. If you want to establish your business, the country offers you two options.
One of these options is to set up a branch, which will allow you to do business in the UAE. Nonetheless, it is a restrictive option regarding the activities you want to perform. Therefore, you should consider the following alternative: a UAE subsidiary.
Essentially, a UAE subsidiary is a separate legal entity from your foreign company. In other words, it is an organization with an independent structure with its management activities taking place in the emirates. You can describe it as a company entirely local with foreign investment.
A UAE subsidiary is a more flexible choice than a branch. However, it comes with legal requirements established by the UAE government to protect its economy while promoting overseas investment. Let us now show you the right way to set up this entity.

Why should you set up a UAE subsidiary?
Answering this question demands analyzing it from several vantage points. First, a UAE subsidiary is the right pick for your pursuit of a profitable investment. It will allow you to take advantage of all the incredible features of one of the best commercial hubs in the Middle East.
You may be wondering about what these features are. To start, the UAE is a current hot spot for IT companies wanting to increase their local presence. Do you wish to create alliances with them? A UAE subsidiary is the way to do it.
On the other hand, you can register your United Arab Emirates subsidiary as a Limited Liability Company in the country. It will allow you to use the UAE as a base of operations to expand your business.
The list of advantages of setting up a UAE subsidiary is extremely long. For this reason, we think it is better to show you how to set up one adequately. Keep in mind that this process is not as challenging as it may seem.
How can you set up a UAE subsidiary?
Different from a branch, a UAE subsidiary works as a local company. From a legal perspective, it means that you need to seek for national ownership to establish one. By law, you will require a UAE national business partner that owns at least 51% of the company.
Furthermore, a UAE subsidiary will also have to pay taxes to remain operating in the emirates. Therefore, your team must review the taxation laws in the region to avoid legal issues. In this way, your focus will be on your business instead of the courts.
Additionally, you will not complete this process without the required UAE work visa permits. They will open the door for your activities of hiring employees, performing payroll, and paying UAE compensation benefits. Remember, these permits may vary depending on the emirate where you want to be.
Logically, you will find other requirements to set up your UAE subsidiary related to your line of business. Take the time to learn about the legal mainframe that establishes such requirements. Our next point will tell you everything you need to know about it.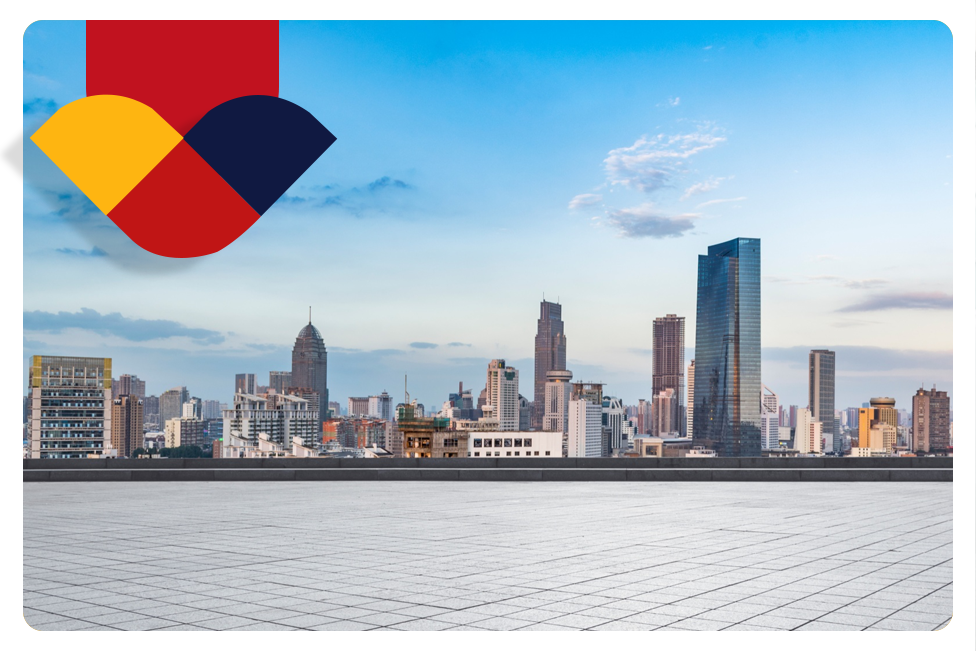 Laws governing a UAE subsidiary
The UAE is a diverse country, where every emirate has its own laws for matters such as immigration and ownership. When it comes to business, every law protects national interests while promoting foreign investment. Logically, a UAE subsidiary is not exempt from it.
However, you can find laws on a federal level that govern the setup process all over the nation. For instance, they establish a minimum of two partners and a maximum of 50 to set up an LLC. Moreover, there are also guidelines regarding the UAE subsidiary capital.
The UAE now requires that subsidiaries have sufficient capital for their operations. To define this, the Department of Economic Development of the emirate where you are will judge your case. They will also recommend that you work with an advisor to determine it.
In conclusion, you should not follow this path without expert legal knowledge. You can, however, learn by yourself or hire a firm that knows the legal part of setting up a UAE subsidiary. This is a process where you do not want legal setbacks.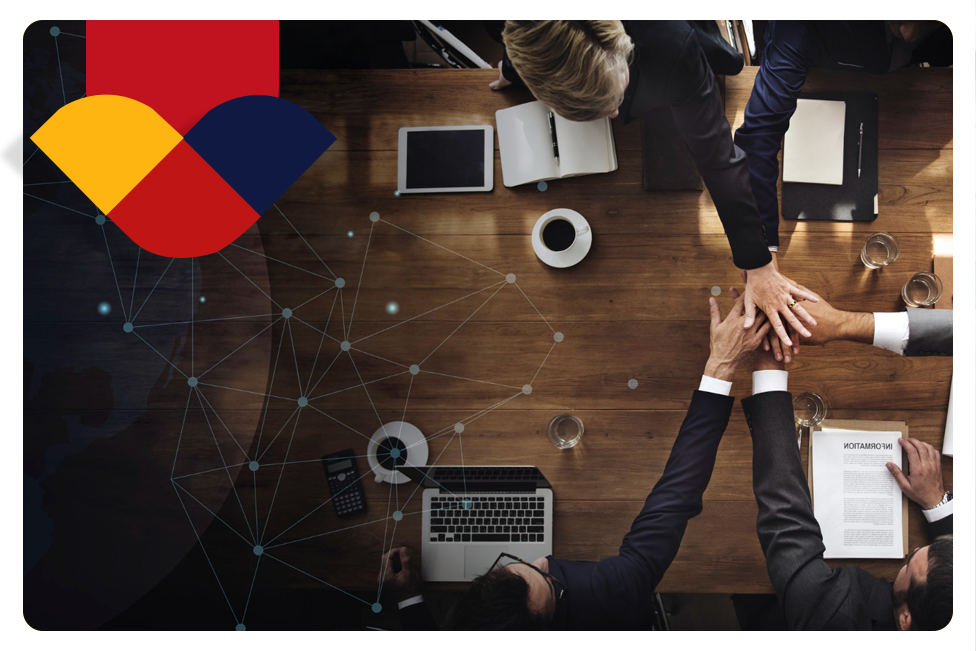 What else do you need to consider before setting up a UAE subsidiary?
Do you wonder why the UAE establishes minimal capital for subsidiaries? It is an expensive process. Above all, this is true not only financially, but also regarding the amount of time it will take you. Thus, you must be ready to spend time and money.
Furthermore, setting up a UAE subsidiary is also an activity where expertise matters. Here, costly mistakes can be the difference between successfully incorporating into the UAE and a business disaster. In this sense, seeking local talent is one of the best options.
Finally, do not forget about building a good business strategy to see your UAE subsidiary take off smoothly. Luckily, it is a matter where the UAE will give you several paths to choose. As a result, your investment will grow at a faster rate.

Work with Connect Resources and make this process easier
Pursuing success often involves taking risks and being alert to detect business opportunities. Today, one of the best ways to do so is to set up a UAE subsidiary. Nevertheless, it is a process that may seem challenging if you do not know anything about the legal procedures.
Fortunately, on Connect Resources, we are at your disposal, always ready to help you fulfill your business goals. Our payroll outsourcing and HR consultancy services will allow you to see your UAE subsidiary taking form quickly. Connect with our team and learn what Dubai and the UAE have to offer!
Let us work together to make your UAE subsidiary one of the best in the Middle East. All you need to do is contact us and allow our professionals to provide you with the services you require. Email us at contact@connectresources.ae or call us at +971 43 316 688 for more.