Qiwa is an electronic platform that offers solutions and services about a relevant entity in KSA. That is the Ministry of Human Resources and Social Development of Saudi Arabia. The purpose of this is to improve the services necessary for the proper functioning of the labor sector. Qiwa registration Saudi Arabia is the process of registering on this platform and accessing its benefits. For instance, employee and contract management, instant visa issuance, and advice on saudization.
In this article, we will explain how to do the Qiwa registration Saudi Arabia quickly and easily. That is, we will show you the requirements that you need to meet and the advantages that you will obtain by being part of this initiative. In addition, you will learn how to check registration in Qiwa and thus, you will know if the entire process was a success. This initiative aims to consolidate workforce services on a single platform. Finally, we will show you a complete guide to complete the Qiwa registration KSA process.
What is the Qiwa Platform?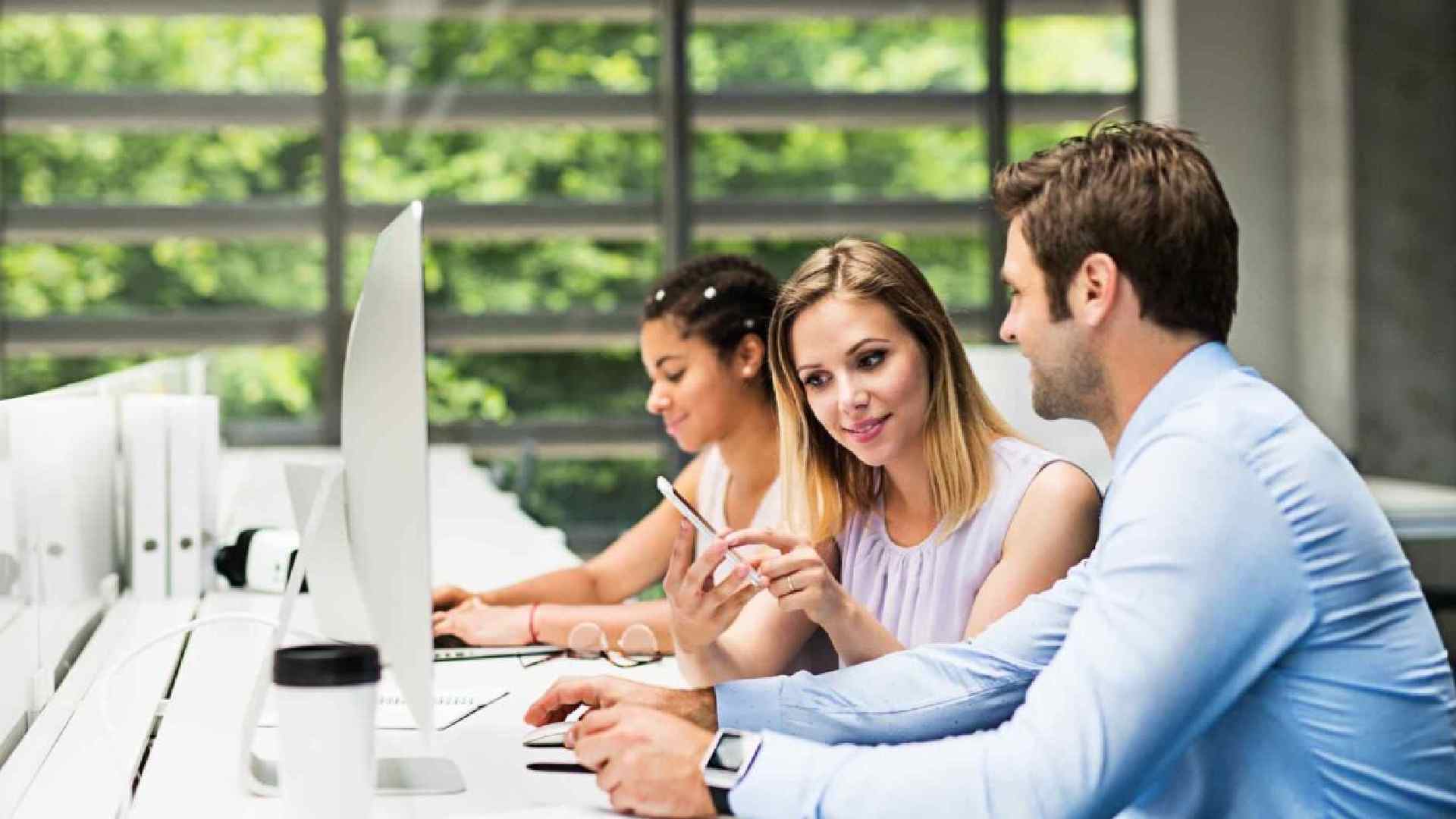 Saudi Arabia's Ministry of Human Resources and Social Development designed the Qiwa online platform. The purpose of this is to make it faster and easier to operate and set up a company in KSA. This platform offers numerous tools and services for companies. For instance, creating a new company, allowing access to financial institutions, and offering training and development programs.
This platform intends to improve the business climate in the Kingdom, encouraging entrepreneurship. In addition, to attract external capital and provide employment opportunities to Saudi citizens. By providing an efficient and seamless business ecosystem, Qiwa has different business objectives. For instance, increase the competitiveness of your companies and support the economic growth of the nation.
To do this, the first thing you have to do is complete the Saudi Qiwa registration process.
What Role does Qiwa Play in Saudi Arabia?
The Qiwa platform contributes significantly to the economic growth of Saudi Arabia. The reason is that offering a digital platform makes it easier to launch and manage a company. By performing KSA Qiwa registraion, it makes it easier to use various government services. For instance, business licenses, business registration, and banking services.
Qiwa's idea is to increase Saudi corporate competitiveness and attract foreign investment to the Kingdom. Of course, thanks to the simplification of these procedures. Additionally, this platform also offers development and training courses. Thus, business owners can thrive in the rapidly changing contemporary business environment.
On the other hand, the Qiwa platform supports the Kingdom's Vision 2023. The reason is that it provides citizens with access to employment opportunities and encourages entrepreneurship to foster economic development. Finally, registration on qiwa in Saudi Arabia is vital to fostering a business-friendly atmosphere. In addition, it promotes the diversification and expansion of the nation's economy.
How to Register in Qiwa?
You have to know that all citizens and foreigners who are in this category have to complete Qiwa Saudi Arabia registration. This portal is highly accessible to all who need to register new businesses and obtain business permits. However, depending on the size and type of companies, there are certain specific requirements and standards.
For instance, small and medium-sized businesses (SMEs) could apply for additional assistance opportunities and funding. However, larger companies have to meet different and particular legal criteria. Generally, Qiwa aims to be an accessible and welcoming platform that promotes different businesses in Saudi Arabia. Regardless of its type or size. To promote economic development and entrepreneurship.
Generally, anyone who wants to do Qiwa registration in Saudi Arabia has to have an active Absher account.
How to open an Absher account?
Absher is a web portal and smartphone application that allows citizens and residents of KSA to access different government services. For instance, applying for Hajj permits and jobs, updating passport information and electronic crimes can be reported. This application provides approximately 279 services for residents of Saudi Arabia. Among them, renew passports, make appointments, renew residence cards, IDs, driver's licenses, and others.
According to the General Directorate of Passports of Saudi Arabia (Jawazar), there are other categories of people who can use the Absher platform. Below you will see a list of these additional categories for Saudi citizens and residents.
Dependents of residents in the country.
Visitors with valid tourist visas.
Citizens belonging to the member countries of the Gulf Cooperation Council (GCC).
To create an Absher account you just have to follow the following steps
First step: Visit the Absher website.
Second step: Click on the New User option. Afterward, you will be redirected to the application form for new users.
Third step: You must complete all the fields with the following details.
Iqama Identification Number. People with a visit visa can enter their border number.
Saudi mobile phone number. It is important to note that if the phone number is already in the system, the account will be deleted.
E-mail.
Username
Password
Fourth step: Select the preferred language and accept all the terms and conditions that appear there.
Fifth step: Subsequently, you have to enter a one-time password (OTP) that will arrive on your cell phone.
Sixth step: By entering the OTP, you will only have to activate your Absher account and you will be able to use it.
Step-by-step guide for Qiwa registration Saudi Arabia
The process of Qiwa registration Saudi Arabia is simple and any company or entrepreneur who wants to manage or start a business.
First step: Business owners and entrepreneurs first have to register on the platform. To do this, you have to set up an account and enter some basic personal and company information.
Second step: All users can access a variety of services after creating an account. For example, register a new company, find financing options, and obtain business permits.
Third step: It is important to mention that the legal form, name, activities of the new company, and other details must be provided at the time of registration.
Fourth step: To complete the process, users only have to follow the platform's instructions. In addition, to deliver the necessary paperwork.
In order to help entrepreneurs and business owners navigate all the processes; especially, the Qiwa registration Saudi Arabia, and thrive in the Kingdom's business environment platform offers support and training programs.
Generally, establishing a new company using Qiwa services is a simple and fast process. That is, it can help you save time and effort, and in turn, allow access to the assistance and services necessary to thrive.
How can Connect Resources help you create your company in Saudi Arabia?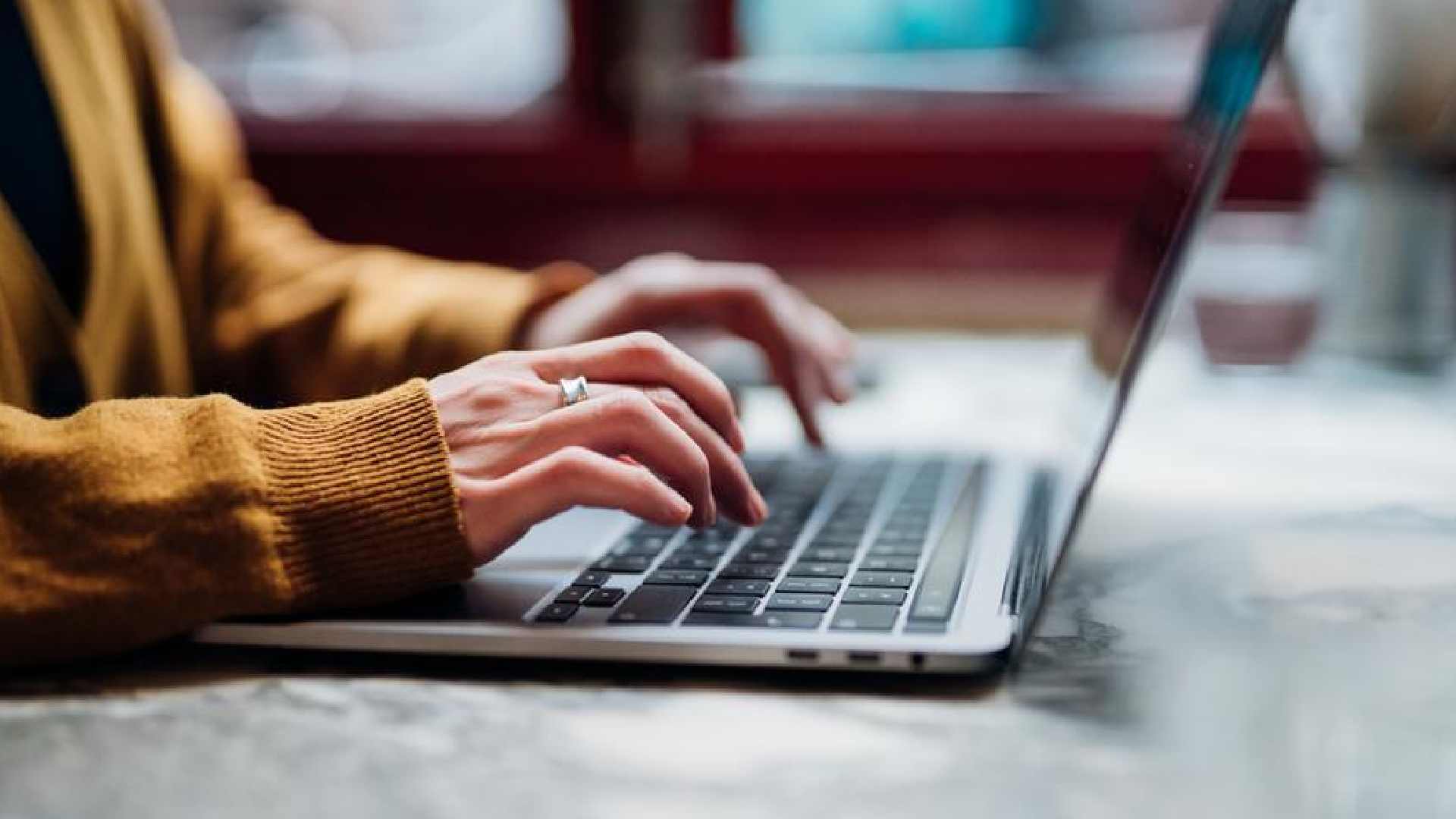 In summary, the Qiwa registration Saudi Arabia process is essential to improving the nation's business climate and supporting economic development. The main benefit of the platform is to accelerate the start of a business and reduce associated expenses. Through Qiwa you can access various services and tools. For example, market analysis, financial advice, and training courses.
Specifically, the way of registering companies with Qiwa has improved in KSA. Currently, it is much more efficient and easier to establish and operate in the country. This platform made its contribution to developing a more dynamic and active business climate, which is crucial for economic development and growth.
To expand or create a company in KSA, you need to have a local partner to help you with the legal requirements and paperwork. Connect Resources is a company that offers services from the Ministry of Human Resources and Social Development in Saudi Arabia. For instance, Qiwa registration Saudi Arabia. With Connect Resources you can access the features and benefits of Qiwa. Among them, are employee and contract management or instant visa issuance.
Do not wait any longer and contact us to expand or create your company in Saudi Arabia safely and easily.