The transit visa in Qatar is a document for frequent travelers from all over the world. In addition, it is necessary for people who need to be in Qatar for a short time and even look for a stay in a hotel in the country. Visitors will also need to apply for a transit visa if traveling through Qatar en route to another destination.
In this guide, you will learn if you need a visa or not to transit in the country and how to obtain it. Likewise, we will show you the requirements and the tours you can enjoy thanks to the Qatar visa verification.
Do you require a visa for transit in Qatar?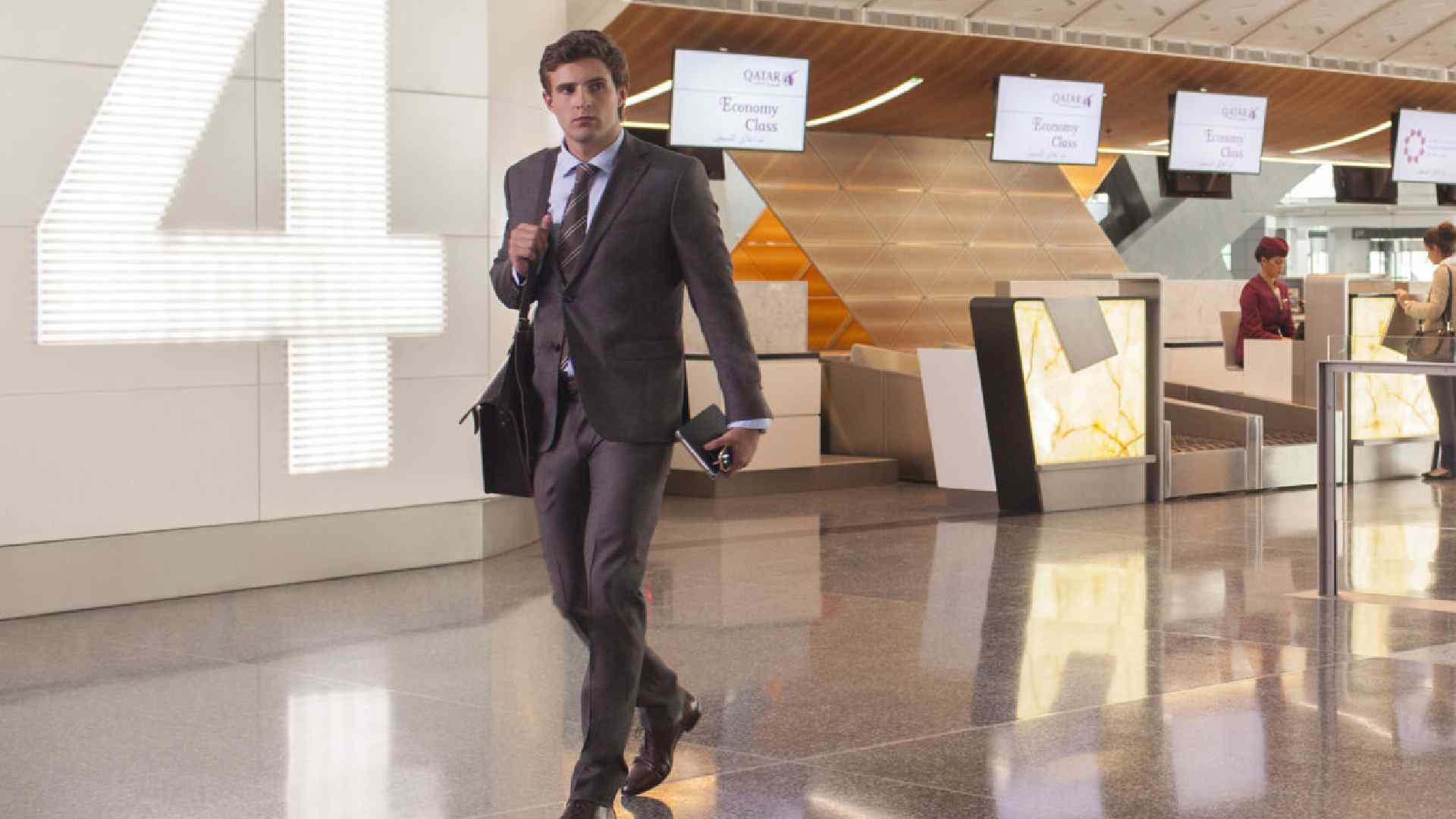 Foreigners who have to make stops in Qatar, as a stopover to reach other countries, can apply for a transit visa. In this case, the transit visa in Qatar allows passengers to enter the country for 96 hours (4 days). Likewise, it allows transit passengers to visit the city for tourism or accommodation while they wait for a stopover flight.
Likewise, people who do not want to wait 5 hours at the airport, can apply for a transit visa and go to the city. On the other hand, passengers who must wait several hours at the airport but do not want to leave do not need a visa. In addition, the transit visa can be applied for free and does not require as many requirements as a conventional tourist visa.
On the other hand, in December 2022 there was a reinstatement of the arrival visa to replace some requirements of the Hayya card. Therefore, it allows transit passengers in Qatar from more than 95 different countries to enter using the said visa.
How do I get the Qatar Transit visa?
Generally, people can apply for a transit visa in Qatar from 7 days to 6 months in advance. In addition, people can generate ticket requests through an official Qatar ticketing office. Also, applicants must have a valid passport for agencies to apply for a visa for them.
Moreover, after applying, you can do the visa status check Qatar via email. In addition, after the transit visa is approved, the holder can have it for a valid period of 4 days. Likewise, there is no fee to apply for the transit permit.
Qatar transit visa requirements
The transit visa in Qatar, like any other visa, needs applicants to meet some requirements to validate it. The following list shows the requirements for approval:
Passengers must have a valid ticket by an official Qatari airline to and from the country.
Applicants must have a passport valid for 6 months from the date of arrival in Qatar.
The information provided by the applicant to the visa application, such as the name, must match that of the passport.
The applicant for the transit visa must have compulsory medical insurance.
Approved ticket information such as arrival and departure time must be provided on the airline ticket document.
The maximum time in a stopover to request the transit visa must be at least 5 hours. In addition, the same airline must handle the stopovers.
As it is a point of return in Doha, the transit visa does not apply.
The Qatar Transit e-Visa
Generally, this visa can be applied for at Qatar ticket booths. However, it involves going in person to request it. Therefore, you can apply for a visa through the web quickly and easily. Thus, people just need to go to the Qatar ticketing service website and fill out an application form.
Similarly, most application pages have a streamlined process that makes the process quicker. Also, web platforms allow applicants to check Qatar visa status.
Documents for completing the online application
The applicant must have the following mandatory documentation to make the request:
Valid passport
Passport size photo
PAN card
Qatar Transit Tours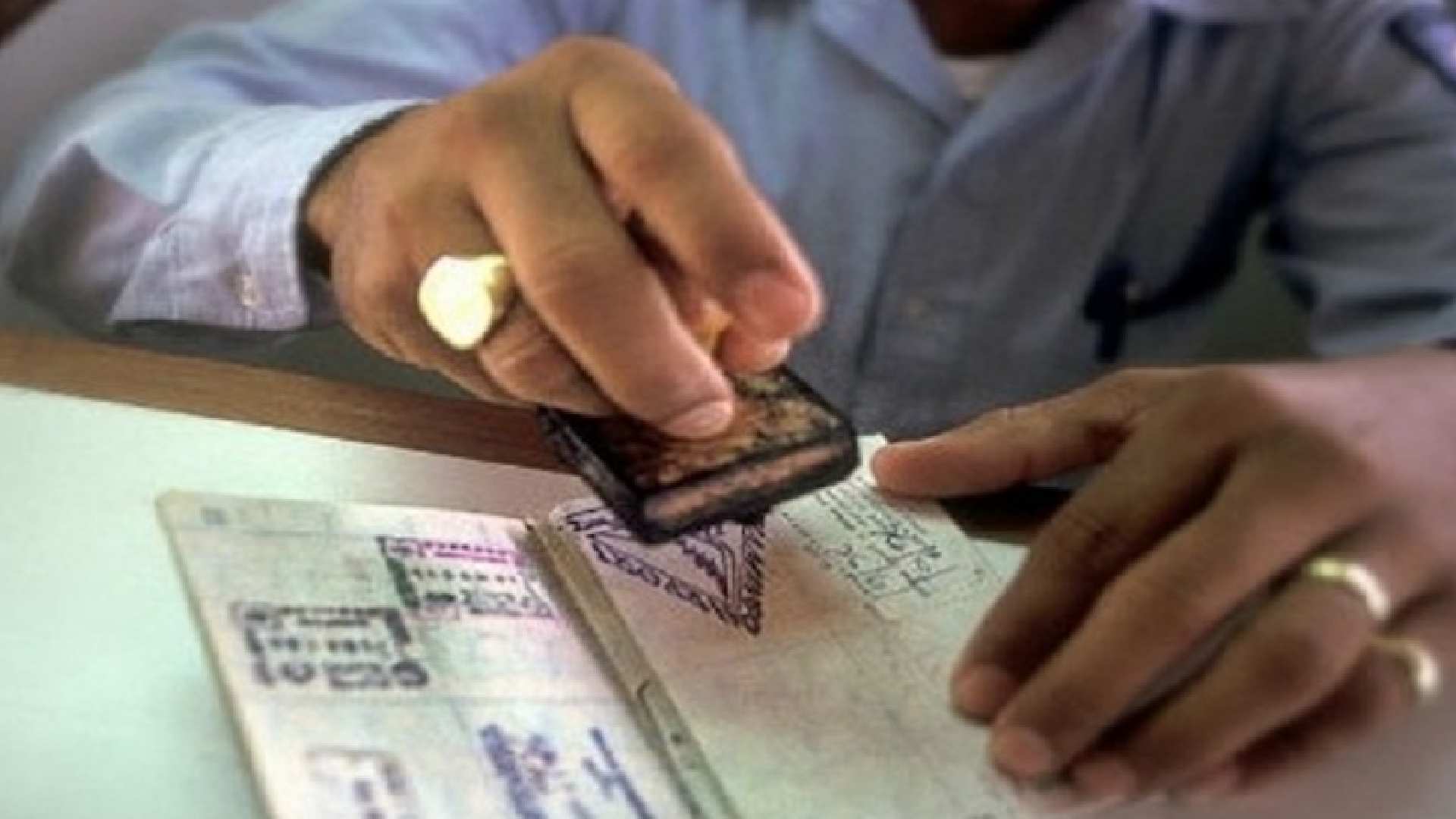 If you hold a transit visa in Qatar to stay in the country for between 4 and 8 hours, you can extend your stay. This way, through the Discover Qatar program, you can take tours of the capital, Doha. In addition, the packages you can enjoy (transit exclusive) are the following:
Discover Doha, costing QAR 99 per person
Airport art, which costs QAR 36 per person
Private tour to visit the desert and the inland sea, costing QAR 227 per person
Discover the Golf Championship, for QAR 440 per person
Squash at the airport, the cost of which is QAR 90 per person
Golf simulator at the airport, with a cost of QAR 120 per person
Likewise, visitors transiting Qatar for 2 hours or more can take advantage of a tour. In this case, it is the Art of the Airport with the guidance of an expert from the Discover Qatar program. However, visitors with 48 hours in Qatar may not be able to see tour availability.
If this is your case, you can visit the duty-free area of Hamad International Airport. In this way, you will be able to verify the availability in real-time of the different routes in transit.
Places of interest in Qatar
When you are on a stopover in Qatar, it is important to take advantage of the urban landscape and culture. Here are some recommended cities to visit during your layover:
Doha, the capital of Qatar. It has luxury hotels and a lively nightlife with many restaurants and bars. In addition, the city has a variety of cultural attractions, including the Museum of Islamic Arts, which contains some of the best examples of Islamic art in the world.
Al Jor. This place is perched on a hill overlooking Doha; this small town is known for its fresh seafood and stunning views. It is also home to one of the oldest mosques in Qatar. In addition, the beaches near Zubarah offer beautiful views and excellent swimming conditions.
In conclusion, the transit visa in Qatar is a useful document for any traveler who is traveling in Qatar momentarily. It can also be used for touring the country and for other privileges that you have seen here.
Also, if you want more information about this kind of visa, or how to check Qatar work visa status do not hesitate to contact us.