Bahrain, an island off the coast of Saudi Arabia in the Persian Gulf, is a fantastic location for business growth. However, there are many regulations and laws to consider while the expansion process is underway. Before operating a subsidiary in Bahrain, you must make sure things are in order. From choosing your payroll services Bahrain to setting up a legally compliant open payroll.
Most payroll processing companies simplify setting up payments with payroll employee Bahrain solutions. By using Bahrain employee payroll services, you can concentrate on expanding your business rather than attempting to maintain compliance.
Taxation rules for Bahrain payroll process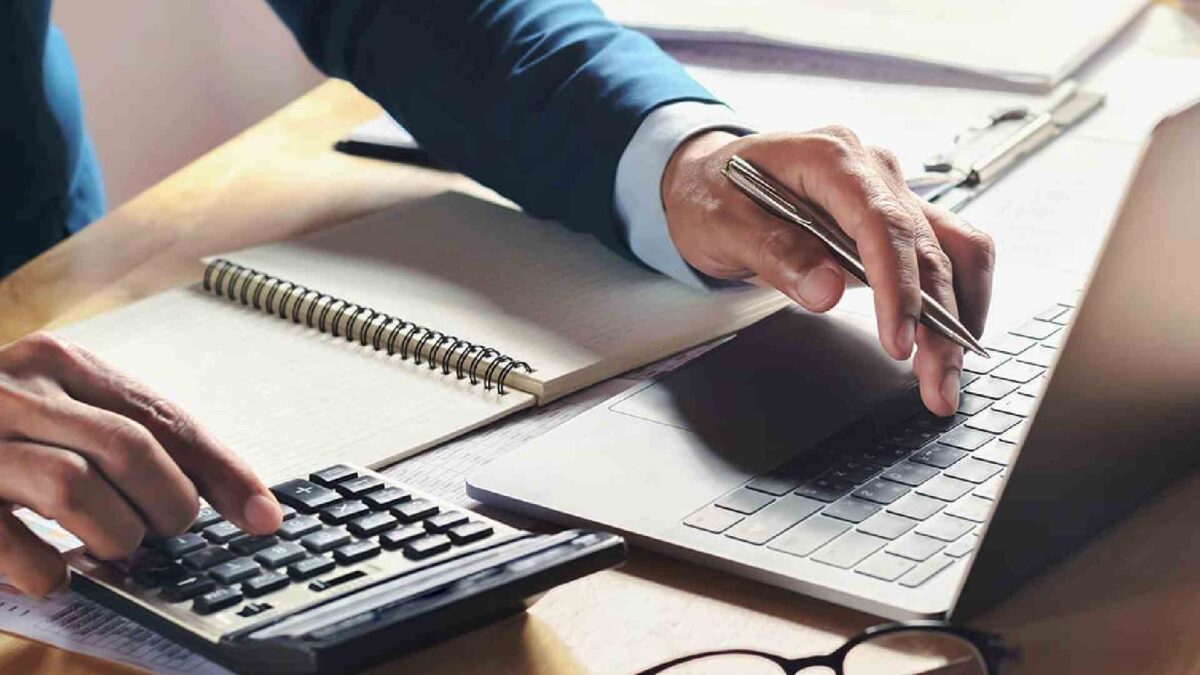 Employers and employees are both subject to Bahrain's payroll tax rules. Employees need to contribute 1% of their salary into unemployment insurance; even though there are no individual income taxes in the nation.
Additionally, local workers have to give 7% of their wages to social security, whereas foreign workers must contribute 1%. Consequently, when hiring payroll outsourcing, PEO payroll, employers guarantee that their staff contributes the right amount. Bahrain payroll companies and payroll providers are always there to simplify the process!
Employers are required to contribute 3% of the wages of foreign workers and 12% of the wages of local workers to social security. Bahrain currently does not impose taxes on revenue, sales, payments, profits, or estates unless the company is engaged in the oil and gas sector. Even though the government is currently researching a corporate income tax.
With PEO services, companies can obtain the information they need about payroll global Bahrain. Moreover, they can also receive PEO payroll services without setting up payroll themselves. Outsourcing payroll services is the best alternative for investors looking to expand their businesses without wanting to handle payroll work.
Payroll alternatives for businesses
Bahrain offers businesses four primary payroll options:
Remote payroll: You can add Bahrain subsidiary employees to the service payroll if you want to run an entire payroll through your parent company. However, this requires devoting time and effort to comply with Bahraini payroll requirements.
Internal: Larger businesses with an obligation to Bahrain may decide to manage domestic payroll out of the affiliate. Thus, you must assemble a complete HR staff and make sure you have the resources to manage an internal payroll. Nevertheless, this decision could be expensive and time-consuming.
Local payroll services company: Working with a Bahrain payroll outsourcing company might assist relieve some of the burden of managing payroll. However, compliance is still your responsibility. This could result in higher legal fees and the need to hire local expertise to keep you in compliance.
Connect Resources: When you choose Connect Resources, we will set up your Bahrain payroll and handle any compliance-related issues. With us, you will not have to worry about compliance and can concentrate on running your business. We can handle your payroll processing outsourcing and compliancy quick and easily.
How to set up payroll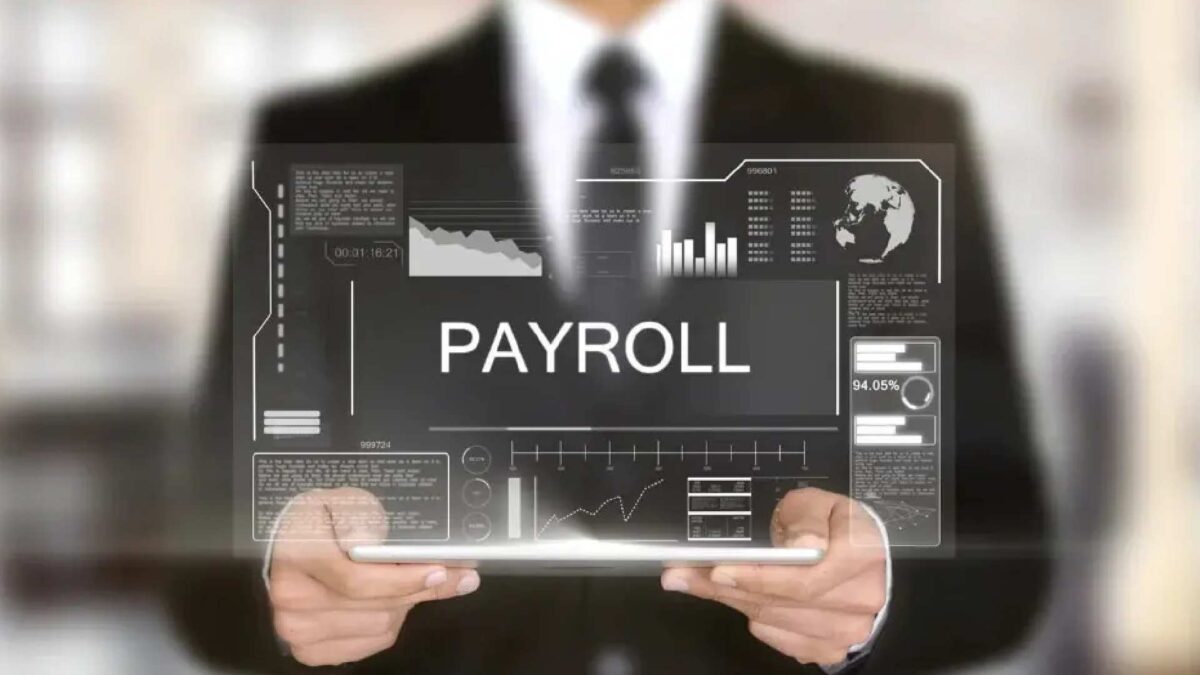 You must first create a subsidiary in Bahrain in order to start functioning there before you can start your payroll. This procedure could take weeks or months, according to where you integrate and the kind of business you select. To pay staff, you must also open local bank accounts. Most companies do not choose this route, due to the difficulties of it. Instead, they hire PEO outsourcing firms for their payroll processing services.
Termination terms
Before recruiting staff, we advise establishing crucial compensation and termination terms in a signed employment contract and going over the Bahrain payroll option. Workers with indefinite agreements who are let go after three months typically receive two days' pay for every month they worked, up to a maximum of one year's pay.
Why choose us?

Providing payroll can be difficult for companies. Consequently, hiring us as your PEO employee payroll provider can be your best alternative. With Connect Resources, you will not have to worry about anything, as we will take care of every step. We are one of the leading PEO payroll companies in Bahrain, therefore, we assure compliancy and effectiveness with our services.