The Kuwait on arrival visa for UAE residents will allow you to enter one of the hottest tourist destinations. Thus, you will find a combination of a modern, old city and beautiful scenery. In addition, the obtaining process is not very difficult since you can do it online.
In this article, we will show you what the requirements are for UAE residents to obtain a visa. Likewise, you will know what the restrictions and requirements are for this purpose. Likewise, you will notice that the process is very simple and fast.
Who needs a Kuwait visa for residents of the United Arab Emirates?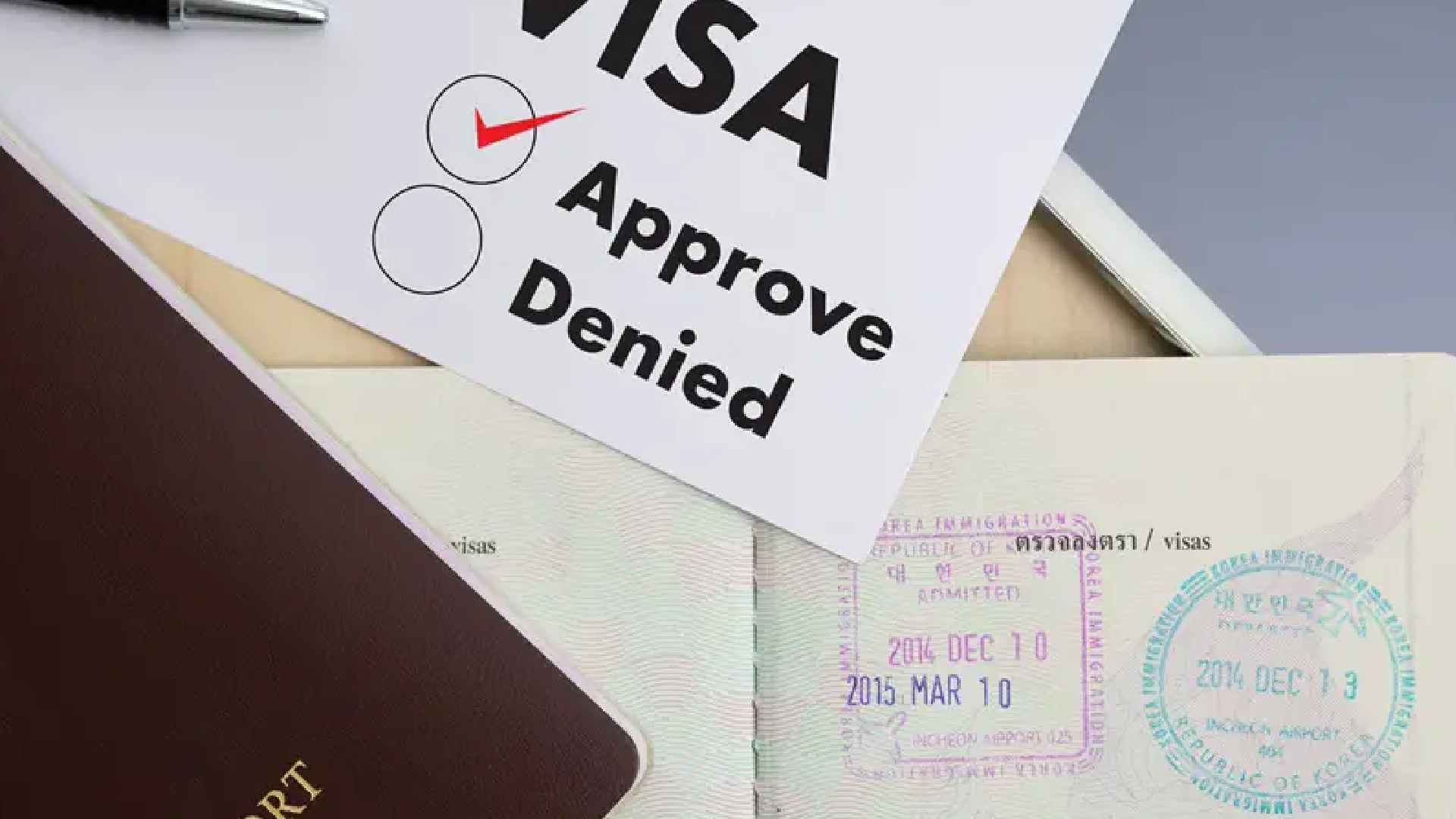 The requirements for a Kuwait on arrival visa for UAE residents vary depending on the state of residence and nationality. In addition, citizens who come from Gulf Cooperation Council (GCC) countries, among others, can enter Kuwait without a visa. Therefore, the native citizens of the GCC can enjoy the benefits of being able to enter the country without that document. The countries included are the following:
Bahrain
Kuwait
Oman
Qatar
However, foreign home residents living in GCC countries require a visa to enter Kuwait. In addition, before the online visa application system, it was necessary to physically go to the Kuwaiti embassy to apply. However, GCC resident foreigners can apply for a Kuwait visa online.
On the other hand, foreigners from countries not included for the Kuwait e-Visa can apply for the visa as residents of the GCC. Likewise, anyone, regardless of where they come from, can apply for a visa to enter the country.
Additionally, the steps to apply for a Kuwait visa for GCC residents can be done quickly and easily. In this case, those who wish to visit Kuwait can obtain a visa valid for 90 days.
Kuwait on arrival visa for UAE residents
Residents of GCC countries will have an unlimited stay in Kuwait without a visa. However, citizens are required to have a valid GCC ID, as per the policies set and in force since 1982. Also, residents of foreign origin are required to apply for Kuwait on arrival visa for UAE residents.
In addition, among other requirements, foreign residents must have a valid residence permit at the GCC. Additionally, the GCC residence permit must be valid for at least 6 months as a main requirement. Likewise, foreign applicants must be from one of the 54 countries selected and specified for the visa.
Kuwait visa from Dubai
For GCC people who want to get a visa to Kuwait from Dubai, they need to complete some requirements. In addition, applicants must follow all the parameters requested for the visa, which are the following:
Valid passport. Applicants must have a valid passport for 6 months from the date of application.
Security restrictions. Applicants must not have any kind of security restrictions before entering Kuwait.
Visa rules. Every person who enters Kuwait by means of a visa must follow every condition imposed on him/her. In addition, people who do not comply with any requirement, such as staying in the country for longer than indicated, may be denied the renewal of the visa.
Also, there will be fines and legal liability for not complying with the period or not complying with the visa regulations.
Thus, by fulfilling each requirement to apply for a Kuwait visit visa from Dubai, you can apply for a renewal.
E-Visa for UAE Residents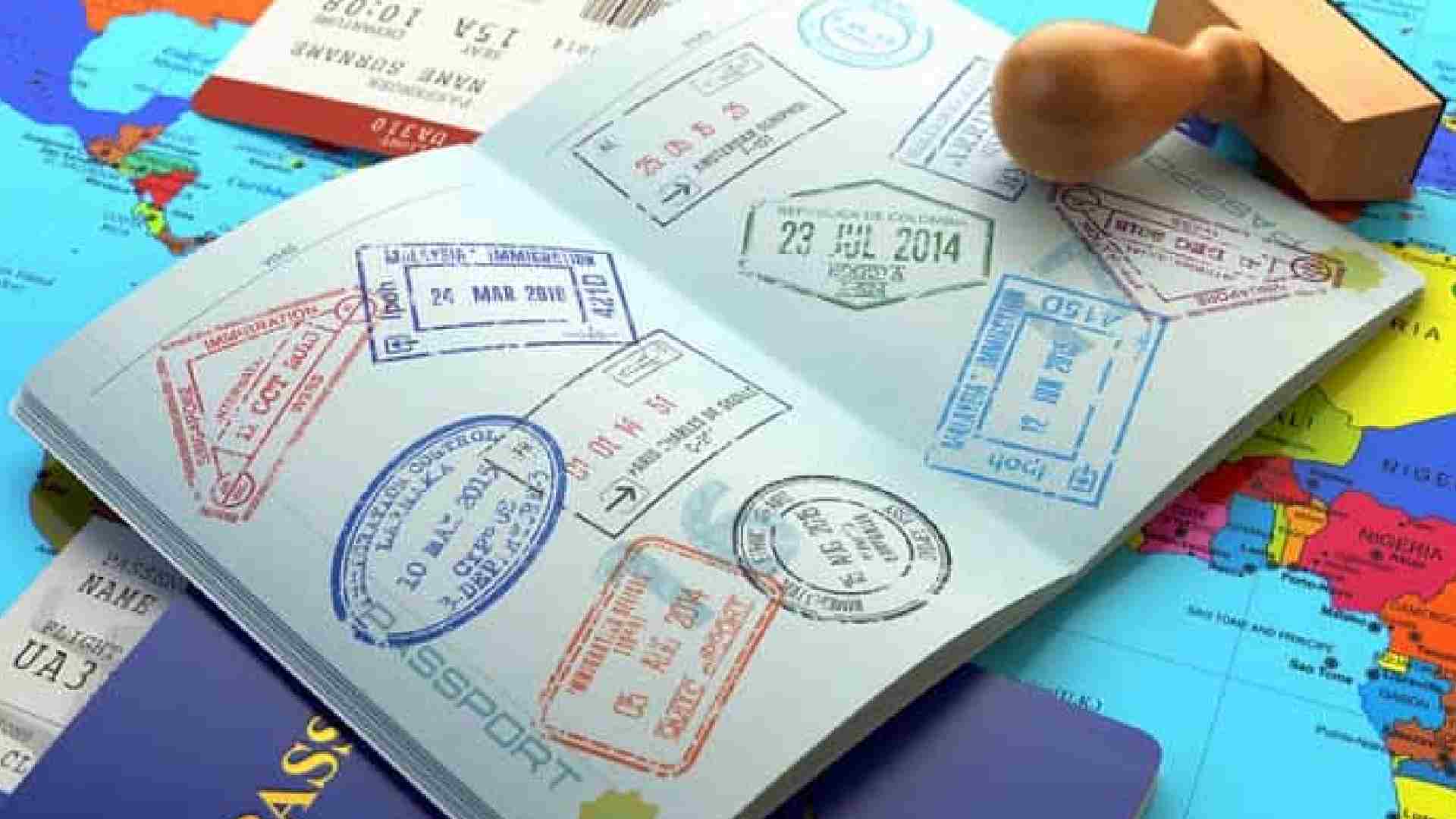 For the Kuwait on arrival visa for UAE residents, people must meet the requirements, depending on nationality. However, as they belong to the 54 selected countries, they can apply for an e-Visa on arrival in Kuwait.
How to get Kuwait visa from UAE through the web
Foreign residents of GCC can apply for Kuwait on arrival visa for UAE residents online. In addition, the e-Visa issued by the Kuwait portal is valid for up to 30 days. On the other hand, the electronic visa with a validity of 90 days after the date of issue has an additional cost.
In this case, it has a cost of KWD 3 for each person who requests it. Added to this, there is an additional service fee of KWD 1. Also, GCC residents will need to fill out the application form on the web to apply for the Kuwait visa.
In addition, in the form, the person must select the option "yes" to the question Do you have a residence permit for a GCC country? Furthermore, they must clarify the country where they come from in the "Select the GCC country" tab. On the other hand, it is necessary to provide basic information such as travel plans, passport details, and contacts.
Also, there are some questions related to security. Answering all the requests and certifying the regulations, they will approve your Kuwait visit visa for UAE residents.
Requirements for GCC residents for a Kuwait e-Visa
There are various conditions that an applicant will need to meet to apply for a Kuwait on arrival visa for UAE residents. Therefore, for a GCC resident to obtain an electronic visa, they must comply with the following:
90 days should be the limit for the intended visit to Kuwait.
The visit to Kuwait only has to be for tourism.
People cannot have any type of record, such as involvement in serious crimes or terrorism. Also, any other cause involving a security threat in Kuwait.
For the electronic visa application to be approved, the GCC applicant must have the following requirements:
Passport valid for 6 months.
Scanned copy of the CCG residence permit document (can be provided after the initial application).
To pay the e-Visa fee you must have a credit or debit card.
Therefore, by meeting the requirements demanded by the authorities, you can obtain your Kuwait Visa on arrival for residents of the UAE. Remember that you can make your application online to expedite the procedure and obtain it. In any case, if you need more information about the process and requirements, you can contact us.