In an ever-changing professional landscape, the need for robust financial security is paramount, especially in the UAE. This is where job loss insurance UAE steps in as a lifeline, offering individuals unparalleled stability during uncertain times. So, are you interested in learning more about this topic? Here we tell you!
In this article, we will explore the nuances of UAE job loss insurance, providing invaluable insights into how individuals can safeguard their financial well-being effectively and confidently in the dynamic job market of the United Arab Emirates. Also, this works for employment insurance in Dubai!
Benefits of UAE Job Loss Insurance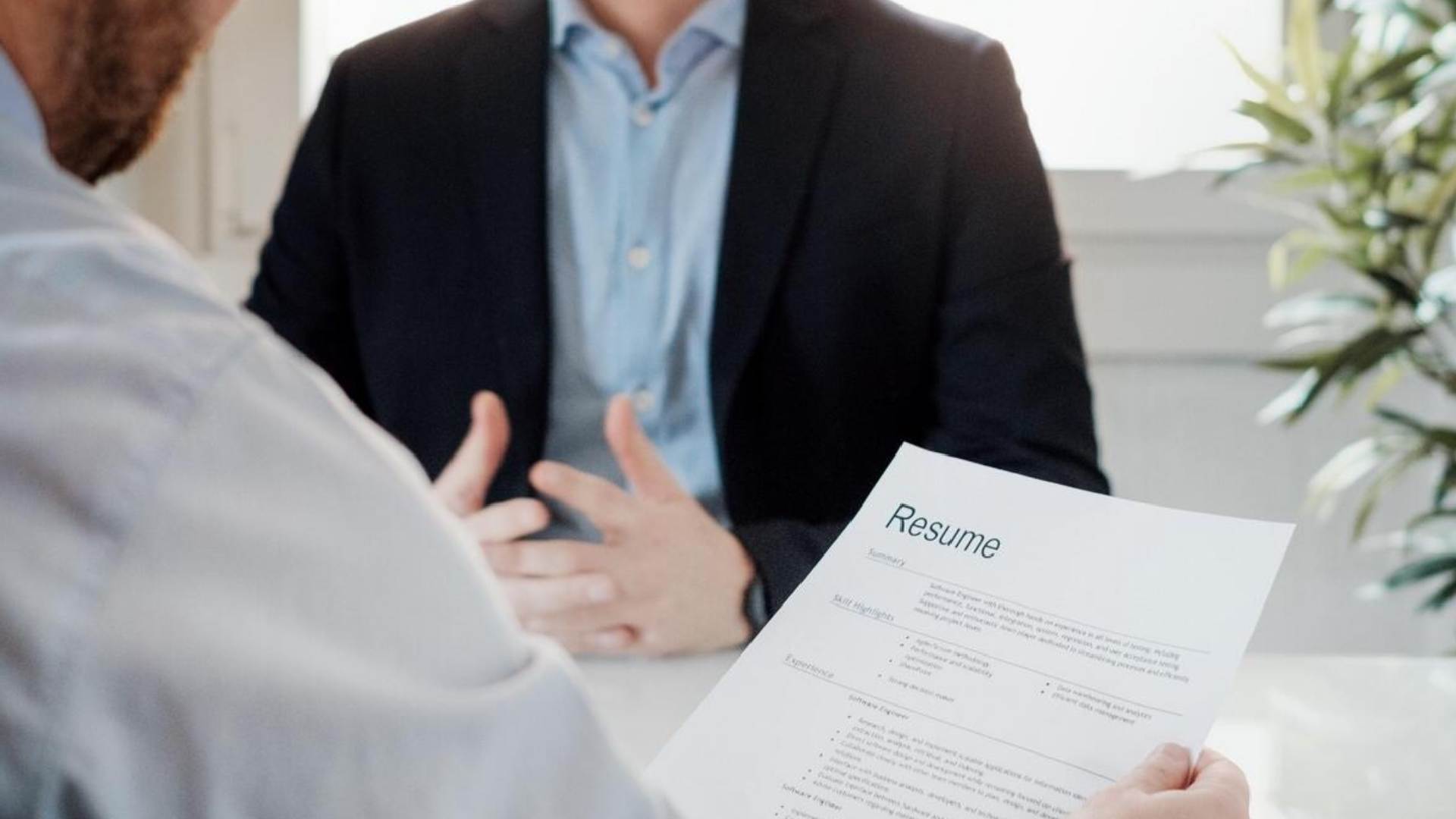 When evaluating insurance for job loss UAE, individuals open doors to crucial financial stability. This coverage operates as a robust safety net, especially in times of uncertainty. By opting for job loss insurance UAE, employees establish a foundation of stability and peace of mind. This essential safeguard empowers individuals to confront unforeseen challenges with unwavering confidence.
Financial Stability. Firstly, job loss insurance in the UAE guarantees a steady financial foundation, offering individuals the confidence to navigate uncertain periods without undue stress.
Peace of Mind Amid Challenges. With this insurance, individuals experience genuine peace of mind, knowing they have a reliable support system in place, providing a buffer against the unexpected.
Swift Recovery After Job Loss. UAE job loss insurance facilitates a swift recovery process after job loss, allowing individuals to focus on finding new employment opportunities without worrying about immediate financial strain.
Protection for Dependents. This insurance extends its protective shield not only to the policyholder but also to their dependents, ensuring the entire family remains financially secure during transitional phases.
Continued Financial Commitment Coverage. Individuals with job loss insurance UAE don not need to compromise their financial commitments. This coverage ensures that loan repayments, mortgages, and other financial obligations continue without interruption.
Flexible Financial Planning. Having job loss insurance offers the flexibility to plan for the future without fear of unforeseen employment setbacks, encouraging individuals to invest and save confidently.
Prevents Depletion of Savings. During job loss, personal savings are preserved, preventing the depletion of emergency funds. This safeguard ensures that individuals can rely on their savings for future needs rather than immediate expenses.
Stress Reduction During Transition. Facing job loss is undoubtedly stressful, but UAE job loss insurance reduces this stress significantly. Individuals can focus on redefining their career path without the pressure of imminent financial crisis.
Navigating the UAE Job Loss Insurance Process: Your Hassle-Free Journey
When it comes to acquiring UAE job loss insurance, the process is meticulously designed to be user-friendly, guaranteeing a seamless and hassle-free experience for individuals. Choosing our services means opting for a procedure that is not only efficient but also prioritizes your specific needs.
User-Friendly Approach. The entire process is crafted with a user-friendly interface, ensuring ease of navigation. We understand the importance of simplicity, making every step intuitive and accessible.
Seamless Procedure. Opting for our services grants you access to a seamless procedure. From the initial application to policy issuance, every stage is streamlined for efficiency. This ensures a swift and straightforward experience.
Personalized Assistance. We provide personalized assistance throughout the process. Our dedicated team is available to address your queries and guide you, ensuring you have the necessary support at every turn.
Thorough Policy Explanation. Understanding the policy thoroughly is essential. We take the time to guide you through the intricacies of the job loss insurance UAE policy. Every clause and benefit is explained, ensuring you make informed decisions.
Clear Communication. Communication is key. We maintain clear and transparent communication channels. Any updates, requirements, or changes are communicated promptly, keeping you well-informed throughout the entire process.
Guidance at Every Step. We take pride in guiding you through every step of the process. Whether it is document submission, verification, or policy issuance, our team ensures you are well-informed and confident in your choices.
Tailored Solutions. Recognizing that every needs are unique, we offer tailored solutions. Our approach is customized to cater to your specific requirements, ensuring you receive a policy that aligns perfectly with your situation.
Assurance of Support. Beyond policy issuance, our commitment to your well-being continues. We assure ongoing support, addressing any concerns or queries you might have even after the policy is in place.
International Employees: Tailored Solutions for Unique Challenges
International employees encounter a distinct set of challenges, from cultural differences to legal intricacies, making their requirements unique and multifaceted. To clarify, we specialize in understanding these intricacies, ensuring that the specific needs of employees working abroad are not just met, but exceeded.
Comprehensive Expertise:
Our team possesses comprehensive expertise in international employment dynamics. We understand the complexities of working abroad, including legal regulations, cultural nuances, and the challenges inherent to overseas employment. This profound understanding forms the foundation of our services.
Tailored Solutions
Recognizing the diversity of challenges faced by international professionals, we offer bespoke solutions. Our UAE job loss insurance is meticulously tailored to address these varied needs. Whether it is concerns about job security, legal compliance, or financial stability, our insurance policies are designed to provide comprehensive coverage.
Legal and Regulatory Compliance
Working in a foreign country involves adherence to intricate legal and regulatory frameworks. We ensure that our policies align with the legal requirements of the UAE, providing international employees with peace of mind. Our experts navigate the legal landscape, ensuring all policies are in strict compliance with local laws.
Cultural Sensitivity
Cultural differences can significantly impact the well-being of international employees. Our services go beyond insurance; we offer cultural sensitivity training and support, helping employees acclimate to their new environments seamlessly. To clarify, this holistic approach ensures that international professionals feel at home while working abroad.
Financial Security Amidst Uncertainty
Job security is a concern for any employee, especially those in a foreign land. With our job loss insurance UAE, international employees can experience financial security even during uncertain times. This security net allows them to focus on their work without undue stress about their employment status.
Prompt and Personalized Assistance
We understand the urgency of addressing concerns promptly. Our dedicated support team provides personalized assistance, ensuring international employees receive immediate help when needed. Whether it is clarifying policy details or handling a claim, our support is always just a call away.
Why Choose Us for Job Loss Insurance in UAE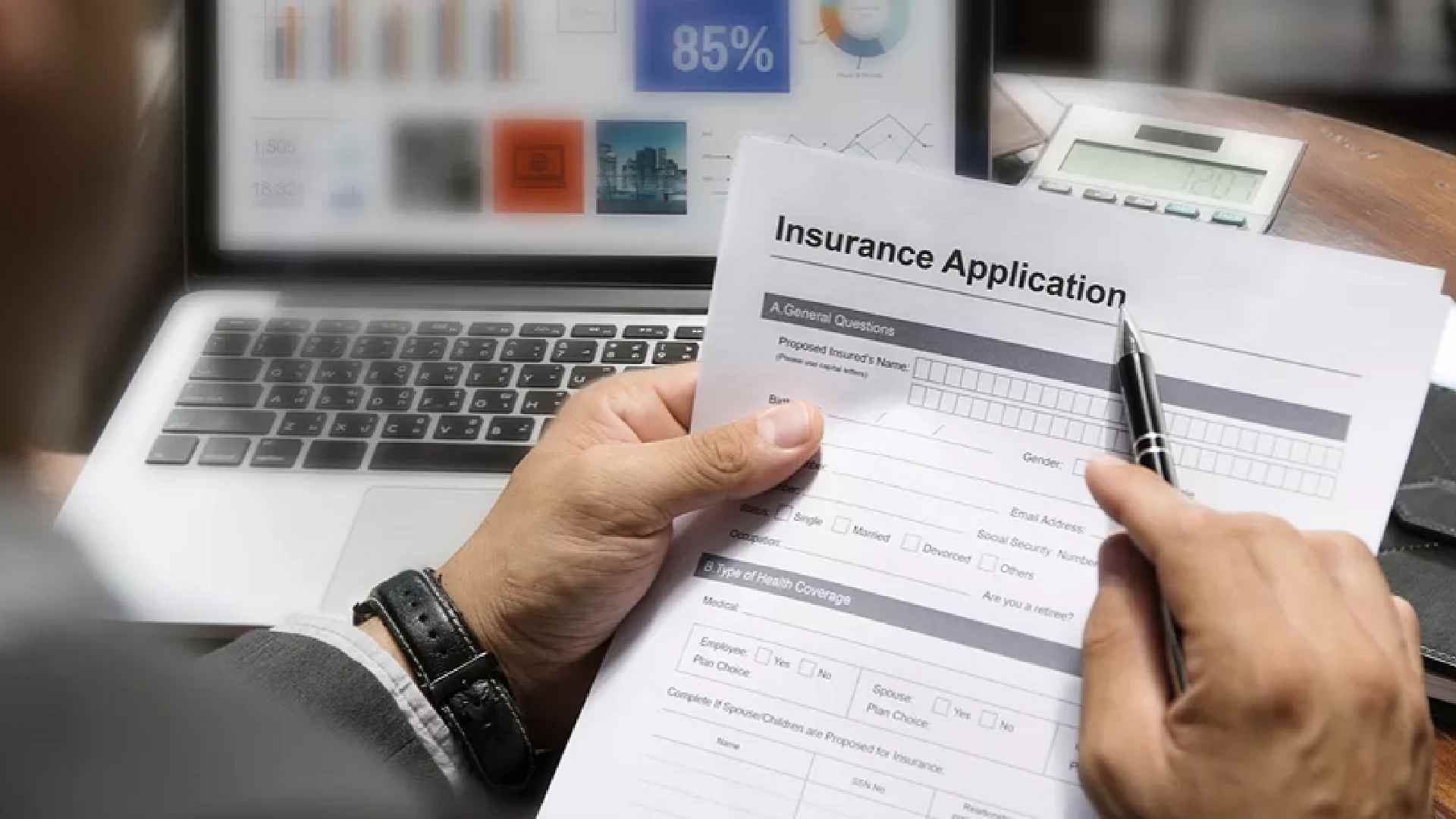 Choosing us for your UAE job loss insurance needs means opting for reliability and expertise. We prioritize user-friendly services, ensuring our clients understand the policies completely. Our goal is to not only provide coverage but also to empower individuals with knowledge about their insurance plans. In this way, here are others of our benefits:
Unmatched Expertise
At this point, when you choose us for your job loss insurance UAE, you are selecting a partner with unmatched expertise. Our team comprises seasoned professionals well-versed in the nuances of the UAE job market. This expertise translates into policies tailored to your specific needs, ensuring comprehensive coverage. In addition, this helps avoid the loss of employment insurance in the UAE!
Dedication to Customer Satisfaction
In this way, our commitment to your satisfaction is unwavering. We prioritize your needs, offering personalized solutions crafted to safeguard your financial well-being. From policy selection to claim processing, our dedicated team is at your service, ensuring a seamless and satisfying experience throughout your insurance journey. Above all, we achieve this with the employee job loss insurance UAE!
Transparent Policies, Clear Benefits
Transparency is the cornerstone of our approach. Our policies are straightforward, with clear terms and benefits outlined. We believe in empowering our clients with knowledge, ensuring they understand every facet of their insurance coverage. With us, there are no hidden clauses or unexpected surprises; what you see is precisely what you get.
Efficient and Timely Claim Processing
In times of need, our efficiency shines. We ensure prompt and professional handling of your requests during claim processing, understanding the urgency. Our streamlined procedures guarantee swift responses, providing you with the financial support you require precisely when you need it. We also know how to advise on job loss protection insurance uae.
Tailored Solutions for Every Individual
Above all, we recognize that situation is unique. That is why our UAE job loss insurance offerings are highly customizable. Whether you are an expatriate, a local professional, or an international employee, we have tailored solutions catering to your specific requirements. Our diverse range of policies ensures that you find the perfect fit for your needs.
Continuous Support, Enduring Peace of Mind
Most importantly, choosing us means opting for more than just an insurance policy. It is choosing continuous support and enduring peace of mind. Our commitment does not end with policy issuance; it extends to ongoing support. Whether you need policy clarifications, updates, or assistance during a claim, our dedicated support team is available around the clock.
Proven Track Record of Reliability
In short, our reputation speaks volumes. With a proven track record of reliability and client satisfaction, we have become a trusted name in the UAE insurance landscape. When you choose us, you are choosing a partner with a history of delivering on promises, ensuring you can rely on us when it matters the most. Certainly, this is ideal for the job loss insurance UAE.
In conclusion, choosing us as your provider for UAE job loss insurance means selecting a partner committed to your security, satisfaction, and success. For this reason, we stand by your side, offering not just policies but a shield of unwavering support, ensuring you can face the future with confidence. Make the choice that prioritizes your peace of mind. Contact us!