Egypt Recruitment Services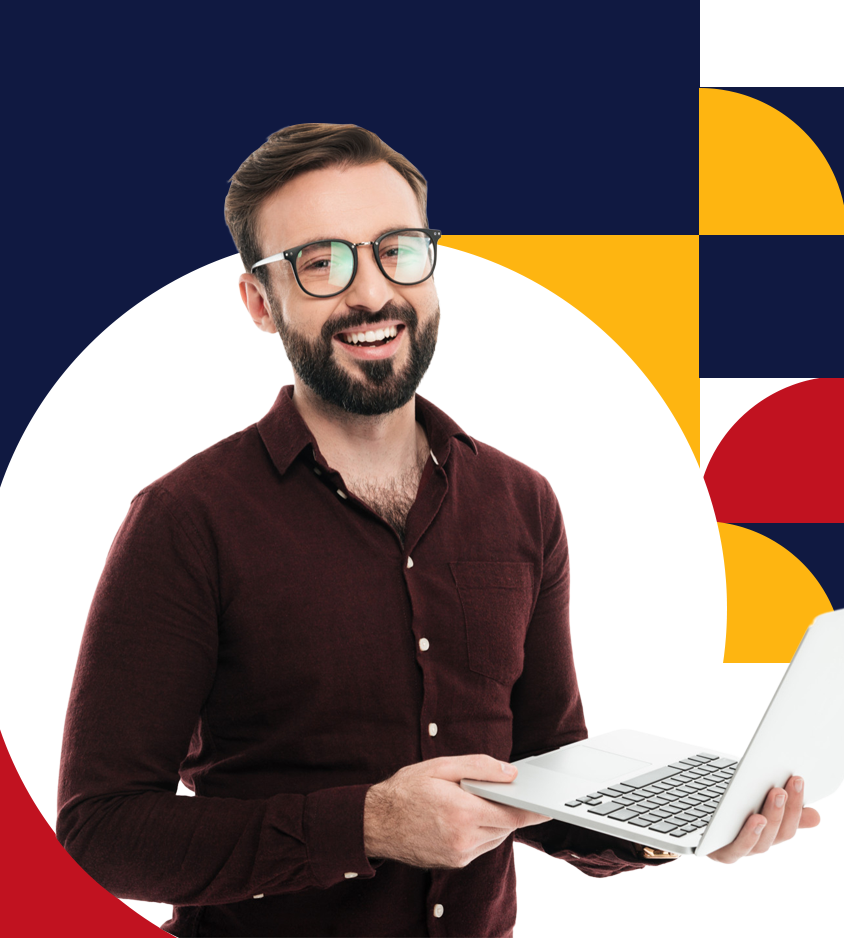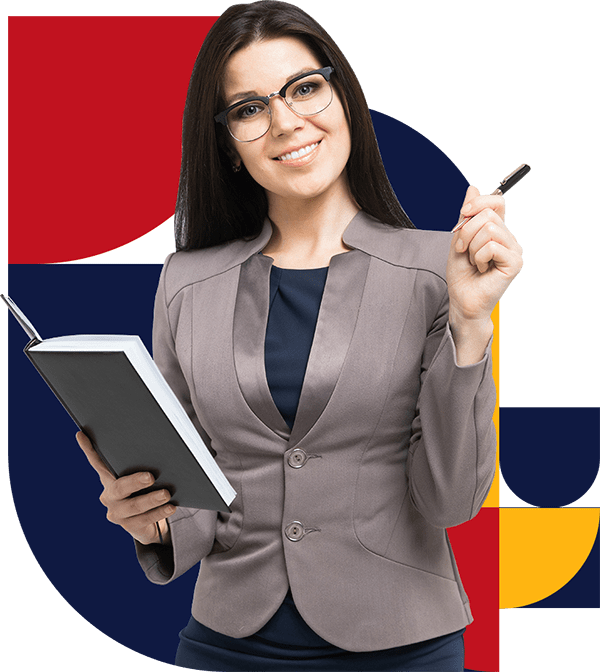 The best recruitment services in Egypt
Hiring and recruitment are always one of the most challenging tasks of a company. But, with Egypt recruitment, you can overcome any issues you may face and improve your current procedures. Here at Connect Resources, we help you find outstanding candidates so you do not have to waste time and effort.
As one of the best recruitment agencies in Egypt, we ensure you will receive the best candidate for your business. Our services provided as an Egypt recruitment group are sourcing, screening, interviewing, onboarding, and more. You can get the right fits for your vacancies with our assistance.
Local knowledge and in-depth insight
You can excel in your recruitment once you have partnered with a headhunter in Egypt. Here in Connect Resources, we can help you relieve this burden from your team by providing the best experts in recruitment. Therefore, as one of the best recruitment companies in Egypt, we can provide a tailored solution.
Since we have a team of specialists and experts in the local talent market, we have plenty of knowledge about Egypt careers. And, since we have worked with a variety of companies across all kinds of sectors, we can understand your requirements regarding skills, abilities, and any other depending on the position.
Our legal experts are also up-to-date with recent modifications to the law. So, we are aware of the Egypt labor law salary increment, and we can help you overcome any challenges you may face with your recruitment.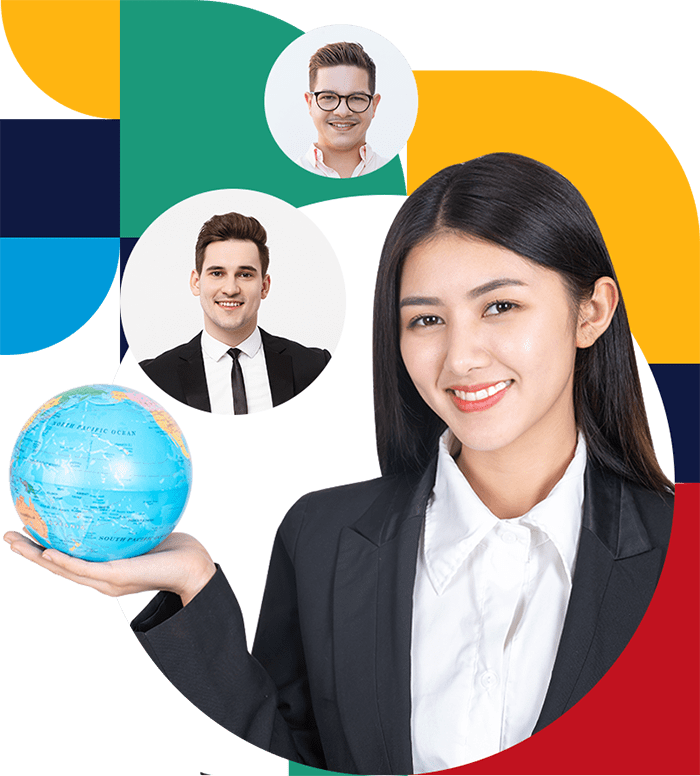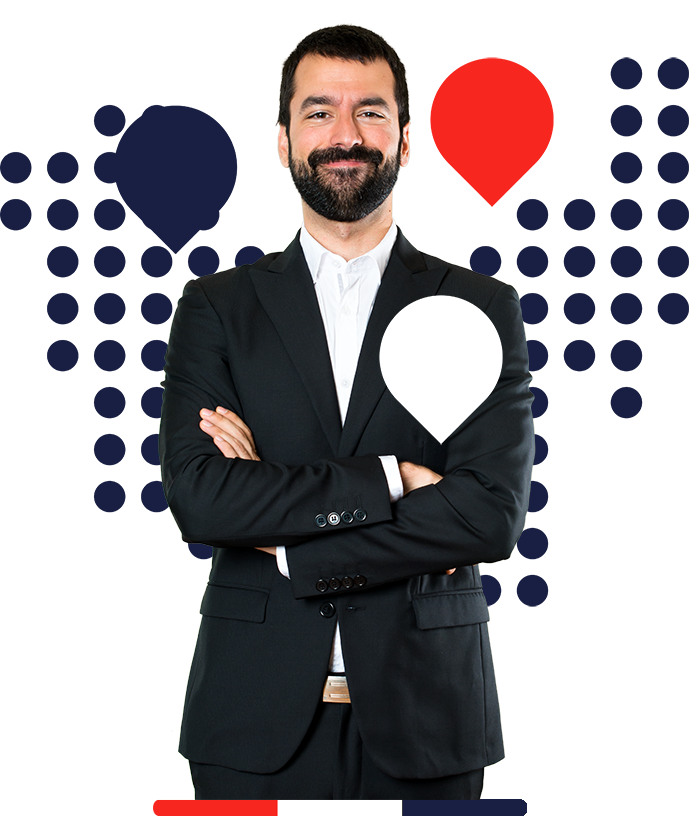 Executive search services
Finding leaders that can take your business further can be a complex process. This is because passive candidates are harder to find. But, here in Connect Resources, we can use our resources and efforts to target these candidates that will be the perfect match for your company.
Furthermore, we help you to develop attractive offers for these candidates, so you can appeal to them and retain them. Thus, we help you fill c-suite positions, management positions, and much more. Our goal is to make your business thrive with the best personnel.
Experience across all industries
Our recruitment services in Egypt are aimed to help you find the best candidates in the market. It does not matter if you want to recruit for an entry-level position, or if you need an experienced worker because we can supply exactly what you need.
Since we offer the best recruitment services in Egypt we can assess your current needs, look for the best candidates, pre-screen them, carry out the interviews, and onboard them. With our professional recruitment services in Egypt, you get to make all the decisions. We just help you throughout the process.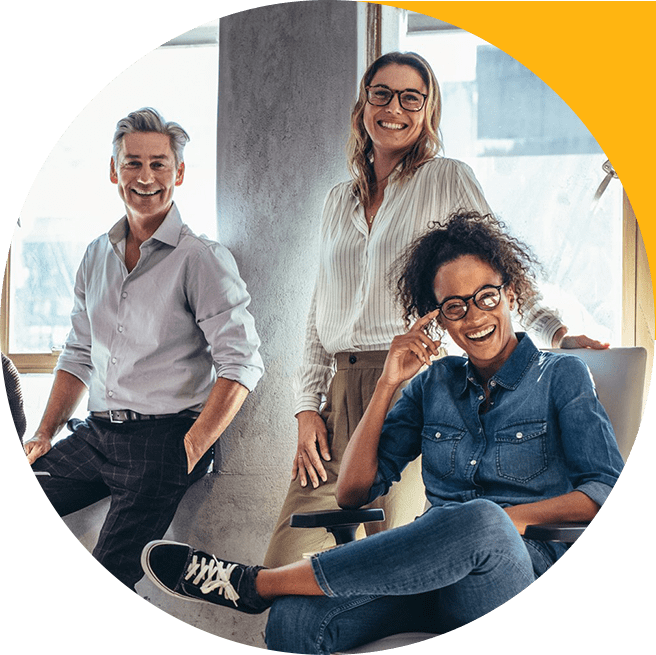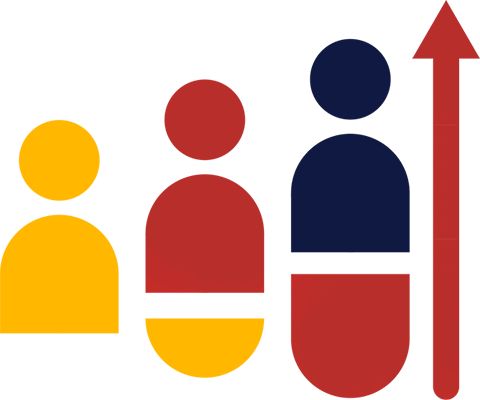 Unparalleled recruitment solutions
If you are looking for the best legal recruitment services in Egypt, here in Connect Resources we can help you. Attracting candidates can be easier with our assistance. Since we know about labor law, we can ensure you provide your workers with compliant employment contracts. Even more, you can fulfill with statutory benefits and payroll.
Recruitment agencies in Egypt are very useful for achieving a solid workforce. You can build your teams with the best talent in the market, thus ensuring they deliver their best performance. This will help your business boost its operations in Egypt.
Connect Resources is one of the best recruitment agencies in Egypt, and as such, we can provide a tailored service. With our expertise in Egypt jobs, a team of specialists, and a long trajectory, we can understand your requirements and help you streamline your processes to attract, hire, and retain high-quality employees.
Benefits of Recruitment Services with Connect Resources
Connect Resources, as your recruitment company in Egypt, can provide the following benefits:
You get to improve your current processes to make your hiring and recruitment better
By receiving the best candidates and ensuring a seamless onboarding, you get to decrease the turnover rate.
Since you will not have to spend time and resources on your recruitment, you can invest it in other core functions.
With the support of HR and legal experts, you can ensure your new hires will be in total compliance with the law.
Get access to a vast talent pool to fill all types of positions in your business: entry-level, executive, etc.

Connect Resources can streamline your recruitment
Connect Resources can be your trusted agency in Egypt. We offer our professional recruitment so you do not have to worry about anything. Our goal is to help you find the perfect candidates for your organization in Egypt.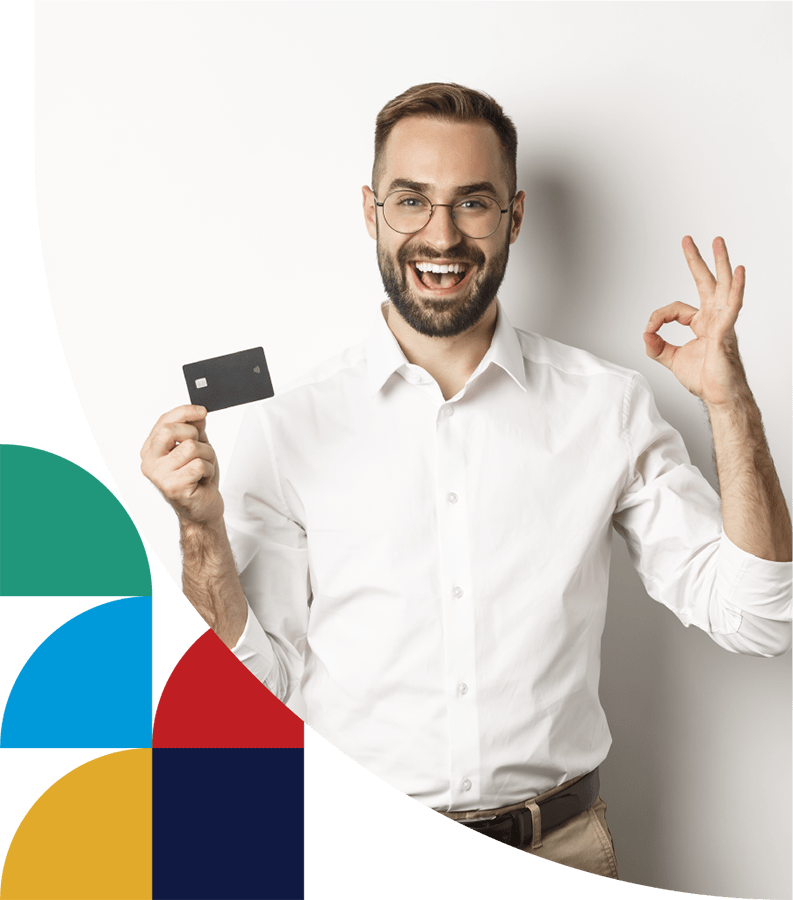 We have achieved great Funfacts.