Egypt Payroll Outsourcing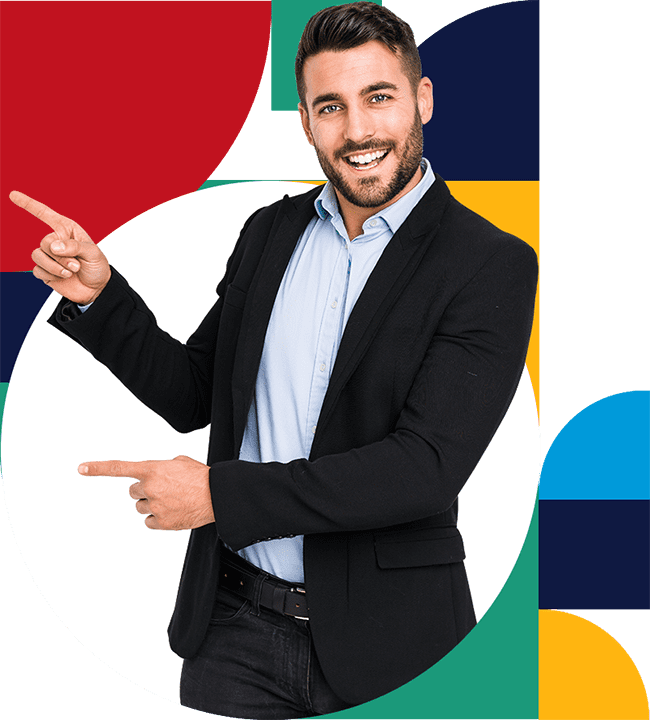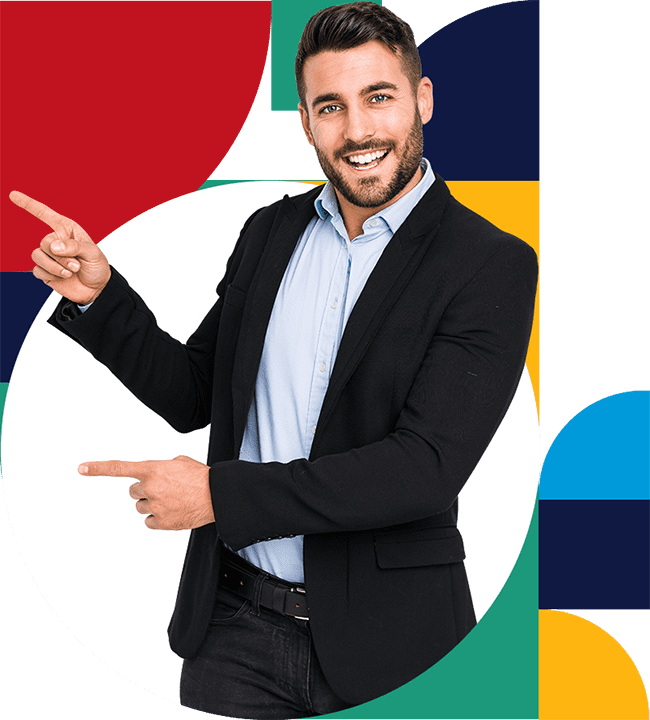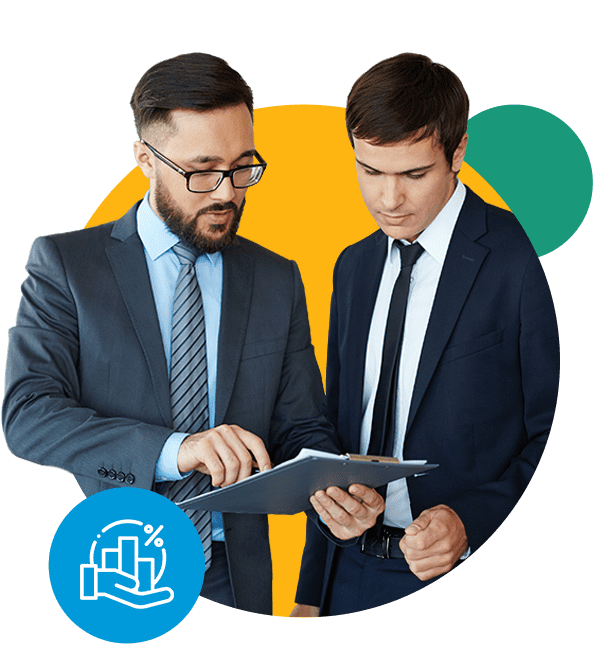 All-in-one payroll solution in Egypt
Payroll outsourcing companies in Egypt can provide outstanding solutions to foreign and local employers. Meeting local regulations can be difficult, especially since laws are constantly changing. For this reason, with payroll outsourcing in Egypt, you will have peace of mind in this matter.
As your Egypt payroll outsourcing, Connect Resources can help you obtain all the benefits of delegating this burdensome task to experts. We can be your trusted payroll outsourcing Egypt agency to start boosting your operations and improving your relationship with your workforce.
Avoid mistakes and non-compliance issues
Ensuring an outstanding payroll can be a challenge if you do not know which rules you have to follow. Furthermore, you can face non-compliance issues and put your business at risk of paying fines or penalties and even damaging your company's image. For this reason, you should opt for payroll outsourcing services in Egypt if you do not have experts.
Since we are one of the best payroll outsourcing companies, we have a team of local specialists readily available to help you solve your issues. Moreover, we can streamline your processes and ensure your payroll department operates efficiently. Our specialists will back your operations so you do not worry about anything.
If you have been looking for a company to provide a payroll outsourcing service, Connect Resources is your go-to option. We will ensure accurate data and optimal processes so your workers receive their payments correctly and timely.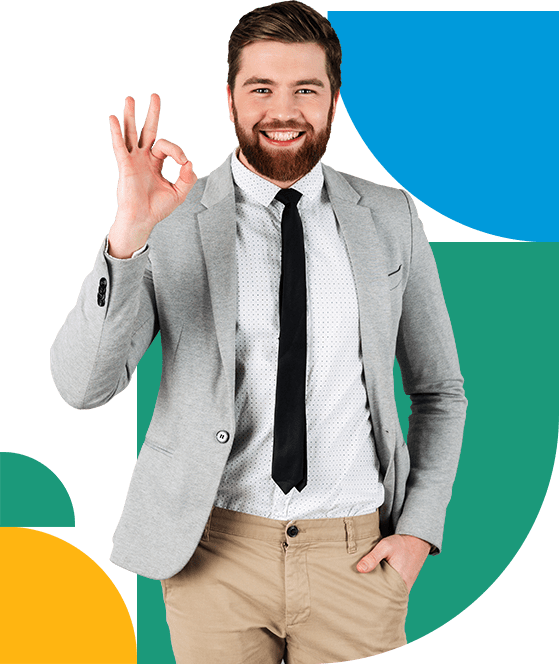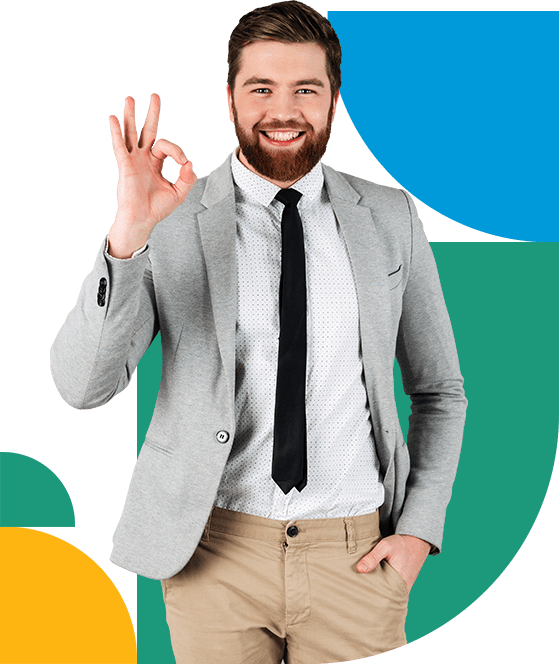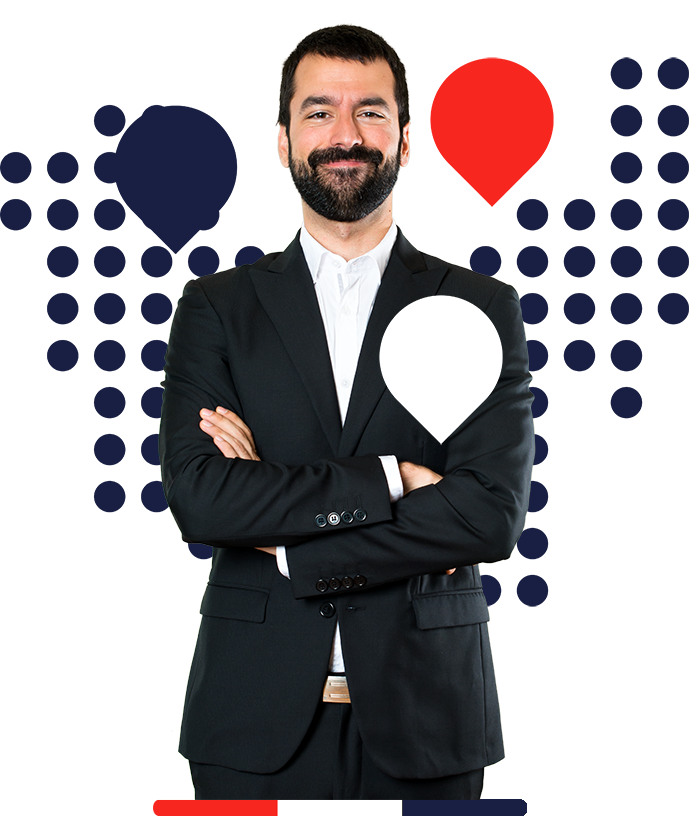 Payroll outsourcing services
Connect Resources is a top payroll outsourcing company that can assist with several tasks of your business. Thus, we can help you have better management of the data by implementing effective systems. After that, we will ensure all calculations are done correctly, and we will carry out the payments.
Therefore, with payroll outsourcing services you can have some relief related to payments, taxes, and more. Since we offer a competitive payroll outsourcing cost, you can also cut expenses while ensuring your business has an optimal performance of the payments.
Compliant payroll processes in Egypt
You can ensure total compliance with your payroll processes by opting for the top payroll outsourcing in Egypt. We can handle your tasks with efficiency so you can trust in us and expand confidently. No matter the size of your workforce, we can carry out the payments for them.
For this reason, we are the best payroll outsourcing in Egypt. Since we ensure total compliance, your business will not be put at risk. Connect Resources is your best payroll outsourcing Egypt in Egypt so learn more about how we can provide a tailored solution for your company.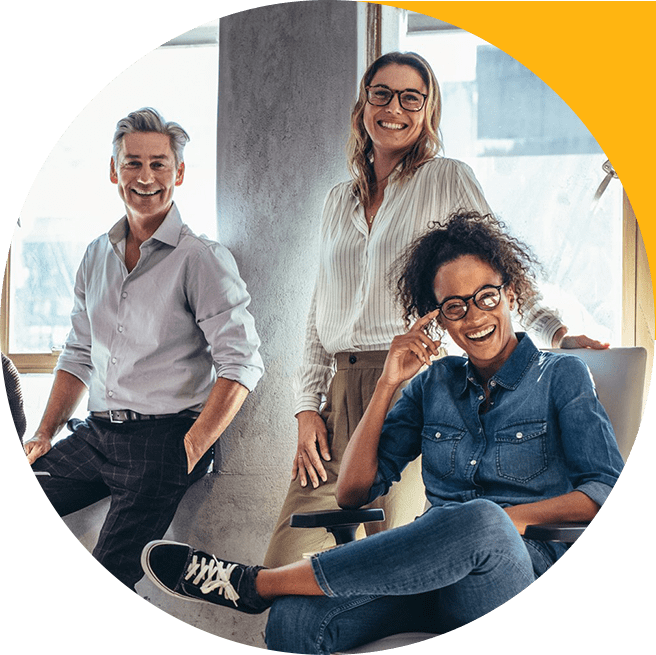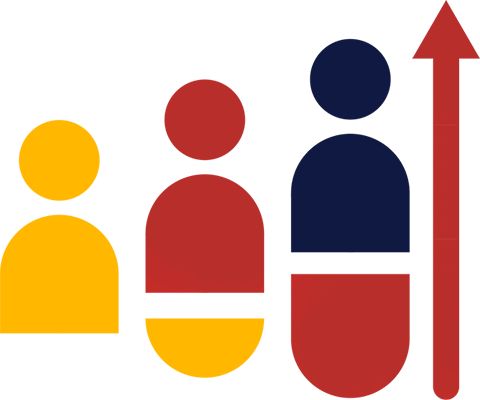 Error-free payments to your workforce
Calculating the data for making the payments for your employees can be difficult, particularly if you have a large workforce. But, even small businesses struggle to make correct payments. This can be solved if you opt for legal payroll outsourcing in Egypt.
With professional payroll outsourcing Egypt services you can focus on instructing your employees on the tasks they have to do, while we handle the payments for them on your behalf. We can manage wages, salaries, leaves, overtime, and even payments for termination of employment.
By receiving our top payroll outsourcing Egypt services you can improve your current processes and ensure your workers receive their payments timely and free of errors. Since we have a payroll outsourcing team of experts, you can continue working efficiently while we handle this tedious task.
Benefits of Payroll Services with Connect Resources
With payroll outsourcing solutions you will receive the following benefits:
Remove the stress of managing your payroll internally with limited resources
Access to top experts, state-of-the-art software, and technology that can help you automate and improve your current payroll
Run multiple payrolls across Egypt, in case you have several teams in the country
Ensure error-free payments to decrease the likelihood of complaints from your employees
Ensure efficient management of your data and total confidentiality
Save time that you can focus on your core functions since you will not have to be worrying about payments
Delegate taxation matters and ensure total compliance with the law

Improve your payroll with Connect Resources 
Connect Resources, as your payroll outsourcing Egypt services provider, can boost your operations and take you further. We ensure efficient processing of your Egypt payroll so your workers are always pleased.
Moreover, we also have at your service our payroll and HR solutions. You can receive comprehensive assistance for many areas of your business.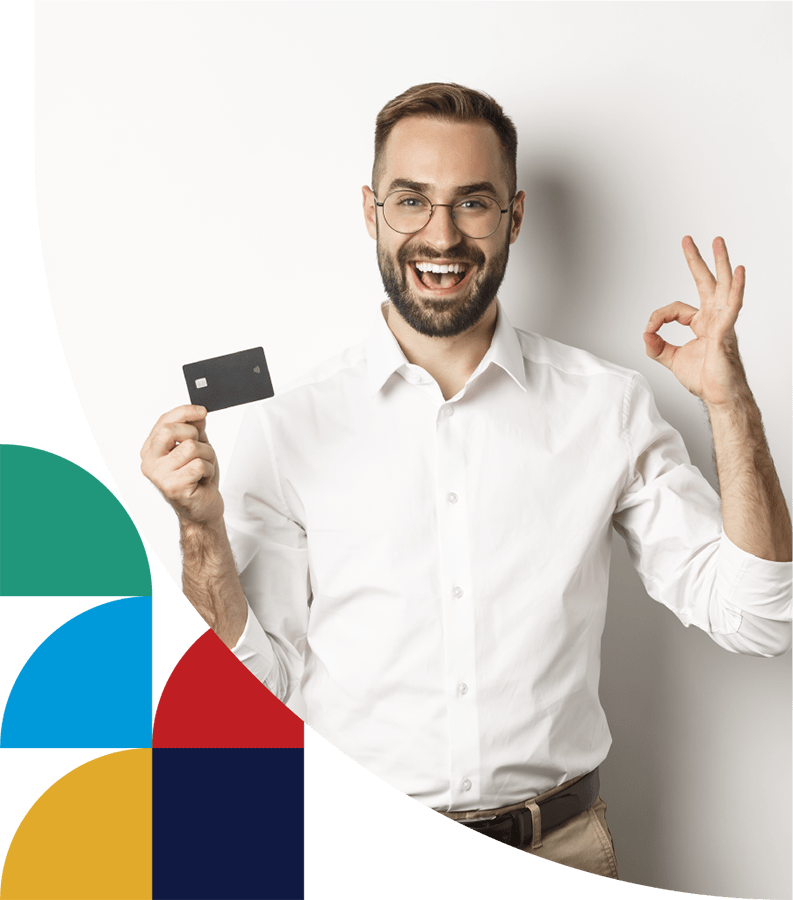 We have achieved great Funfacts.