There are several Dubai emergency numbers that you should be aware of whether you live in Dubai or are just under a visit visa. Knowing the phone numbers for the appropriate authorities is essential in case of emergencies like accidents or fires. Therefore, knowing who to contact for assistance at the appropriate time can help control the situation and save lives.
In this article, we will be listing certain entities and emergency numbers Dubai necessary for any type of dangerous situation. It is your responsibility to alert the authorities to any improper or disruptive behavior as respectable citizens and residents of the UAE. Consequently, you can contribute by making the appropriate phone call in the event of a crime, auto accident, or fire. Let us see:
Know the Dubai emergency numbers
Learn about the emergency police number Dubai
Do you know there are other Dubai emergency numbers?
1. Know the Dubai emergency numbers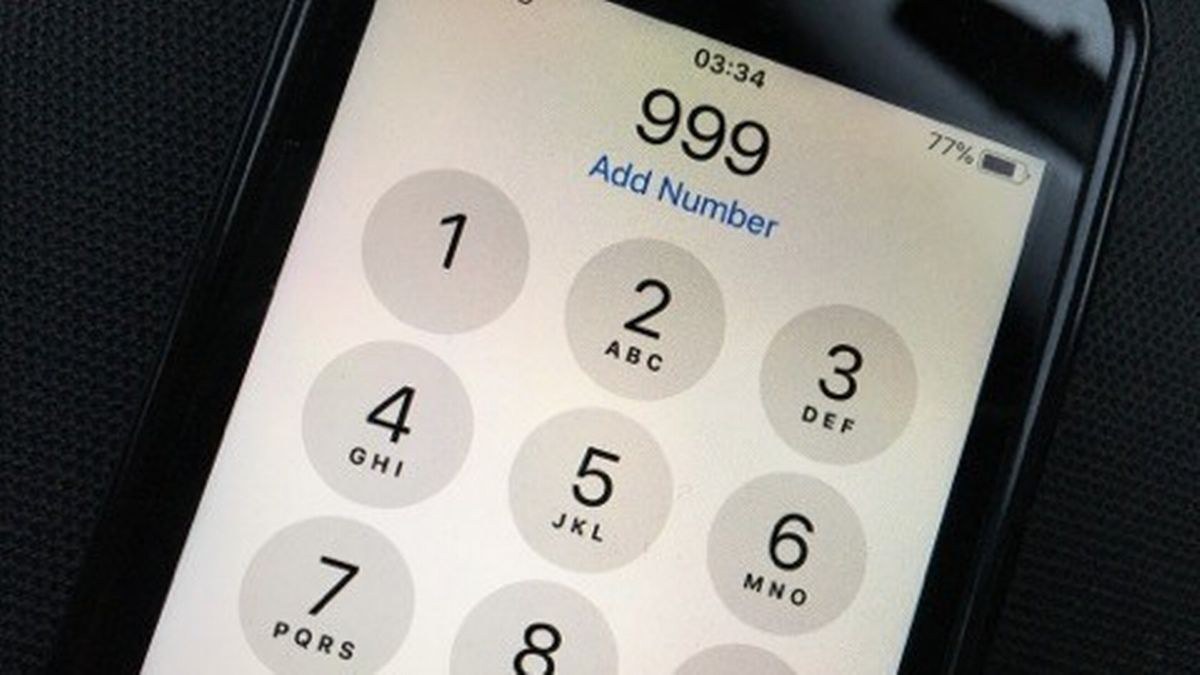 Whether you are traveling to the Middle East to maximize your Dubai Airport Freezone vacations, it is always best to remain vigilant because accidents or crises could happen while you are there. Nevertheless, we are not here to frighten you; instead, we are here to inform you about the city's emergency phone numbers in case you ever need them.

There is no charge for calling these numbers. Be careful to stay composed when you phone any of the numbers. Speaking slowly and clearly will help the authorities understand what you are saying and respond to you right away. Also, do not forget to identify yourself by name, address, and phone number, as well as the type of incident or emergency it is and how serious it is. In addition, remember to give the agent on the other end your mobile number.
Get the necessary information without panicking or creating uncertainty, whether it is a health issue or an accident. Dubai features cutting-edge medical facilities. Therefore, being aware of the fundamental guidelines will enable them to spare a precious life and improve your stay outside.
We created a list of Dubai emergency numbers that may be useful in various circumstances. Both write them on paper and save them on your phone. The latter is particularly helpful if the battery on your own phone suddenly runs out.
1.1 Emergency numbers in Dubai
Dubai Police Number 999
Dubai Police (Anonymous reporting): 800-4888
Crimes against Children: +971-4-266-1228
Wanted Persons Department: +971-4-266-0929
Ambulance Number Dubai: 998
Fire Emergencies: 997
Maritime City Authority: 800-8855
Municipality Service: +971-4-221-5555
Electricity Failure: 911
Water Failure: 922
Public Health and Customer Safety: +971-4-223-2323
Consumer Rights: 600-522-225
Reporting Fake Medicine: 800-11111
Flight Inquiries: +971-4-224-5777
Work-Related Emergencies: 80060
Drone Accidents: +971-50-641-4667
Nuclear or Radiation Concerns: 800-3267999
Schedule a Consultation Call with our expert
Let our experts help you find the Best Solution in Middle East
2. Learn about the emergency police number Dubai
For emergencies involving your safety, call the Dubai police numbers. This emergency number for the Dubai Police should be used whether you want to report a car accident, a crime in progress, or a brawl.
Call Dubai police emergency number (999) immediately if you encounter yourself in a scenario like this. Moreover, keep in mind that the police can deploy a helicopter ambulance if your emergency is severe. Additionally, residents of Dubai can report offenses to the Dubai Police anonymously by calling 800-4888.
Road accidents in Dubai must be reported to the police immediately by dialing 999, since no accident should go unnoticed. You must let the authorities know where you are and wait for their orders.
In addition, there is a separate division dedicated to defending children's rights. You can report any sexual offences committed against children by calling emergency contact numbers in UAE +971-4-266-1228. If you come across a wanted person, you can contact the wanted people department by dialing emergency number Dubai +971-4-266-0929.
Here are some other emergency contact numbers UAE:
Police Operations: 04 269 4848
Bur Dubai Police: 04 398 1111
Raffa Police Station: 04 393 7777
Naif Police Station: 04 228 6999
Muraqqbat Police Station: 04 266 0555
Qusais Police Station: 04 266 0555
Rashidiya Police Station: 04 285 3000
Jebel Ali Police: 04 881 6111
Al Ameen (Reporting harassment or criminal activities): 800 4888 and 4444
3. Do you know there are other Dubai emergency numbers?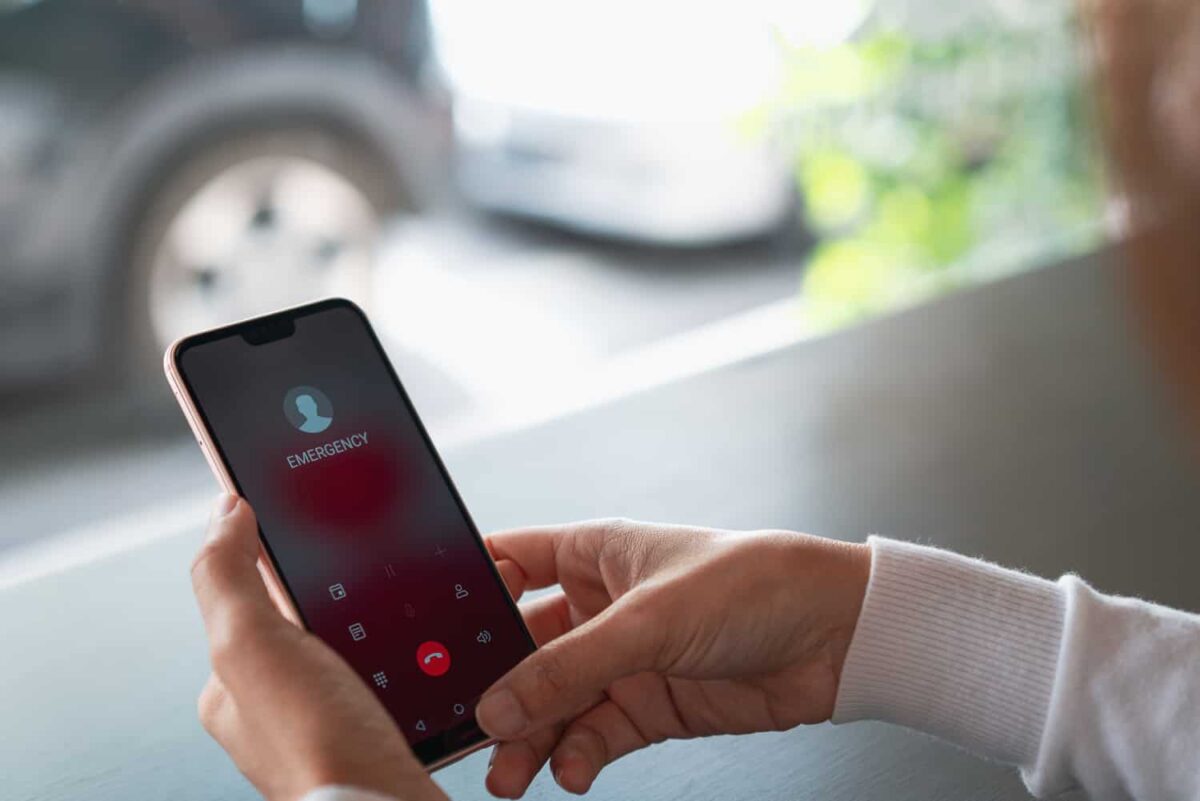 If you do not know yet, there are other essential Dubai emergency numbers, let us see:
3.1 Dubai ambulance emergency number
Call 998 if there is an emergency involving your health. The Dubai Corporation for Ambulance Services oversees the ambulance services in Dubai. Therefore, all ambulance crews have been streamlined to improve how they handle emergency calls. Additionally, it is a good idea to have the Dubai ambulance contact number prominently displayed at home so that even kids may use it to contact for assistance if necessary.

3.2 Fire department Dubai number
The number to dial in case of a fire emergency is 997. If your property is damaged by fire, you must follow a specific procedure:
From a fire exit, you must promptly leave the building. It is essential to leave the building and make your way gently to the exit.
Never linger behind to gather items, and always shut the doors to stop the fire from spreading.
Use the stairs instead of the elevator.
The majority of buildings contain fire extinguishers, but you should only use one if you are certain it won't cause any harm. Wait for help to arrive if there is a chance of any risks.
Finally, once the building has been deemed secure by the police or civil defense officials, you should only enter it again.
3.3 Dubai Maritime City Authority
The management of the ports in Dubai is handled by the Dubai Maritime City Authority. Call 800-8855, which is a toll-free number, if you have any questions about this. To report a marine accident, you must dial 999 for the Dubai Police. Also, there are other six maritime rescue stations in Dubai:
Jumeirah 1.
Dubai Creek.
Jumeirah 2.
Jumeirah 3.
Floating Bridge.
Coast Guards and AI Hamriya.
3.4 Dubai Municipality
In Dubai, dial +971-4-221-5555 in case of an emergency regarding Municipality Services.
3.5 Public health and customer safety
You can report a product that you think might endanger the public by calling +971-4-223-2323. Additionally, Dubai maintains a helpline for consumer rights at (600) 522-225. Also, you can contact the MoHaP, Ministry of Health and Prevention (UAE), hotline at 800-11111 to report the sale of fake medications. Authorities are watchful and responsive to complaints.
3.6 Flight enquiry number
Many people do not consider the flight inquiry number to be one of the most crucial Dubai emergency numbers; nevertheless, if you are worried about the weather or there are problems due to air traffic, it will come in handy. You can reach the appropriate authorities at +971-4-224-5777.
3.7 Work injuries emergency contact
Employers can contact 80060 to report any job injury or death. The event must be notified to the Ministry of Human Resources and Emiratization within 24 hours, as per the law. Also, you must use the Dubai ambulance number.
3.8 Drone accidents
Despite the fact that drone usage is still in its infancy, the Dubai government has taken the initiative to set up a hotline for reporting drone mishaps. Callers should dial +971-50-641-4667.
3.9 Nuclear radiation concerns
You must get in touch with the Federal Authority for Nuclear Regulation if you have any nuclear or radiation concerns (FANR). Both 800-3267999 and +971-50-6416533 are their phone numbers.
The list of emergency numbers for Dubai is now complete. As a result, we advise writing down these contacts and informing your family, friends, and coworkers of them.

If you want to know more information about the life in Dubai, or any of its free zones such as the International Free Zone Authority, you can go to our blog. In addition, you will find details about UAE processes, like the Golden Visa application, visa cancellation procedures, and more.