SOCIAL CORPORATE RESPONSIBILITY
Connect Resources wants to be part of the companies in the private sector that contribute to social causes around the world. As part of our Corporate Social Responsibility commitment, we donate the 3% of our net profit to regulated NGO by UAE Government.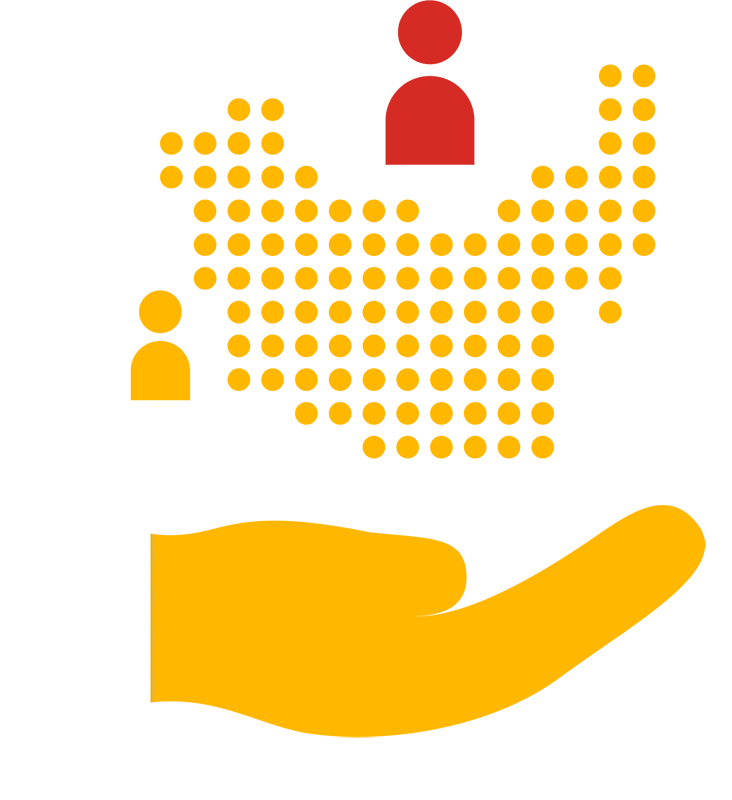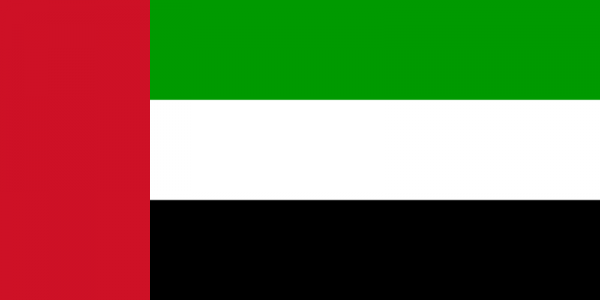 SOCIAL CORPORATE RESPONSABILITY
Emiratisation is an important part of the UAE national agenda since the government is looking to build a competitive economy where every member of the country can unlock its potential and can have a great quality of life.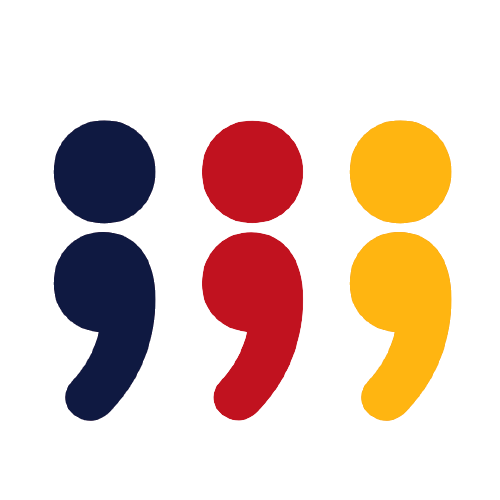 These organizations contribute to the social development of African countries by providing solutions to health and education problems and challenges faced by the society. Since they depend on donations to continue carrying out their work, our contribution helps them get the resources they need to execute their functions.
The regulated NGO by UAE Government aims to promote education in African countries, as well as they work towards improving the quality of life of the people residing in said countries.
Our Vision
The goal of this initiative is to increase the number of UAE nationals in the job market, so they can have a good income and ensure a good life.
Additionally, they can contribute to the UAE's economic growth. The decent job creation, the encouragement of entrepreneurship, the increase of young and adult professionals in the private sector, and the employment of Emiratis with technical and vocational skills are the excellent results of this initiative.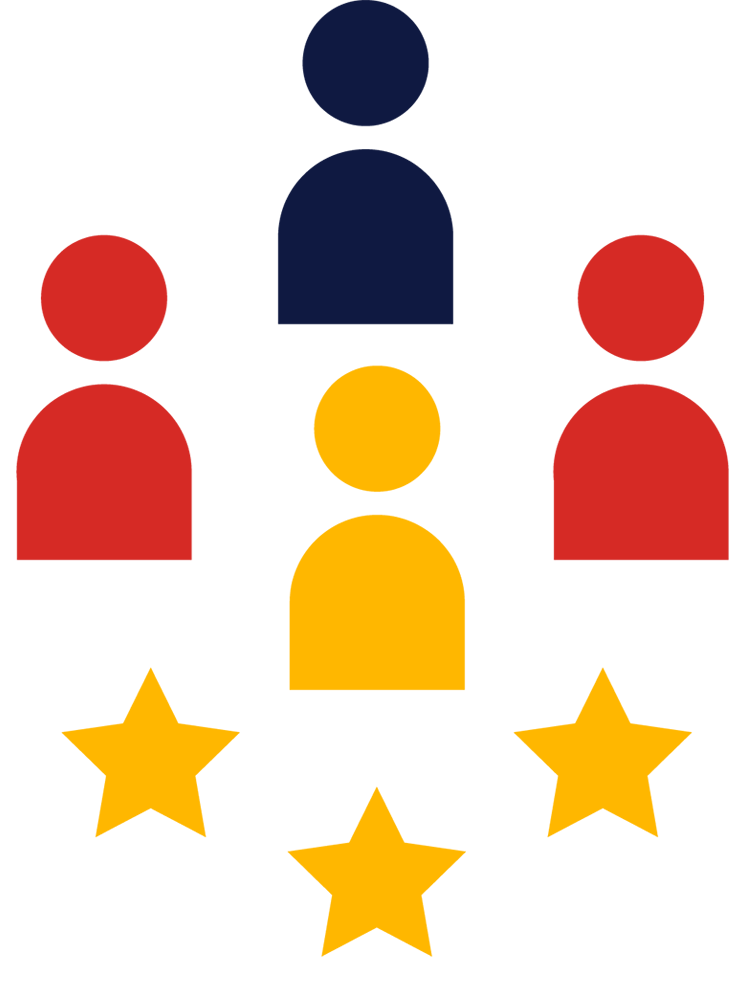 Together we can make the difference
We are aware of the Corporate Social Responsibility, economic and environmental crisis some African countries face nowadays, especially because of the impact the COVID-19 pandemic had in the world.
For this reason, the regulated NGO by UAE Government works hard to implement initiatives, projects and programs that have a positive impact in said countries.
They develop strategies and engage in them to obtain outstanding results, which are as follows:
● Improve enrollment of children in several communities; Tackle illiteracy by promoting education and literacy practices; Improve retention rate of children in schools; Provide access to communities where educational resources are limited; Develop humanitarian projects dedicated to improve the quality of life; Improve sanitary conditions of communities by gaining access to water