Content Regarding Staffing (On-demand Labor Supply) for International Companies to Contact Us
Content writing is not an easy task when it comes to content related jobs, with the industry. You must be skilled enough to be selected for content related jobs. Our website is providing you with the opportunity to find the best content related jobs. Content writer employment includes copywriting, content writing, creative writing, PR writing, translating, content managers, and content marketing. If you are a beginner in content writing, then you will find it great to have the tips for writing. Here we are providing you with some content related jobs for you.
Content Writing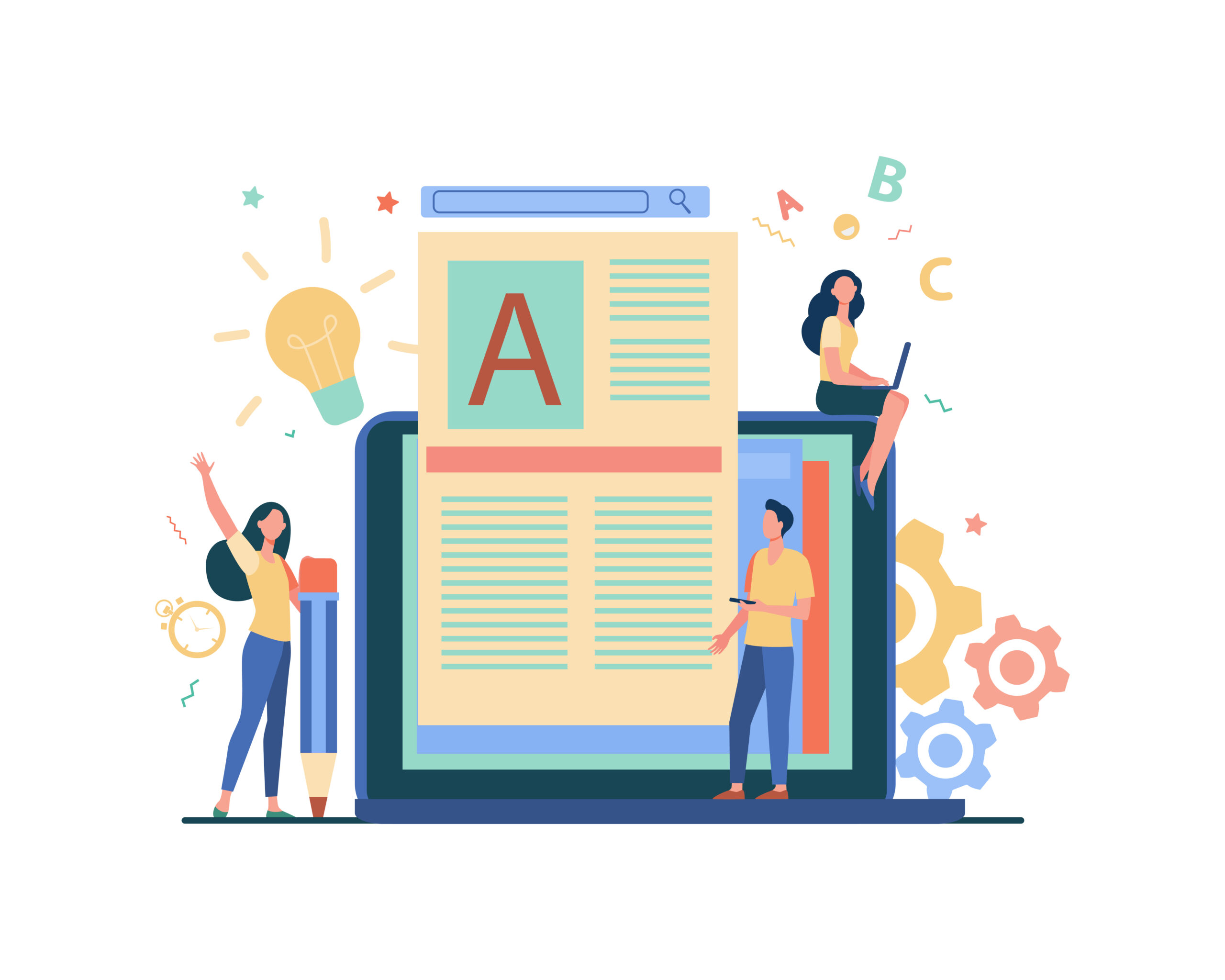 Content writing is a basic job for those who have this skill set. All other content writing jobs are just branches of content writing. Not everyone has the skill to write, but those who can, they can earn a lot from this skill. Almost everyone needs a content writer for writing the content on their website, and you know that a lot of websites are there, so are the jobs.
Keyword Researcher & SEO Optimizer
As the writing is needed for a website, the same as the keyword research and SEO optimization. The content is optimized for the search engines to get high rankings, as the sole purpose of a website is to get more and more traffic within a short duration of time. If you have the skills of keyword research and SEO optimization then you can get a lot of opportunities for getting employment in Dubai, UAE, and Cairo.
Creative and Technical Writer
If you are creative and also a writer, then you can write for commerce websites. These websites need a copy that can turn visitors into buyers. Creative writers can write scripts for advertisements for large and small brands. In the same way, technical websites such as that are related to a computer, coding courses, electronic products need the writers for their content. If you are a creative and technical writer, then you can get the jobs in Dubai through our website.
Content Marketing
Along with content writing, content marketing is also much important. You have to market your own content on websites and social media platforms so that the website can get a large amount of traffic and the commerce websites can get more customers. Digital marketing is of a lot of importance so its jobs are there in different fields of Dubai.
Search jobs according to your skill set through our website in a short period of time.
This information will help you a lot in searching for a lot of jobs. Our company is doing its best in order to provide people with the best content related jobs in Dubai, UAE, and Cairo with a simple search.  We are a leading recruitment and staffing agency that always helps to provide people with a lot of job opportunities. We can do content writers staffing Solutions for international companies. Your dream jobs are waiting for you, you just have to apply for it.