Bahrain Staff Outsourcing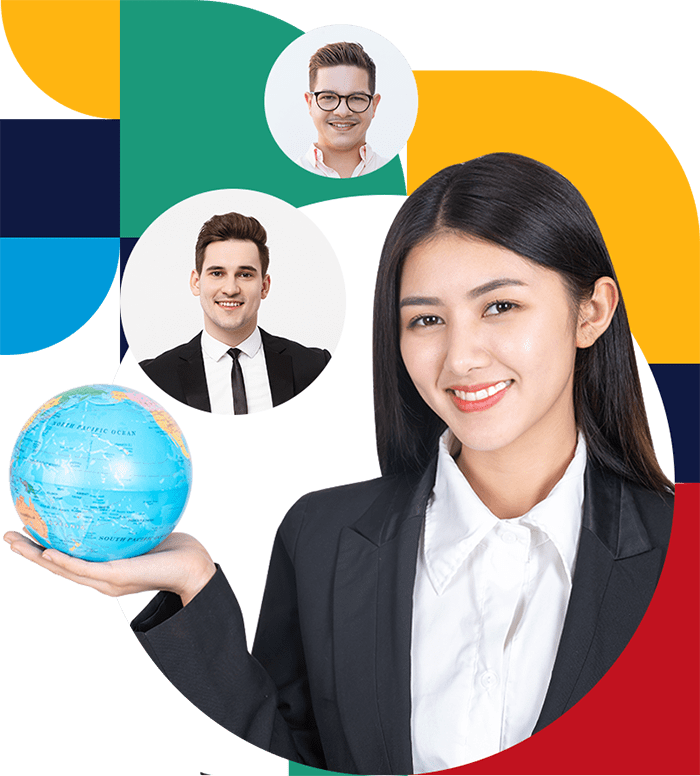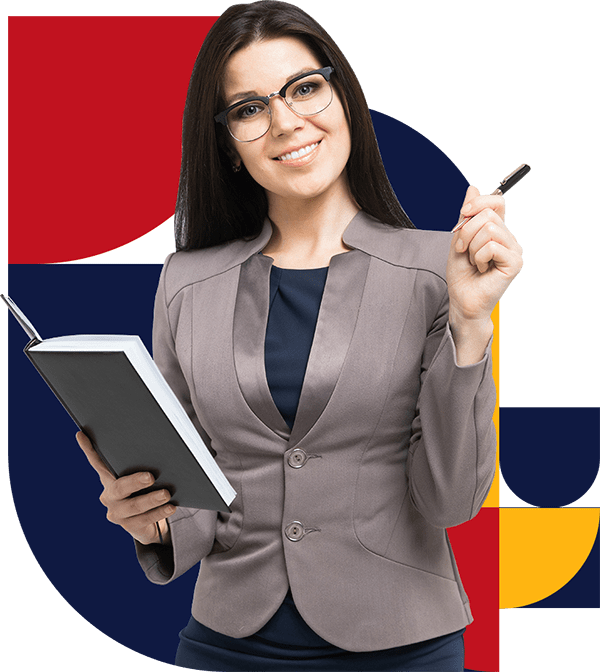 What is Staff Outsourcing in Bahrain?
Connect Resources offers staffing outsourcing in Bahrain to help you achieve an outstanding workforce. We can supply the best staff across all positions in your company. Whether you are a new company that has not started hiring yet, or you are a larger corporation looking to improve your processes, we can be your trustworthy outsourcing company.
Increasing your work efficiency and saving money are two of the most important benefits you can get with a staffing agency in Bahrain. Not to mention that you will be able to relieve your administrative burden thus being able to focus on the strategic plans of your expansion.
Staffing solutions for your business
If you want to build a solid workforce for your business, you have to opt for our staff outsourcing services in Bahrain. You can expand to the Bahrain market easily and with total confidence since we will we provide the best talent that your company deserves. Since we can take your staffing to a whole new level, you will receive outstanding benefits.
Moreover, we can offer our contract staff outsourcing so you can find special talent for your particular projects. Furthermore, we will help you stay in compliance with local regulations to ensure your workers receive everything they need.
We also offer our temporary staffing services so you can find the right fit for the vacancies in your company. So, whether you need a single individual or you are looking to build a complete team, our goal is to solve your requirements in this matter. You just have to provide us with the open vacancies and we will take care of the rest.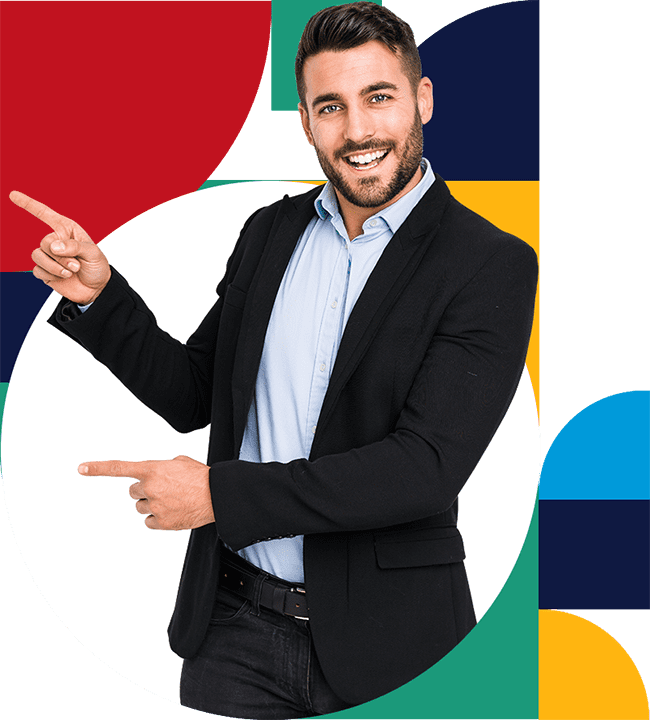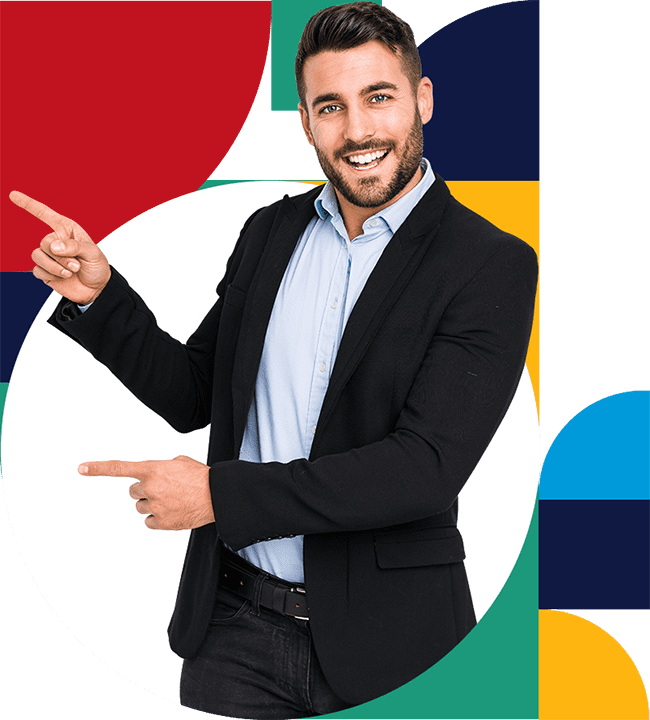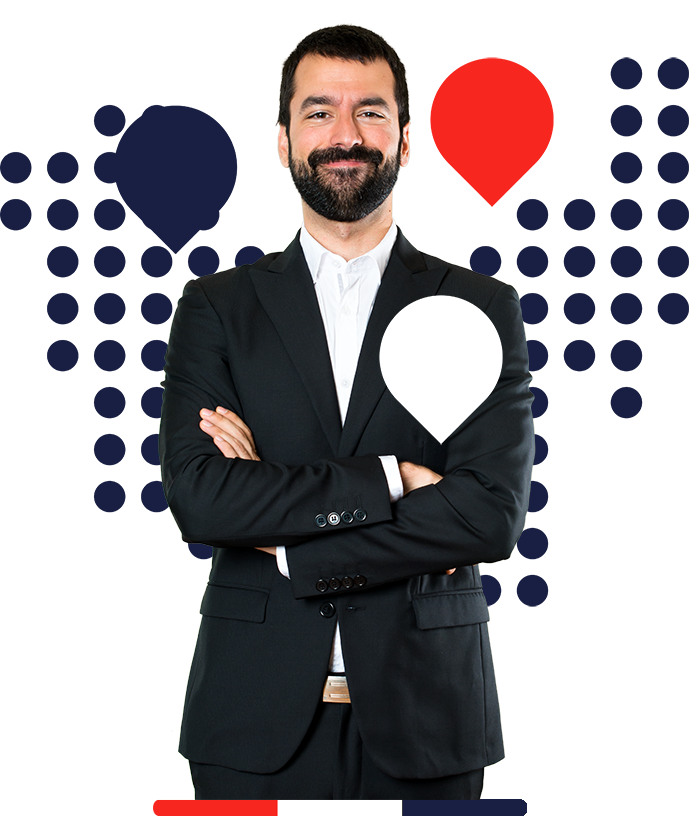 Top contractors for your workforce
With our contract staffing in Bahrain, you can start taking your business on the road to success. We can help you find the best contractors so you can complete your current projects and special assignments in the country.
In Connect Resources we offer our staffing services in Bahrain so you can build a solid workforce. Keep in mind that your workers are the most important assets of your business. Thus, you have to attract and retain the best ones. With our HR outsourcing, we can help you.
Temporary staffing service
Our team of specialists can provide excellent temporary staffing solutions for your company. You can get employees faster than you would by carrying out internal recruitment. This is because we have candidates available to fill a position in no time. As one of the best temporary staffing agencies in Bahrain, we ensure you receive what you need.
With our temporary employment services, you will not have to worry about absences, leaves, or any other inconvenience that affects your workforce. We ensure total operational continuity by supplying the talent you want for the time you need it.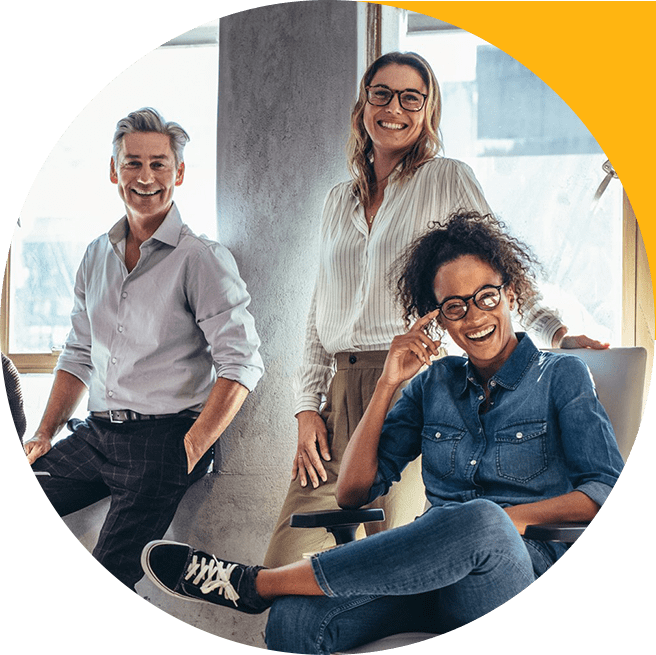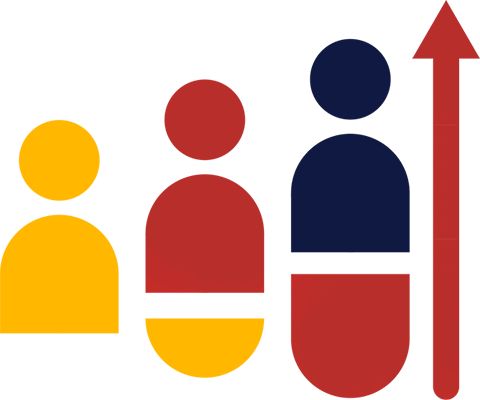 Total compliance with local regulations
Finding outstanding candidates for your business does not have to be a struggle. With our manpower outsourcing, you can overcome all the challenges you face with recruitment. And, you will not even have to worry about doing all the steps of hiring since we will handle everything on your behalf.
Since we have a team of legal experts with ample knowledge about HR outsourcing law and local regulations, you can be sure you are going to stay in compliance. Moreover, you can delegate those time-consuming tasks that take too much effort. Your team will be relieved and they can focus on additional core functions.
Here in Connect Resources, we comply with the Bahrain staff outsourcing law. Therefore, you can expand confidently across Bahrain without worrying about your workforce. Since we have worked with several companies across all kinds of industries, you can rest assured that we will provide a suitable solution for your particular needs
Benefits of Staff Outsourcing Services with Connect Resources
With Connect Resources as your HR outsourcing company and staffing provider in Bahrain you can receive the following benefits:
You can reduce your operating costs since you can delegate those tasks that you find tedious
By relieving your staffing tasks you can start focusing on more critical areas of your business
You get access to a wider and richer talent pool from where you can hire high-quality candidates
You can get candidates across all levels, from entry-level positions to executives.
With our service, you get access to a team of specialists readily available to support you

 Connect Resources is your best option for staffing services 
Here in Connect Resources, we can offer our outsourcing services recruitment. We can become your trusted partner so you can obtain the best recruitment services for your company.
Moreover, we also offer our human resource outsourcing so you can have better management of your workforce. Contact us to learn more about how we can support your business with top-level staff.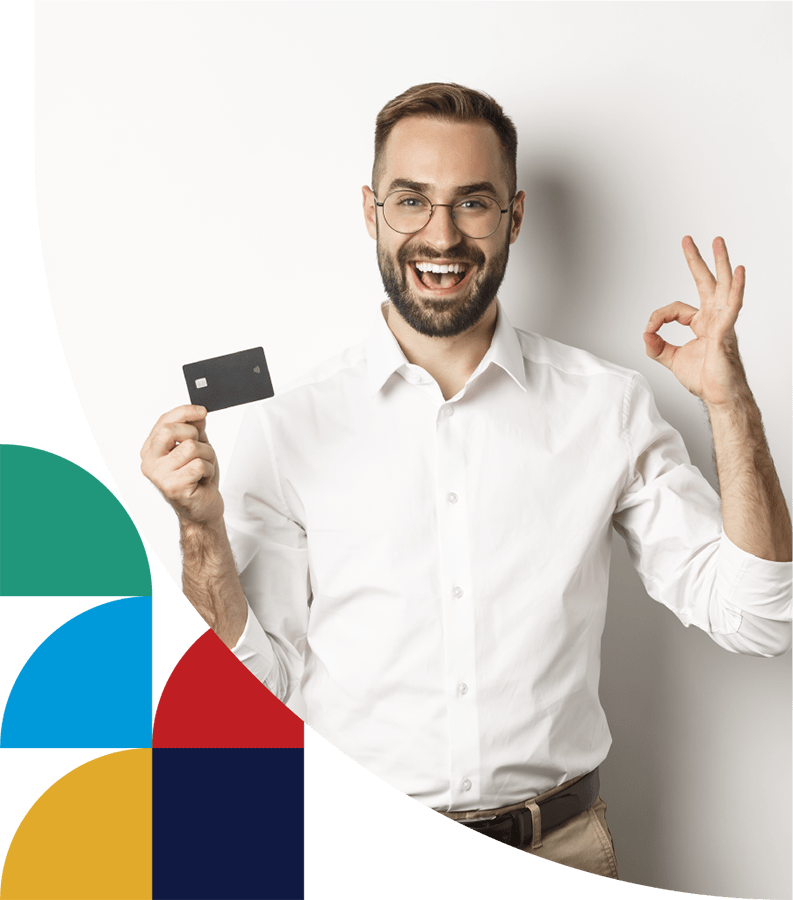 We have achieved great Funfacts.