Recruitment Process Outsourcing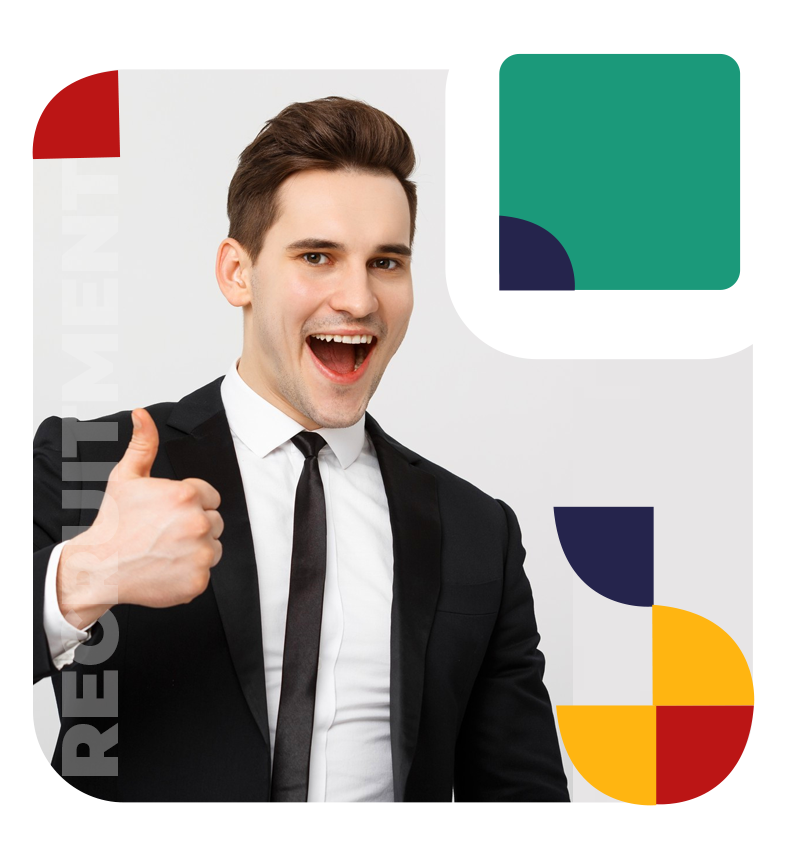 Schedule a Consultation Call with Our Expert
Let Our Experts help you find the Best Solution in Middle East









what is recruitment process outsourcing
What is an RPO? An RPO in recruiting is a company that helps businesses to find the best employees they deserve. You can transfer all or some of your permanent recruitment tasks to us and we will be your RPO recruitment process outsourcing that will provide you with excellent talent.
Thus, the RPO recruitment meaning refers to us working as an extension of your company, and we will ensure a comprehensive solution that delivers the best staff on time. What is RPO recruiting? It is the perfect combination of experience, experts, and technology that can make your company go further.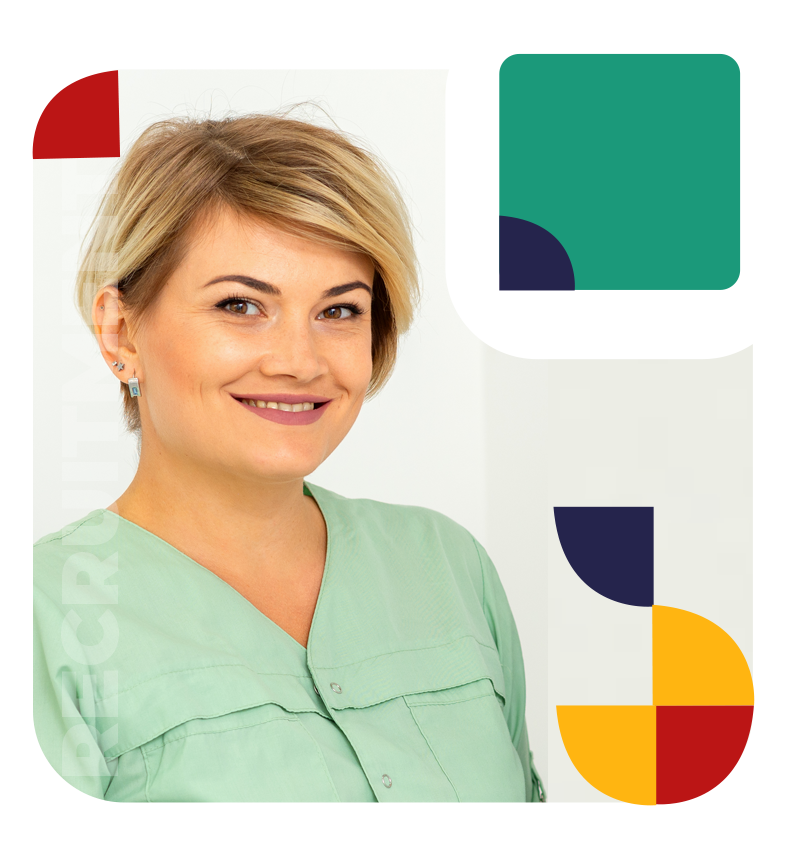 Outsourcing recruitment services are the best option for businesses that want to get the best staff. With our outsourcing recruitment, we source and place the right candidate for any role by designing and executing a solid outsourcing recruiting plan.
Connect Resources offers the best recruitment process outsourcing solutions that go from talent acquisition, screening, selection, and offer management, to onboarding. With our recruiting outsourcing, you will get a service that meets your bespoke needs.
Process of Recruitment Process Outsourcing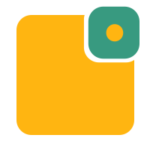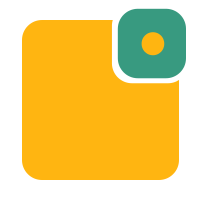 Reach to us to get a tailored solution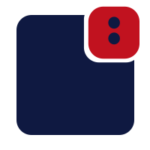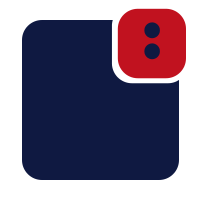 We will assess your current needs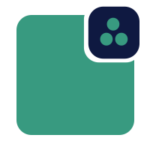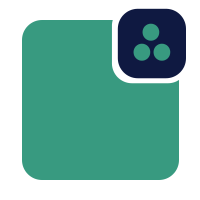 Our team will design the best strategy for RPO recruitment for you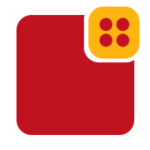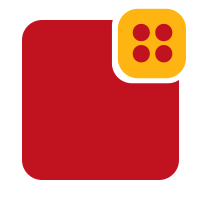 Receive our RPO service and ensure a better talent acquisition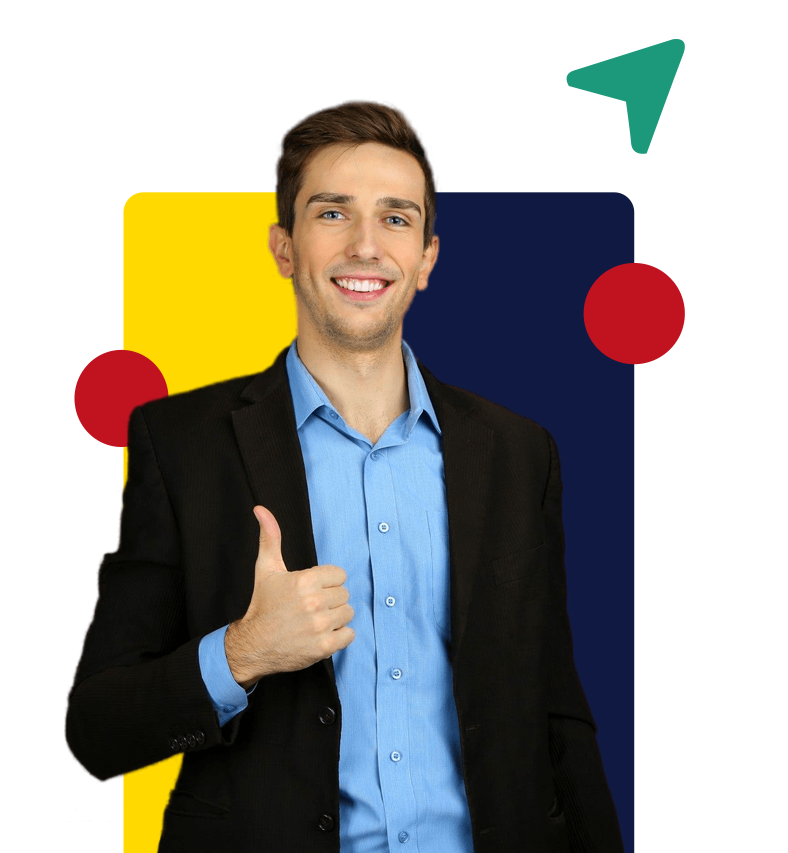 Challenges
In-demand surge of staff
Temporary placement of employees
Deploy a large team within weeks
Scaling up or down a team
Connect with niche professionals
Categories
Full recruitment process outsourcing RPO to manage your entire recruitment
Modular RPO to provide individual components you need to build your workforce
Project RPO to implement an agile hiring process to provide high-quality professionals
Benefits of Recruitment Process Outsourcing (RPO)
Boost your company with our recruitment outsourcing services and receive outstanding benefits that will solve your needs.

Recruitment Process Outsourcing Solutions


 Talent sourcing


Candidate management


Compliance management


Recruitment support


Workforce planning


Strategic hiring


Background screening


Onboarding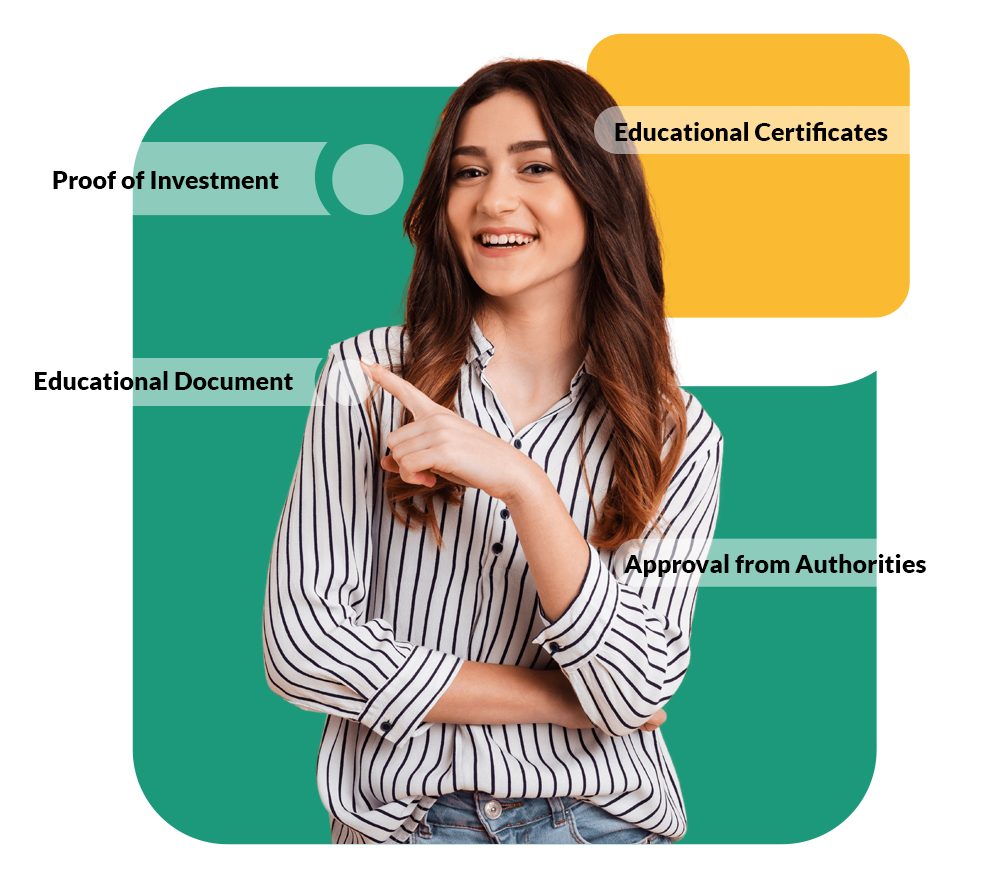 Great Achievements Facts
100+ activities to choose from​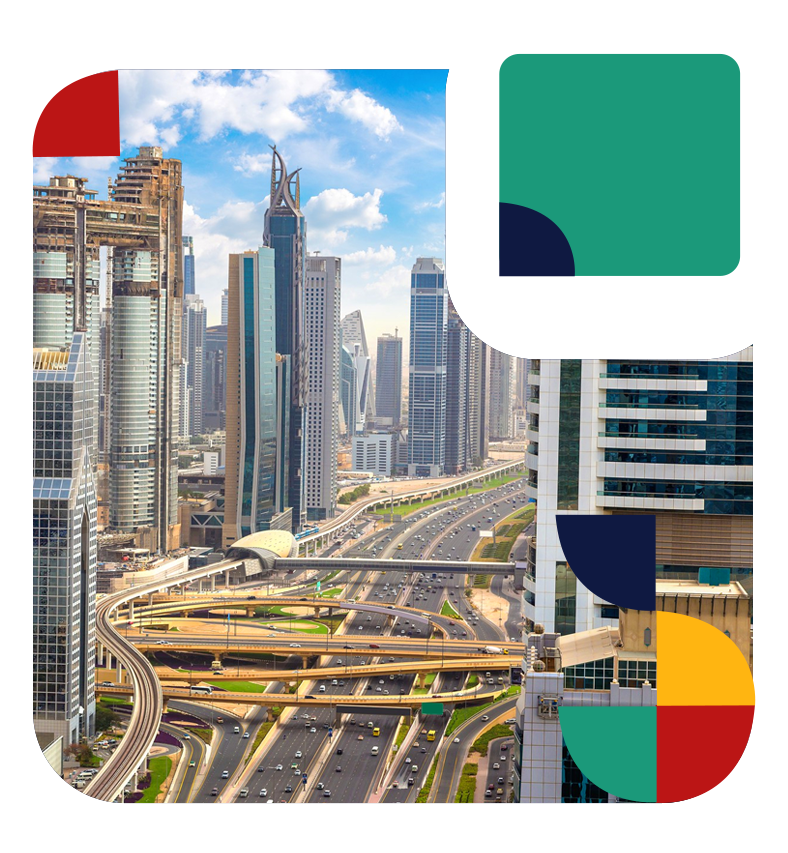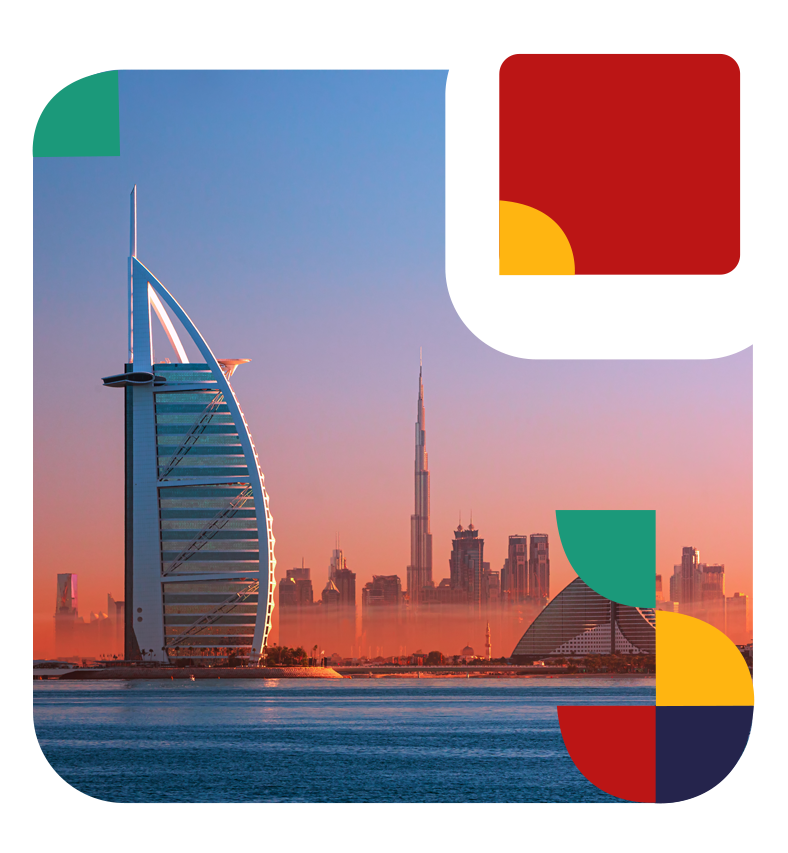 Why Choose Connect Resources

Whatever your recruitment needs are, we can solve them as your RPO recruiter. By opting for outsourcing in recruitment with our team of experts you can start building a solid workforce and decrease your risk. With our RPO solutions, you will have nothing to worry about. We put into practice the best RPO meaning recruitment to ensure a top service.
Stop worrying about sourcing, screening, interviewing, and more since our RPO services cover all of these tasks and much more. Boost your business with our recruiting process outsourcing RPO and ensure an outstanding workforce with our help.