Having high-quality employees in a company is the first step to start building a profitable and efficient business, and the best way to hire the best candidates is understanding the generic recruitment and selection process, which is a good practice that every employer should do to obtain better results during the recruitment process.
In this article, you will learn everything you need to know about the recruitment and selection process and its details to achieve a successful hiring procedure within your company, including some recommendations you will have to apply to improve your skills when recruiting new employees. Let's observe:
1. What is a generic recruitment and selection process in a company?
2. What is the importance of making improvements in this type of process?
3. Learn how to identify your needs before start recruiting new employees.
4. What steps should be followed in order to recruit and select the right candidates for the job?
5. Things you should not do during the recruitment and selection process.
6. How can Connect Resources help you improve your company's recruitment and selection process to obtain top talent?
1. What is a generic recruitment and selection process in a company?
This business process belongs to the human resources department, and it is about hiring new employees to fulfill a company's needs and make it more efficient. The recruitment and selection process of a company is a core function that must be done with an effective recruitment strategy to avoid wasting valuable time and money.
According to the size and type of company, this process could involve several members of the company or just the main recruiting manager, who is the one with the mission of evaluating each candidate and their experience and skills that the company is looking for to satisfy its requirements as soon as possible.
While some companies are willing to do this task on their own and using their own methods, some other companies in countries like the United Arab Emirates prefer to get recruitment services, which can definitely benefit them by helping them save time, money, and resources. In prosperous cities and countries, these are common services that provide better results in a shorter period.

With nowadays systems and methods, the recruitment and selection process has become easier and more efficient, and it is mostly due to the advanced technology that has improved the recruitment process exponentially. It is valid to say that social media and the Internet have played an important role in this process and made it more dynamic.
2. What is the importance of making improvements in this type of process?
Every high-qualified employee reflects the efficiency and quality of a company, and this is the main reason why the recruitment and selection process must be carefully planned using the best methods and the most useful resources. This process must target the most professional candidates only to start giving a better image to your company and, besides, it will take the business to another level in a matter of time.
A well-defined recruitment and selection process example must follow key practices and cover basic needs to ensure a successful hiring proceeding. Besides this fact, an effective and ethical recruitment process can help your company create a healthy environment with the candidates and avoid legal issues or troubles that might affect its reputation in the long or short term.
2.1. What do you need to take into consideration during the recruitment and selection process?
Two main elements will make the recruitment and selection process successful, otherwise, you will not obtain the most suitable candidates for your company. These elements are time and resources, without them, the process will not provide the expected results. Take your time to evaluate each candidate and the documents that they provide.
Time will give you the chance of making the process less stressful and more accurate, and resources will allow you to identify and recognize the elements you are looking for in your candidates. In case you do not count on these things, you could request the services of a headhunter or a professional recruitment agency, which is the most recommended way to obtain the most talented employees.
It is also important to take into consideration the type of company you are managing and the candidates you need to attract and hire. For instance, if you are running a company related to the healthcare industry in the UAE, make sure to attract professionals from this field or request the services of a healthcare recruitment company in the UAE for better results.
As a final tip you need to considerate, keep in mind that many vital factors will influence the recruitment process, including the size of the company, the work culture, the working condition within the company, the growth rate of the business, the salary structure, and the current state of employment in the economy sector.
3. Learn how to identify your needs before start recruiting new employees.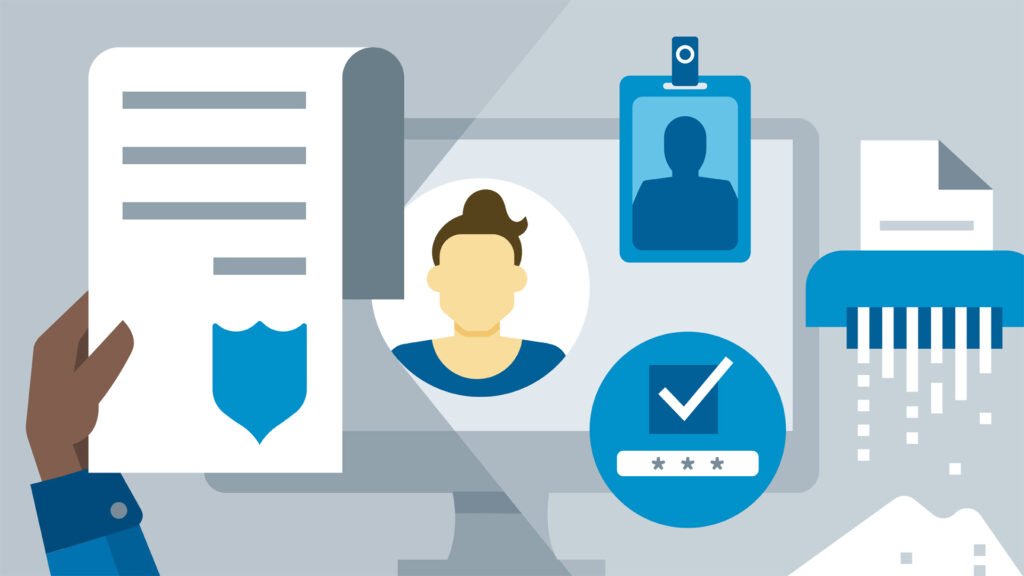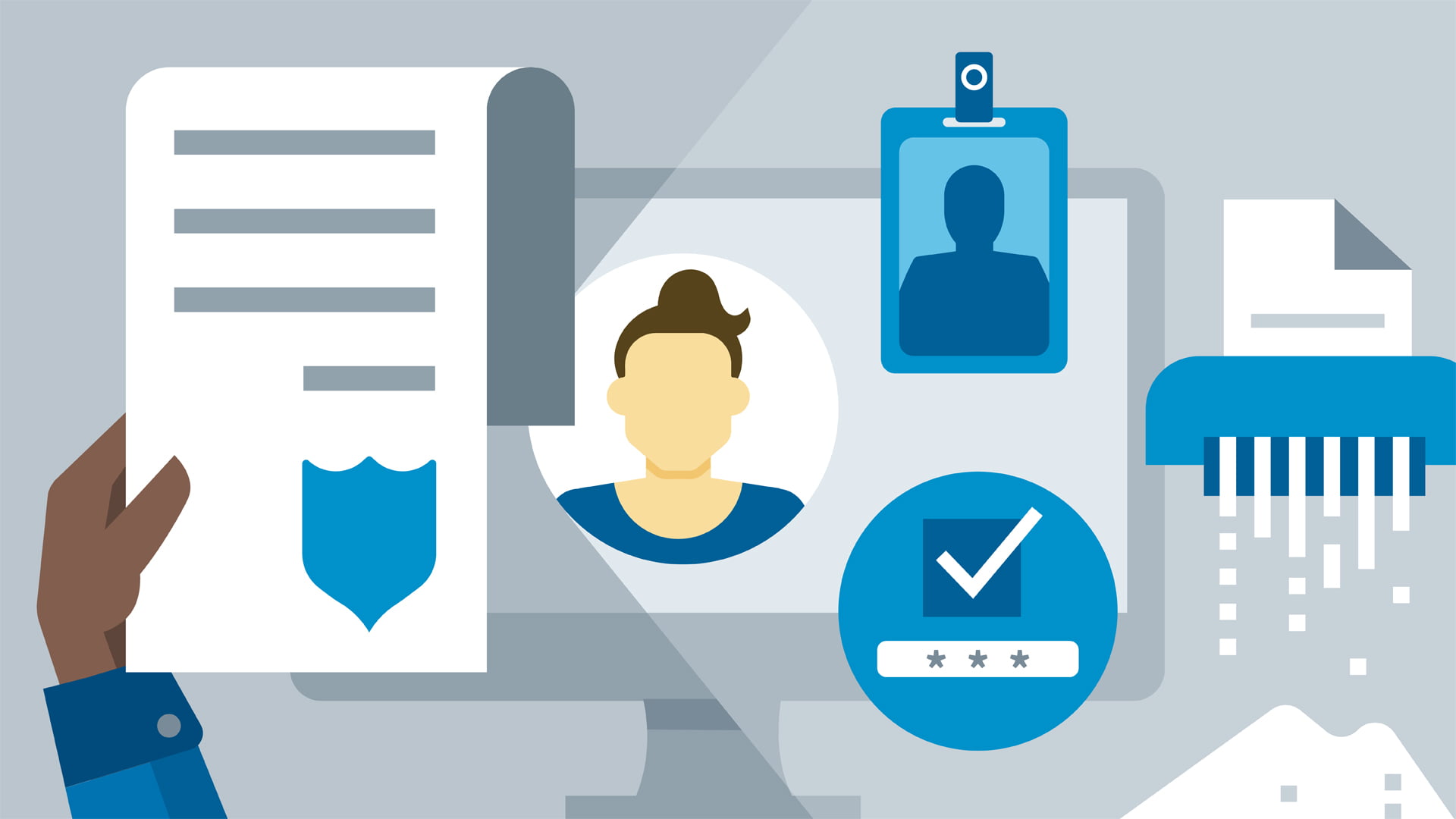 Before the process gets started, make sure everything is ready to start recruiting and selecting new employees for the company. The first step will be identifying what you need and then find the way to have these elements ready, and then identify what your company needs to fulfill its requirements.

Once you have identified the vacancies that need to be fulfilled, analyze their specifications and little detail regarding the required skills, knowledge, and experience. Now, let's take a look at a short guide we made for you to determine your hiring needs easier and more efficiently, which will help you during this process.
Determine what is missing in your work team and the features it requires, including performance, ability, or personality. It would also be worthy to analyze if your company really needs these new employees you are trying to hire, if not, it would be a waste of time and money for everyone.
Make a constant evaluation of your current employees' performance and look for the missing skills and qualities that your company needs. Keep in mind the results of this evaluation and try to find new candidates with the new proficiencies you need to add to your team. This will help your company to invest its money and time in worthy workers.
If there is a work overload in any department of the company, you can solve it by using the recruitment process. Getting new employees will help you to distribute fair workloads to each employee and will make the company more efficient in time. Besides, it will help your workers to avoid stress in the workplace that might affect their performance.
Keep in mind that there might be current employees thinking about leaving the company and change their jobs. If this type of case exists within your company, start making a list of the skills that their positions require to be successfully fulfilled, and then, look for appropriate candidates with the same experience and skills.
Counting on the most efficient recruitment team will ensure a strong recruitment process. Every member of your team will contribute with thoughts and decisions that will affect the process positively or negatively, which will depend on their skills. Make sure to have the best partners by your side when recruiting new employees.
Once you have set up what you need, it is time to learn how the recruitment and selection process goes and the methods you should use to hire new employees without spending too much time. Making a well-defined structure regarding the process will be necessary to have an organized idea and steps to follow.
4. What steps should be followed in order to recruit and select the right candidates for the job?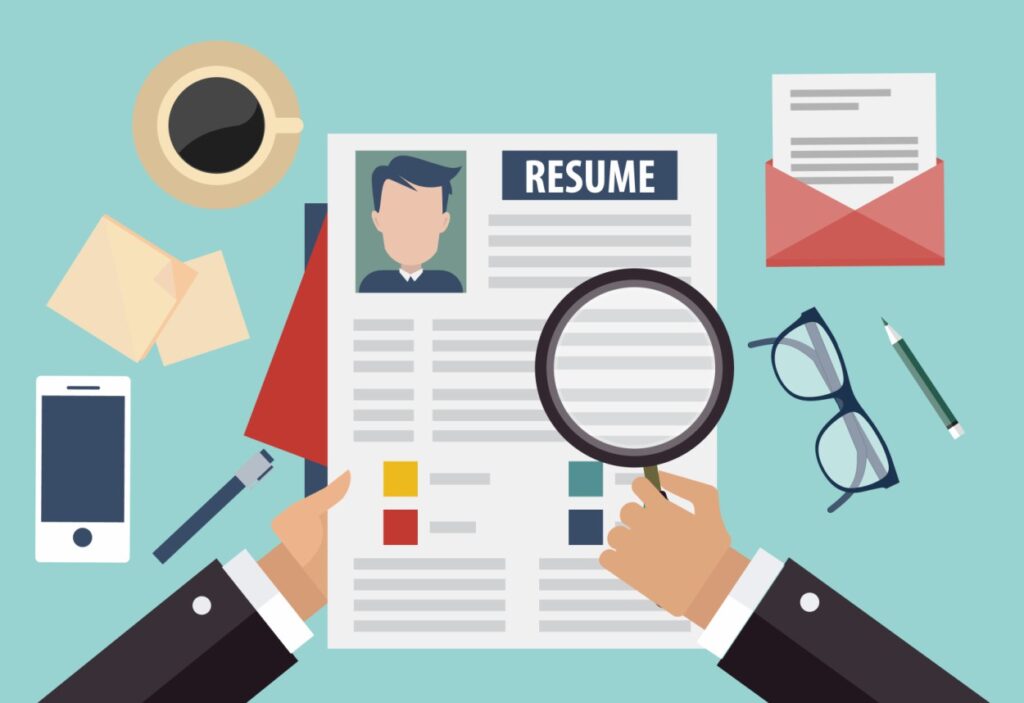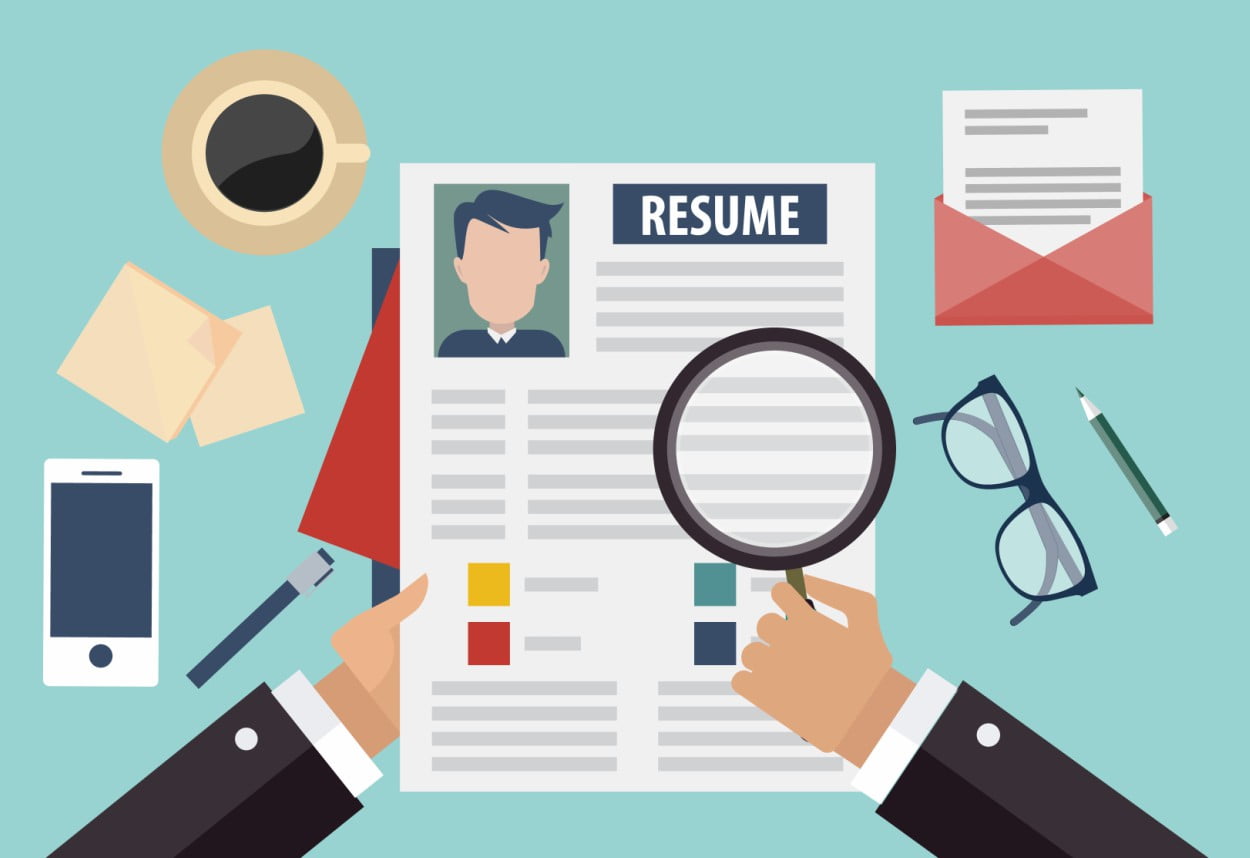 The recruitment process consists of an organized operation that involves several interrelated phases, which include preparing job descriptions, determine required skills, screening and shortlisting, interviewing candidates, evaluating and offering employment, and introducing the selected candidates as new employees of the company. Let's take a look at the definition of these steps of the process.
4.1. Prepare the job description accurately to attract the right candidates.
In order to attract the applicants you need for your company, you have to prepare a job description with consistency and coherence, mentioning all of the skills that the vacancy needs along with the required experience and professionalisms, according to the type of job that the candidate would perform in the workplace.
4.2. Do the talent search on social media and other platforms.
You can find candidates through many tools and using plenty of methods, which can be using internal or external sources of recruitment. Some internal sources to find professionals could be:
Through existing and retired employees.
Candidates from previous recruitment processes.
Promotion or demotion of current employees.
As for external sources, you can use:
Advertisements in digital or print media.
Social networking platforms and job portals.
Professional bodies in the country.
Recruitment companies.
4.3. Screen and shortlist applicants effectively.
First, you need to examine the applications and make sure they provide minimum qualifications and then select the ones that have preferred credentials (experience, certifications, competencies, etc.). After shortlisting the best applications, you may start the interviews with the selected candidates.
4.4. Interview the selected candidates.
Select the most convenient method to interview your candidates, which could be face-to-face interviews or remote interviews. As a tip, a two-way interview is the best technique to engage candidates and motivate them to work efficiently. Make sure to prepare your questions before starting the interview, and remember to include deep insights regarding the job.
4.5. Make a final evaluation and introduce the new employees.
If your candidates convinced you, make a final evaluation of their CVs and their information along with the conversation that took place during the interviews. Welcome them to your company and provide an induction period to help adapt to the company's work culture and the jobs that they will perform.
5. Things you should not do during the recruitment and selection process.
The first mistake that some employers make when recruiting new employees is not creating a precise job description, which makes the talent search more difficult. Having a short time to hire will create a rushed recruitment process. It is highly probable that the process will not end well and will have to be done again.
Not hiring an overqualified applicant and accepting one that is less qualified could be a serious mistake, which will eventually bring troubles to the company. Waiting for the right candidate is also something you should not do as an employer, especially if the company needs new members urgently.
Avoid relying too much on references or interviews and do not expect too much from new employees could be another useful tip.
6. How can Connect Resources help you improve your company's recruitment and selection process to obtain top talent?


If you need to improve your recruiting methods to benefit your company, with Connect Resources you can obtain more relevant information and professional advice to make your company's recruitment and selection process more accurate, faster, and more efficient, which will help you save time and money significantly.
Besides, you can also request our recruitment services and staff outsourcing services in case you want to skip the recruitment process to invest your time in your own projects and goals. Leave this process to Connect Resources, and you will obtain high-qualified candidates that will fulfill your company's needs efficiently.
Many others of our services will help you manage your human resources department better. You will have a more practical recruitment system in a short period, not to mention that other HR functions in your company will be upgraded if you start working with an efficient business partner like Connect Resources.
Would you like to contact Connect Resources to get more information about manpower recruitment agencies in the United Arab Emirates? You can call at +971 433 166 88 or send an email to contact@connectresources.ae, and you will talk to one of their representatives that will gladly answer all of your questions.