In this new age of digitalization, constructing a worldwide team can take a lot of effort. Therefore, Connect Resources is here to help companies meet their demands. We are devoted to streamlining the way you employ, pay, and manage your workforce in the United Arab Emirates. Additionally, we offer a wide range of amenities that will make your processes much easier.
To further expand our variety of services, we decided to introduce TheTalentPoint as a new hiring partner and talent marketplace. This joint venture will serve as a provider of a selection of qualified professionals in many sectors. Our efficient HR experts have carefully organized a collection of tools, services providers, and technology to support you on your company's path to greatness.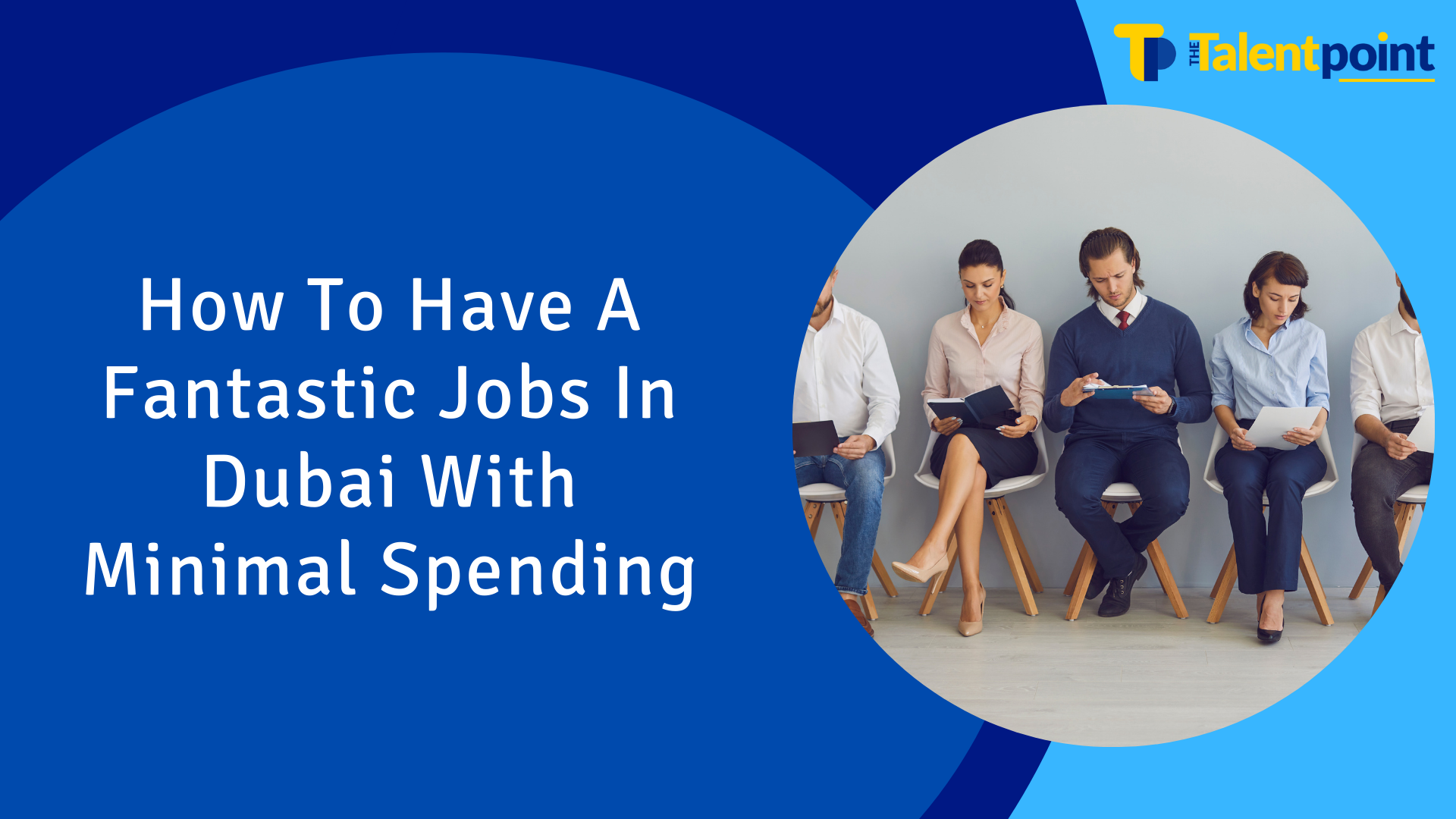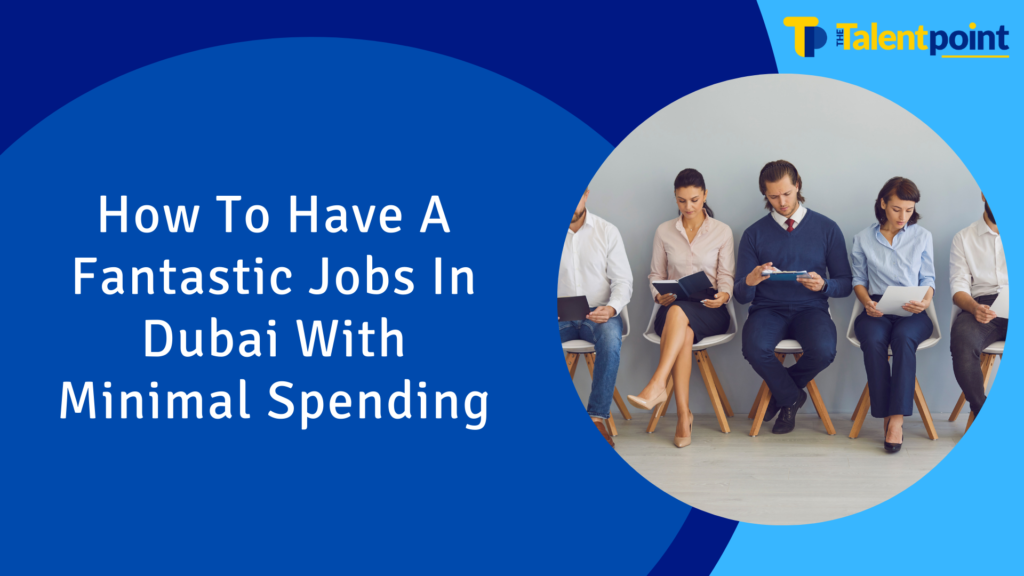 We took the time to research for you. In this way, we will take the burden of looking for individuals to suffice your staff by yourself. TheTalentPoint, as an ally, will analyze and certificate that each subscriber meets certain quality standards. So, you will be able to confidently search through our collection for the most qualified candidate for any job vacancy.
What is Connect Resources?
Connect Resources is the UAE's paramount Recruitment and Staffing Agency. With many years of experience in the market, we offer tailored workforce solutions for many companies in the Middle East. Our company takes care of innovative ideas, nurturing them to help your business succeed. Due to our wide business knowledge, we assure you that we are capable of accelerating your development in the region.
We have a team of experts that will support your company by:
Refining your hiring experience to entice and maintain elite talent
Connecting your business operations structure
Automating some time-consuming responsibilities
Constructing the foundation for worldwide remote collaboration on your team
Increasing the productivity of your whole workforce
You can take advantage of what we have to offer. Firstly, we can help you remain on budget by providing our HR services. Secondly, we provide candidates faster so you would not have to waste time by going through a selection and screening process. Plus, we can take care of any paperwork and legalities.
Thirdly, you will benefit from our wide database of professionals that will meet all of your requirements. And most importantly, you will not have to go through this process alone. Our agents will support you every step of the way, which can be helpful when you are hiring individuals from overseas.
On our website, you can select the amenities you may need depending on your location. We provide services in places many places, such as Saudi Arabia, Lebanon, Jordan, United Arab Emirates, Qatar, and more. Our services are:
Staff Outsourcing
Employer of Record
IT Outsourcing
Professional Employer Organization
Recruitment Services
Payroll Outsourcing
Contract Staffing Solutions
Employment Visa Outsourcing
HR Consultancy, and much more
What is Thetalentpoint?

Thetalentpoint is a hiring partner that reunites the most qualified professionals from all around the world. We provide opportunities to employees and employers alike. Due to our technology, we are capable of finding candidates that will meet the company's expectations.
Finding skilled and experienced individuals to fill positions within a company is the most important challenge for businesses nowadays. And, instead of having to go through the recruitment process by yourself, we want to be there to support you.
You can find many jobs and career opportunities through Thetalentpoint. We are one of the most popular online marketplaces for companies that are in search of top talent to join their forces. On the other hand, we help job seekers find their perfect job within their field and adjust to their necessities.
TheTalentPoint is a platform that allows employees and employers to connect and share information more easily. We offer many opportunities to job seekers worldwide, including the facility to search for vacancies, apply online, and register to our website to be notified of any suitable openings.
Our company provides many services to companies, such as job postings, resume database access, and a response management tool. Through our website, employers profit from a vast database of resumes from the following industries:
IT Software and Hardware
Oil and Gas
Hospitality and Healthcare
Education and Telecommunications
Logistics and Petrochemicals
TheTalentPoint examines its members' demands regularly and is always seeking to leverage technology to offer solutions that improve job hunting as well as recruiting. Our platform is very easy to browse and our agents are constantly reachable in case you need them. You can find jobs by cities, jobs by types, and other details. In addition, we offer career advice for those freshers who may need it.
How can your business join Connect Resources and TheTalentPoint?
With this alliance, we strive to make staffing and finding jobs easier for employers and employees alike. As a team, we will outsource, recruit, and staff for your company in the least amount of time possible and at the lowest rates in the market.
If you would like to acquire the services of any of our companies, we are here to help you. For company inquiries, you can email Connect Resources at contact@connectresources.ae. Also, you can reach us by calling us at +971 433 16 688 and one of our agents will gladly answer any queries.
However, if you are looking to be part of our selection of qualified professionals at TheTalentPoint, get in touch with us. You can send us your resume or CV at contact@thetalentpoint.com, or apply directly through www.thetalentpoint.com. Subsequently, our dedicated agents will review your application and pair it with the job offer that adapts to your level of qualification.
After contracting our services, you will be able to focus on streamlining the chore activities within your company. Now that your business' productivity will increase exponentially, you will be capable to take your corporation into new territories.

When working together, Connect Resources and TheTalentPoint will take your organization to the next level. Ultimately, we want to help you become the utmost company in your field.