On April 21st, 2022 Connect Resources celebrates the Holy Month of Ramadan with community initiatives to support the students of Manzil
The dedicated team members of Connect Resources visited the Manzil Center to support the Manzil's Great Vision to support the people with special needs. Our team spent the day with the students of Manzil, validating our responsibility of giving back to our local communities.
During the visit, our workers had a great time with the students of this wonderful center. We spent our day doing fun activities such as decorating grocery bags and crafting hand-made bracelets. In addition, our team members received a certificate that proved that they participated in our voluntary work with the Manzil Center.
Similarly, these two activities allowed them to keep working on the development of their creativity, executive planning functions, following instructions, and self-confidence. We are glad to have spent such a marvelous day with the kids at Manzil and we are sure that they enjoyed and beneficiated from the activities as much as we did.
Manzil Center's great vision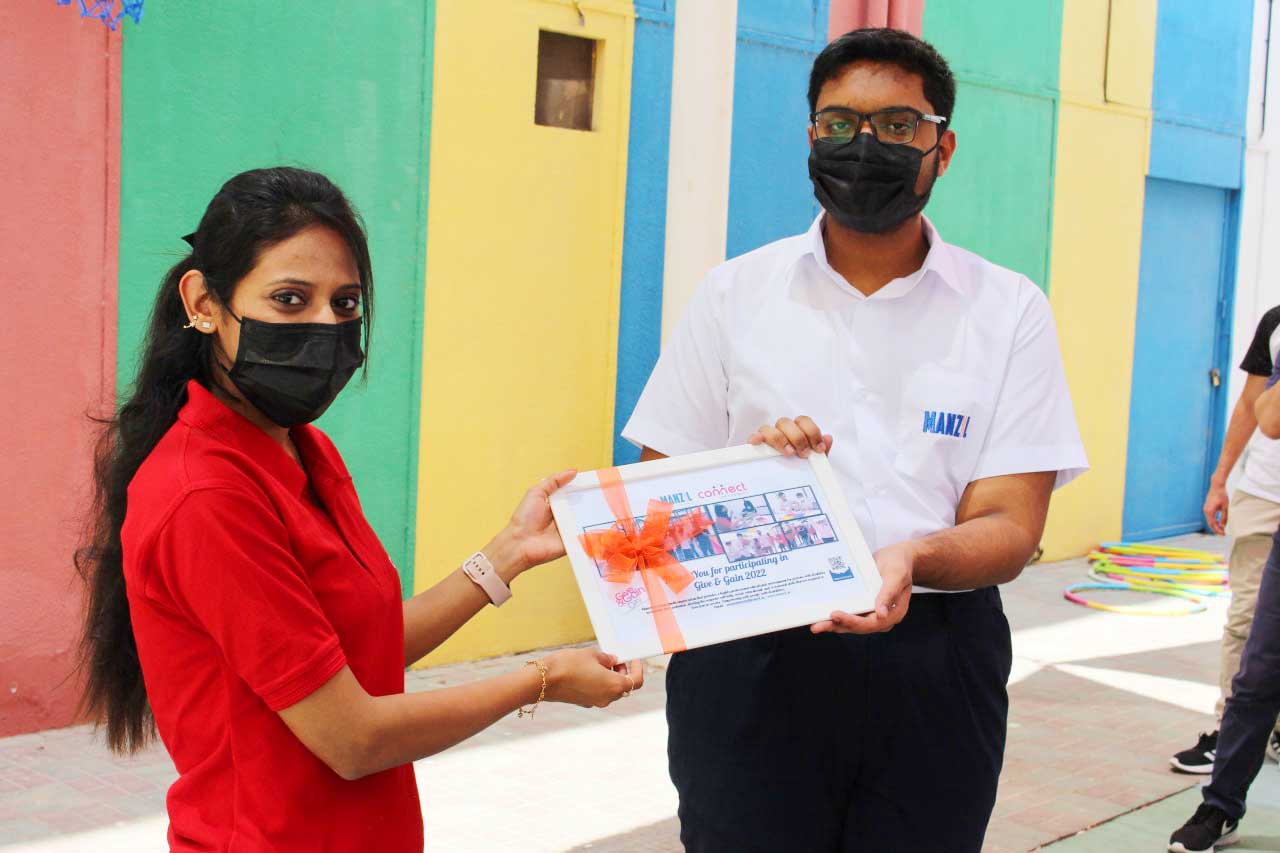 Manzil Center started as a special families support group in 1999. Since then, it has been rising and developing into what it is today, a center for people with special needs. As a result, it is one of the oldest non-profits in the United Arab Emirates and it has more than 200 members. Their staff members focus on the social inclusion of people with disabilities.
This prestigious organization is the home of 42 students with cognitive disabilities and a workforce of 27 individuals. Therefore, it is a highly qualitative UAE center. They count on the most experienced and skilled staff to work with individuals from 4 years onwards. The Manzil Center is also expanding into international borders, providing inclusion research and consultancy to those that need it.
The Center's main mission is to progressively promote inclusion in the United Arab Emirates. Subsequently, they offer a professional learning environment for individuals with disabilities to foment their potential and nurture their capacity for self-help. Finally, helping them be their best selves in today's world.
Thanks to their programs, the students at Manzil can learn social, academic, and vocational skills in a mainstream environment. In addition, they give their students the chance to expose the local community to different challenges and abilities that they usually face every day. They strive to shape the minds of kids with and without disabilities positively and inclusively.
Connect Resources' work with the community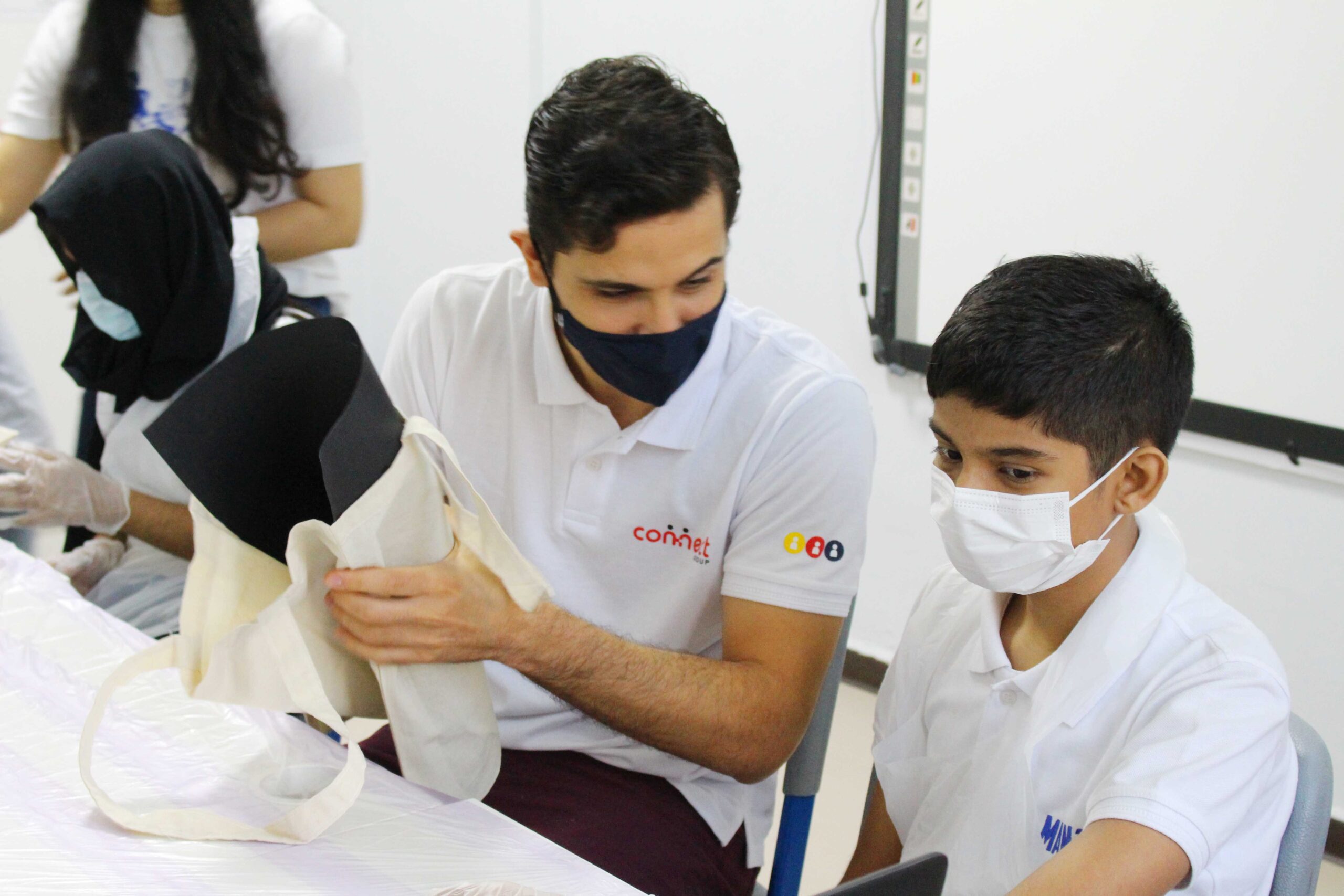 Thanks to this visit, the Connect Resources team was able to live a one-of-a-kind experience and learn from it. In consequence, making us more socially conscious of the work we do for the community. Our main goal now is to keep up with this fulfilling volunteer work and support this educational center as much as we possibly can.
Connect Resources wants to support Manzil's vision of empowering individuals with disabilities. Not only at the Manzil Center, but everywhere.  We want to help foster an inclusive society. Also, raise social awareness about the importance of understanding and including people with disabilities.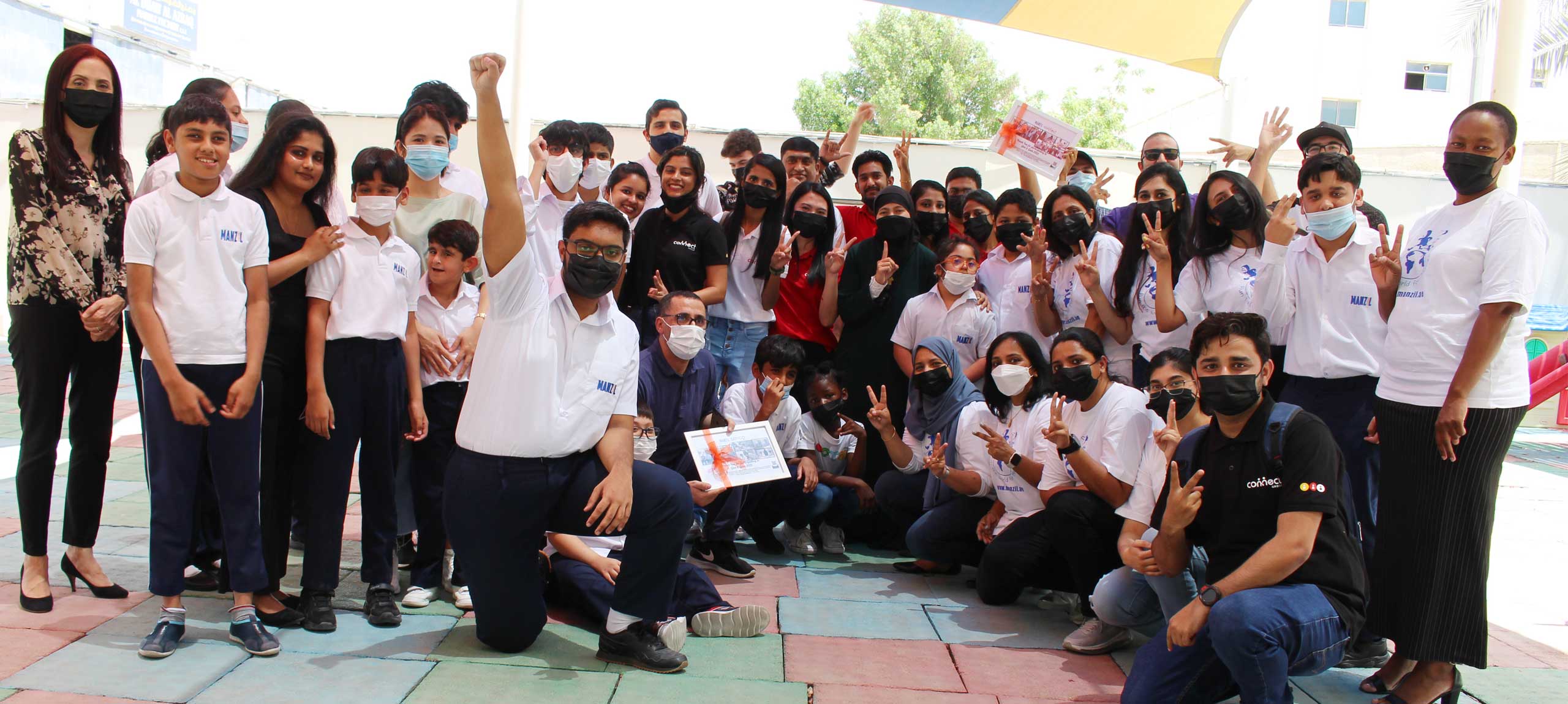 We, as the leading recruiting and staffing agency in the United Arab Emirates, want to empower the inclusion of people with disabilities in every field of work. As a result, supporting them to find a job that makes them feel fulfilled and that they can enjoy.

Our company will be finding more ways to easily include individuals with disabilities in a healthy working environment. We work closely with organizations in the Middle East that have a positive company culture and values. In this way, that makes people with disabilities feel welcomed and appreciated in any field o